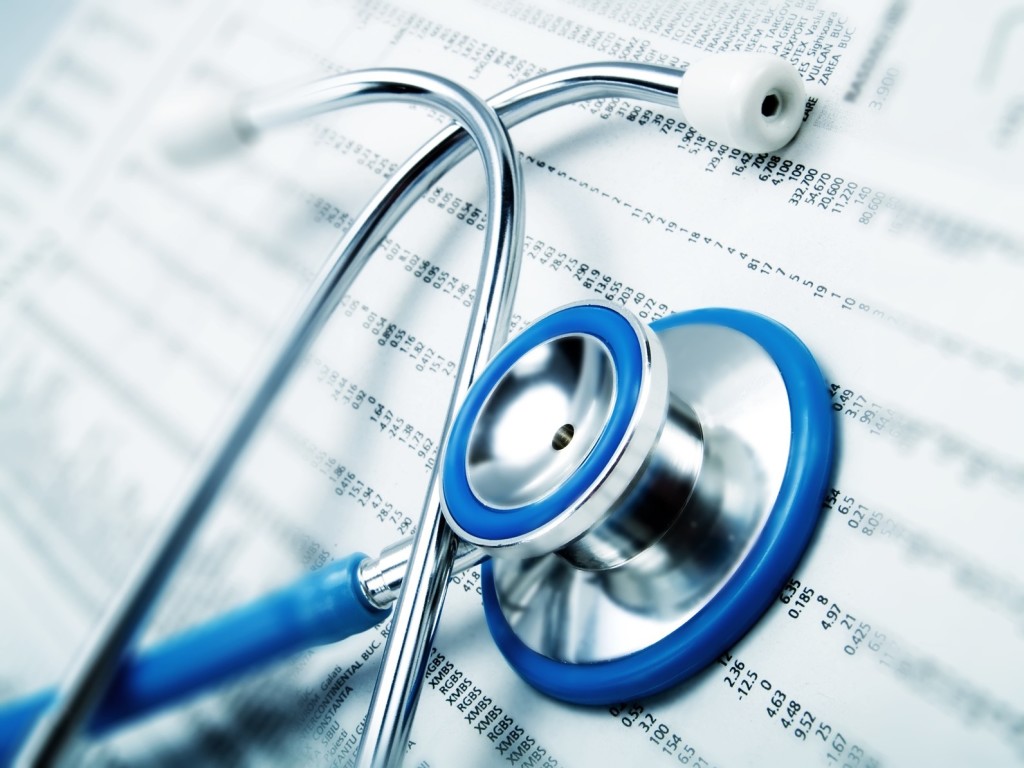 Here's a quick, informative article from David Goldenzweig, a friend of ours and respected independent health insurance agent licensed in the state of Nevada. David is certified for both on-exchange and off-exchange assistance. Contact information at bottom.
When the Affordable Care Act (a.k.a. "Obamacare") was signed into law on March 23, 2010, it forever changed the future of healthcare and health insurance in the United States.  This week marks the second official Open Enrollment Period for health insurance now that the law has been fully implemented.  Many changes have been made over the past couple of years, which will have a major impact on the finances and healthcare services of Las Vegans:
Nevada has eliminated its own state-based health exchange website and now uses the federal exchange via www.healthcare.gov.
Health insurance is now "guaranteed-issue" and nobody can be turned down regardless of their health history.  Many people will find that this has significantly increased the cost of coverage if they do not qualify for a subsidy.
Individuals and families with income less than 400% of the Federal Poverty Limit ($46,680 for an individual and $95,400 for a family of 4) may qualify for premium subsidies that can reduce the cost of coverage.  These subsidies can save thousands of dollars every year in premiums.
Individuals and families with incomes under 133% of the Federal Poverty Limit may qualify for Medicaid at no cost
Cost-Sharing Reduction subsidies are available to anyone with income below 250% of the poverty level.  This reduces the policy's deductible, copayments, and maximum out-of-pocket expense.
There are four "metal tiers" of benefits – Bronze, Silver, Gold, and Platinum, along with a Catastrophic plan for anyone under age 30
Policies can be bought "on-exchange" or "off-exchange" directly from the insurance company or with the help of an agent/broker
In order to qualify for a subsidy, you must buy a policy "on-exchange" from insurance companies like Anthem Blue Cross/Blue Shield, Assurant Health, Health Plan of Nevada, or the Nevada Co-op.  Those that don't qualify for an income-based subsidy can also buy off-exchange from additional companies like Aetna, Humana, and Sierra Health.
When shopping for a health insurance plan, you will want to look at several factors:
What is the monthly cost of coverage?
How much is the policy deductible?   The deductible is the amount you have to pay before most services are covered.
What is the policy's out-of-pocket maximum?  This is a key number because it's the most you will pay out of your own pocket for the entire year.
Does the policy include fixed copayments for services like office visits and prescription drugs?  Or are those benefits subject to the policy deductible?  If they are subject to deductible, you will have to pay the full cost.
What type of provider network is it?  Some policies offer a nationwide PPO network, while others may have an HMO network with a much smaller coverage area.  Generally, the policies bought on the exchange will have more limited networks.
If you are shopping for a new health insurance policy or curious whether you might qualify for a premium subsidy, the following link can be used to get quotes and apply online in less than 5 minutes without ever having to visit the federal exchange website, which can take normally take an hour or longer to apply:
Learn More, Get Quotes, Apply Online
The deadline to apply for a new plan with a January 2015 effective date is December 15, 2014.  The Open Enrollment Period ends on February 15, 2015.
David Goldenzweig is an independent health insurance agent licensed in the state of Nevada and certified for both on-exchange and off-exchange assistance. 
He can be contacted at 702-476-3805 or david@terminsurancebrokers.com