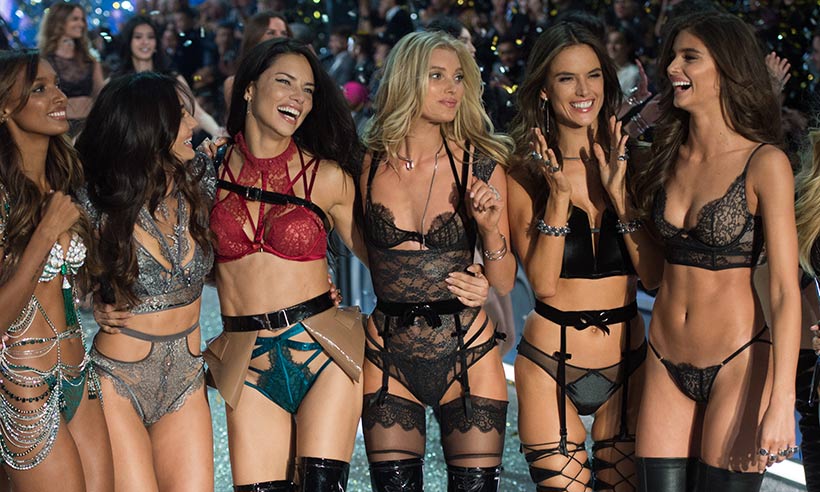 Can't decide which Vegas strip club to hit? Let's do a strip club crawl! Call or Text 406-370-6006.  
We offer free, discreet, luxurious rides to several of the best strip clubs in Las Vegas. We will be your personal chauffeur!
First we quarterback the night. We discuss which clubs and deals best meet your preferences, then make a rough plan for time per club.  Your chauffeur will be waiting a block away for a quick pickup and transfer to the next club.
Here is the best part:  your rides all night are 100% free. You save your money for inside the clubs!  (Since Las Vegas Top Picks has connections and relationships with nearly all the clubs, we will make money from them, not you.)
One suggested itinerary:  Around 10pm we start at Hustler's Club, made famous by Larry Flynt.  Several floors, full bar and restaurant inside, a rocking place. Lots of lovely girls. After an hour or two there, we head to Sophia's, arguably the classiest strip club in Vegas, boutique style. Some very hot woman with amazing dance skills inside. Around 1 or 2am we hit Scores, another kick-ass club with ladies of all persuasion. Finally, when it's time to sober up, we visit Diamond Cabaret, a block from Scores, and full nude (but no alcohol).  After these four clubs you will have seen the very best Las Vegas has to offer in terms of Dionysian decadence.
This is truly choose your own adventure. Big groups or small groups, bachelor parties, even lone star (1 person) all good!
Call or Text 406-370-6006 to start planning your strip club crawl.