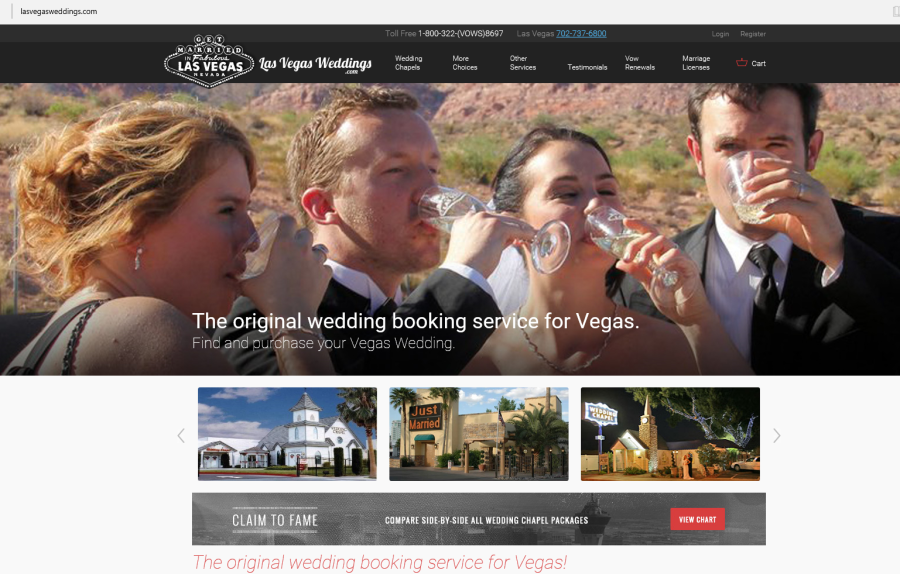 I recently got married, and we absolutely loved LasVegasWeddings.com! They handled everything for us, with lots of options from simple to lavish.
They save you time and money by offering 24 different chapels, various other venues, and over 200 wedding packages. Their goal is a stress-free, memorable ceremony.
My main contact was Carlyne. She's been planning weddings in Las Vegas since 1974! Carlyne knows Las Vegas extremely well and has longstanding relationships with a wide array of vendors.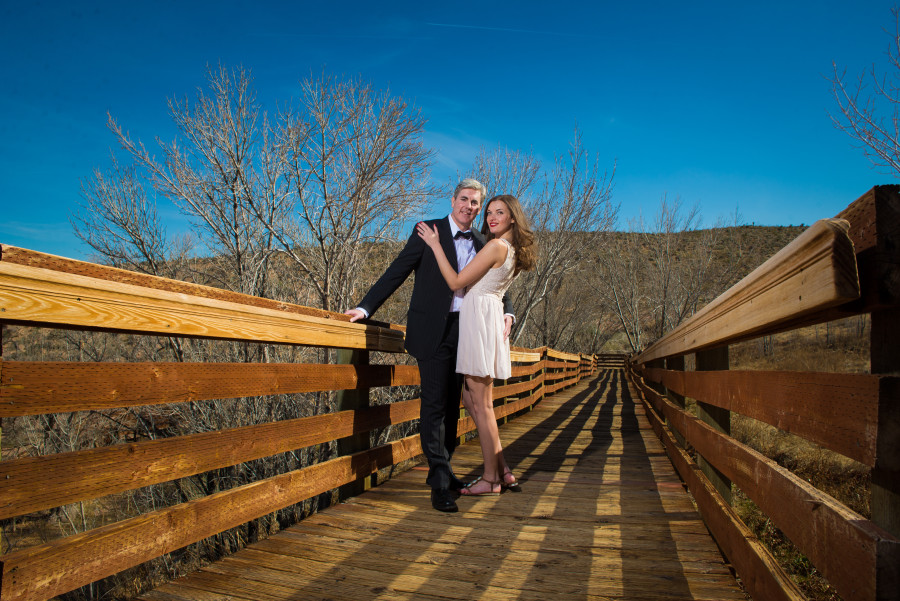 My wife Victoria and I chose Red Rock National Park for an outdoor setting. This was one of several wonderful locations Carlyne offered us.
She set us up with a fantastic photographer, AmadoPhotography.com, a graceful and loving minister, RevErnieMartin.com, and a deluxe limo service.
Amado Photograpy helped us capture the moment with several high-quality pictures. Amado helped us have fun too!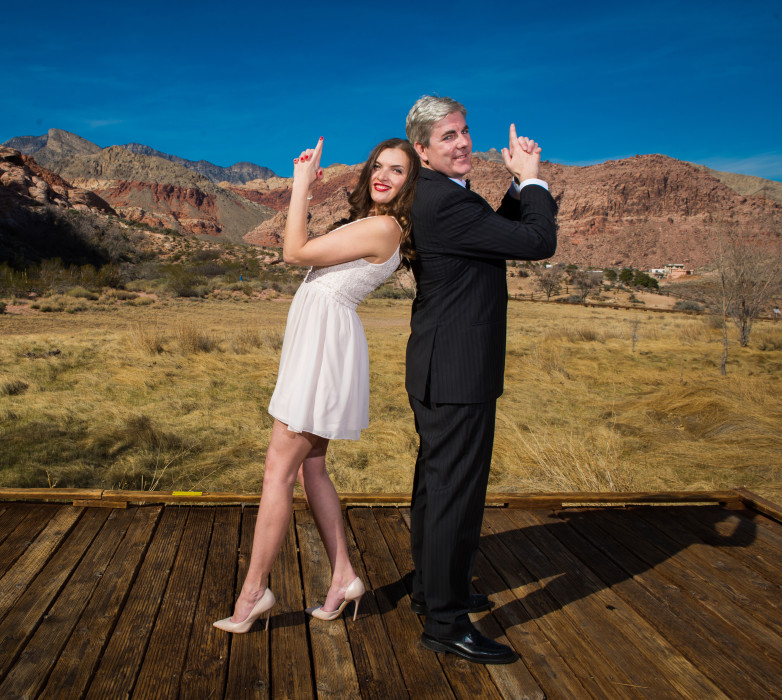 Red Rock National Park proved a picturesque and lovely setting. I'm originally from Missoula, Montana, so I prefer the outdoors.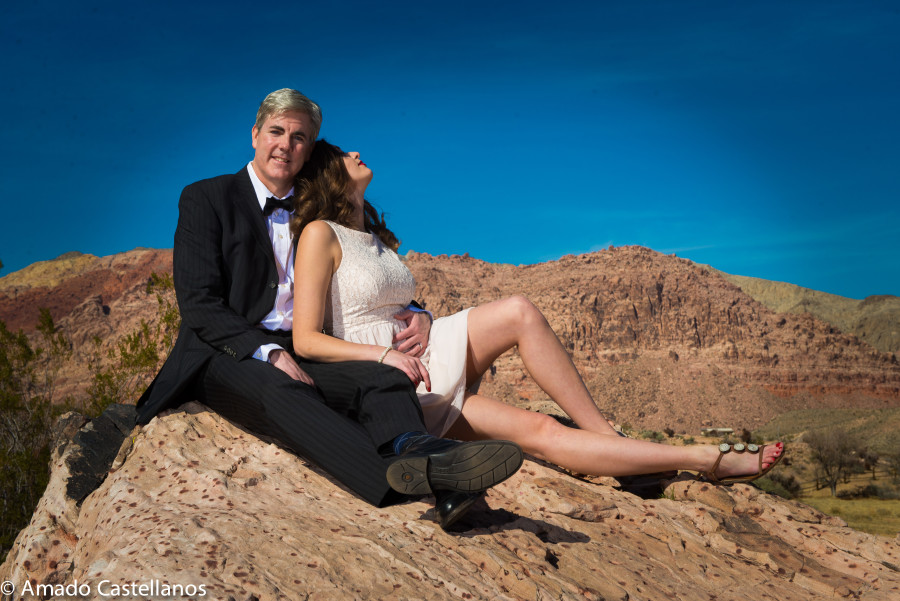 Our minister, Rev. Ernie Martin, conducted a sweet and loving ceremony. Yet it wasn't sappy or cliche, but rather very meaningful, wise, and full of light and love. Ernie gave us several scripts and themes to choose from, so his ceremony can reach both the highly religious or the more generally spiritual but non-denominational, like us.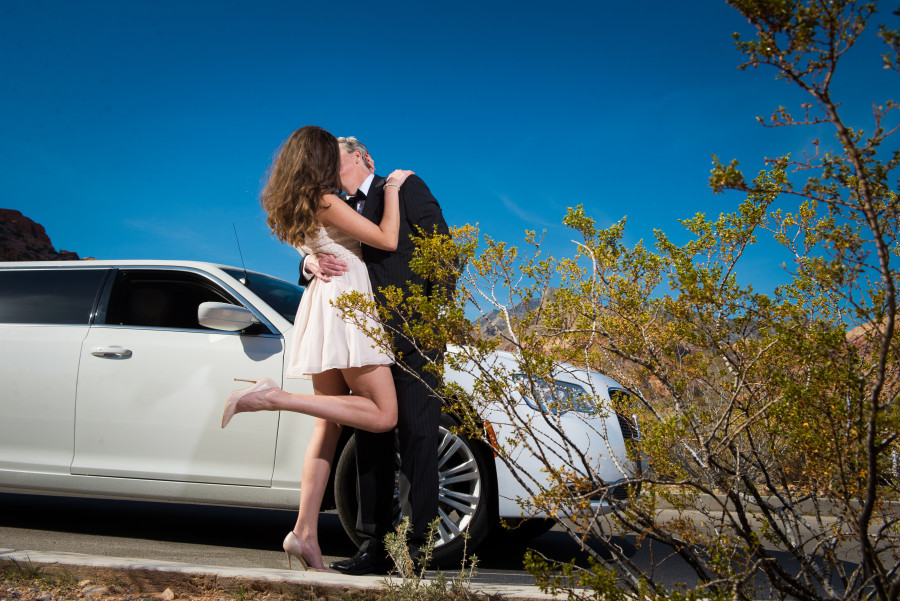 After a smooth and graceful ceremony, we enjoyed a comfortable, luxurious limousine ride around Red Rock Canyon.
Weddings are a special day. Thanks to Carlyne at LasVegasWeddings.com, ours was both amazing and memorable!