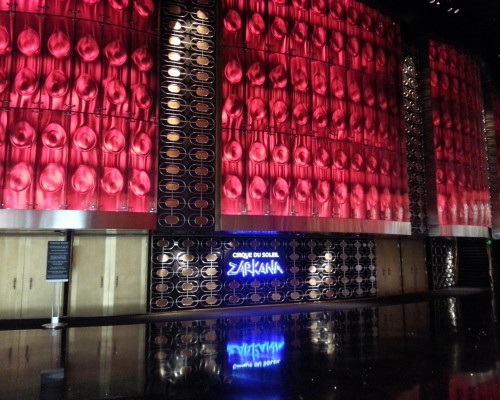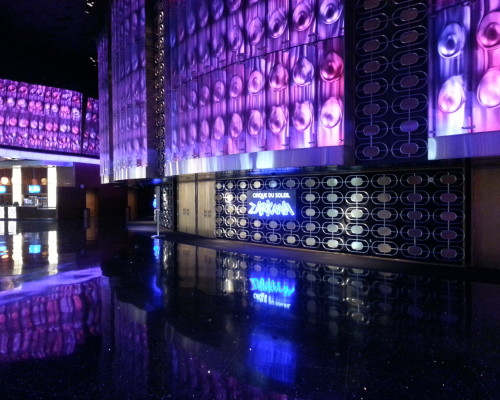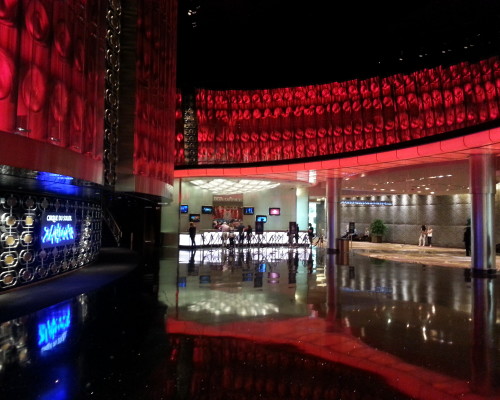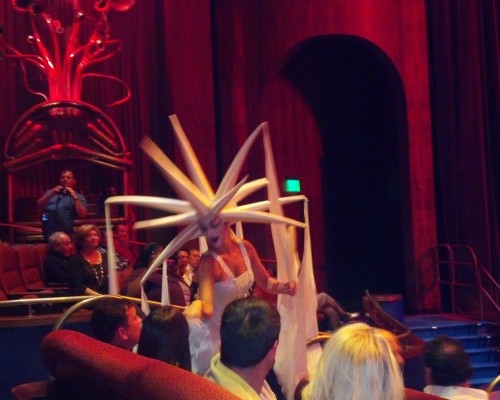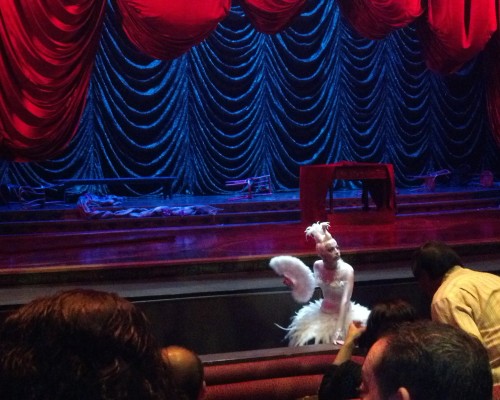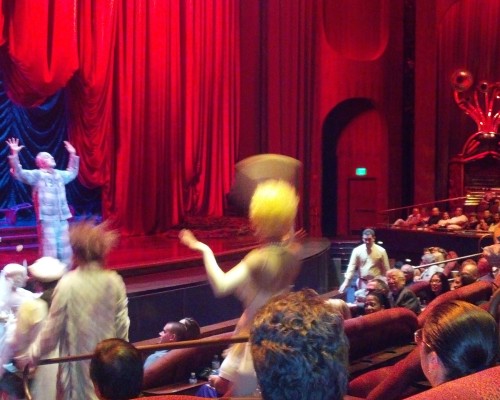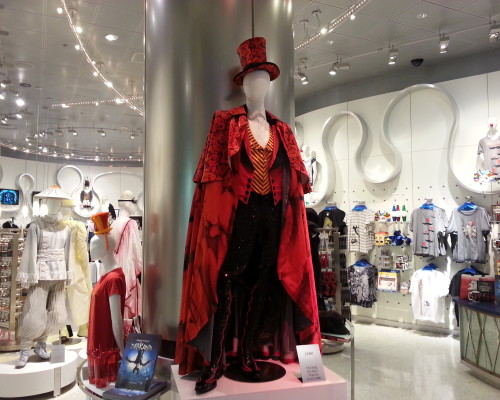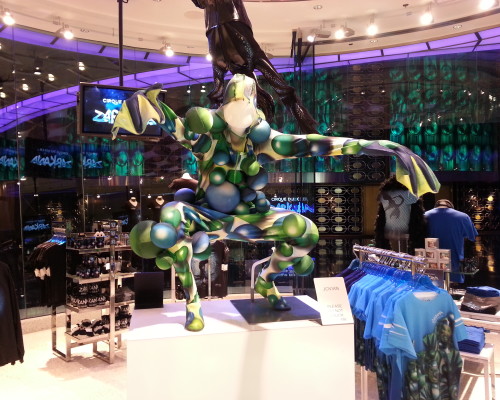 Zarkana, Cirque du Soleil, Aria City Center:
Cirque du Soleil shows are world class. You're going to see a sample of the top acrobats and aerialists on the planet in tandem with original, accomplished music, inside gorgeous theatres, mixed with a variety of high level performers depending on the show. For these reasons, you will always see Cirque du Soleil shows on Las Vegas Top Picks.
Out of the three shows I've seen, O, LOVE, and Zarkana, Zarkana ranked number three. It is still epic. Had I read the quoted description below, I would have appreciated it even more. Cirque du Soleil themes can be esoteric or murky; reading a storyline synopsis beforehand can assist many showgoers.
"Zark, the ringmaster of an extraordinary circus coming back to life, guides us in an abandoned theatre populated by a motley collection of off-the-wall characters and incomparable acrobats. Among other attractions, he introduces the Mutants, four sirens as sinister as they are fabulous. Zarkana is a visual vortex set in a twisted musical and acrobatic fantasy universe where, little by little, chaos and craziness give way to a true celebration."
http://www.cirquedusoleil.com/en/shows/zarkana/show/about.aspx
I also encourage you to visit the Cirque du Soleil website to view a video preview. Or visit our YouTube Channel, http://www.youtube.com/lasvegastoppicks, to see this preview under our Playlist.
All of Cirque's shows make for sensational, unforgettable evenings in Las Vegas.