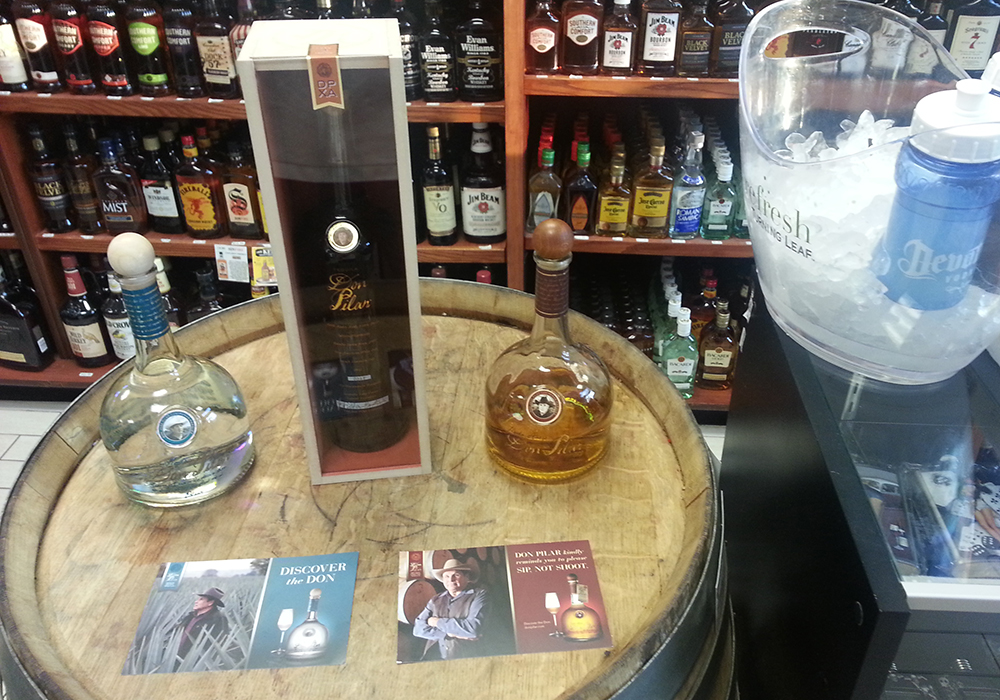 Lee's Discount Liquor: Located at 1780 S. Las Vegas Blvd, Lee's Discount Liquor is a well-known store that offers a wide selection of spirits, wine, beer, and other alcoholic beverages. They have multiple locations throughout Las Vegas, including one near the Strip.
Total Wine & More: Situated at 6885 S. Las Vegas Blvd, Total Wine & More is a popular destination for wine, spirits, and beer enthusiasts. This large store features an extensive collection of alcoholic beverages from around the world.
ABC Stores: ABC Stores can be found in various locations around the Las Vegas Strip. These convenience stores often have a section dedicated to liquor, providing a convenient option for picking up your preferred spirits.
Liquor World: Located at 4410 Paradise Rd, Liquor World offers an array of liquors, wines, and beers. They pride themselves on providing a diverse selection and personalized service.
Las Vegas Liquor Outlet: Situated at 1725 E. Warm Springs Rd, Las Vegas Liquor Outlet is a spacious store known for its competitive prices and wide range of alcoholic beverages. Although not directly on the Strip, it's relatively close and worth considering.
Bonanza Beverage: Located at 4180 W. Desert Inn Rd, Bonanza Beverage is a warehouse-style liquor store that offers an extensive selection of beverages, including craft beers, fine wines, and spirits. It's not far from the Strip and worth a visit if you're seeking variety.
Khoury's Fine Wine and Spirits: Situated at 9915 S. Eastern Ave, Khoury's is a boutique wine and spirits store known for its exceptional selection and knowledgeable staff. While it's a bit farther from the Strip, it's highly regarded by locals and visitors alike.
Nevada Wine & Spirits: Located at 241 W. Charleston Blvd, Nevada Wine & Spirits is a boutique store that focuses on unique and hard-to-find wines, spirits, and craft beers. It's not far from the Strip and offers a specialized shopping experience.
Please note that these are just a few examples, and there are likely many other liquor stores near the Las Vegas Strip. It's advisable to check online maps or directories for the most up-to-date information on their locations and operating hours.