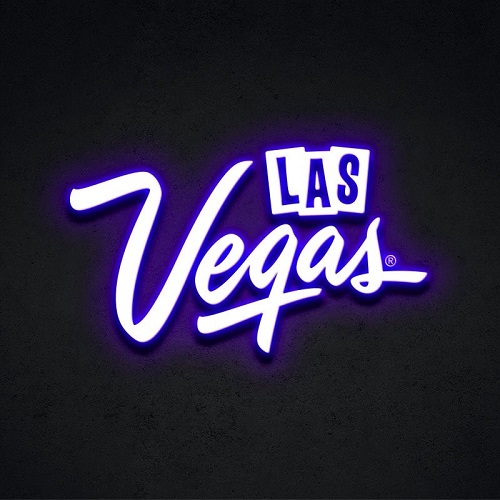 Las Vegas Convention and Visitors Authority: Showcasing The Spectacular Allure of Vegas
Introduction
The Las Vegas Convention and Visitors Authority (LVCVA) is a prominent governmental agency dedicated to promoting and developing the world-renowned destination of Las Vegas, Nevada. Established in 1955, the LVCVA has played a pivotal role in transforming Las Vegas from a modest desert town into the global entertainment and convention hub it is today. This extensive and detailed profile will delve into the history, mission, initiatives, and impact of the LVCVA on Las Vegas, as well as its vital role in the tourism industry.
A Brief History
The story of Las Vegas's transformation into a world-class destination is incomplete without mentioning the LVCVA. Formed by the Nevada Legislature, this dynamic agency was initially created to coordinate the city's booming convention business. Over the years, its responsibilities have expanded, and it has played a key role in branding Las Vegas as a multifaceted tourism hotspot.
Mission and Objectives
The primary mission of the LVCVA is to attract visitors to Las Vegas by promoting tourism, conventions, meetings, and special events. This mission statement is underpinned by several key objectives:
Economic Growth: To stimulate economic growth by increasing visitor numbers, thereby creating jobs and boosting revenue for the local community.
Brand Building: To build and maintain Las Vegas as a global brand synonymous with excitement, entertainment, and innovation.
Convention Hub: To maintain and expand the city's status as a premier destination for conventions and business meetings.
Destination Diversification: To diversify the offerings and attractions in Las Vegas to cater to a broad spectrum of visitors, including families, business travelers, and leisure tourists.
Key Initiatives and Programs
The LVCVA operates an array of initiatives and programs that contribute to the growth and development of Las Vegas as a top tourist destination:
Marketing Campaigns: The LVCVA runs innovative marketing campaigns to showcase Las Vegas's entertainment, culinary scene, nightlife, and more. These campaigns are designed to target diverse demographics and keep the city top-of-mind among potential visitors.
Convention Center Expansion: The LVCVA has invested significantly in expanding the Las Vegas Convention Center, making it one of the largest and most advanced convention facilities in the world. This expansion enhances the city's ability to host major conventions and trade shows.
Event Hosting: The authority actively pursues opportunities to host major events, such as the Consumer Electronics Show (CES), which bring global attention to Las Vegas.
Sustainability: Recognizing the importance of sustainability, the LVCVA has incorporated eco-friendly practices into the destination, including energy-efficient infrastructure and green initiatives.
Community Engagement: The LVCVA collaborates with the local community to ensure that the benefits of tourism are shared equitably. It supports local businesses and invests in education and workforce development.
Economic Impact
The LVCVA's activities have a profound economic impact on Las Vegas and the state of Nevada as a whole. With millions of visitors each year, tourism contributes significantly to the local economy, creating jobs and generating tax revenue that supports essential services.
Global Relevance
Las Vegas has become a global benchmark for entertainment, hospitality, and innovation, thanks in no small part to the efforts of the LVCVA. Its marketing and promotional activities have made the city a desirable destination for travelers from around the world.
Conclusion
The Las Vegas Convention and Visitors Authority stands as a testament to the power of effective destination management. From a simple convention coordinating body in the 1950s, it has evolved into a multifaceted agency responsible for driving Las Vegas's worldwide appeal. Through strategic marketing, infrastructure development, and community engagement, the LVCVA has not only helped Las Vegas thrive as a tourism powerhouse but has also set a standard for destination management agencies globally. As Vegas continues to evolve, the LVCVA remains an essential force, ensuring that Las Vegas remains a top choice for conventions, vacations, and unforgettable experiences.