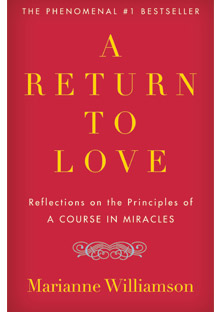 One of her most popular quotes:
"Our deepest fear is not that we are inadequate. Our deepest fear is that we are powerful beyond measure. It is our light not our darkness that most frightens us. "
Marianne Williamson is the author of several New York Times best-sellers, including the book that the above quote is from, A Return To Love.
You can learn more about the book, or her interview with Oprah Winfrey, on Oprah's website:
http://www.oprah.com/own-super-soul-sunday/Book-Excerpt-A-Return-to-Love-by-Marianne-Williamson_1
The above quote is often inaccurately attributed to Nelson Mandela, the former President of South Africa and renowned activist. We at Las Vegas Top Picks love Nelson Mandela, too, and will be featuring bits of his work soon.