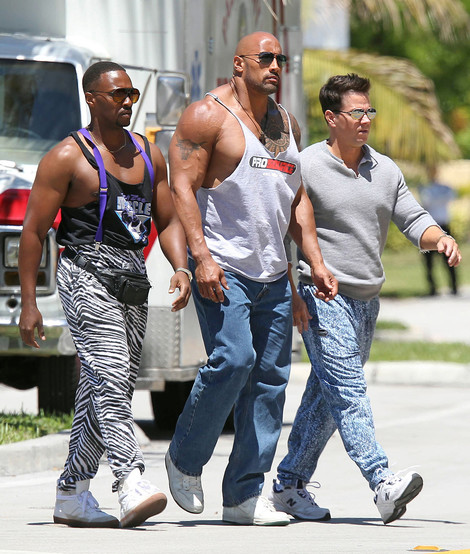 This movie is worth seeing if you like any of these main actors, as well as dark, interesting, true stories.
Truly a dark comedy of errors, Mark Wahlberg, "The Rock" Dwayne Johnson, and Anthony Mackie churn out strong, believable performances.
Hats off to all three for playing criminal imbeciles, playing them with whole-heartedness, and finding some likeability in them, though it goes without saying the characters need to be locked away for their heinous crimes.
They say fact is sometimes stranger than fiction. Here's more proof.