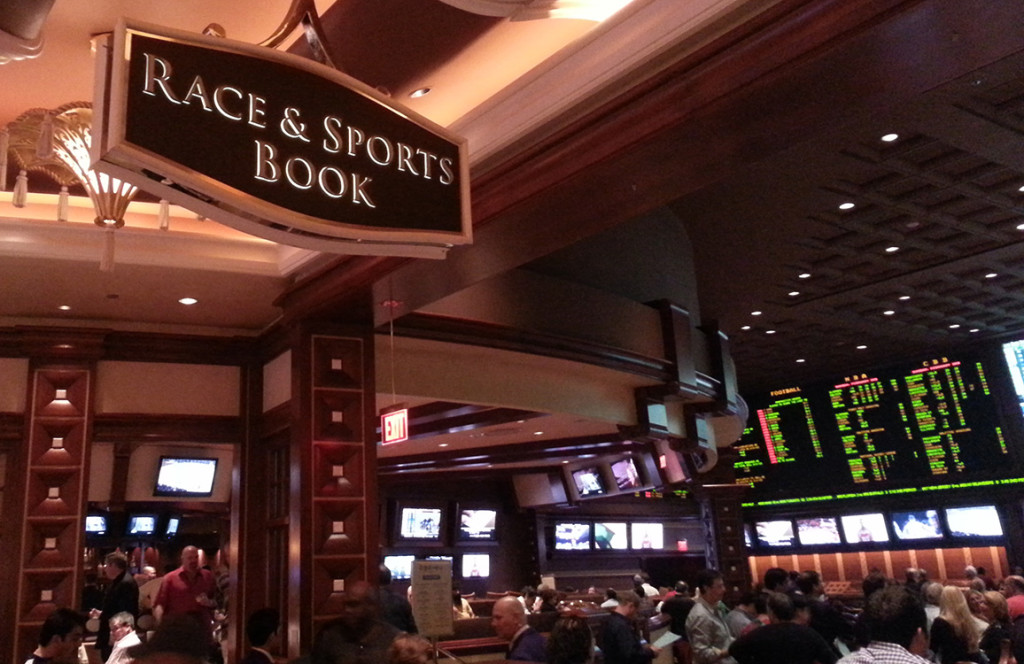 John Fisher is our top pick for a handicapper. John has been handicapping for over ten years.
I've known John for three years. I don't bet on sports often, but when I do, I follow John Fisher. I've personally won money from following his picks. Sports are his passion and he has a consistent knack for picking winners. I've also watched his steady rise from Vegas Top Dogs to Vegas Insider. Las Vegas Top Picks did a YouTube video with him last year, where he discussed NFL picks.
You can read one of John's articles discussing the upcoming NFL season on Vegas Insider: 2015 Playoff Surprises by John Fisher.
John Fisher has been extremely successful handicapping in NFL, MLB, and CBB. On a major web site his NFL ranking was Ranked #1 2009, #2 2011 and #5 2012. In MLB he was ranked #2 2011, #5 2012 and #7 2013. In College Hoops he was #1 2011-2012, #3 2009-2010 and currently #1 2013-2014.
Read the rest of John's profile on VegasInsider.com: John Fisher Profile.
John Fisher's NFL Pick Packages