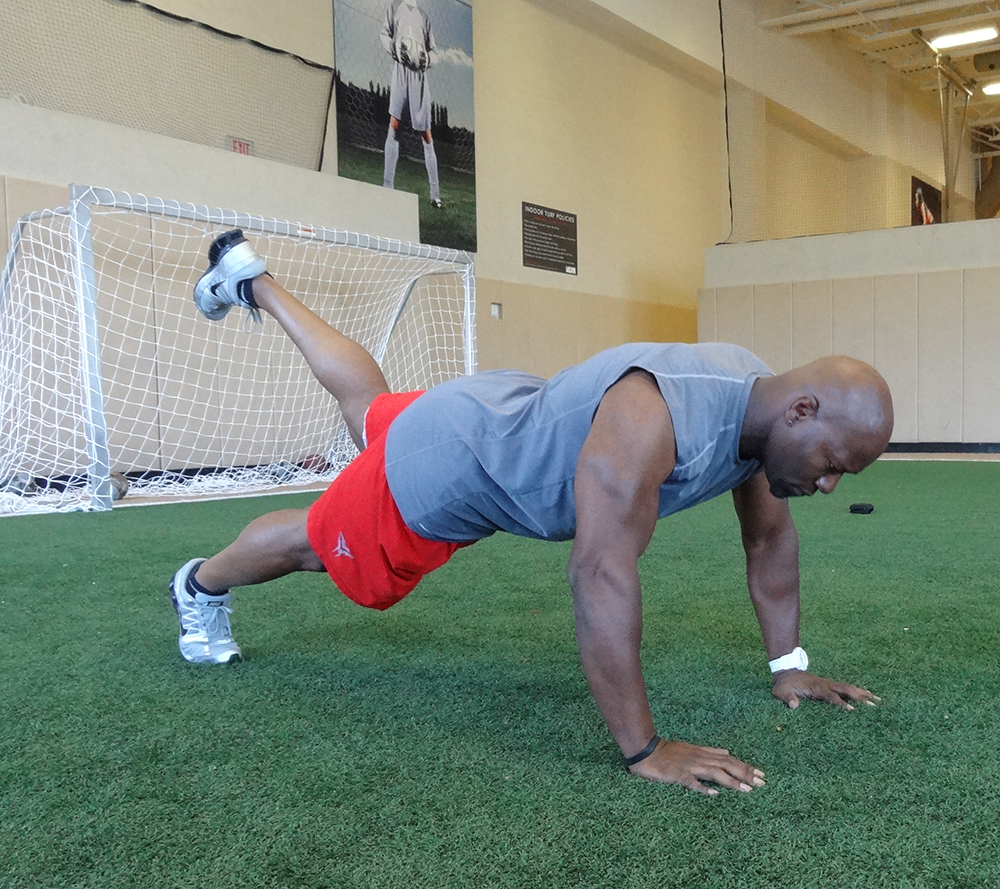 Here's our top pick for a personal trainer in Las Vegas:  Victor B. Cohen.
He's old school, he's new school. He's been around several blocks and is still in tiptop shape. It's easy to look like a fitness trainer when you're 24…much harder if you're 45. His present health and fitness are a testament to his knowledge, practice, and decades of experience.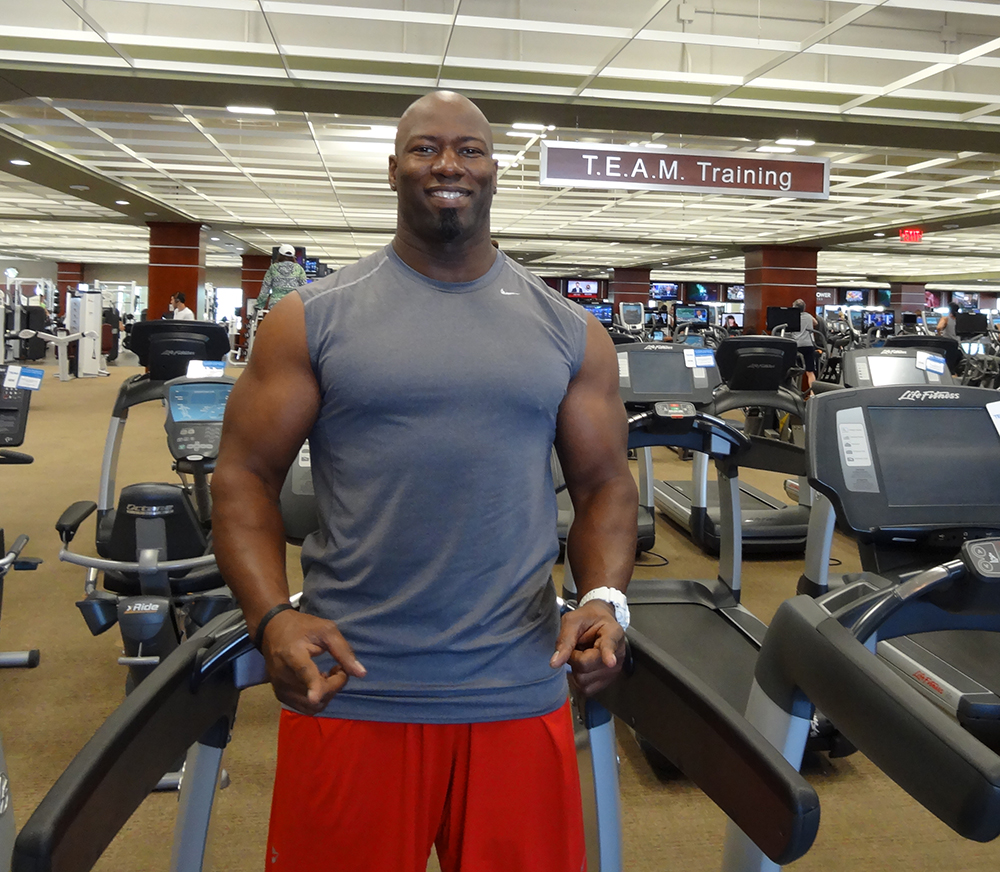 Victor is a former NFL alumnus of the Cincinnati Bengals and Natural Bodybuilding Champion. Victor is also a "Two-Time Personal Trainer of the Year" recipient, named by Gold's Gym and World's Gym. As a Certified Personal Fitness Specialist, Victor is CPR certified, fully licensed and insured.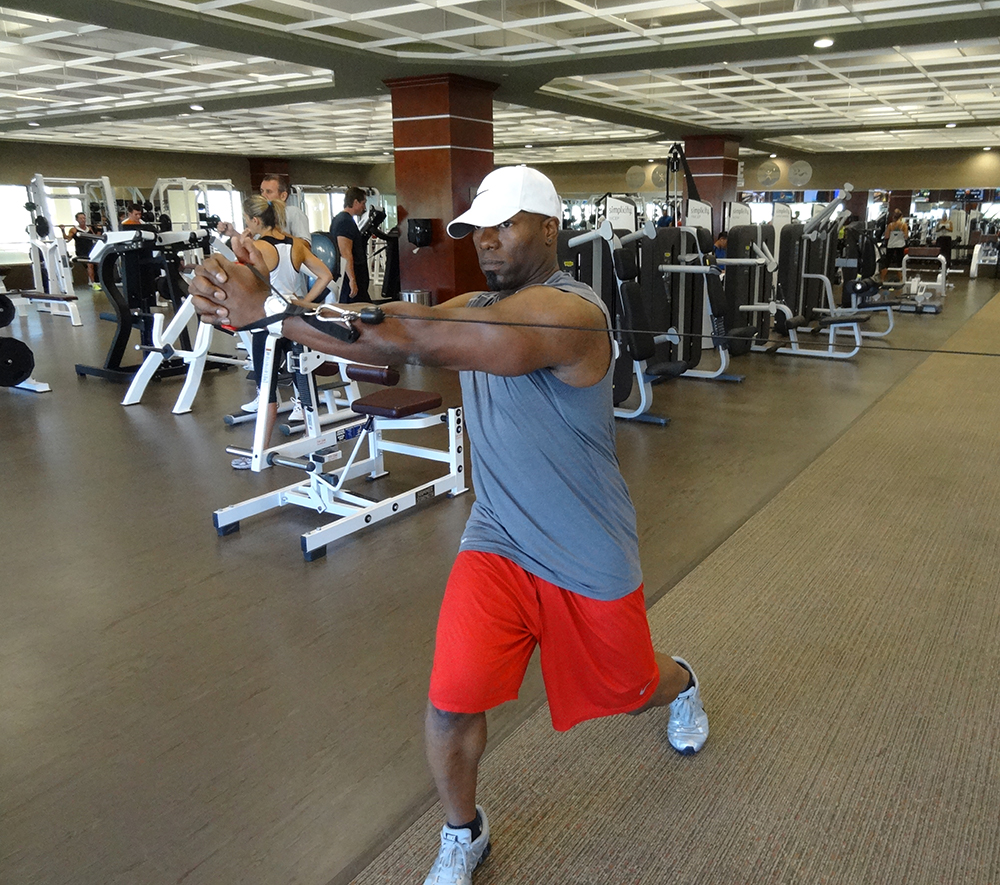 Victor has consulted and trained clients from all over the country regarding exercise and nutrition. He has significantly improved the lives of people afflicted with diabetes, cancer, fatigue, and obesity, as well as those who just want to achieve a lean and healthy body.
Phone: 1-800-871-6310
Email:  victor@bodyillusionsinc.com
Twitter: https://twitter.com/IGetUfitUSA
Instagram: IGETUFITUSA
http://bodyillusionsinc.com/lasvegas/