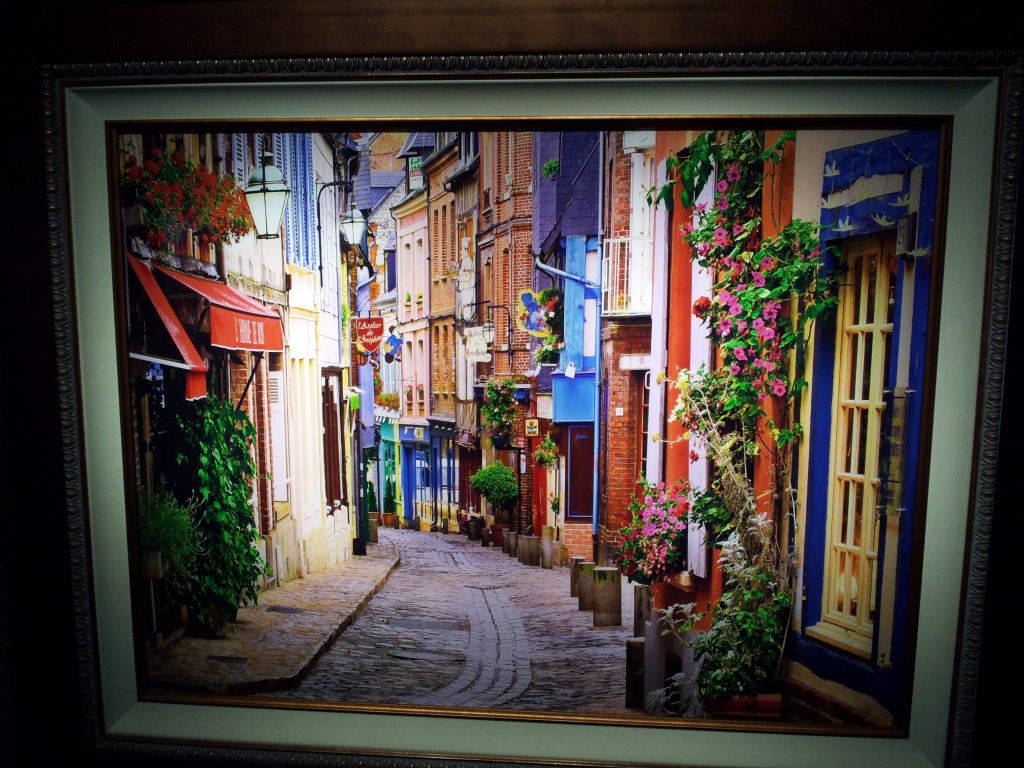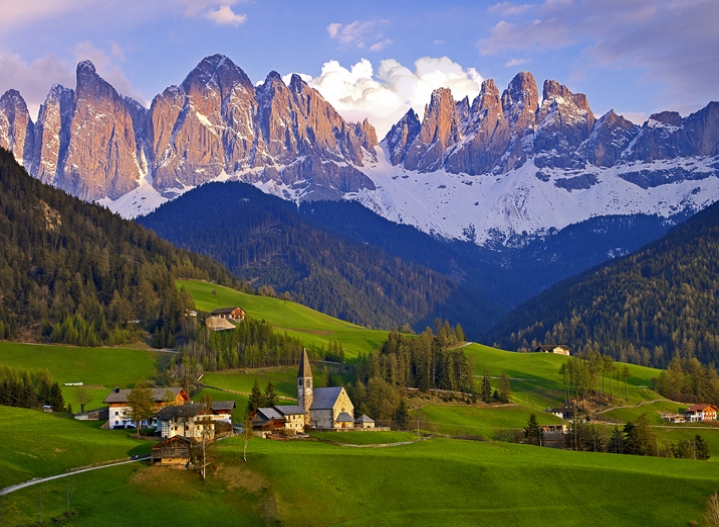 A gorgeous gallery next to the V Theater (Planet Hollywood, Miracle Mile Shops).
Breathtaking, vivid photography with various themes, including Vegas, American West, and Europe.
Valerie Smith, the art consultant there, is knowledgeable and helpful while not being intrusive.
http://williamcarrgallery.com/
Another example from their website:
http://williamcarrgallery.com/gallery-details.php?CatID=3&SubCatID=1&gal_Id=1723
2nd picture of valley from above slideshow:
SANTA MAGDALENA, SUD TYROL ITALY
This beautiful village is named for an Italian mystic, St. Magdalena. Set in a pristine valley of meadows in the Tyrol, it is known for beautiful wildflowers. I was able to capture the contrast of the green meadows against the shaded mountain peaks with a hint of sky and clouds. Tranquil, this is the quintessential Tyrolian village.