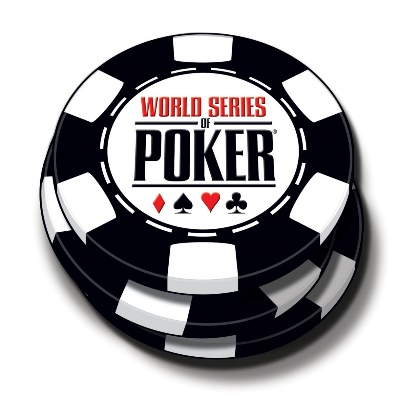 The World Series of Poker (WSOP) is the most prestigious and anticipated poker tournament in the world. The tournament is held annually in Las Vegas, Nevada, and attracts thousands of players from around the globe. The WSOP is considered the pinnacle of the poker world and offers millions of dollars in prizes to its winners.
The first WSOP event was held in 1970 at Binion's Horseshoe Casino in Las Vegas. The tournament was organized by Benny Binion, who was a well-known casino owner and a pioneer in the world of poker. The first WSOP event had only seven participants and was won by Johnny Moss, who was awarded the title of World Champion of Poker.
Since its inception, the WSOP has grown significantly, with more and more players participating each year. In 2021, the WSOP featured over 88 events, including cash games, satellites, and tournaments, and awarded more than $200 million in prize money. The tournament has also expanded to include events in Europe and Asia, making it a truly global event.
The WSOP offers a variety of poker games, including Texas Hold'em, Omaha, Seven-Card Stud, Razz, and more. The tournament also offers a range of buy-ins, from as low as $500 to as high as $50,000. This variety of events and buy-ins ensures that there is something for every type of player, from beginners to seasoned professionals.
The highlight of the WSOP is the Main Event, which is a $10,000 buy-in No-Limit Texas Hold'em tournament. The Main Event attracts the best players from around the world, and the winner is awarded the coveted WSOP Main Event bracelet, along with millions of dollars in prize money. The Main Event is televised and live-streamed, with millions of people tuning in to watch the action unfold.
The WSOP is also known for its history and tradition. The tournament has been held annually for over 50 years and has seen some of the most legendary poker players in history compete for the title. The WSOP is also known for its colorful characters and unique personalities, which adds to the excitement and entertainment of the tournament.
In addition to the Main Event, the WSOP offers a range of other events, including satellite tournaments, cash games, and smaller buy-in tournaments. These events offer players the opportunity to compete against some of the best players in the world and to win significant prizes.
Overall, the World Series of Poker is a must-see attraction in Las Vegas for anyone who loves poker. The tournament offers a unique and exciting experience for poker enthusiasts and attracts some of the best players from around the world. With its history, tradition, and millions of dollars in prize money, the WSOP is a truly unforgettable event that is not to be missed.