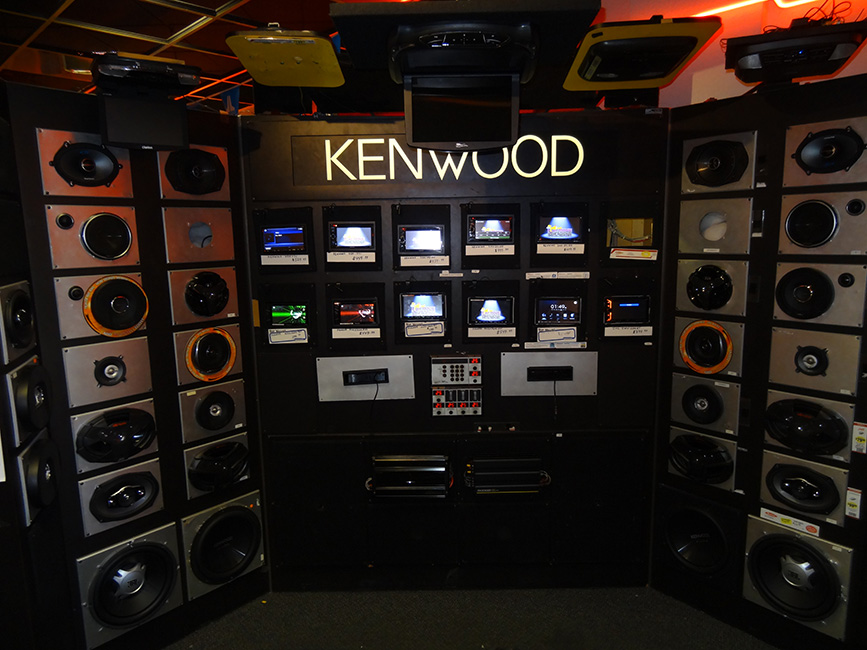 Audio Express delivers value and quality for all your car audio needs. They've been around since 1974, family-owned and family-managed. Las Vegas has three locations, Rainbow/Charleston, East Sahara/South Maryland Parkway, and East Sunset/South Sandhill.
They never sell "knock off" or "grey market" items. Only the best merchandise. They're an authorized dealer for everything they carry, which translates to full USA warranties and factory service centers across the country.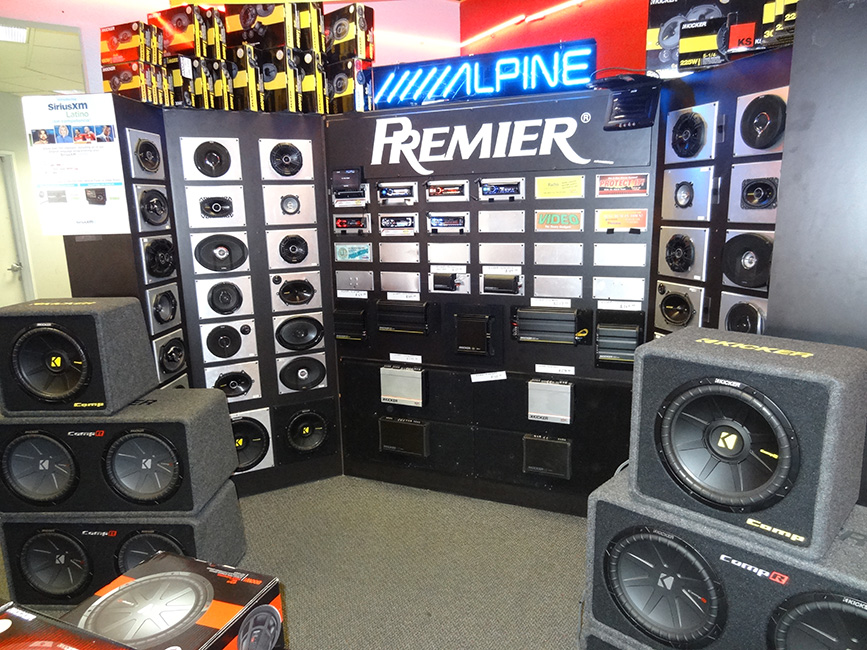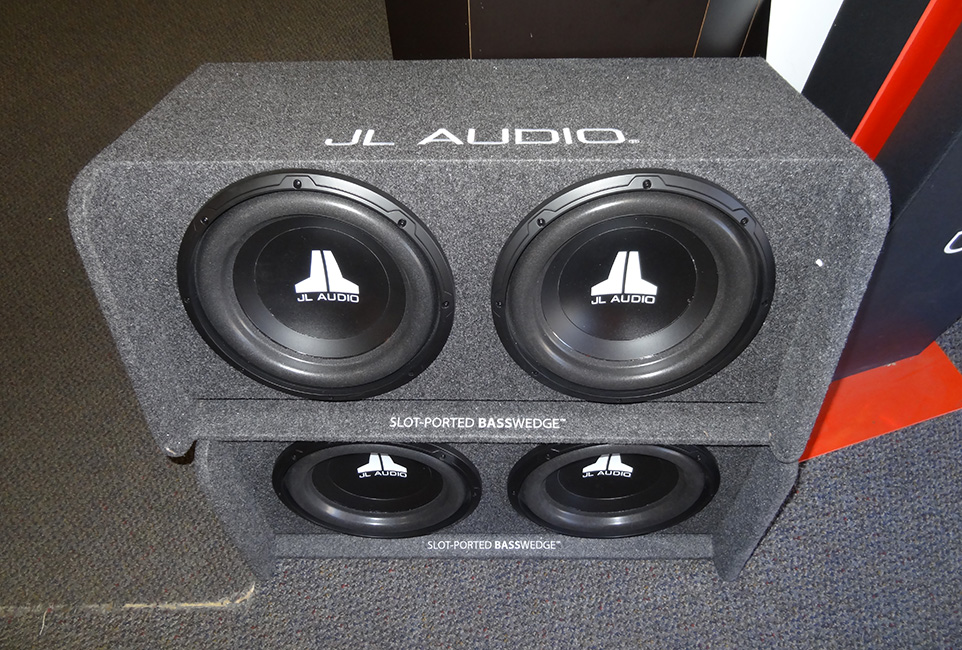 Audio Express carries Pioneer, Kenwood, JL Audio, Premier, Viper, Alpine, Parrot, and many more top brands. They have receivers, car speakers, amplifiers, subwoofers, alarms, car video and navigation, and other cool accessories. They can fit Polaris and boats, too, anything 12 volt or higher.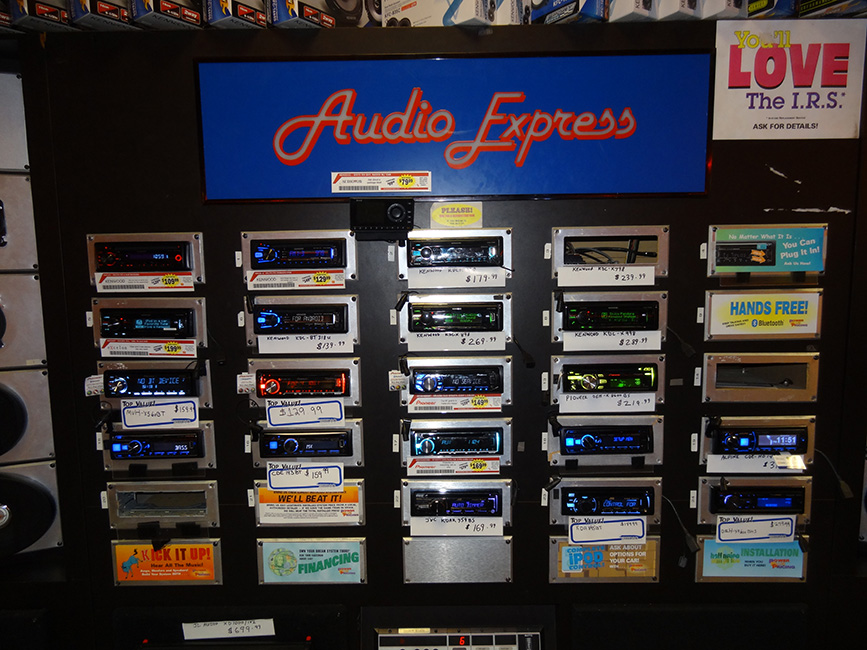 These days, customers want not only great sound, but smooth smartphone connectivity and vehicle safety features as well. Audio Express offers all these.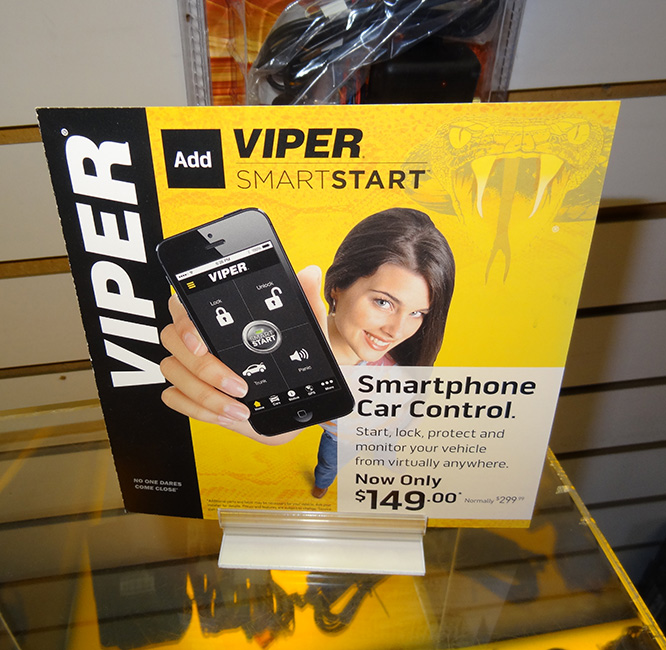 My most recent experience was with the store on 1420 South Rainbow Ave, just south of Charleston. I met the District Manager, Flint Theobald. Flint – and all the staff there — know their business. They live and breathe it. I observed them work with several customers in addition to me and it was always the same:  they listened closely without interrupting, answered questions in great detail, and seemed almost excited to get rolling with whatever project or product the customer needed. They're all passionate and professional about their work. These are the places I prefer to take my business.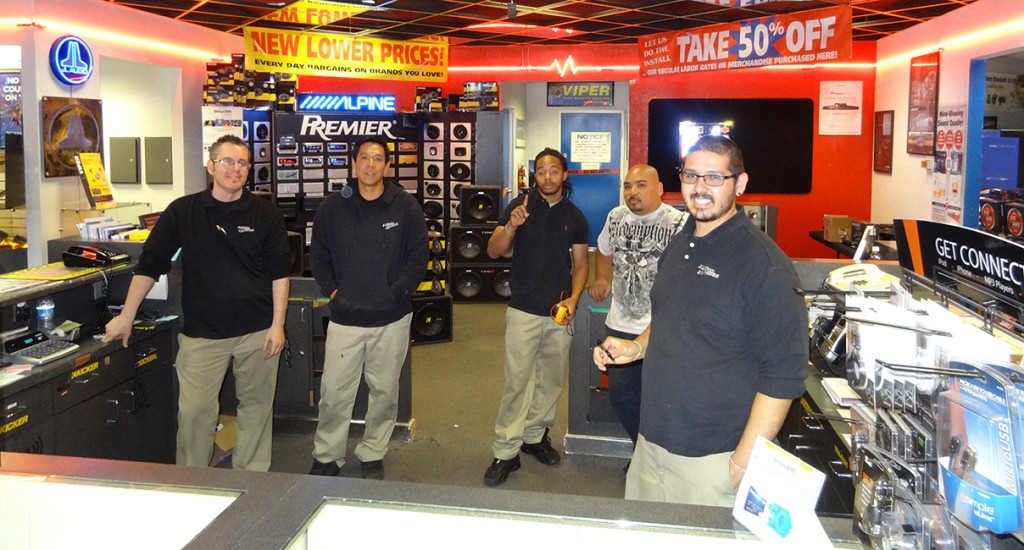 Flint also told me about the upcoming trends and laws regarding car safety features. For example, by 2018, all cars will be required to be built with back-up cameras. This news just came out, and Flint was on top of it! Read Article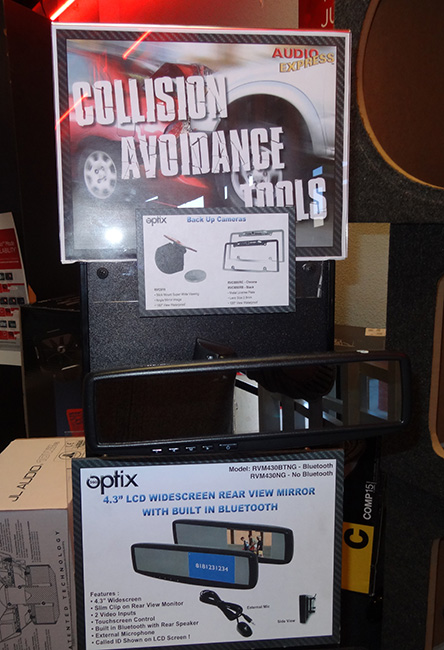 Audio Express has no credit check and is "Home of the $1 Install." That should be music to many car-owner's ears.