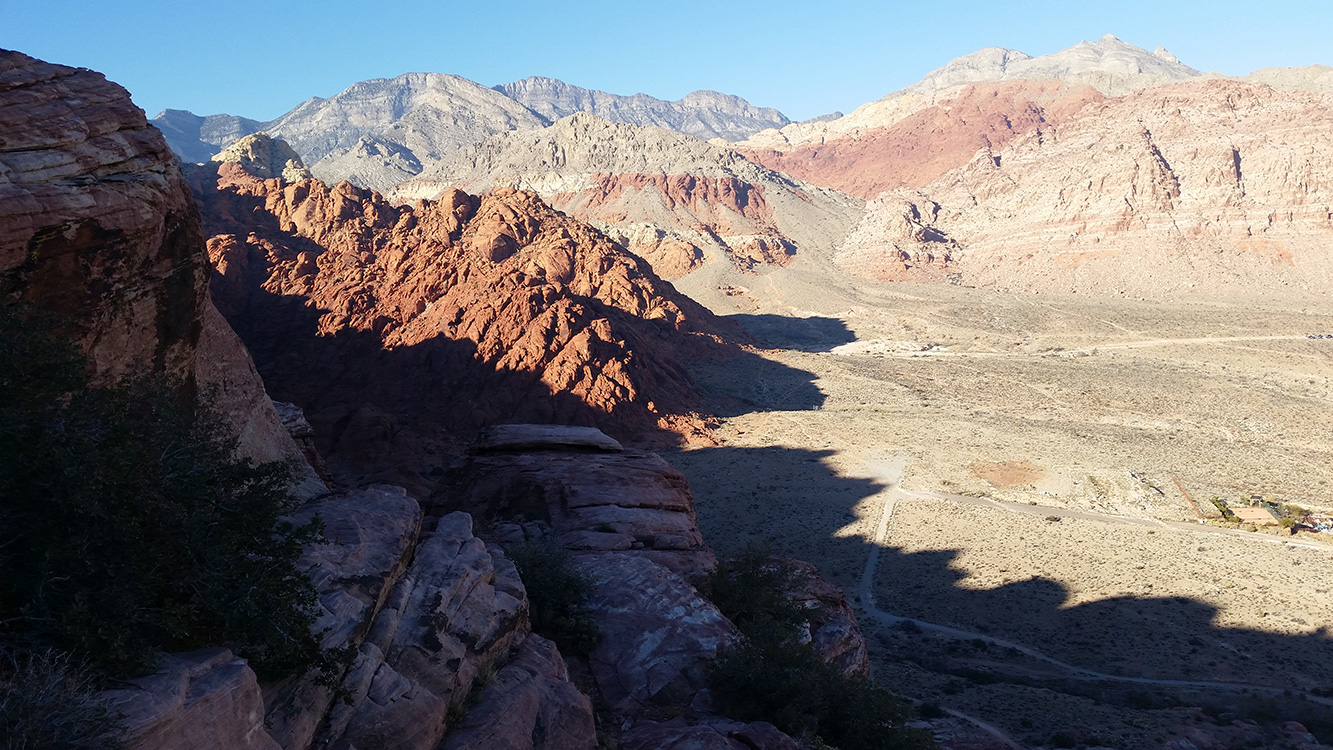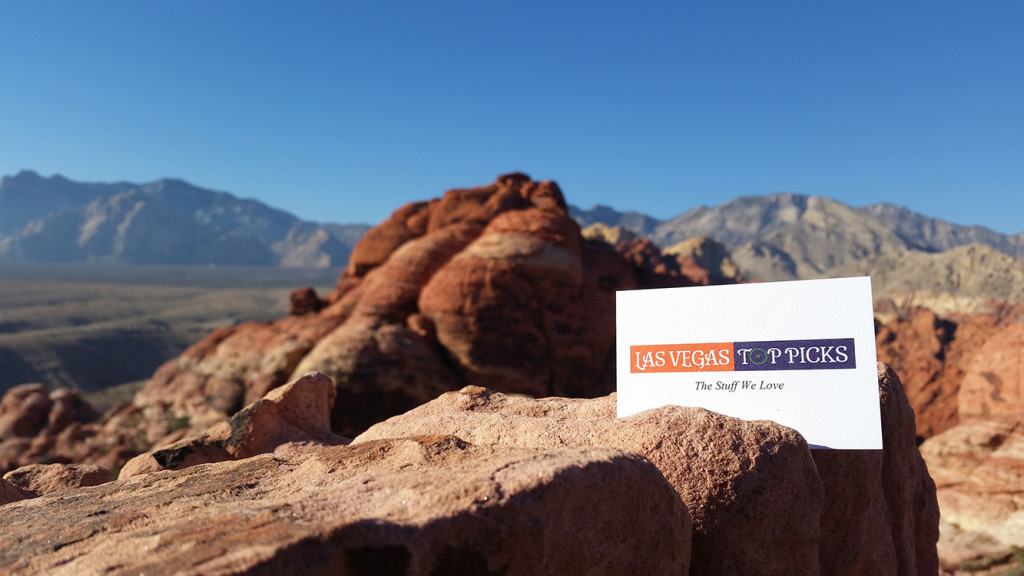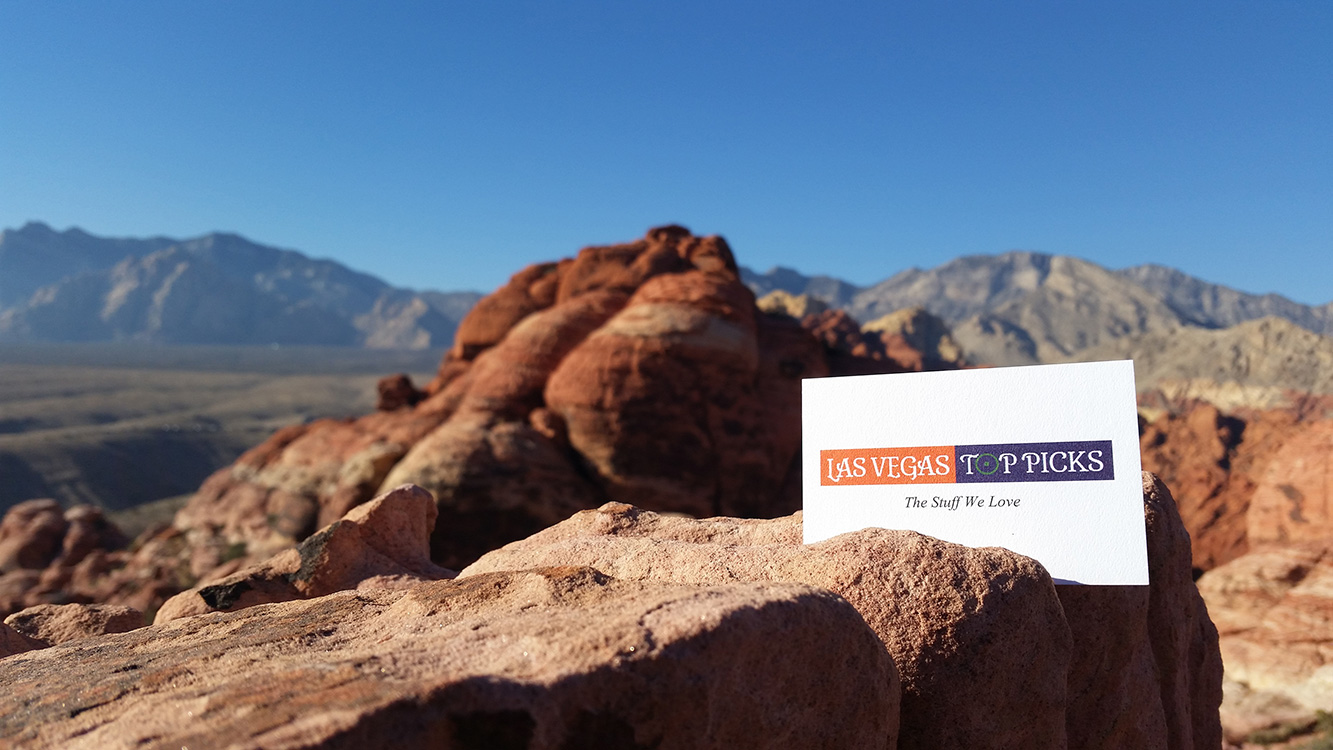 Walking and Hiking the Calico Hills Ridgeline in Las Vegas: A Detailed Guide
The Calico Hills Ridgeline, nestled within the stunning Red Rock Canyon National Conservation Area just a short drive from Las Vegas, offers outdoor enthusiasts a unique and picturesque hiking experience. This rugged landscape showcases the natural beauty of the Mojave Desert and provides a range of hiking opportunities suitable for various skill levels. In this comprehensive guide, we'll delve into the specifics of walking and hiking the Calico Hills Ridgeline, providing factual information for those seeking an adventure in this remarkable area.
Overview of Calico Hills Ridgeline
The Calico Hills Ridgeline is a prominent geological feature located within the Red Rock Canyon National Conservation Area, renowned for its distinctive red sandstone formations and desert vistas. This area is a part of the larger Mojave Desert ecosystem, which is characterized by its arid climate, unique flora and fauna, and stunning rock formations. The ridgeline itself offers unparalleled panoramic views of the surrounding landscape, making it a favorite destination for both locals and visitors.
Hiking Trails and Routes
Calico Tanks Trail: One of the most popular routes leading to the ridgeline is the Calico Tanks Trail. This moderate-level trail spans approximately 2.5 miles round trip and offers a diverse range of terrain, from sandy washes to rocky outcrops. Hikers will encounter unique rock formations, including the iconic red and white striped Calico Hills, and culminate their journey at a natural water basin known as the Calico Tanks. This trail provides an excellent opportunity for bird watching and enjoying the local desert vegetation.
Calico Hills Trail: For a more challenging hike, the Calico Hills Trail stretches around 2.2 miles one way. This route takes hikers through the heart of the Calico Hills and provides an up-close encounter with the vibrant sandstone formations. While the ascent is steep at times, the reward is a breathtaking view of the Las Vegas valley and the surrounding desert.
Turtlehead Peak Trail: For experienced hikers seeking a more strenuous adventure, the Turtlehead Peak Trail is an option. This challenging 4.5-mile trail (one way) leads to the summit of Turtlehead Peak, offering expansive views of Red Rock Canyon and beyond. The trail involves elevation gain and rocky terrain, demanding proper preparation and hiking gear.
Trail Etiquette and Safety
Stay on designated trails: To preserve the delicate desert ecosystem, it's crucial to stick to established paths and avoid creating new trails.
Hydration: Las Vegas's desert climate is exceptionally dry, so carry ample water to stay hydrated throughout your hike.
Timing: Opt for early morning or late afternoon hikes to avoid the peak heat of the day.
Sun protection: Wear wide-brimmed hats, sunscreen, and lightweight, breathable clothing to shield yourself from the sun.
Wildlife awareness: Be cautious of desert inhabitants, such as snakes and insects. Maintain a safe distance and avoid disturbing them.
Leave no trace: Pack out all trash and respect the environment by leaving it as you found it.
Getting There and Permits
The Calico Hills Ridgeline is conveniently located around 17 miles west of the Las Vegas Strip. To access the area, visitors can follow West Charleston Boulevard, which leads to the Red Rock Canyon National Conservation Area. A nominal entrance fee is required per vehicle, and annual passes are also available for frequent visitors.
Conclusion
Walking and hiking the Calico Hills Ridgeline in Las Vegas presents an opportunity to immerse oneself in the captivating beauty of the Mojave Desert. With its diverse trails catering to various skill levels, this area offers a chance to connect with nature while exploring the unique geological wonders that define the region. By adhering to trail etiquette and safety guidelines, hikers can ensure a memorable and respectful experience in this breathtaking natural setting. So, whether you're a local looking for a weekend adventure or a visitor seeking to escape the city lights, the Calico Hills Ridgeline beckons with its awe-inspiring landscapes and invigorating trails.