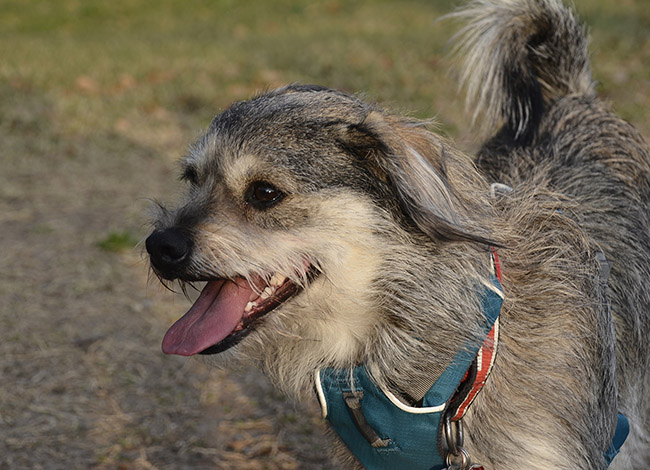 Address: 7025 W Vegas Valley Dr, Las Vegas, NV 89118
Phone: (702) 455-8200
Open Hours: 6:00 AM – 10:00 PM
Amenities:
Large and small dog areas
Water fountains
Shade structures
Waste bag dispensers
Security guard (on duty during the day)
Benches
Picnic tables
Rules:
Dogs must be up-to-date on all vaccinations.
Dogs must be under voice command and control at all times.
Owners must clean up after their dogs.
Aggressive dogs are not allowed in the park.
Dogs in heat or puppies under 4 months old are prohibited.
Tips for Visiting:
Bring water and a bowl for your dog.
Supervise your dog at all times.
Be aware of your surroundings and other dogs in the park.
If your dog is shy or aggressive, keep them on a leash until you are sure they are comfortable in the park.
If you see any aggressive behavior from other dogs, separate your dog from the situation and report the incident to a park ranger.
Additional Information:
Clark County Dog Park – Desert Breeze Park is a large and popular dog park, so it can get crowded, especially on weekends. If you are looking for a more peaceful experience, try visiting the park during the week or early in the morning.
The park is located in a hot desert climate, so it is important to take precautions to keep your dog cool and hydrated. Bring plenty of water and make sure your dog has access to shade.
Be sure to clean up after your dog to keep the park clean and safe for everyone.
Nearby Attractions:
Desert Breeze Aquatic Facility
Desert Breeze Skate Park
Desert Breeze Recreation Center
Spring Mountain Ranch State Park
Red Rock Canyon National Conservation Area
Conclusion:
Clark County Dog Park – Desert Breeze Park is a great place to take your dog for a run, some exercise, and to socialize with other dogs. The park is well-maintained and clean, and the staff does a great job of keeping the park safe and enjoyable for everyone. Just be sure to follow the rules and take precautions to keep your dog cool and hydrated in the hot desert climate.