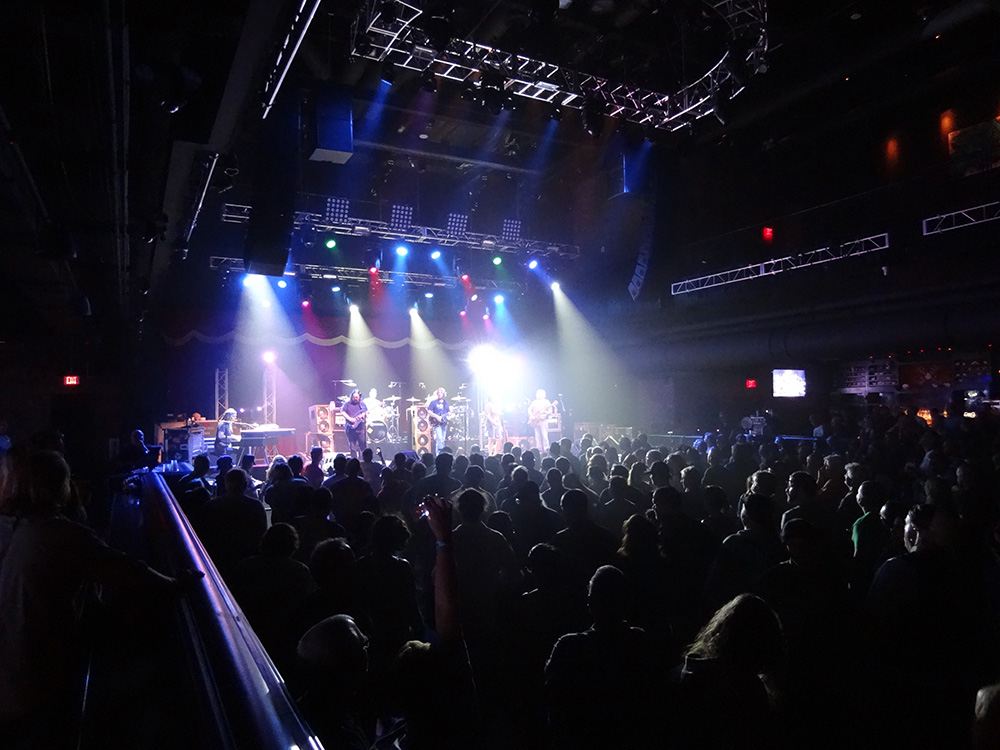 Dark Star Orchestra recreated another Grateful Dead show, live at the Brooklyn Bowl in Las Vegas. The Dark Star Orchestra started playing in 1997 and hails from Chicago.
The Brooklyn Bowl continues to rock Las Vegas every week with live shows inside a fantastic huge space. Located in the LINQ District.
See more Las Vegas Videos on the Las Vegas Top Picks YouTube Channel.
The Brooklyn Bowl provides several layers of entertainment along with live shows — bar, restaurant, two stories, casual seating areas, deluxe bowling with leather couches, and patios on both floors to overlook the cobblestone LINQ District.
Dark Star Orchestra played two long sets and delighted the crowds.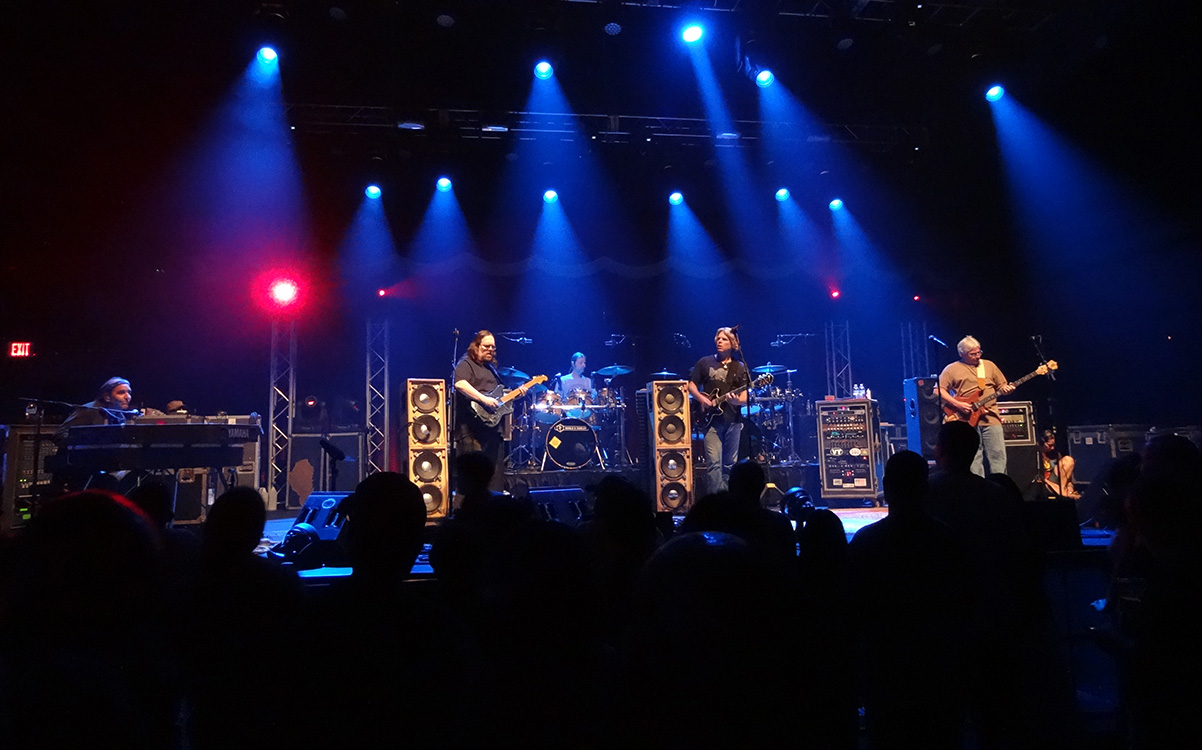 The environment of the Brooklyn Bowl always seems casual, friendly, and fun.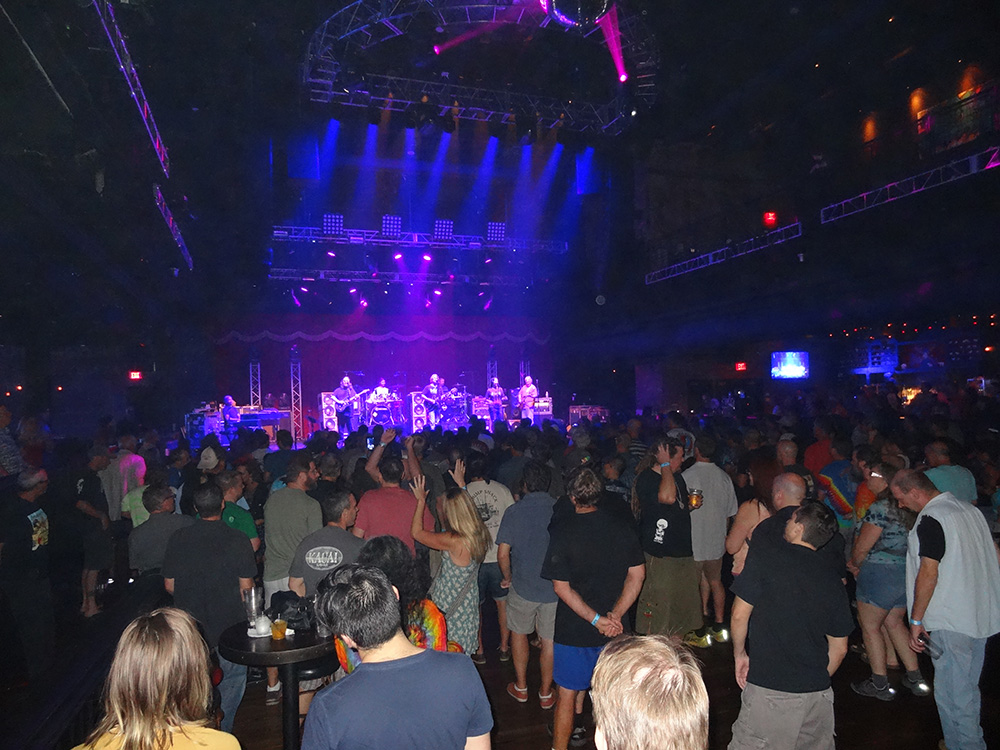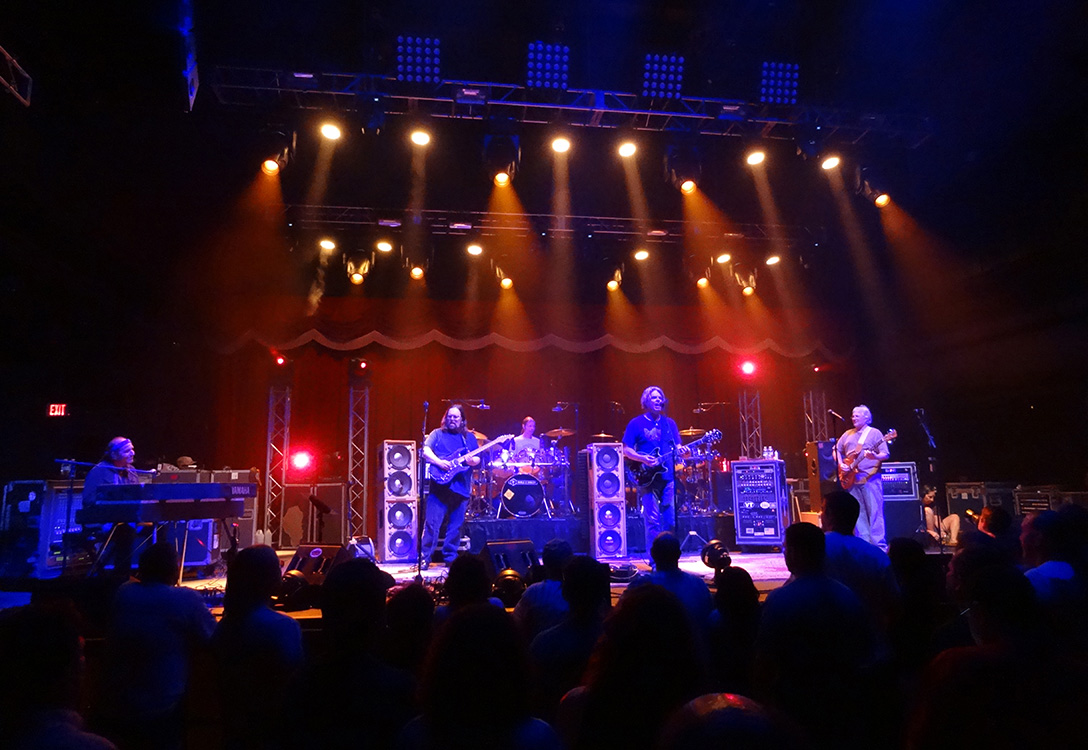 Parking is simple at LINQ District, either valet up front or spacious parking in the rear. Walking is easy plus you catch a fine view of the High Roller Ferris wheel.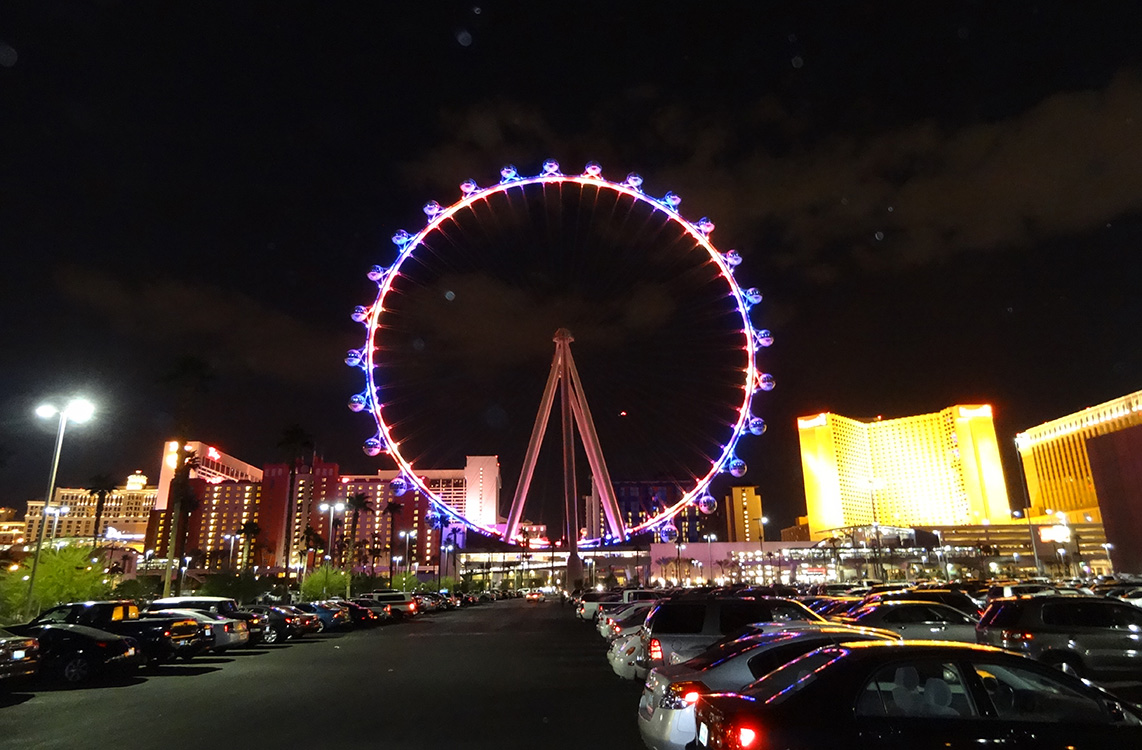 Visit the Brooklyn Bowl Website