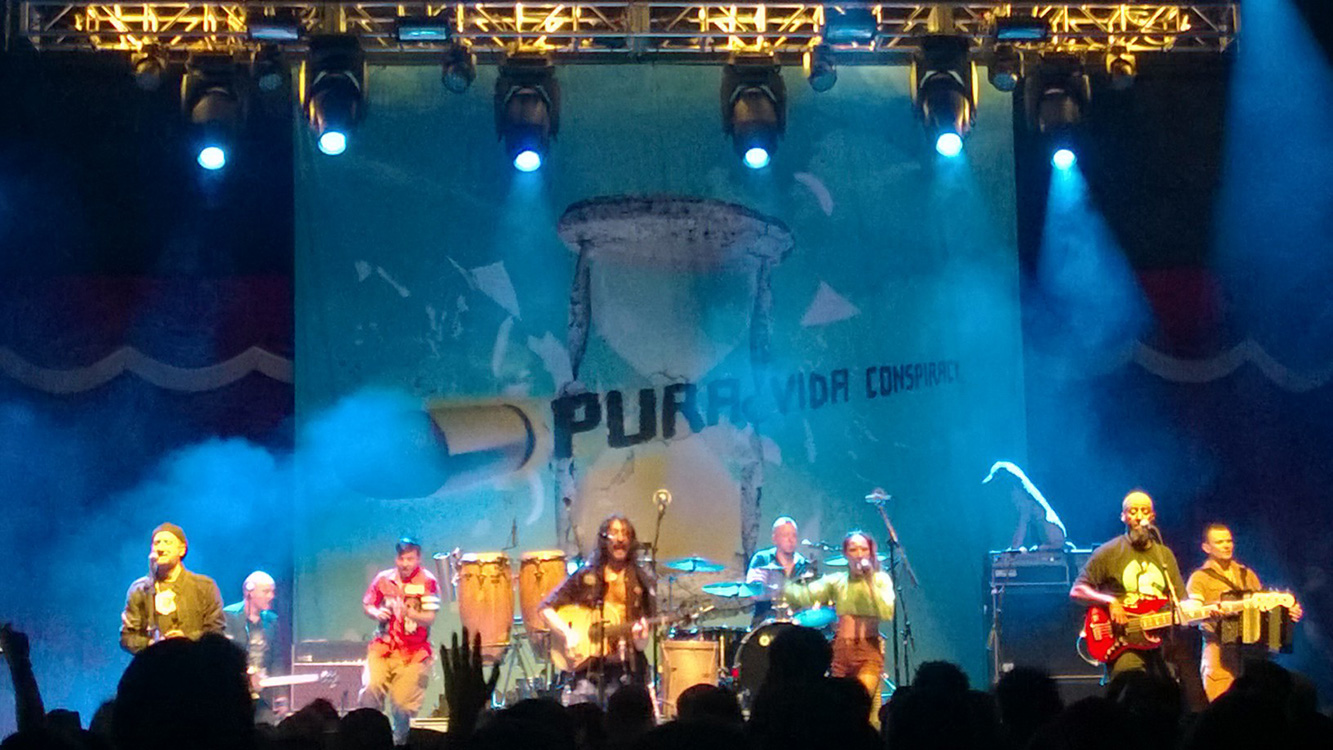 Take the influence of a classical Russian writer born in the Ukraine, Nikolai Gogol, mix in the Italian word for brothel, Bordello, mix in fun energetic gypsy music with splashes of punk and dub…and you have Gogol Bordello.
This was one of many awesome shows performing at the Brooklyn Bowl this spring. Pictures courtesy our friend and "live music juggernaut" Barry Ostrowsky.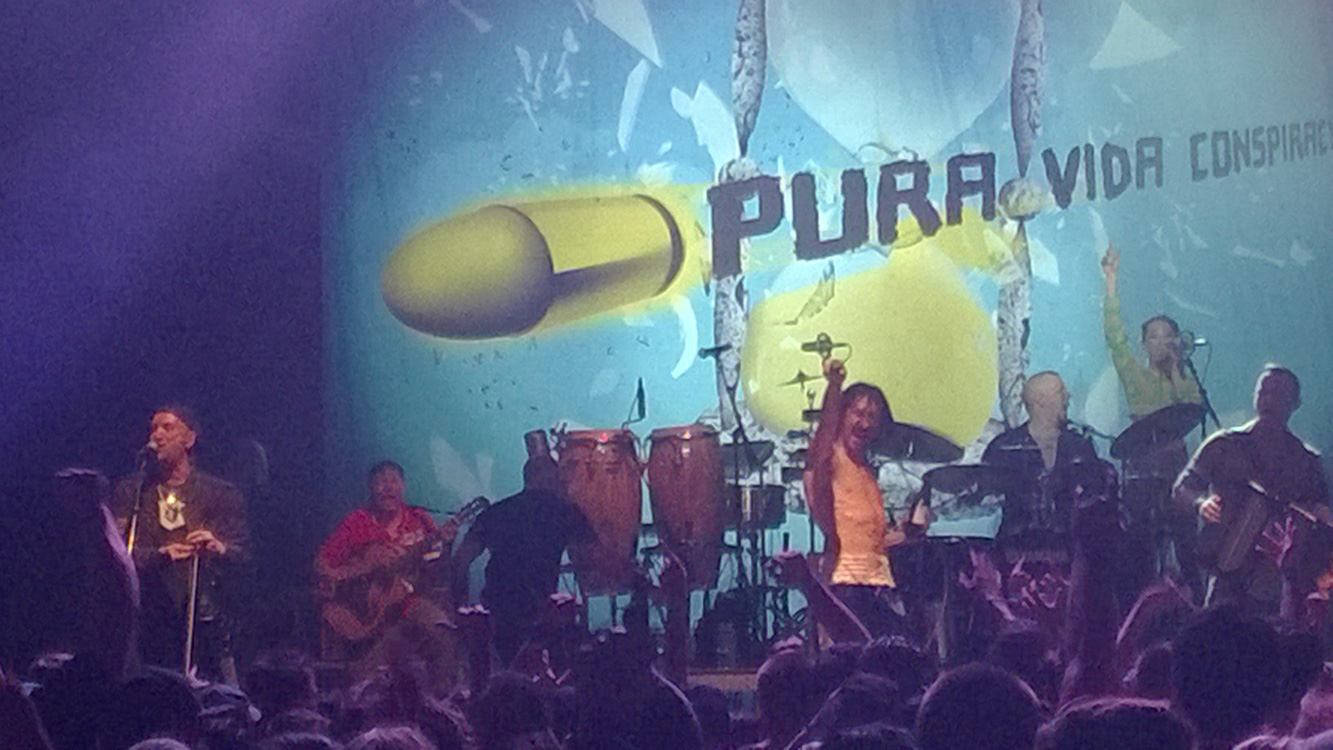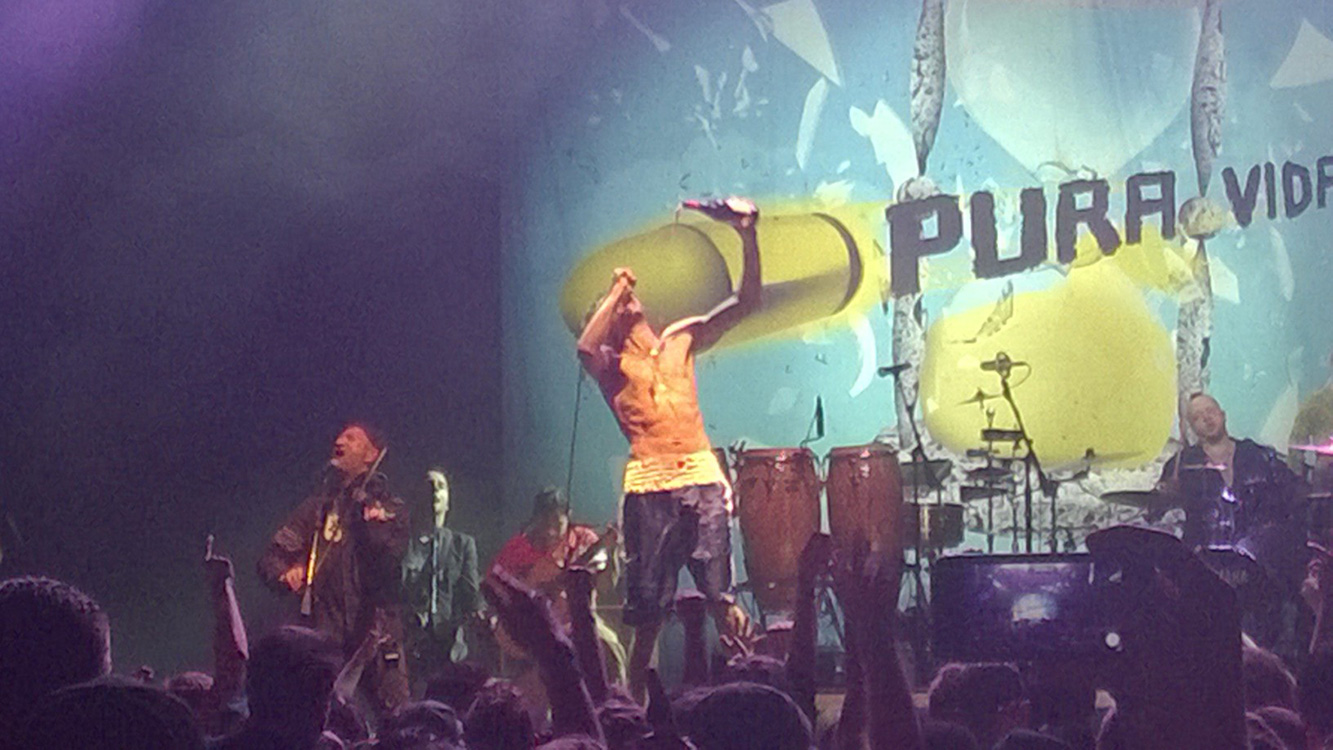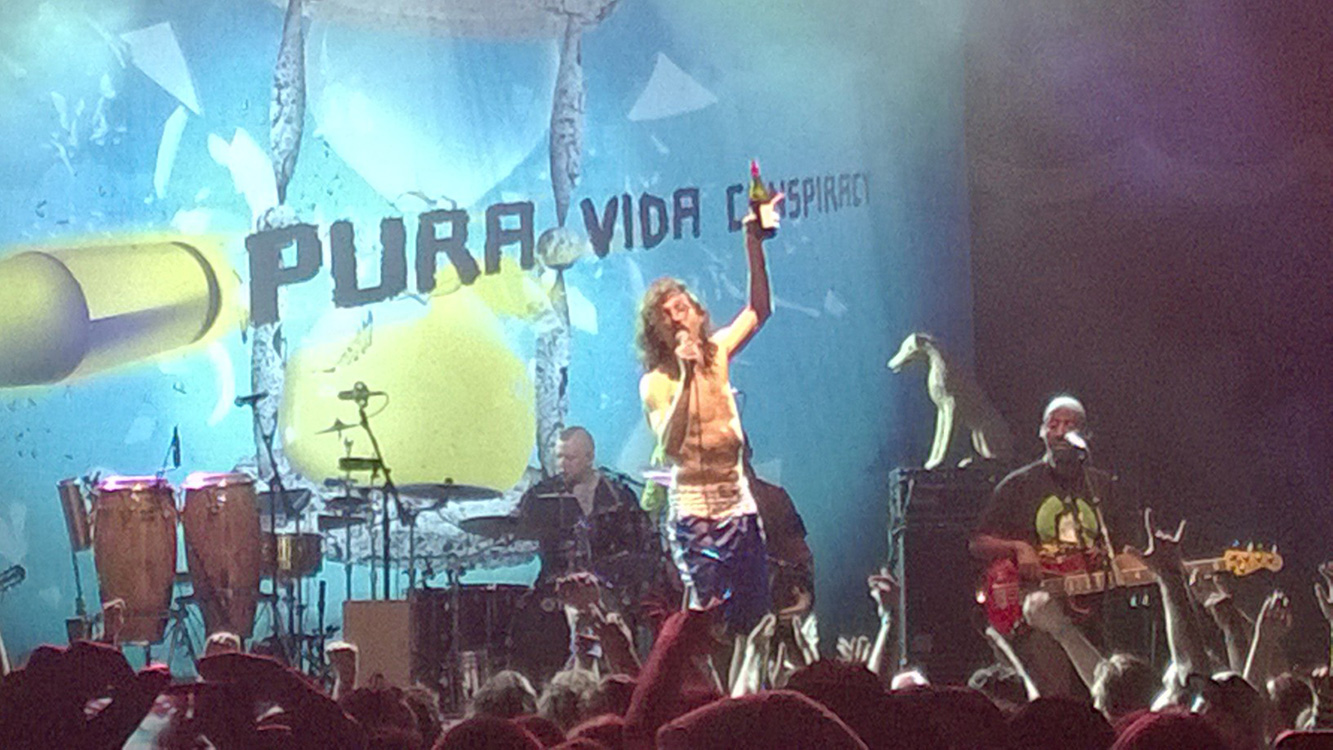 They've made several interesting film appearances too, especially the lead singer Eugene Hütz. He was in a film directed by Madonna, then later he and the band starred in a film directed by Liev Schreiber and co-starring Elijah Wood.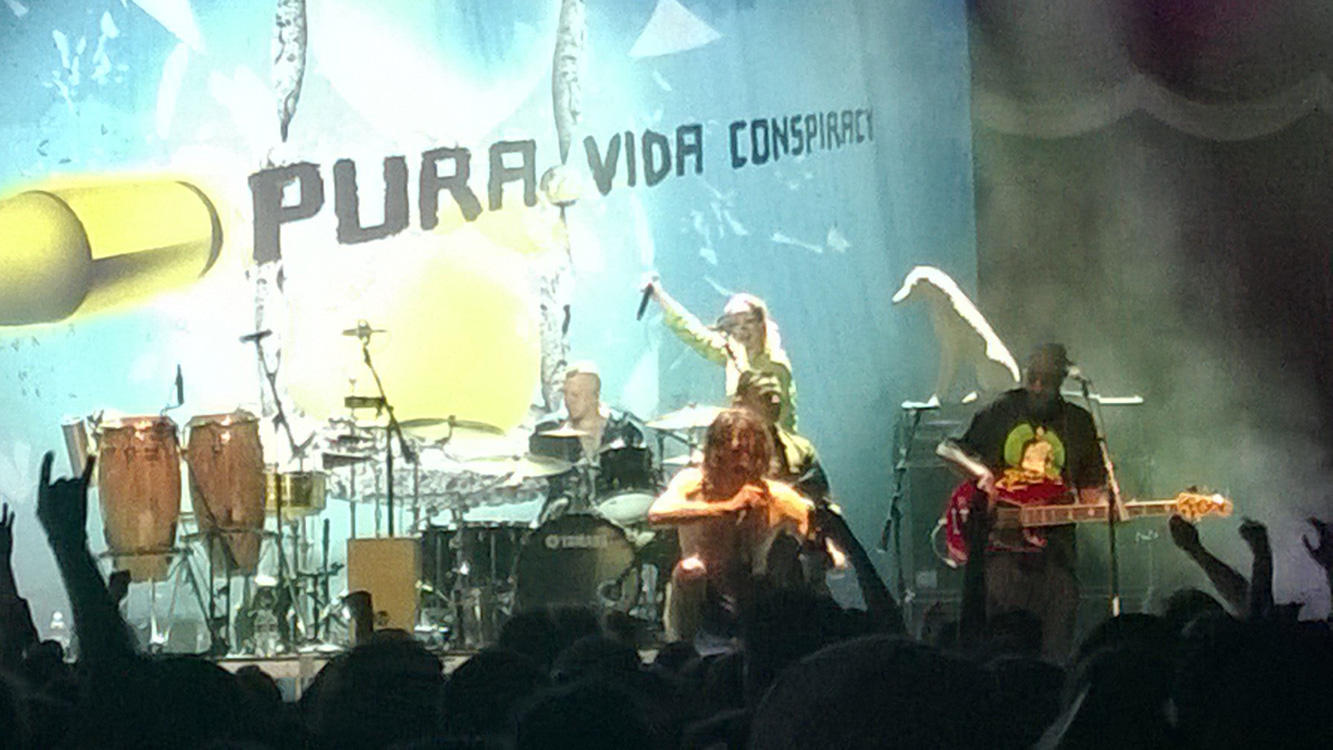 Gogol Bordello tours relentlessly, providing theatrical stage shows. The Brooklyn Bowl has brought a wide array of massive talent to the live music scene in Las Vegas.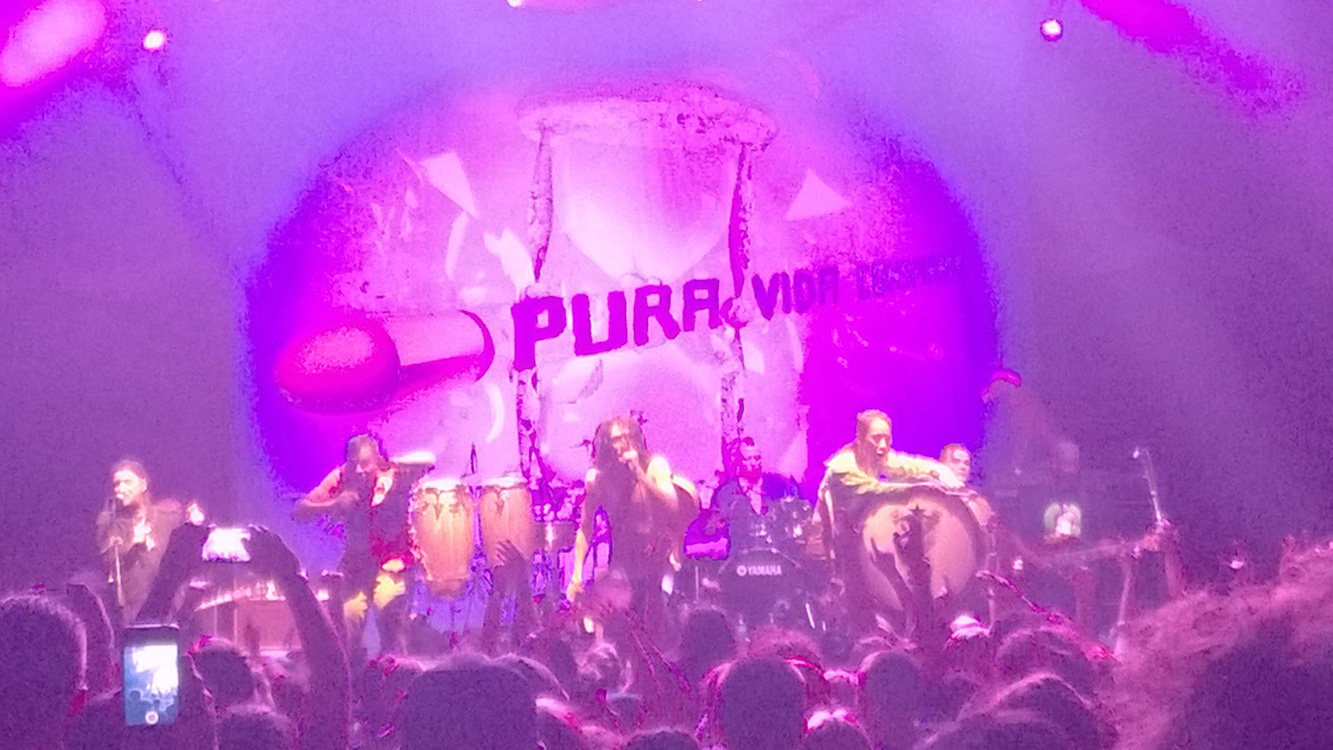 Here' a video of one of their popular songs, Wonderlust King —
For more information on Gogol Bordello, visit the band's website.