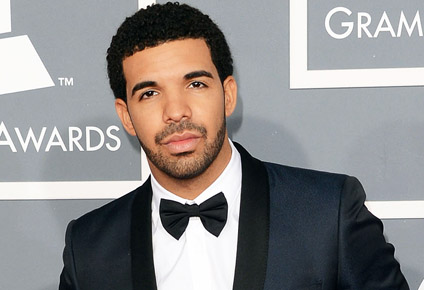 Drake – Hold On We're Going Home ft Majid Jordan
I love the cool smooth beat in this song.  Something to put in the MP3 for training tunes, or a long mellow run. And of course dance to!
The last five years, I've noticed the new songs I end up loving, I love much quicker than I used to. Either I'm getting faster at interpreting music with great hooks, or these hooks are now built in much faster. Probably the latter. Some examples are Thrift Shop, Blurred Lines, Safe and Sound, Little Talks, Get Lucky, and this new song by Drake; I liked all of these songs the very first time I heard them, and loved them within the second or third listening, and knew they would be big.  If anyone has any thoughts on this sidenote, please share.