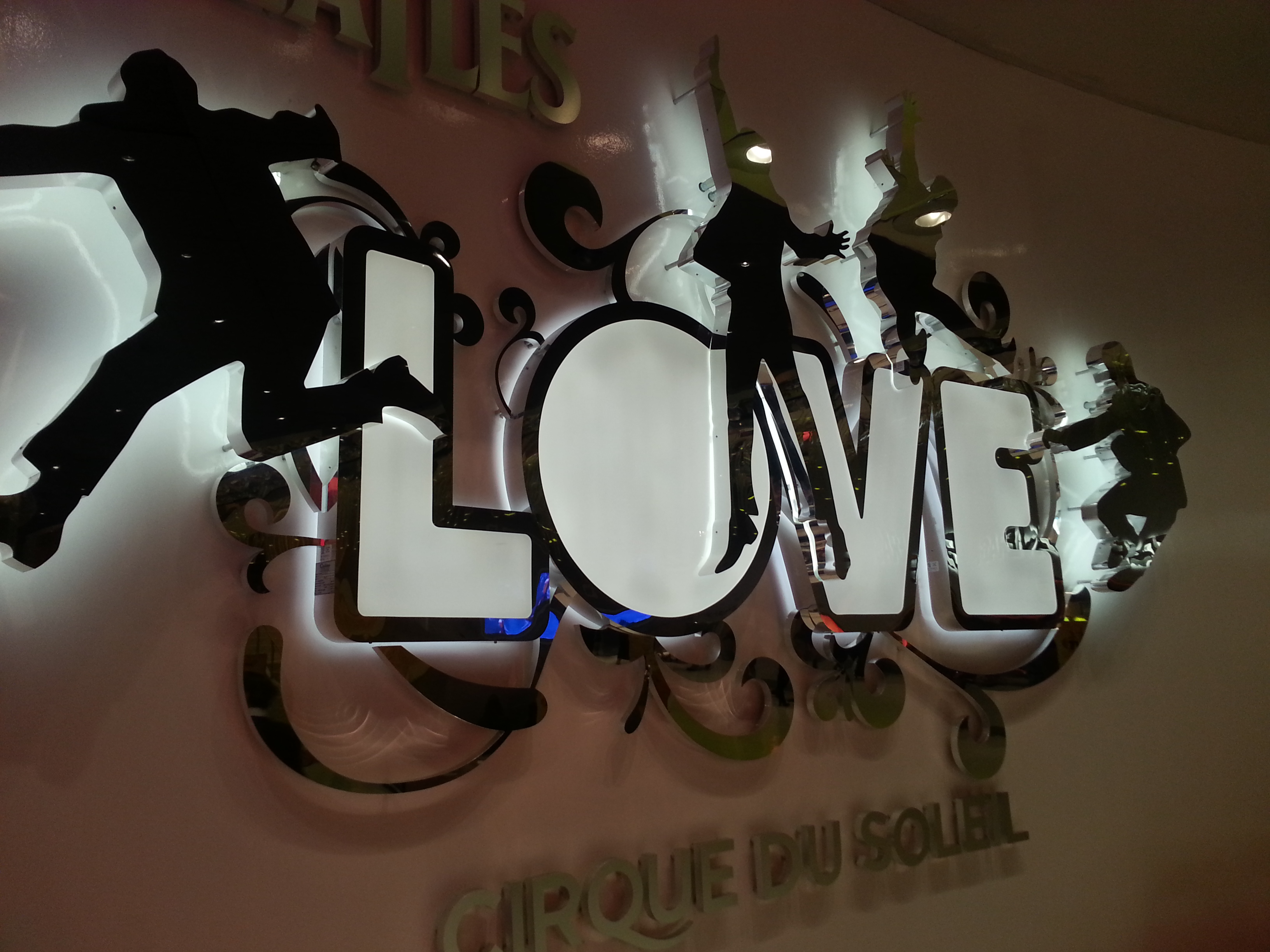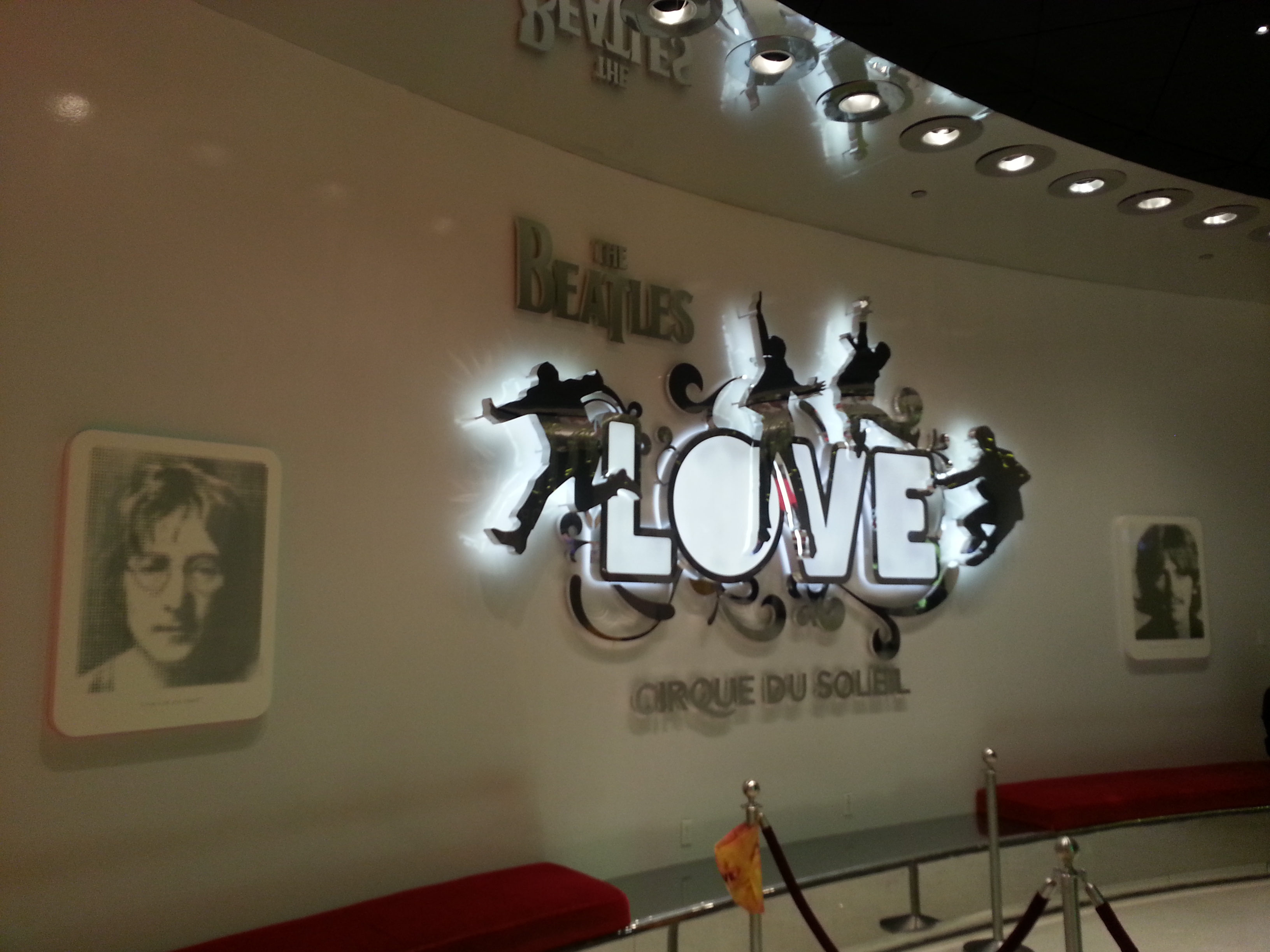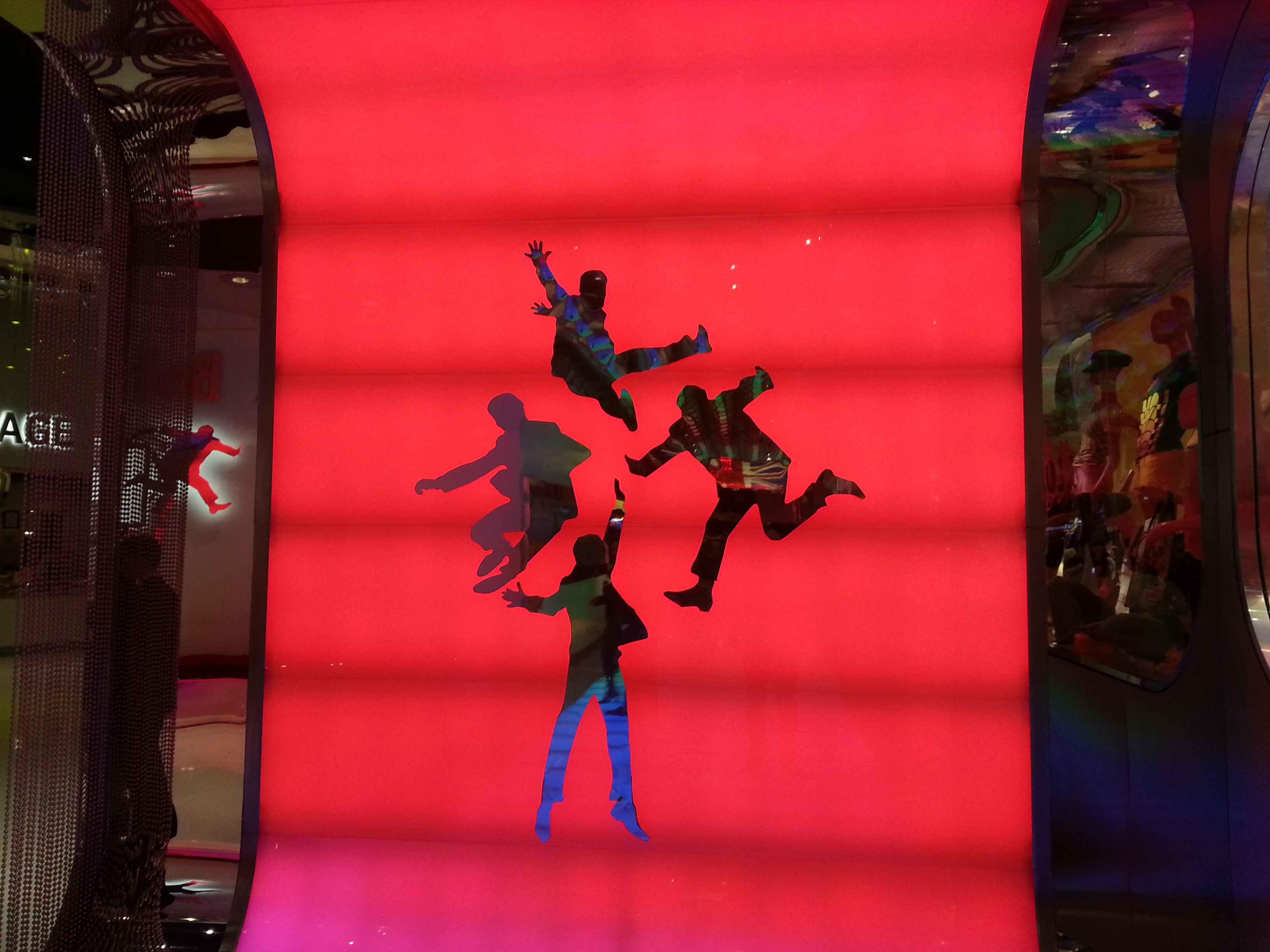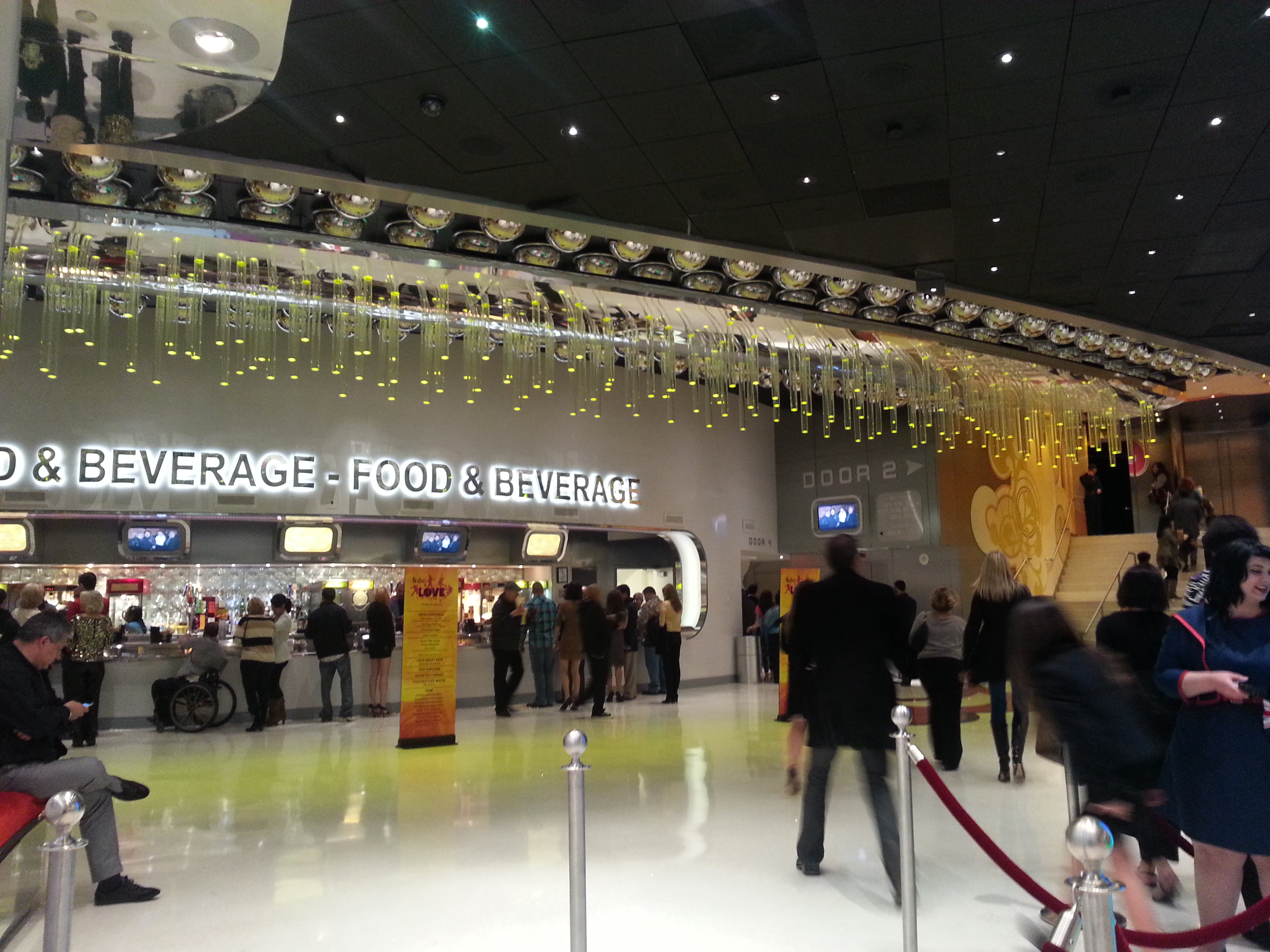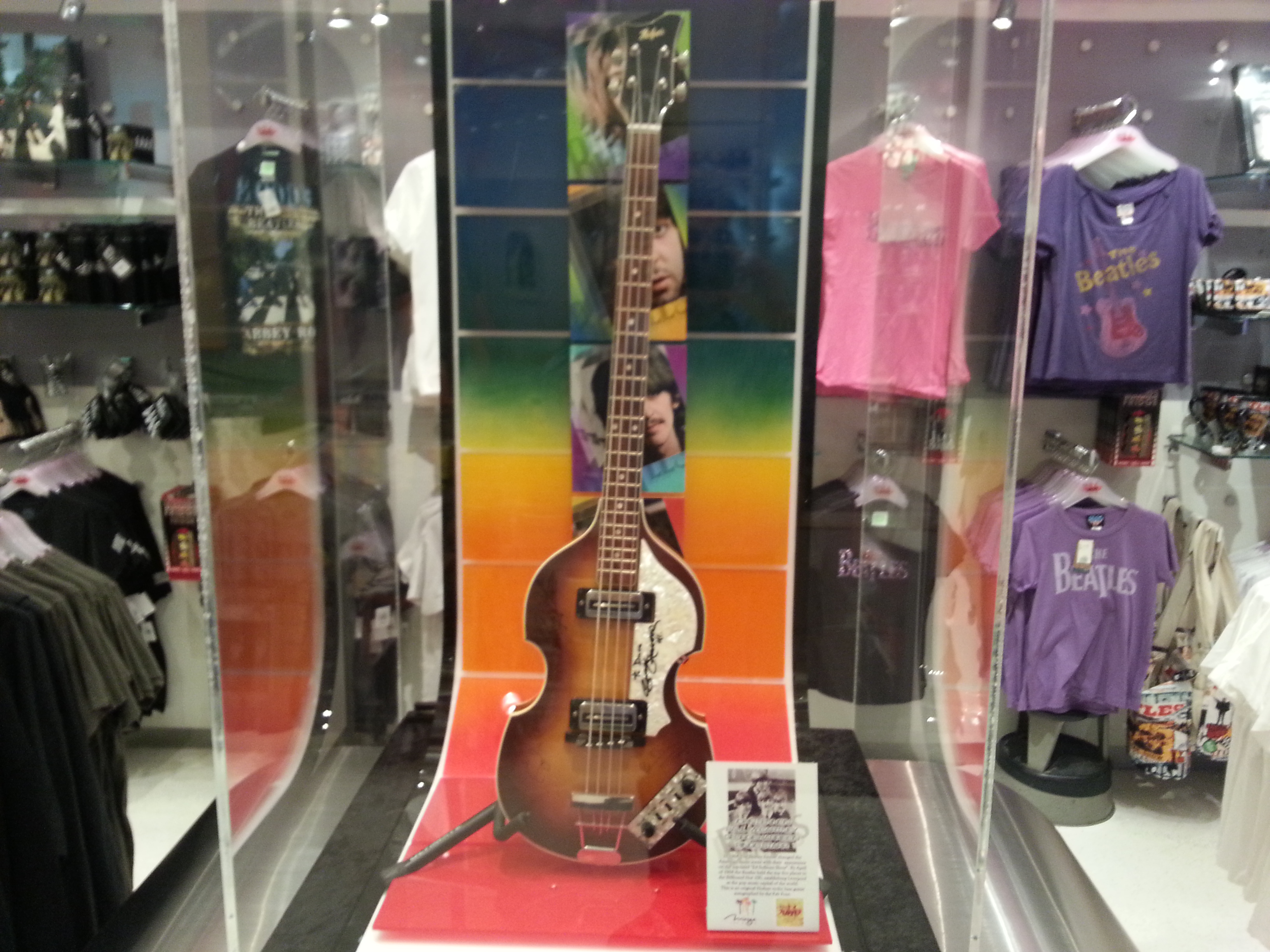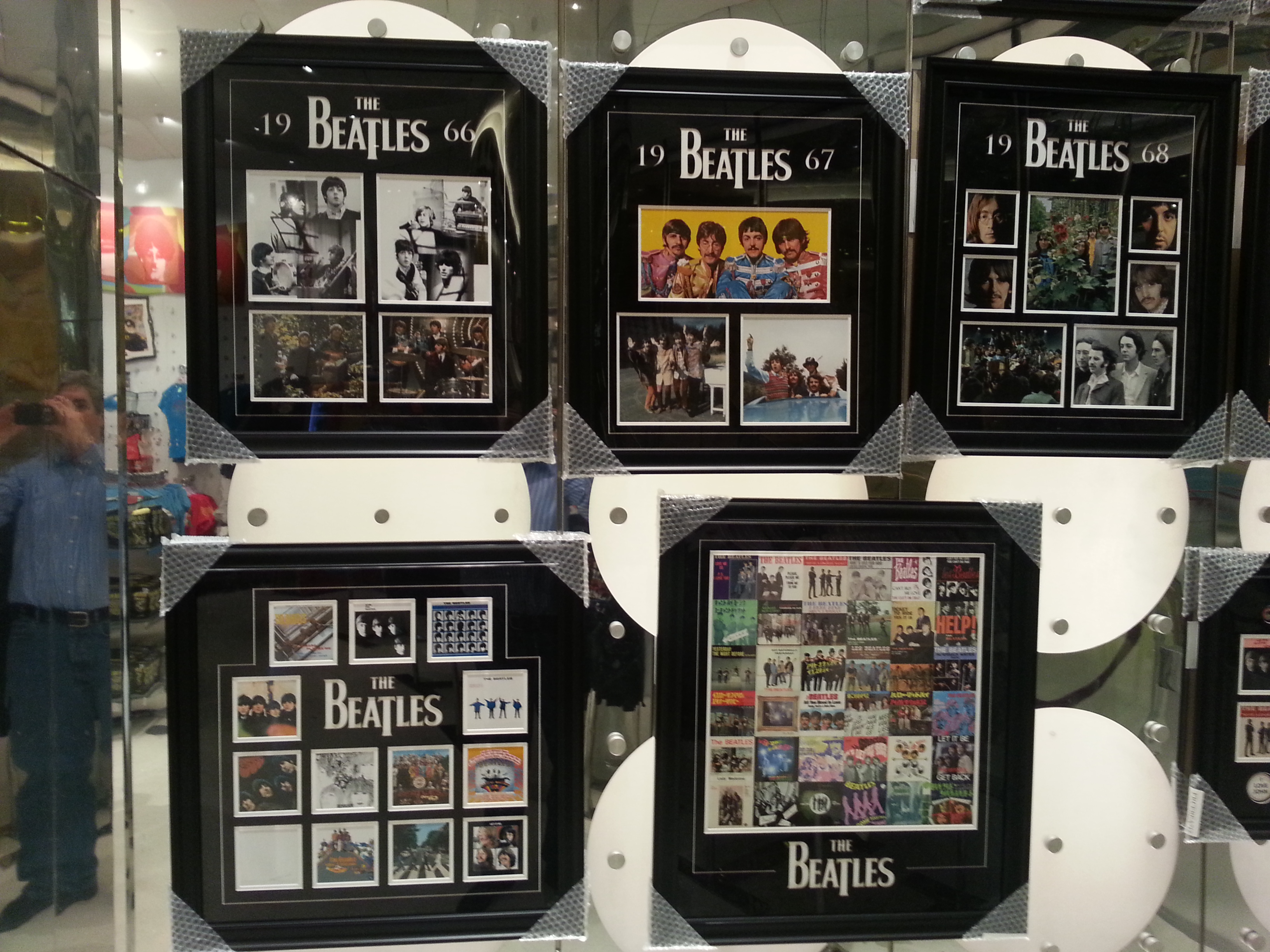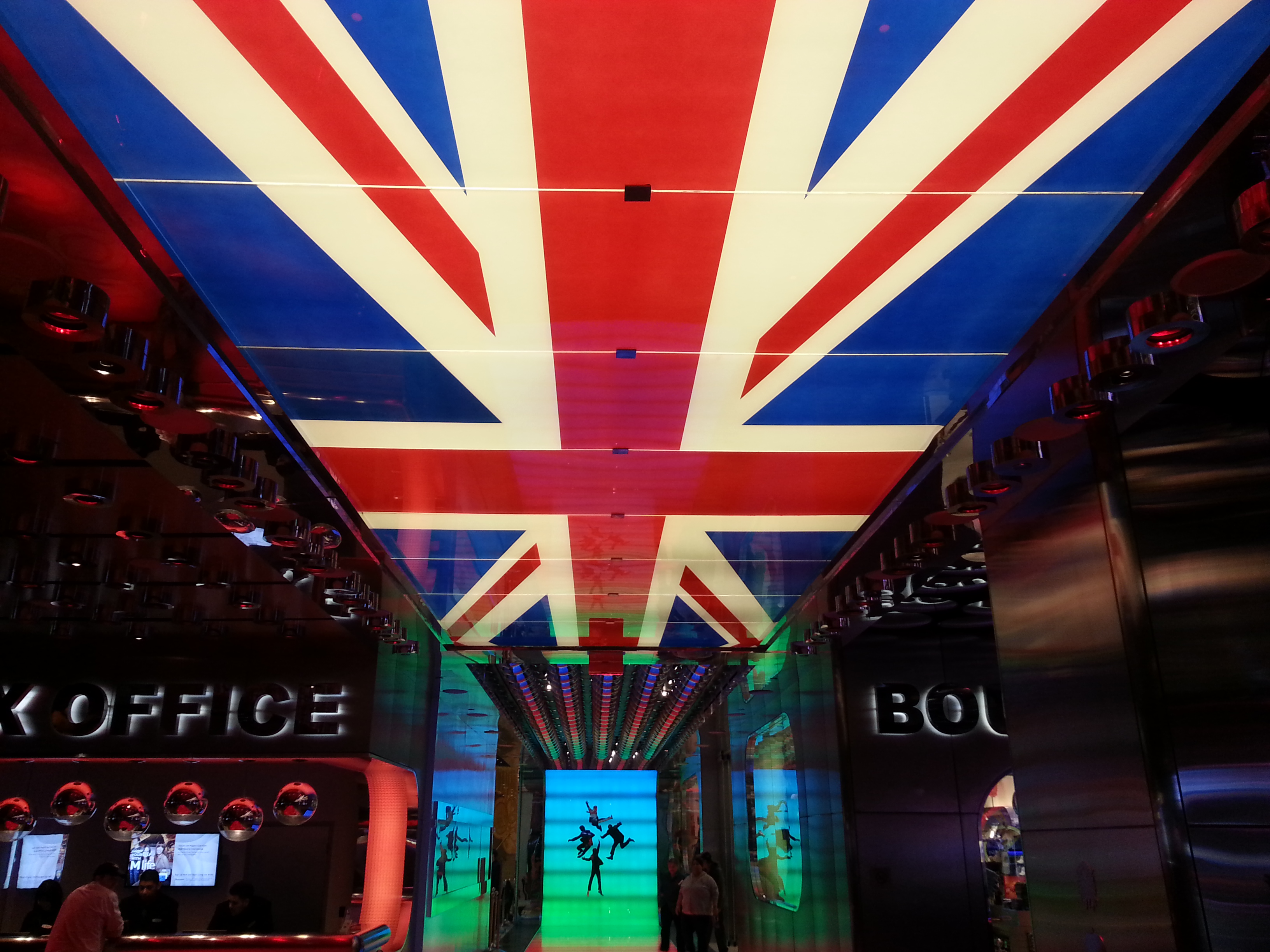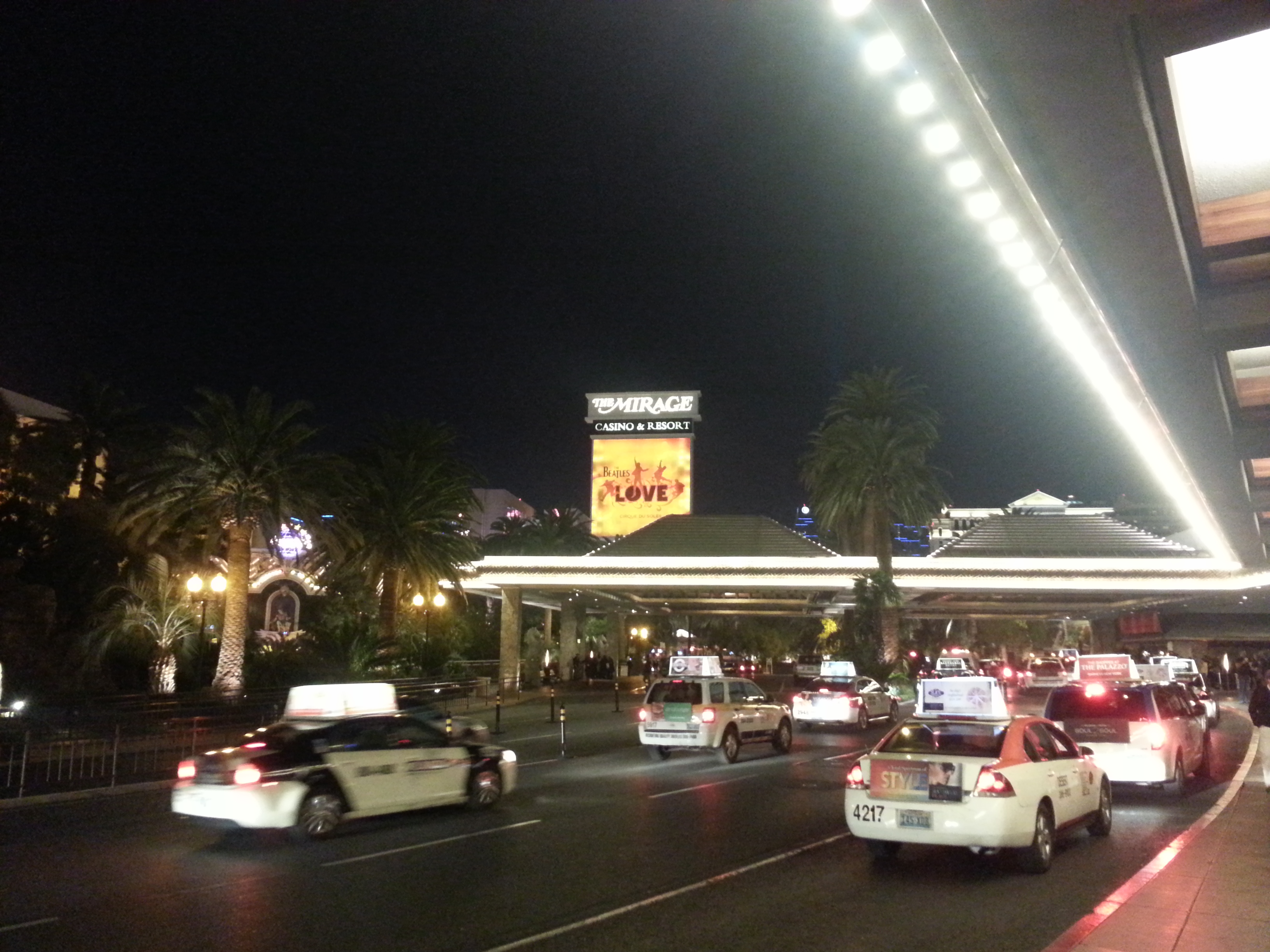 This electrifying tribute to The Beatles features a three-time Grammy winning soundtrack paired with world-class aerialists, acrobats, and dancers. If you do only three things in Vegas this should be one of them.
The songs, images, aerials, costumes, colors, choreography, and even snippets of previously unpublished Beatles conversations all combine fluidly for a magical musical journey that I believe is unparalleled on the planet. Two more bonuses—children will love it and there's not a bad seat in the theatre.
I'm a Beatles fan and the show brought me to tears. The friend I went with, a young poker pro around 25 (15 years my junior), came simply as a way to take a break from all his tournament play. I looked over at him in curiosity during the show, thinking it might not affect him as it did me, since he was from a completely different generation and this wasn't one of the soundtracks to his life, as it was mine. He looked as though he might cry too.
The show uses 4 enormous translucent screens, 28 high-definition projectors,  65 international performers, and 6,341 speakers (3 in each seat). The specialized theatre (in the round) cost approximately $100 million.
Most people love Cirque de Soleil, though some are thrown off by the often erratic or murky storylines. Not so with LOVE—the theme is as clear as the sound system.
Last night I visited the theatre and gift shop for pictures. I also observed crowds enter and exit the show. In stumbled various people bumbled and jumbled together, distracted, different moods, disharmonious. Out flowed a sea of jovial faces, smiling, laughing, chatting, singing and humming along to "All You Need Is Love" playing overhead. I asked several passersby what they thought of the show—as if I needed to ask—and received a tsunami a positive feedback. "Amazing, loved it!" "I've been to Vegas four times and this is the best show I've seen!" "This is my second and her third time…it's so wonderful."
A line worth repeating: All you need is LOVE.