Shining near the edge of Summerlin is a jewel of a salon, Meraki.
What is "meraki" you may ask? Meraki means to do something with soul, creativity, and love; to put a piece of yourself into your work.
Their salon embodies this concept fully. The aesthetics are elegant yet accessible, the space highly creative yet highly functional.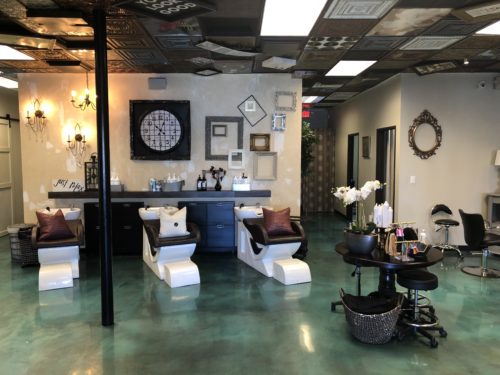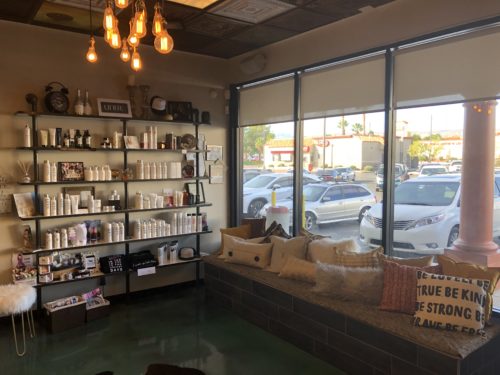 Meraki offers a wide range of premium services. So much so, you may not need to step into another salon. Even more, everyone works together smoothly to promote the salon concept and excellence.
Full Service Beauty Salon
Hair & Makeup 
Waxing & Facials
Lashes & Microblading
Hair Artistry
Skin Alchemist
Nail Care
Hair Care Products
Lenore Batherie
Spray Tan
Bridal & Event Styling
BYOB Classes
Wine
I repeat, Wine!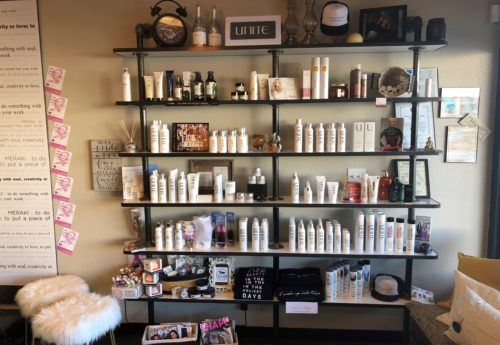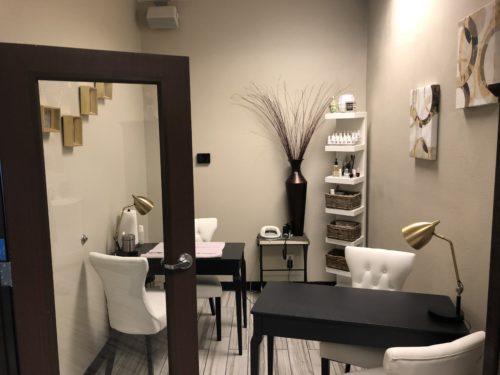 The space is large and flowing, all the while charming and inviting. Several private rooms offer specialized services while the larger space balances the main work. And while other ceilings are boring, theirs are bursting with color and design. It is truly something to look up to!
Rest assured, the stylists' skillsets match the milieu. The owner, Crystal, has poured her heart into the salon and procuring its staff.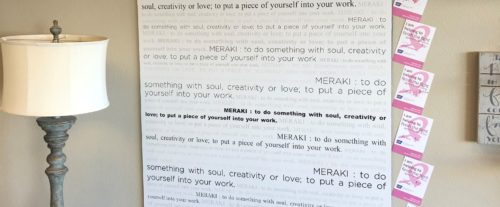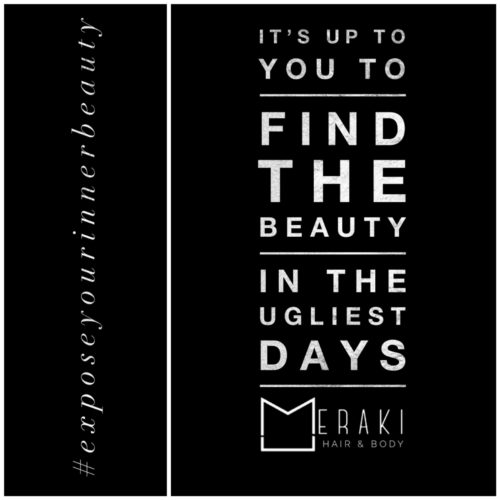 This is a premium salon where you make appointments, keep your appointments, enjoy your appointments, and get spoiled. It's a place where they take the time to get to know you, so that they can serve you better.
For those wanting a last-minute or rushed appointment, it is probably best to find those basic places that do that.
In my mind, however, beauty shouldn't be cobbled together, but rather nourished and crafted.
Meraki Hair & Body Salon is located near the cross street of Fort Apache and Sahara, in the northeast shopping plaza.
9010 W Sahara Ave, Las Vegas, NV 89117
Call 702.570.6055 or Text 702.701.4441 . Or contact them here