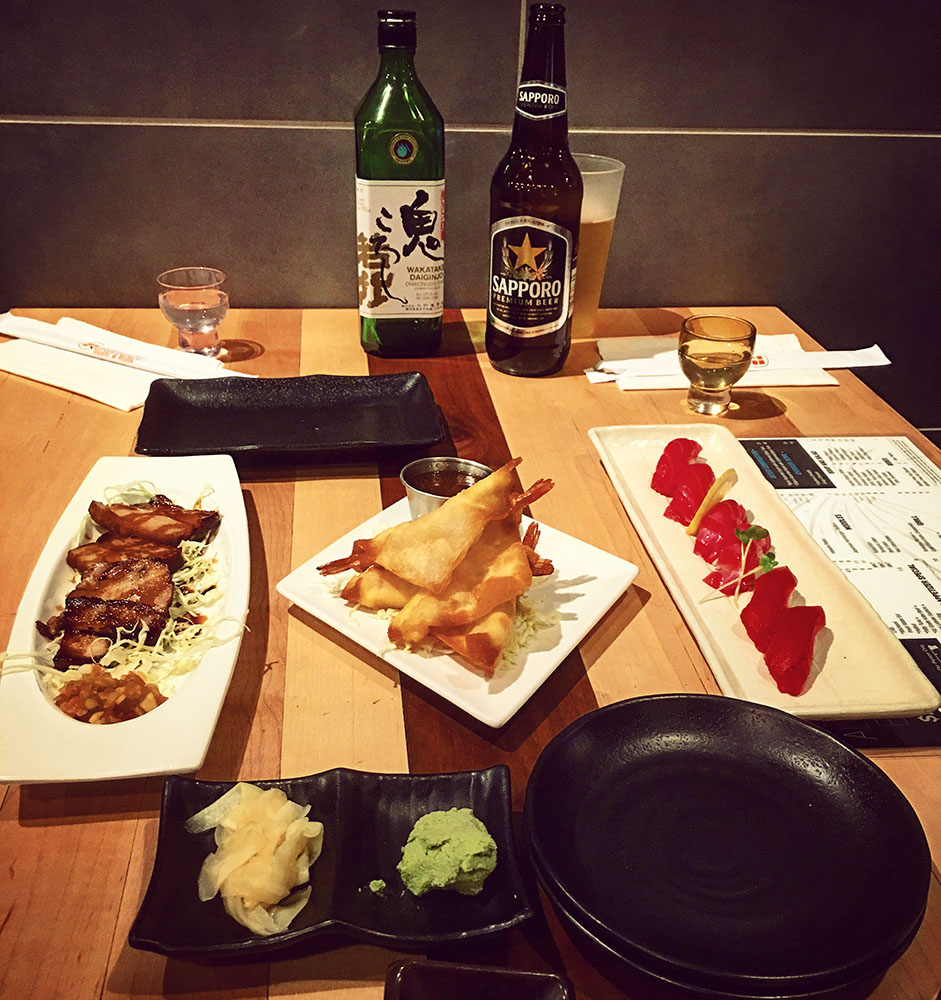 Hanabi Sushi & Rolls serves a wide variety of fantastic sushi for reasonable prices. Address and hours at very bottom.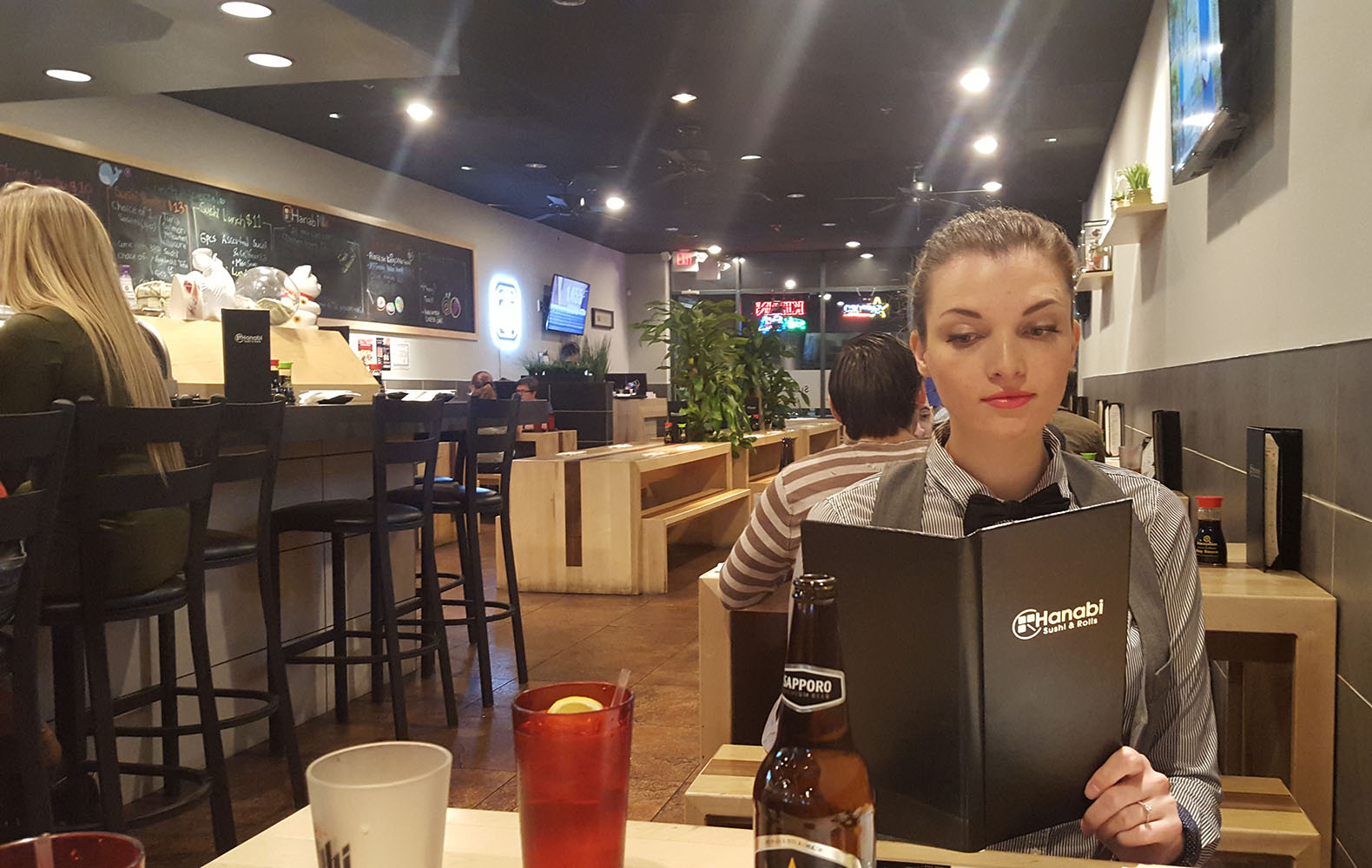 Tucked into Village Square on West Sahara, the restaurant provides a casual, comfortable, upbeat and stylish environment.
They know their sushi, and perhaps more important, their rice.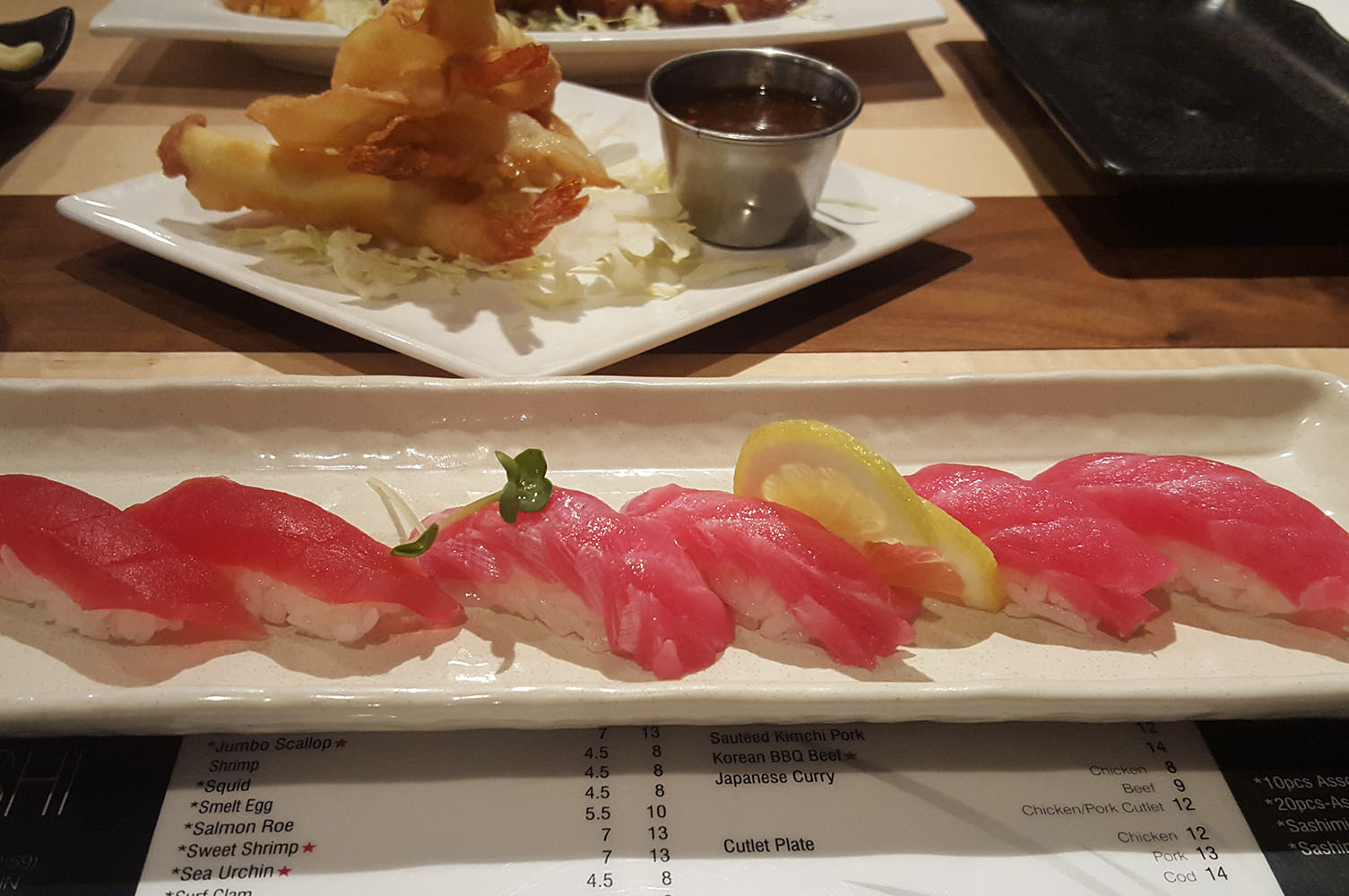 Whether it's unagi, tuna, salmon, yellowtail, shrimp, cajun albacore, or sea urchin, you will enjoy every bite.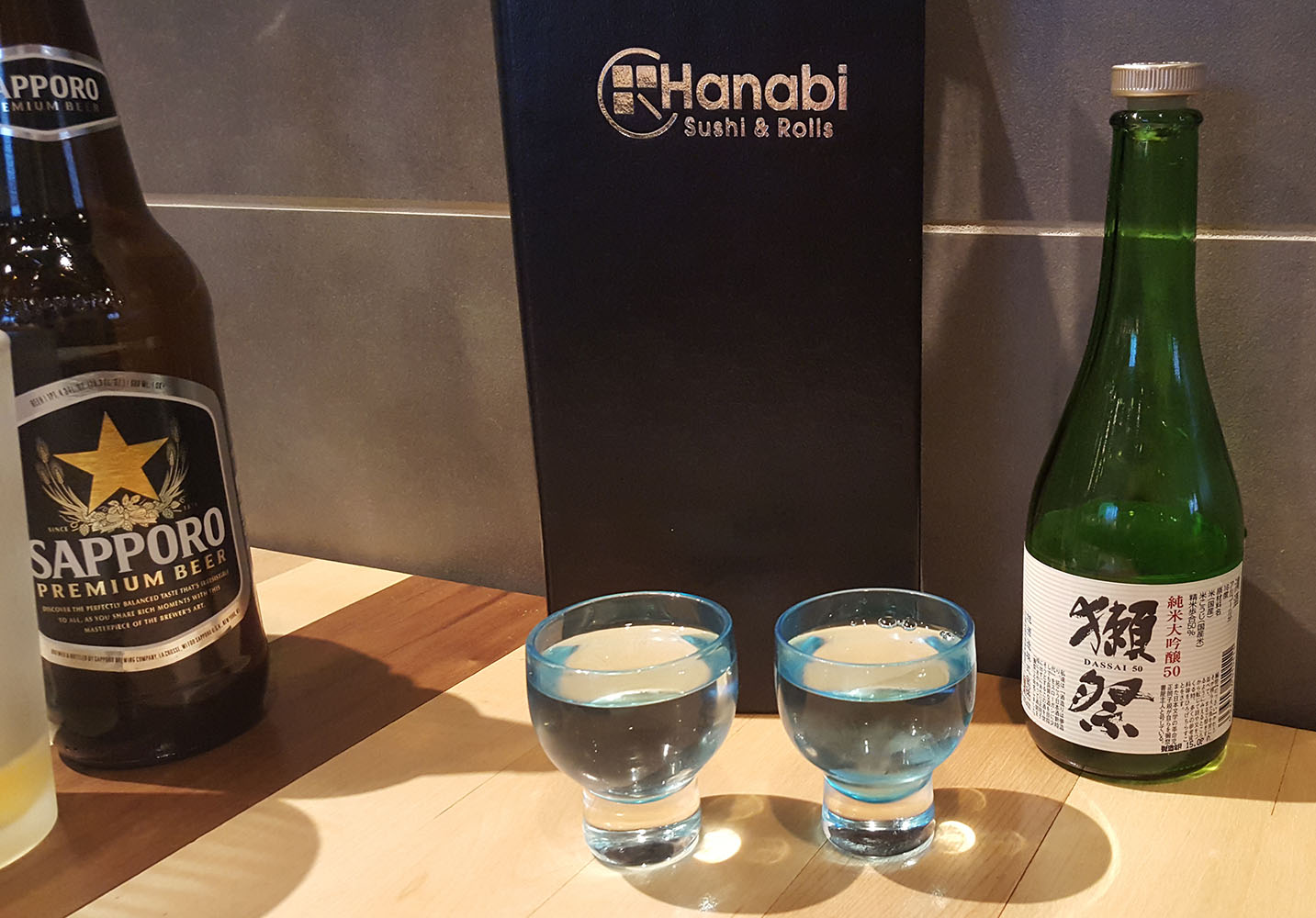 Nor will you go thirsty.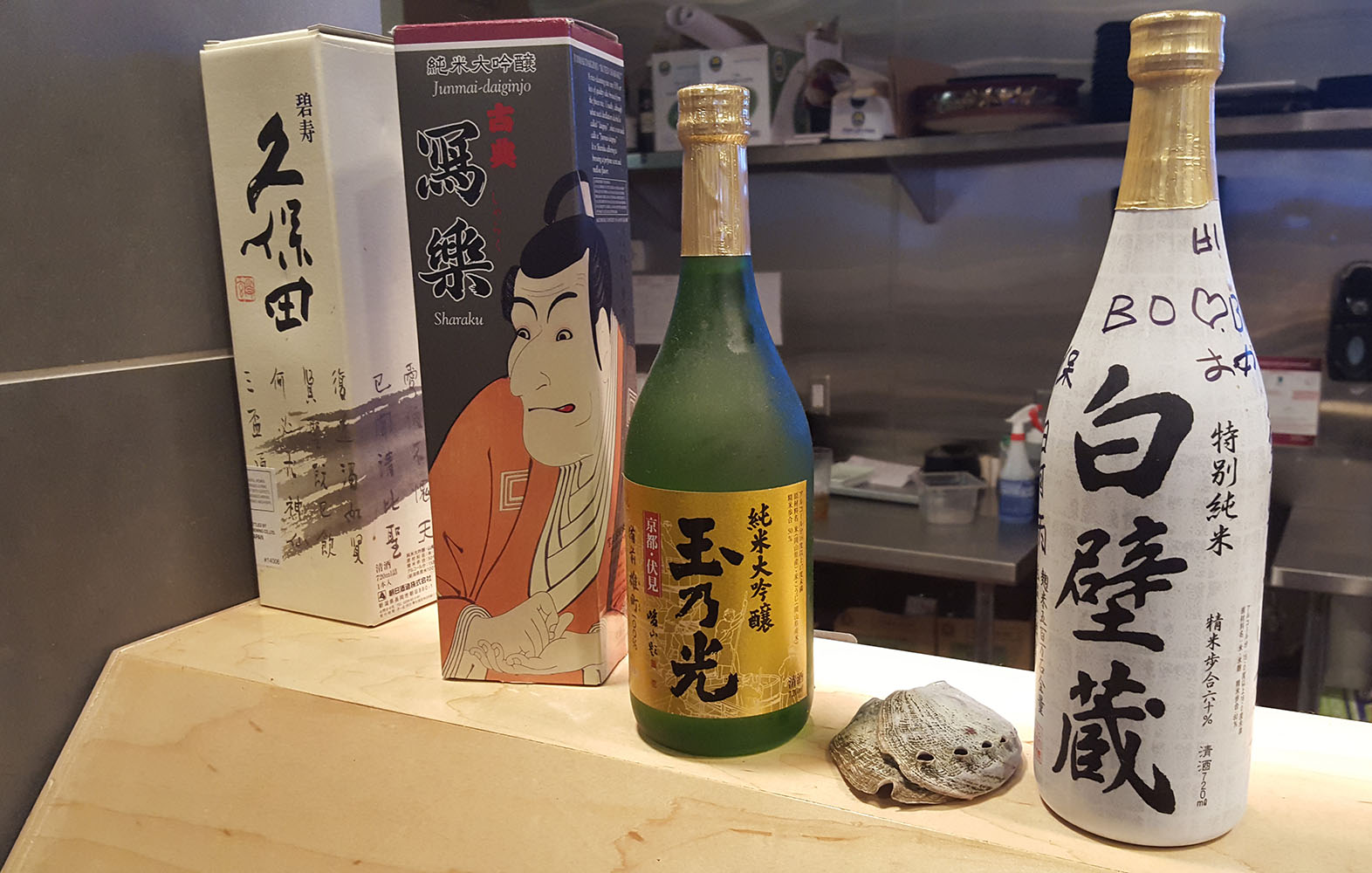 Under the vast experience and consummate hard work of owner Andy S. Kim, the whole team puts customers — and taste buds — first.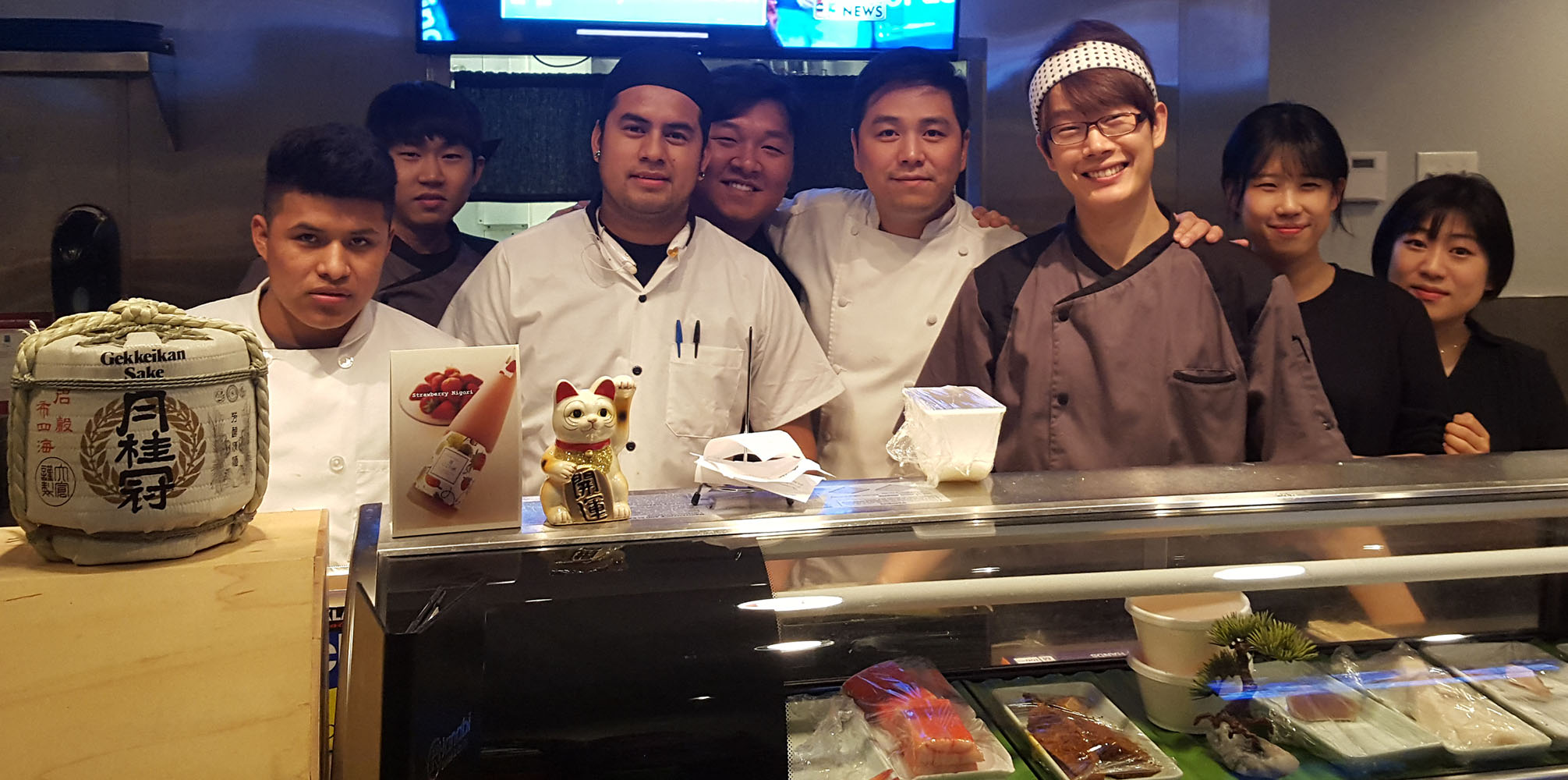 The happy hour and lunch specials keep the place busy and festive.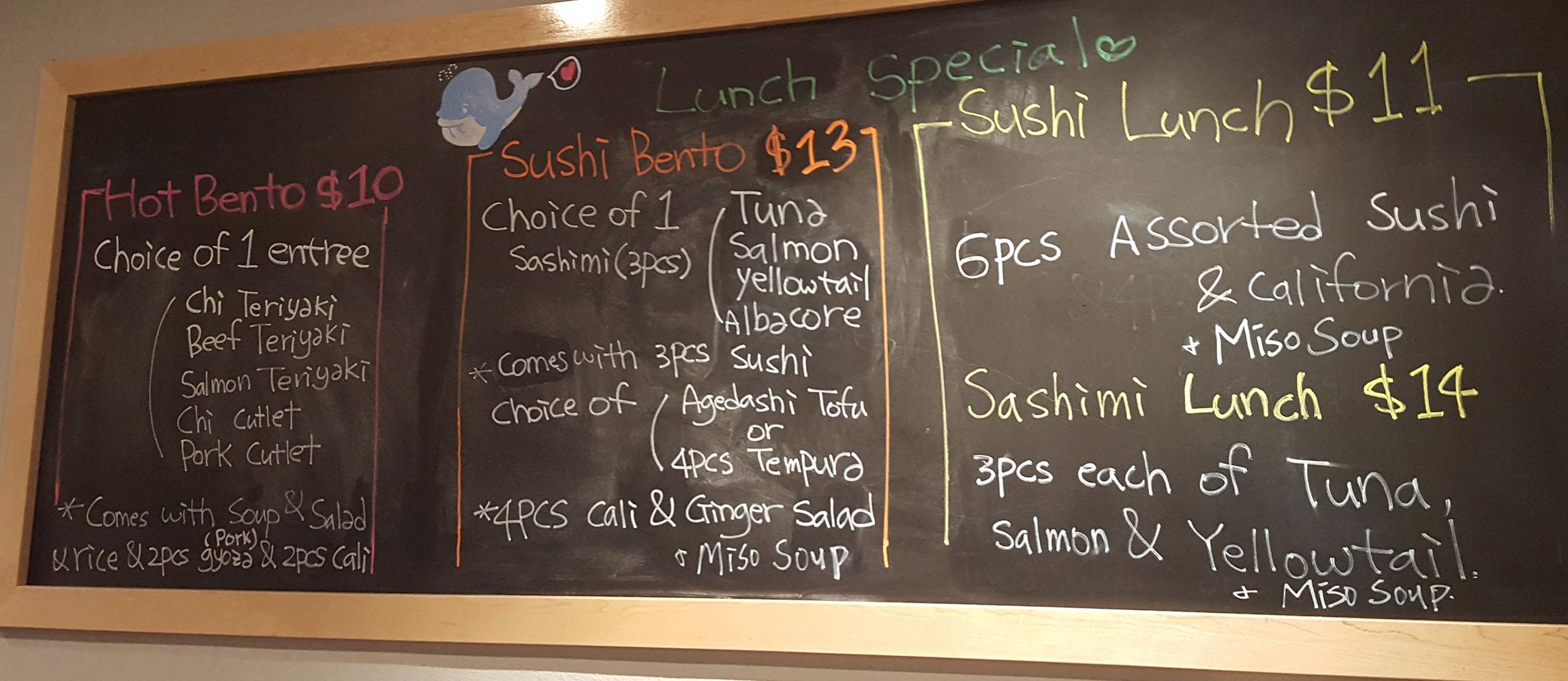 My wife and I visit Hanabi often. Las Vegas has lots of amazing sushi, and this secret spot in West Las Vegas is among the best.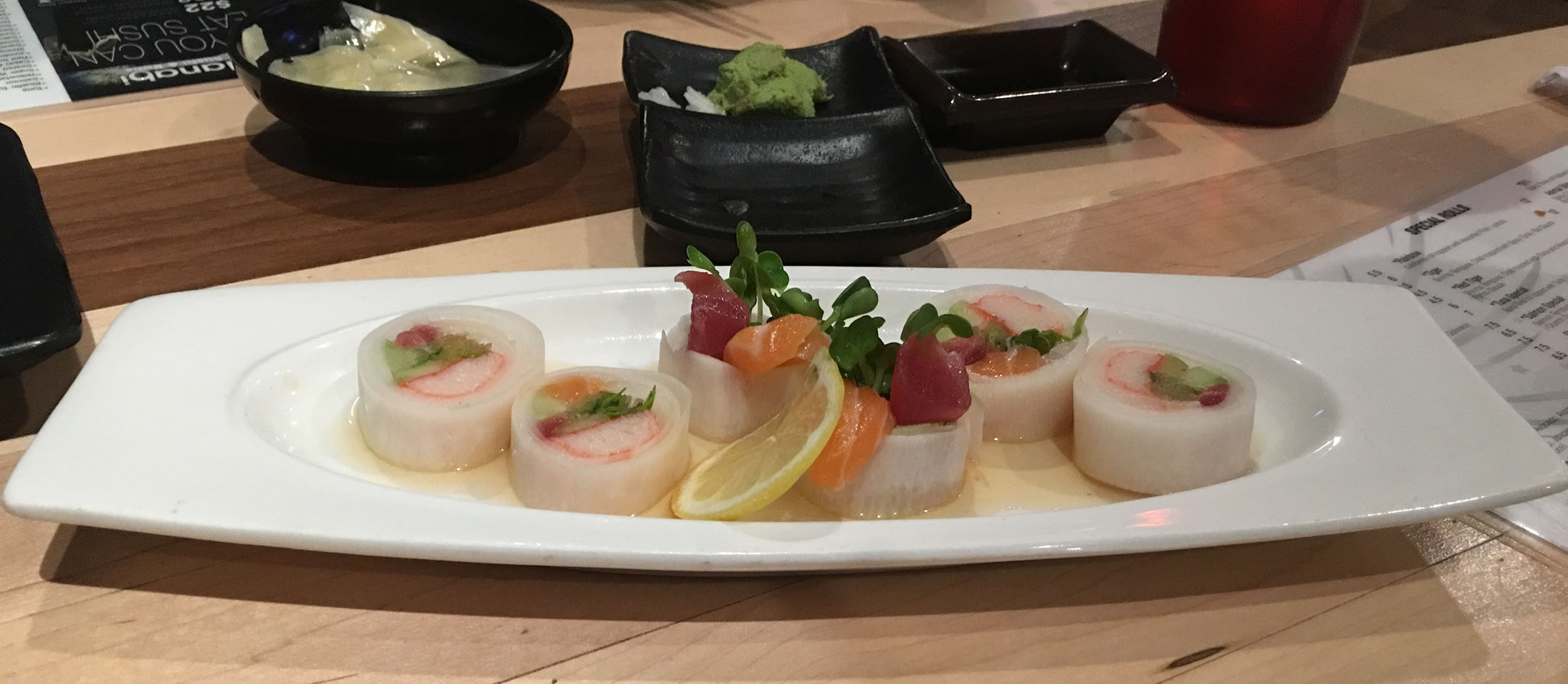 Next door is Regal Cinemas Village Square, so you can catch a movie before or after sushi!
Hanabi
9350 W Sahara Ave #150
Las Vegas, NV 89117
702.979.9411
Hours:
Monday 11:30AM–11PM
Tuesday 11:30AM–11PM
Wednesday 11:30AM–11PM
Thursday 11:30AM–11PM
Friday 11:30AM–12AM
Saturday 11:30AM–12AM
Sunday 11:30AM–10PM