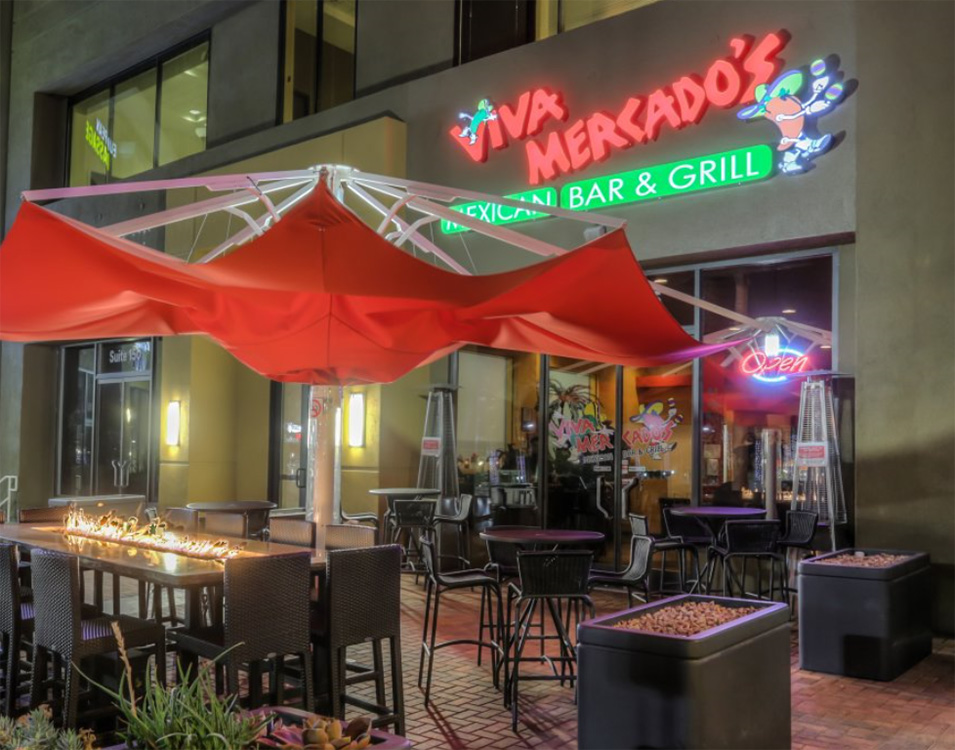 Tucked in the quaint yet spacious corner of Village Square, near Peccole Ranch & Summerlin neighborhoods, Viva Mercado's Mexican Bar & Grill serves delicious authentic cuisine in a classy, casual atmosphere.
I live a few blocks from here, close to the corner of Fort Apache and Sahara, and have loved eating at Viva Mercado's for over a year.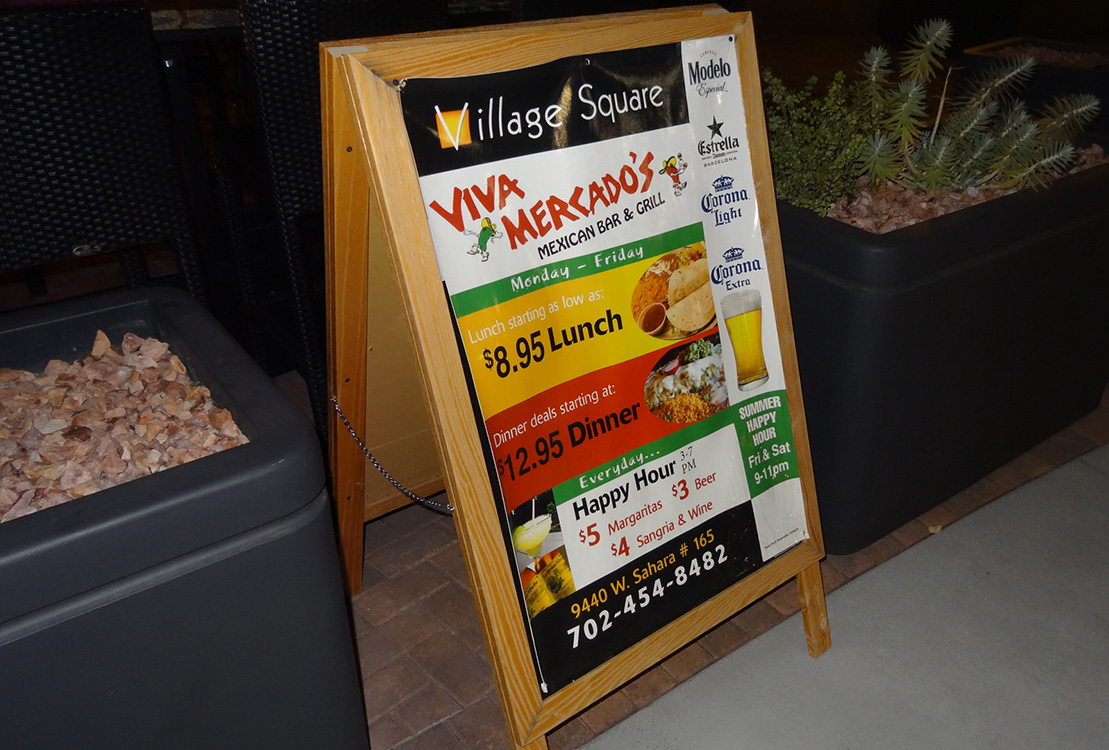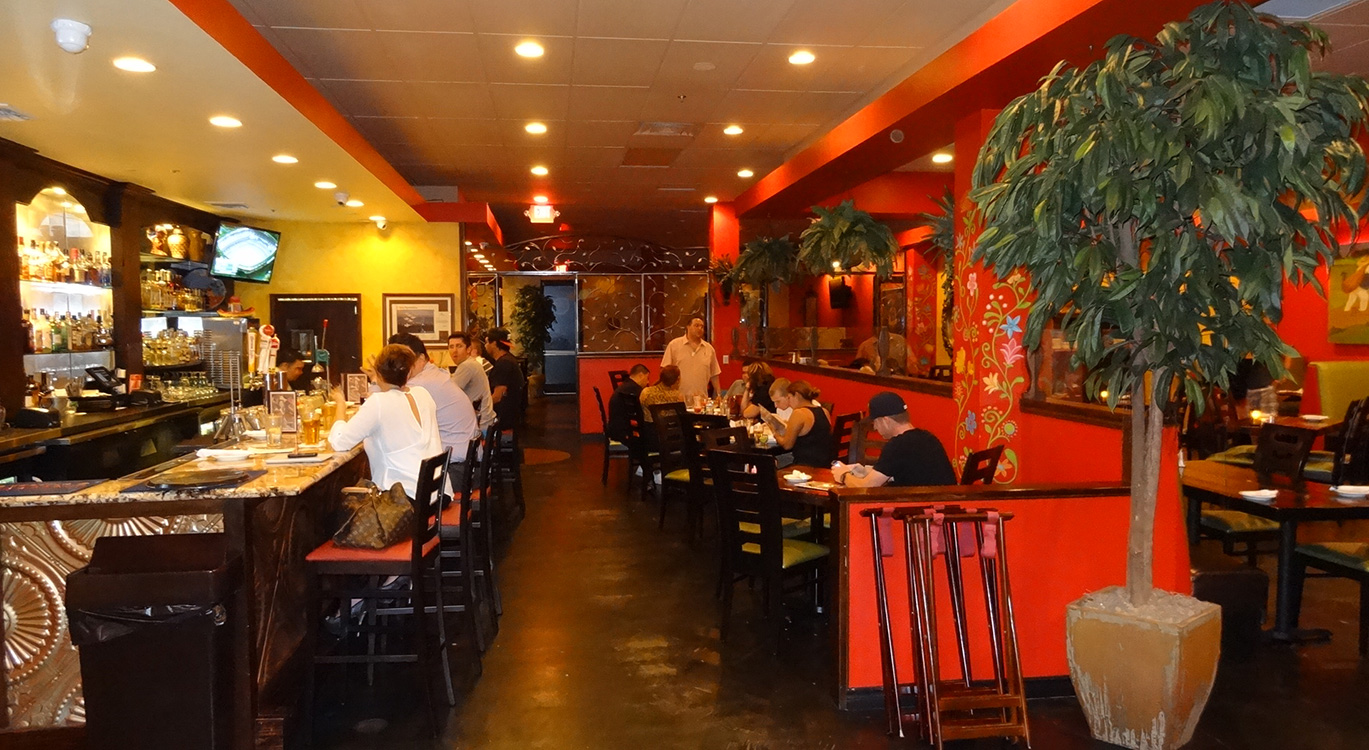 Their small outside patio is lovely once the nights get cooler, and when you step inside, you'll find lots of space amidst vibrant, welcoming art. The atmosphere is consummately inviting, and the friendly, hard-working staff ensure a fantastic dining experience.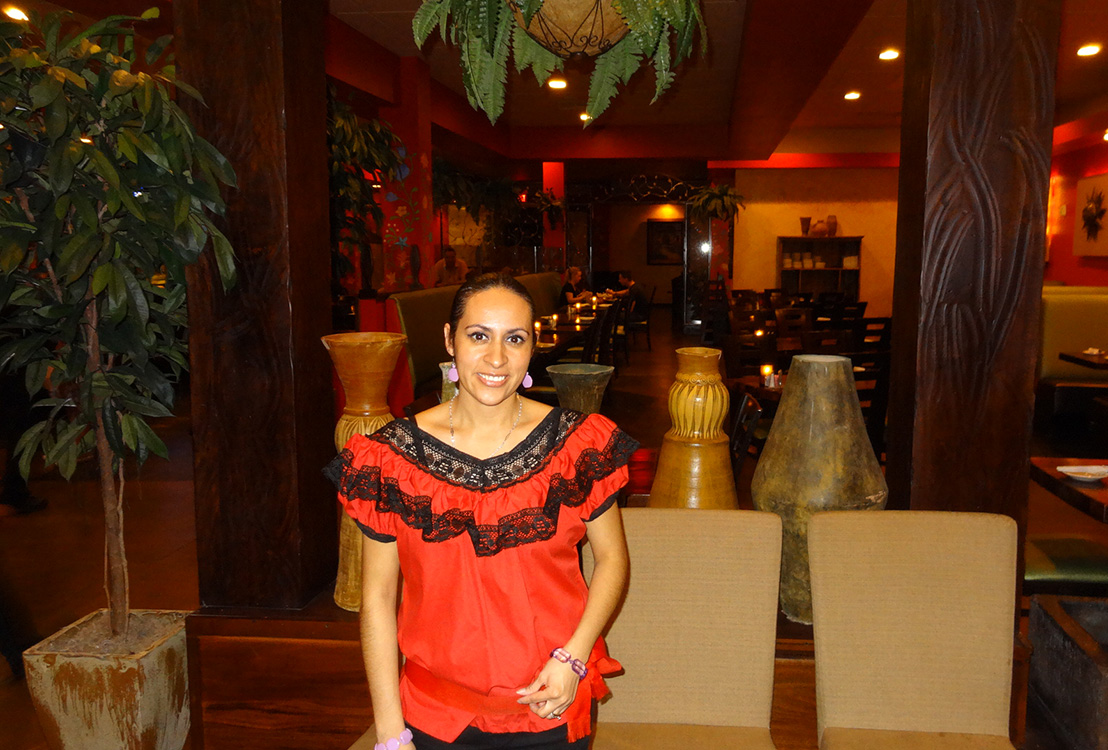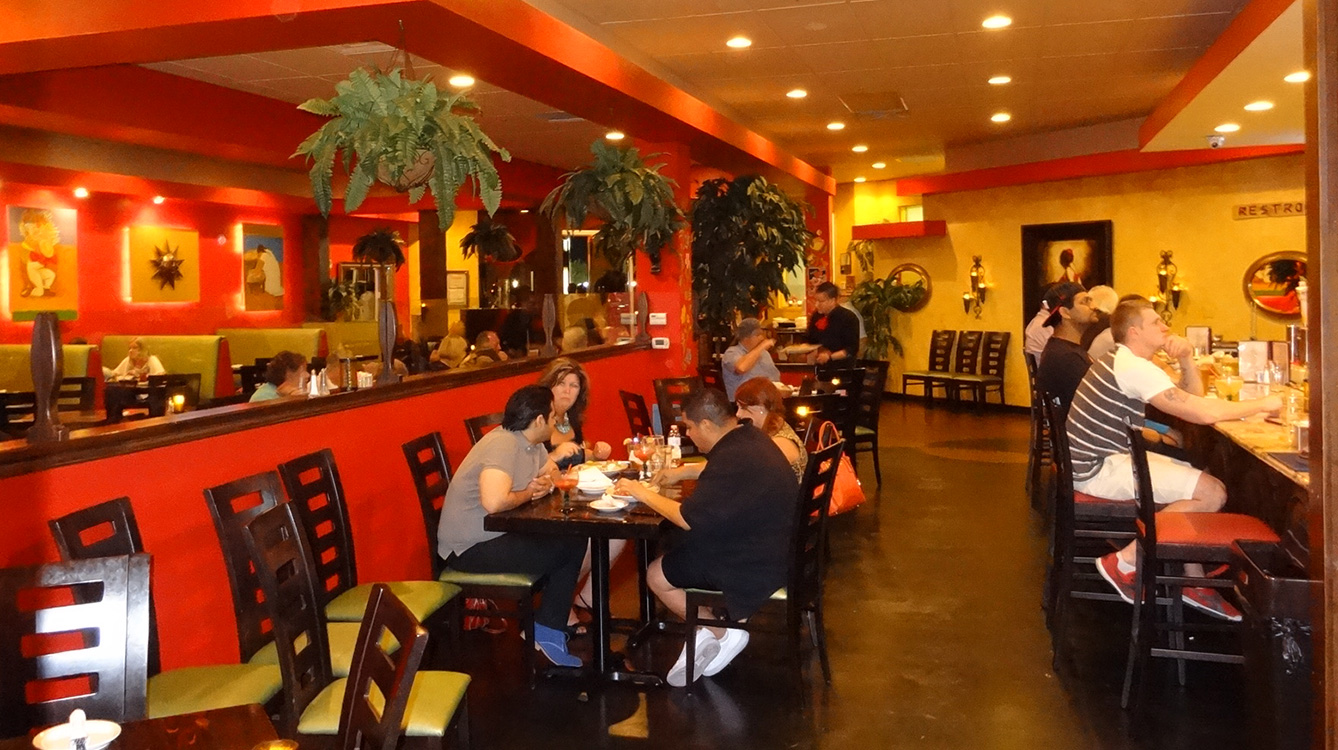 For over a year, I've loved every thing I've ordered. It's always fresh, authentic, and when the waiters serve you, you can tell they are proud of these culinary creations.
The first few times I dined, I was surprised at the low prices for the high-quality of food you receive. Now I'm used to it and spoiled.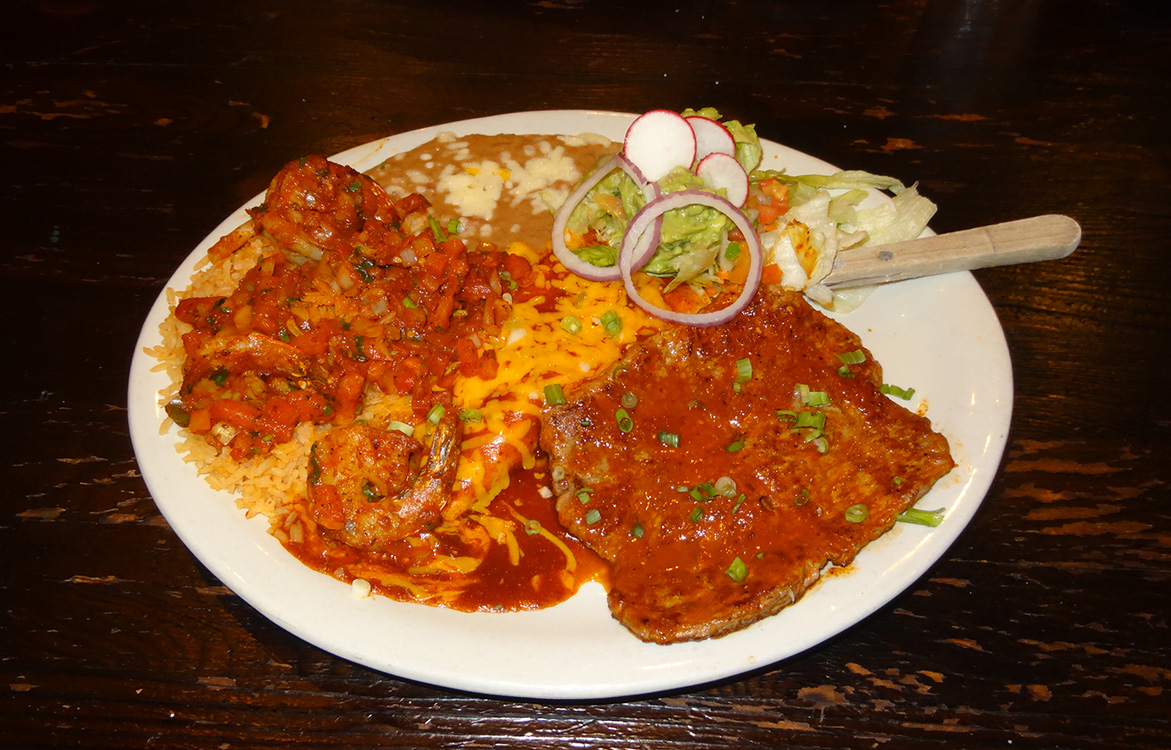 Be careful with their generous portions of chips, salsa, and various delicious dips. They are so tasty you may fill up on them before your main meal!
With the great food, comfortable atmosphere, and stylish design, Viva Mercado's can work well for many different occasions. Casual drinks with friends watching sports at the bar. An elegant evening. A first date. Family outings. And more. To boot, Village Square has Regal Movie Theater, so it's easy to catch a flick before or after your meal.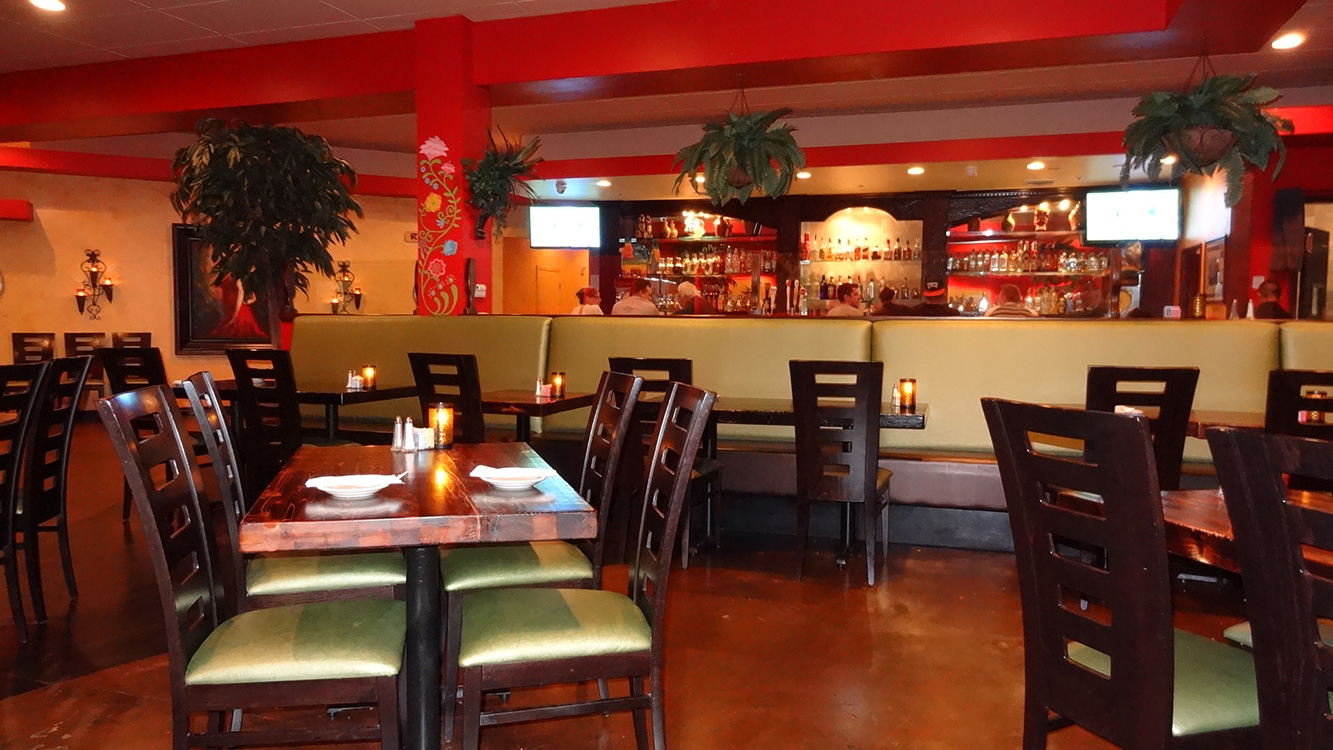 The Las Vegas Review Journal recently gave Viva Mercado's an extremely positive review. I'm not surprised! Read their Review
Often when I'm there I see the kind, attentive owner, Bobby Mercado, greeting customers and ensuring that people are well-fed and happy. His son Christopher recently moved to Las Vegas and works here now, too. This family business also knows how to participate in and contribute to the Las Vegas community. Visit their website to learn more about their restaurant and see the menu:
Viva Mercado's Website