I loved the Pita House at first bite. When you taste all fresh food compared to processed, it's hard to go back. They make amazing Mediterranean and Lebanese food every day, from scratch, absolutely nothing canned. Located at E. Silverado Ranch Blvd & S. Maryland Parkway.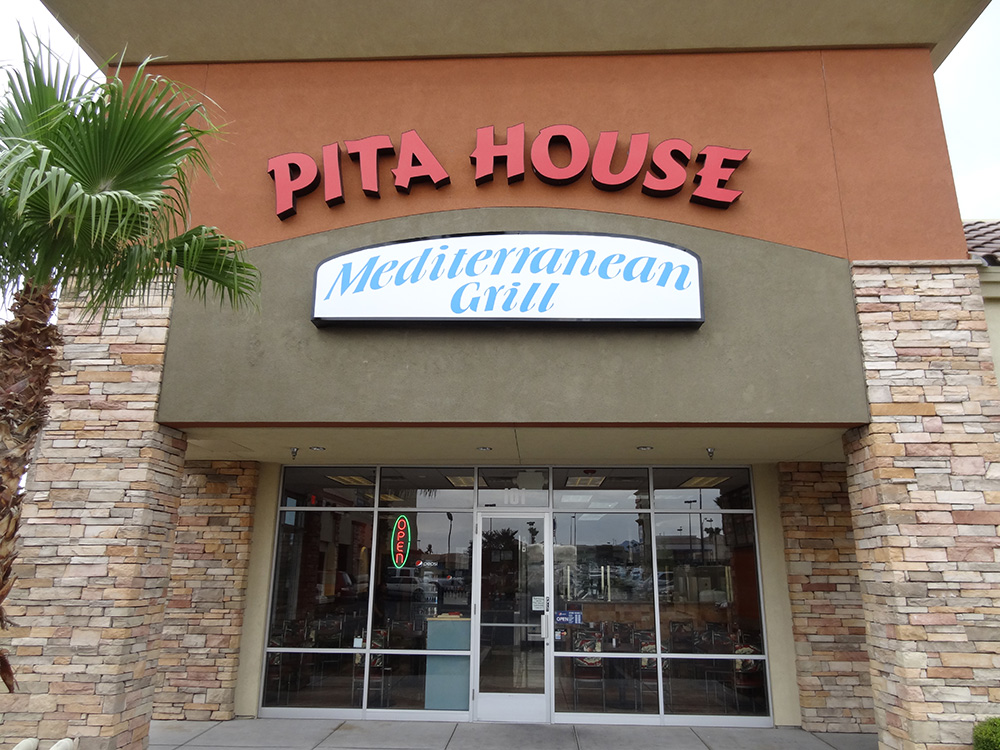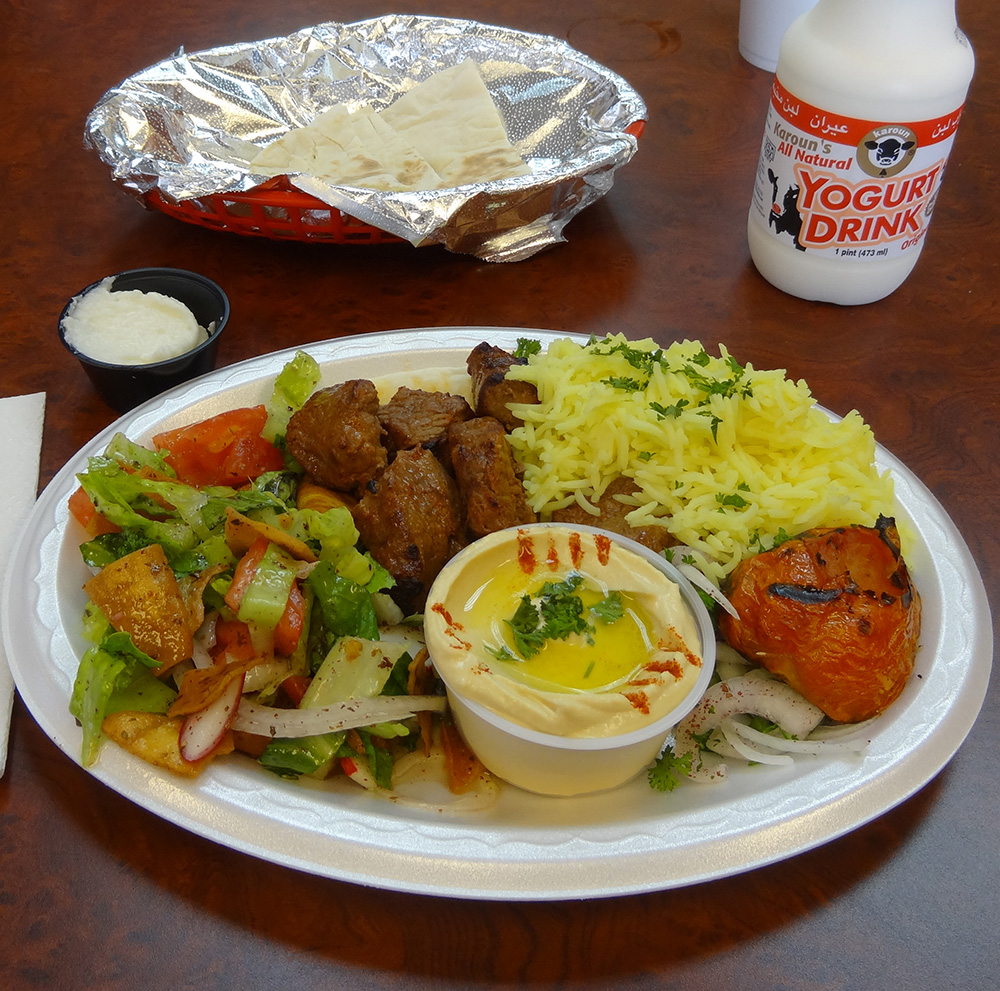 The atmosphere is new, simple, with a touch of elegance, as the floors are handmade tile and the counters marble and granite. The area is clean and well lit.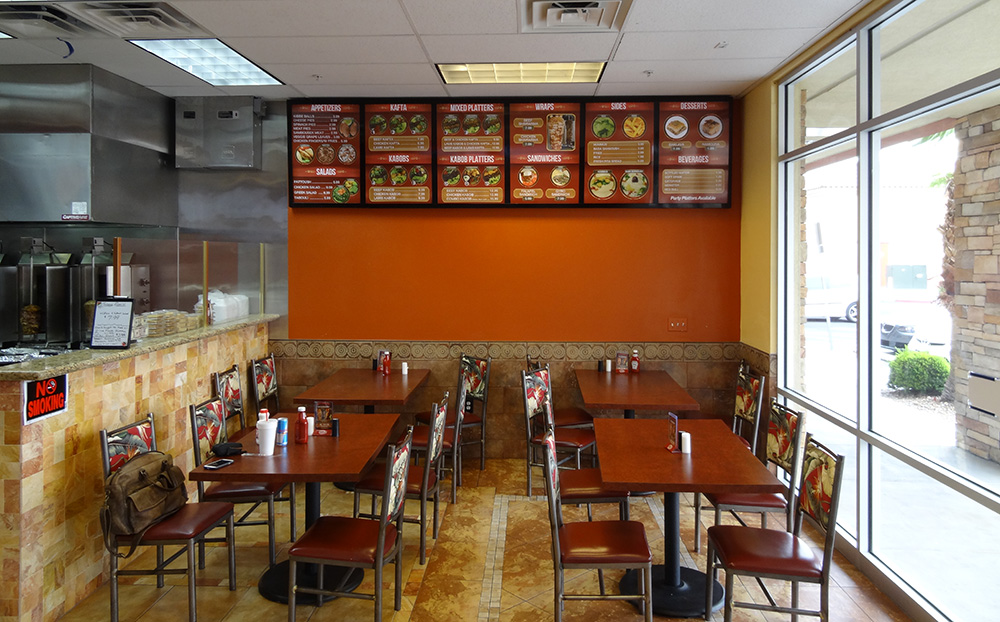 I've known the owner, Charlie, for almost a year, from Roy's Liquor Store in Summerlin. I've heard many times about his passion for cooking, and remember when he was preparing the Pita House to open. He put a lot of love in every aspect—the design, the staff, the food, the oven, every little detail. Charlie told me he wanted to create a restaurant that on any given day, his family and friends from Lebanon could walk in and get fresh, authentic, delicious food.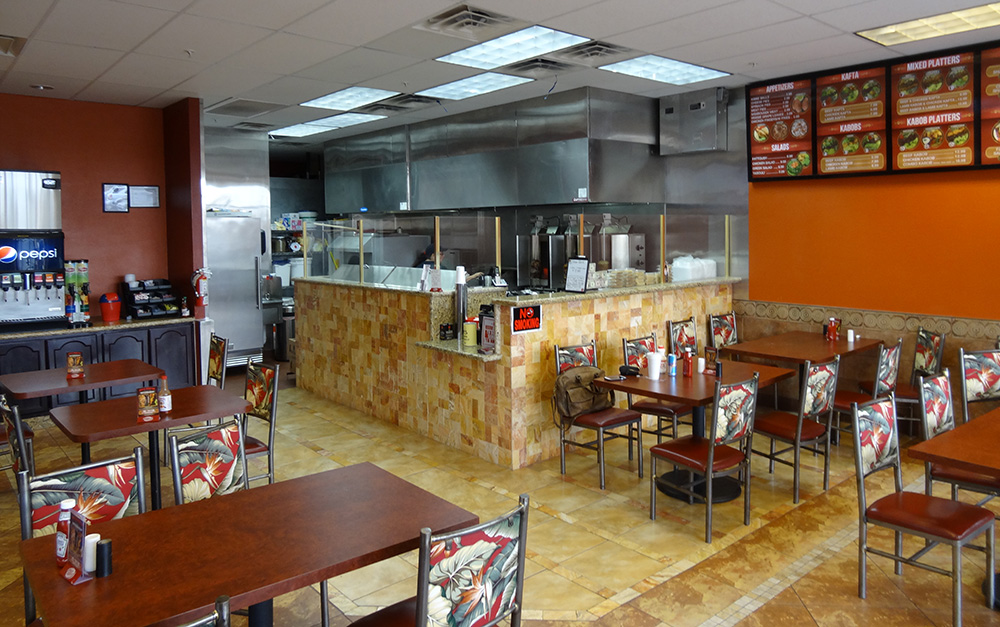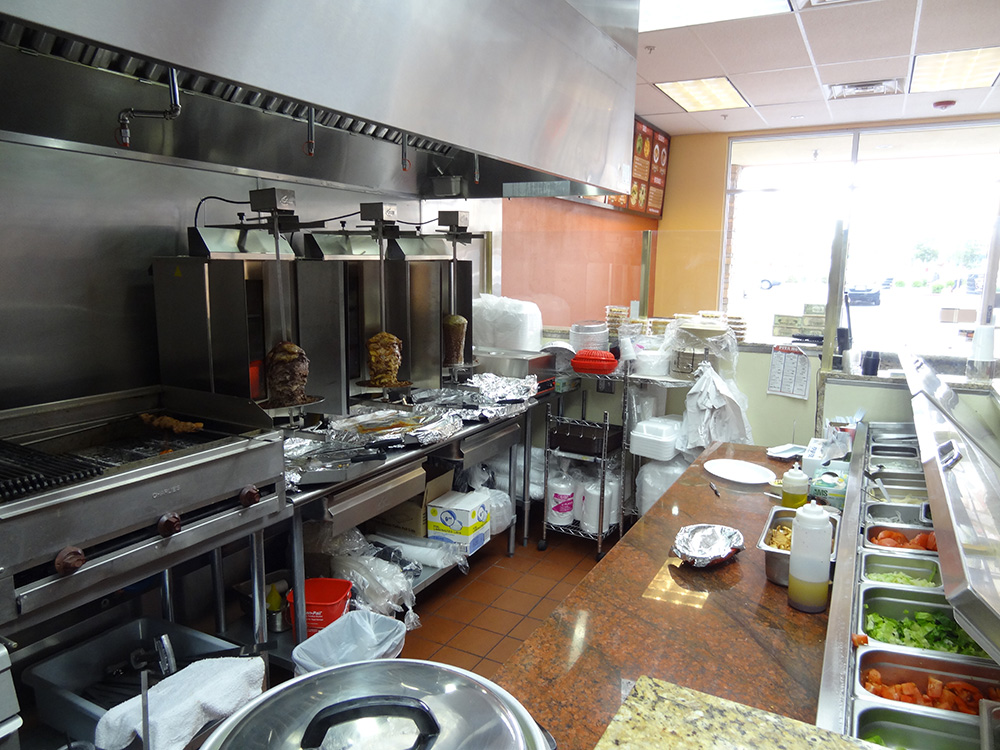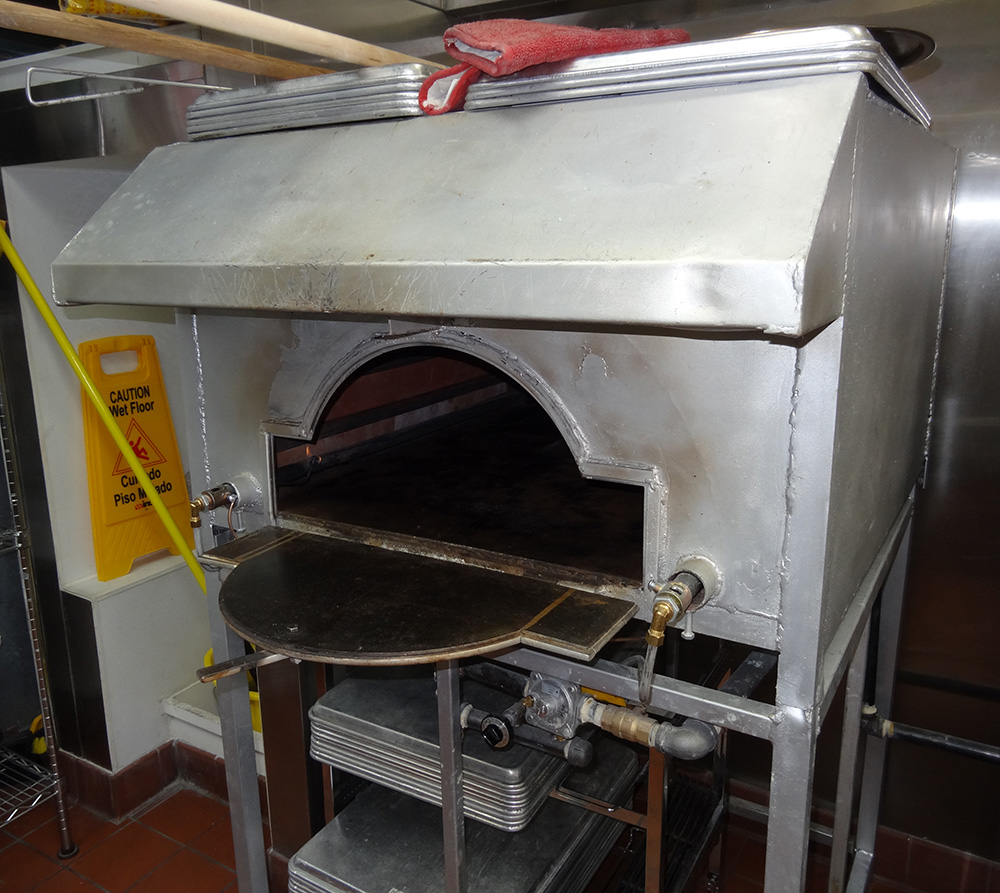 From all that I've heard—and tasted—he's succeeded. I met the staff there too. They care about the food they create. This is not a day job for them, it's a livelihood and their life work. These are the kinds of restaurants I love.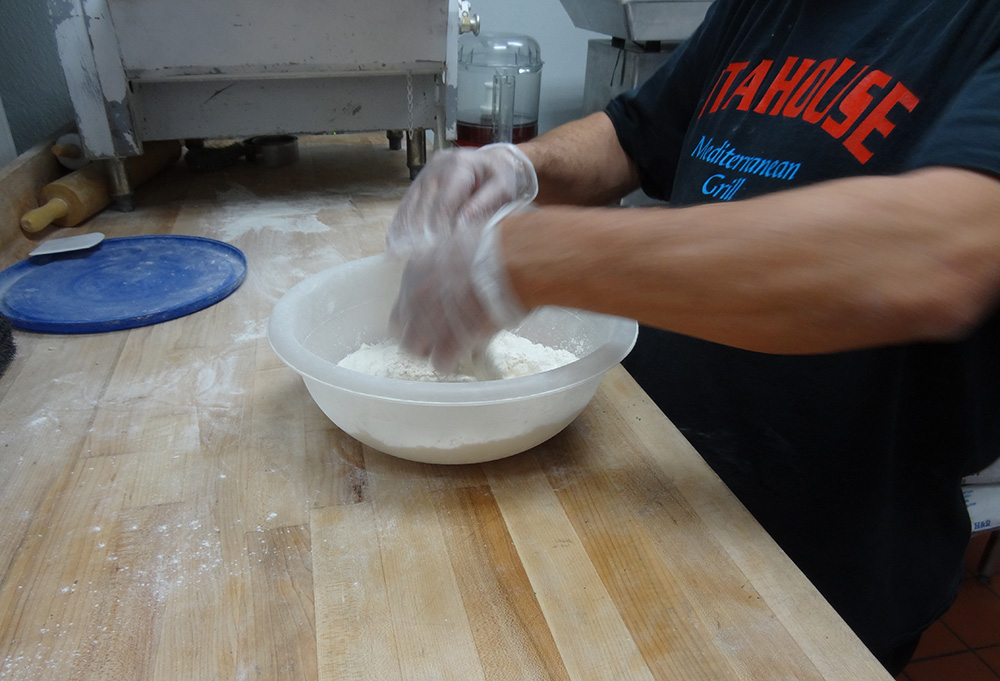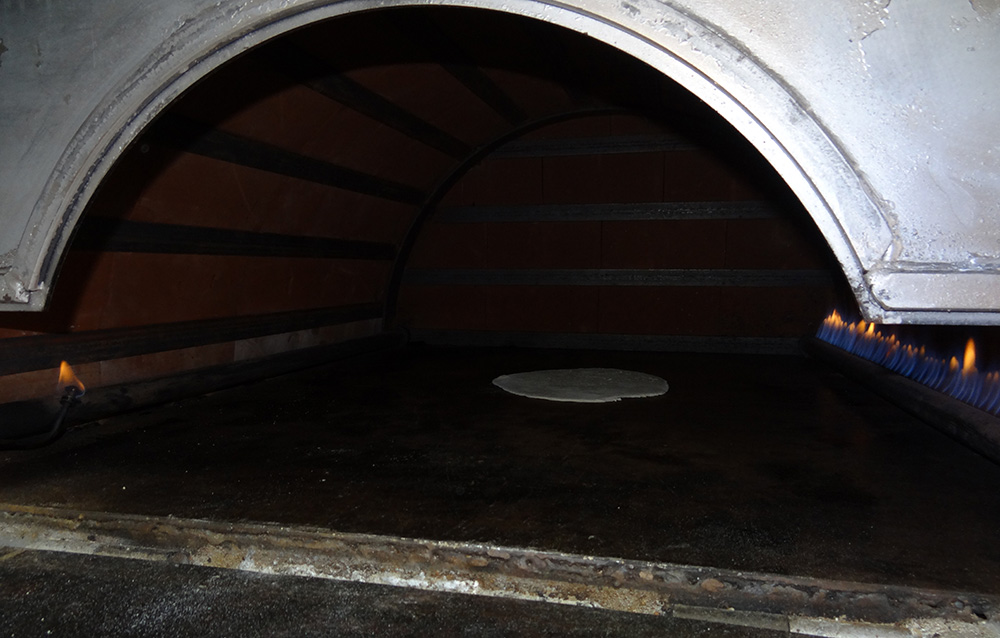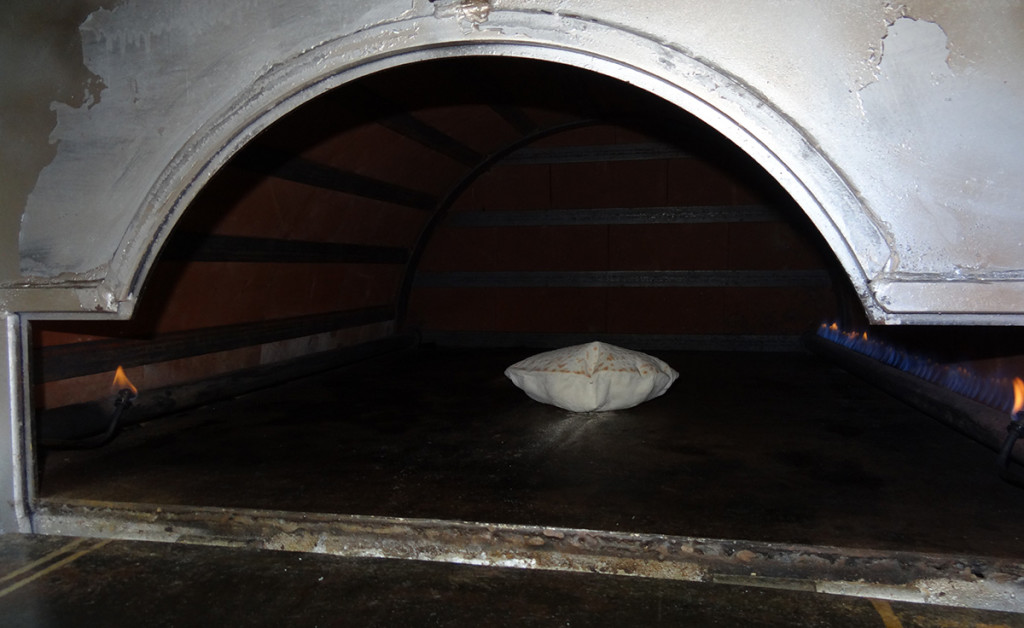 The only drawback is I live on the other side of town, near Red Rock Casino. If I lived closer to Pita House, which is located at East Silverado Ranch Blvd & South Maryland Parkway, I would eat here at least three times a week, since it's so fresh and affordable.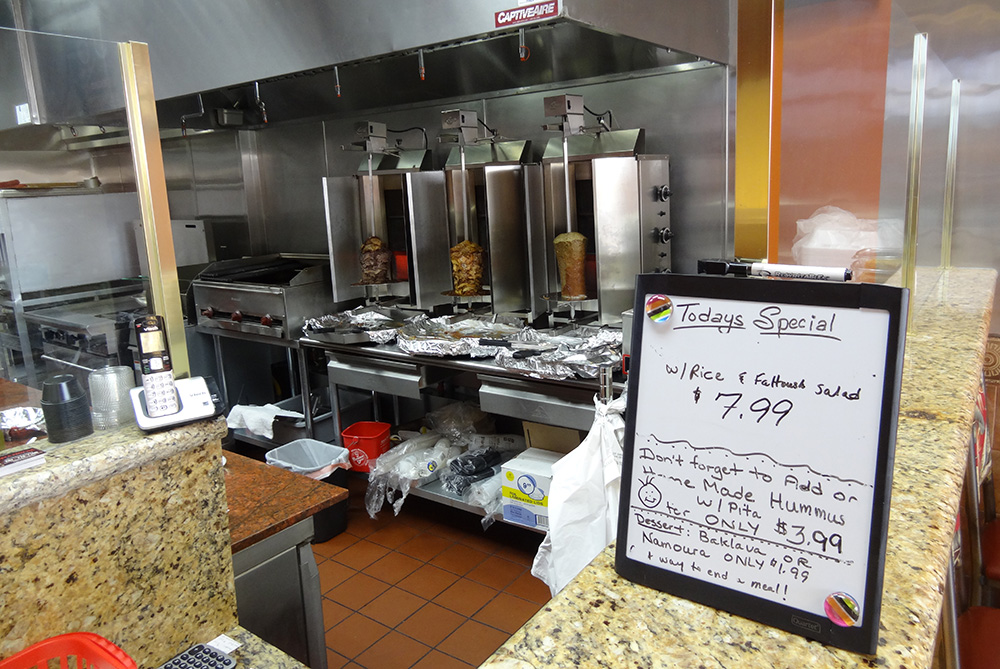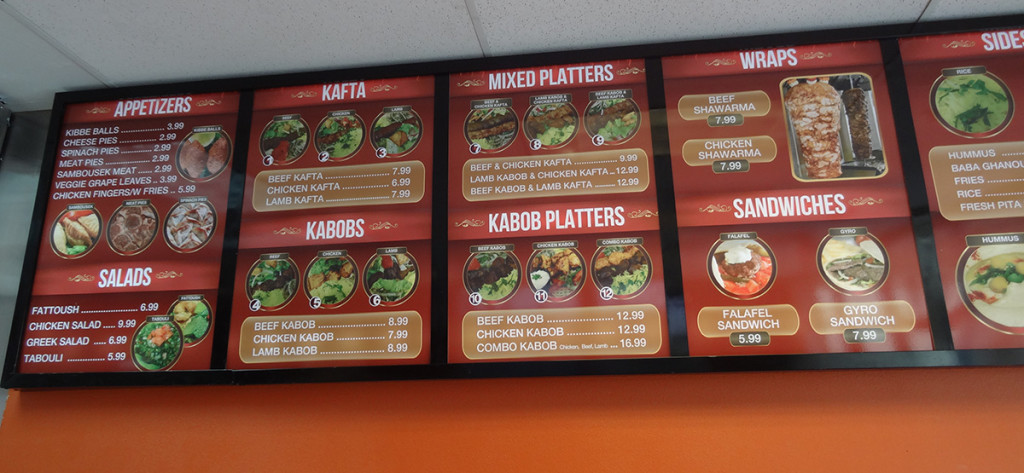 Please give Pita House a try and let me know. Your taste buds will thank me!
PITA HOUSE, Mediterranean Grill
1310 E. Silverado Ranch
Las Vegas, NV 89123
corner of Maryland Parkway
https://www.facebook.com/pitahouselv
Hours: Monday – Sunday, 11am – 8pm