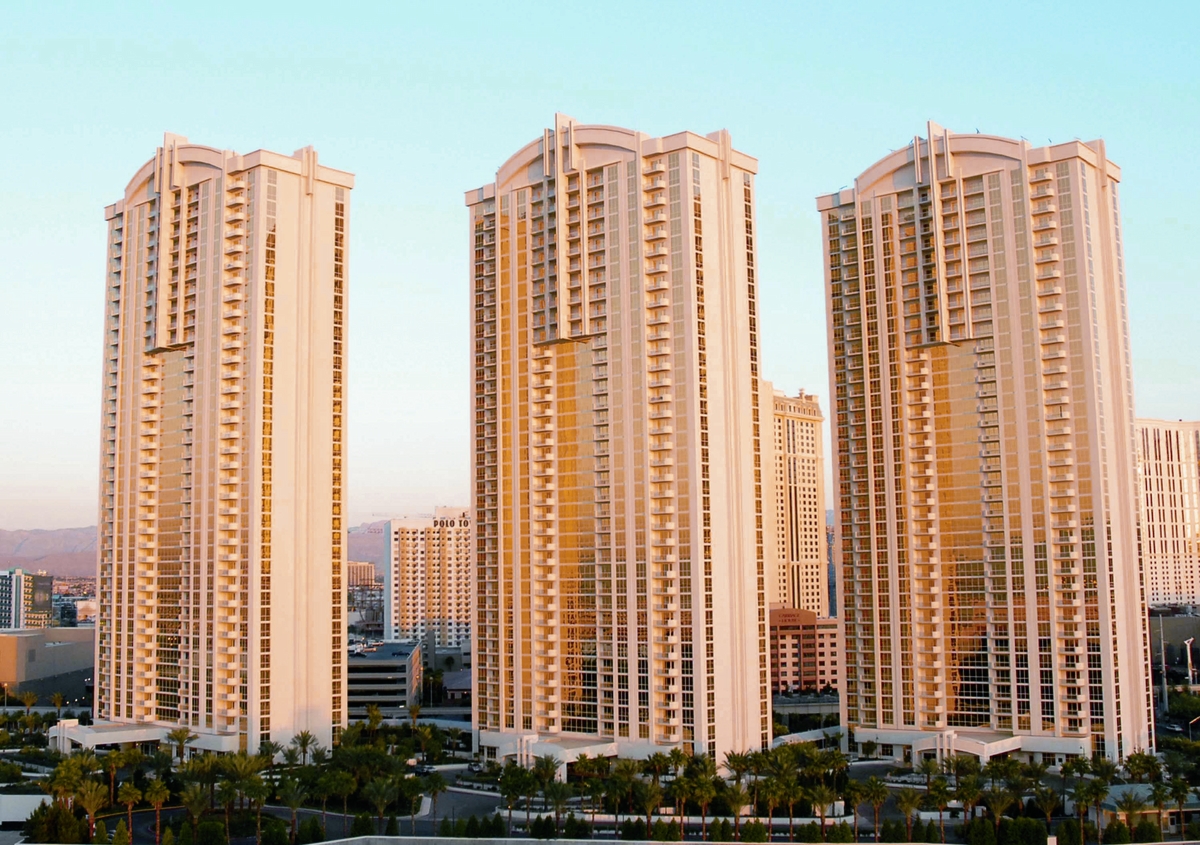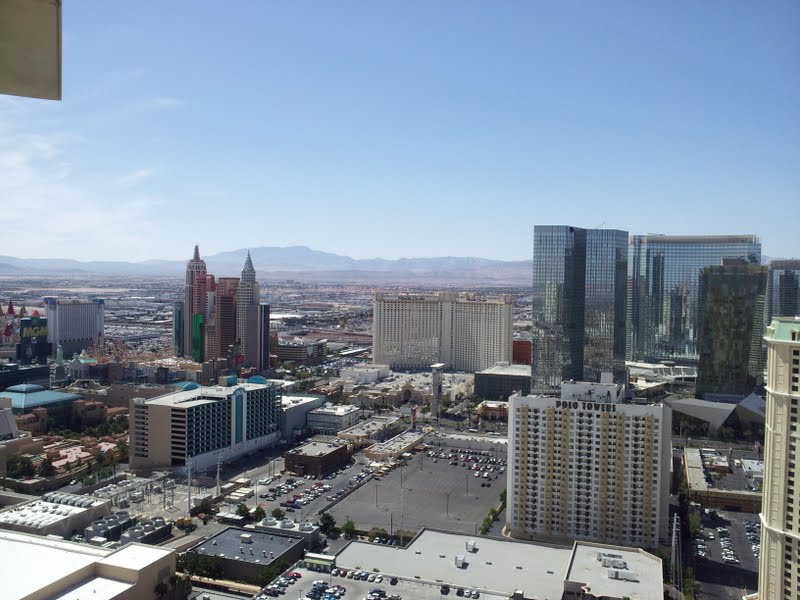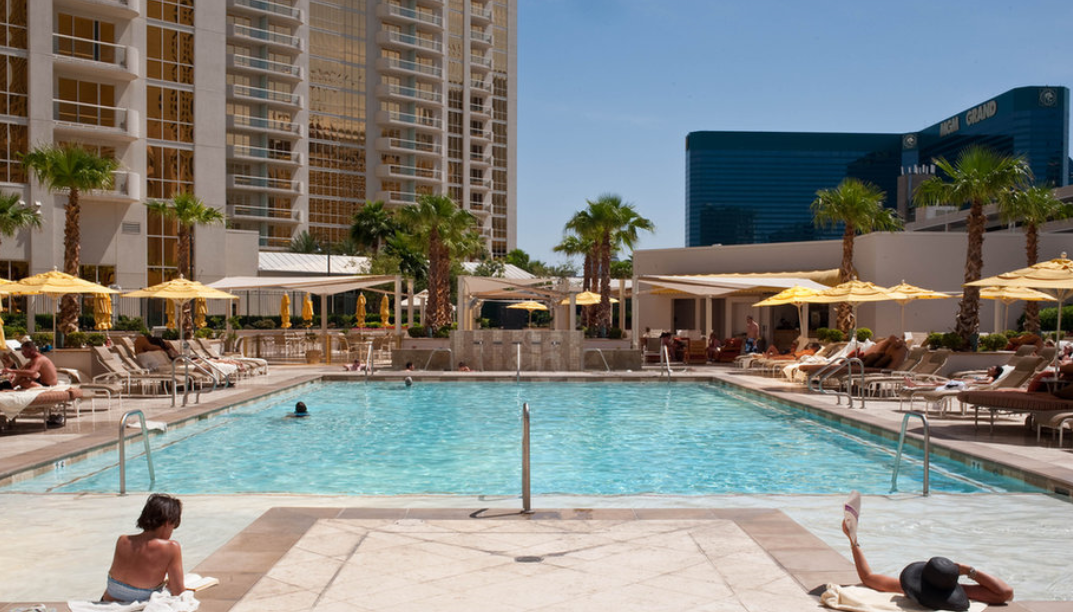 Welcome to one of the best kept secrets on the strip, especially for families and longer stays.  My brother and his family recently stayed here five nights. I visited them, the room, and property every day.
The rooms are similar to condos, and elegance is paired with function. They have good-sized kitchens, a washer & dryer, and cozy yet well-separated rooms. Of course I love eating out in Vegas—so much fantastic food—but when you are staying several days or a week, it's convenient to eat in occasionally while saving money. (Those magnetized mini-bars at other five stars are killers! Not even room for a bottle of water.)
Getting into the Signature is simple and quiet–a side street behind the main complex. In the hotel you don't deal with any of the gaming noises, the smoke, the crowds. And yet, you can walk two minutes (all covered, even with flat escalator) and be in the MGM. If you want a quiet but luxurious pool, the Signature has its own pool area, too.
I highly recommend the Signature you want a classy calm oasis near the strip. I've heard Vdara is excellent in this respect as well, and plan to check that out soon.