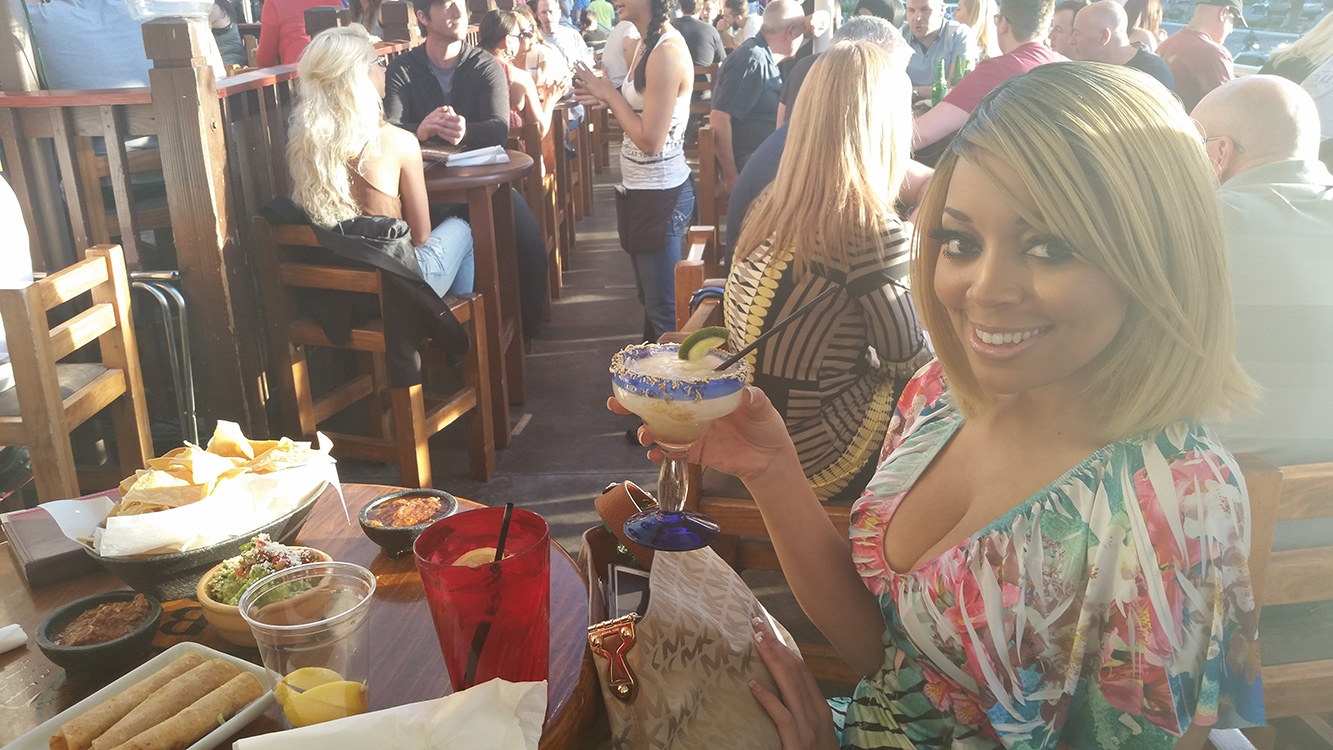 Las Vegas Top Picks has a new friend and another occasional model, Richelle Richie. I recently spent an afternoon with Richelle, enjoying Mexican food at Cabo Wabo Cantina then looking around Miracle Mile Shops.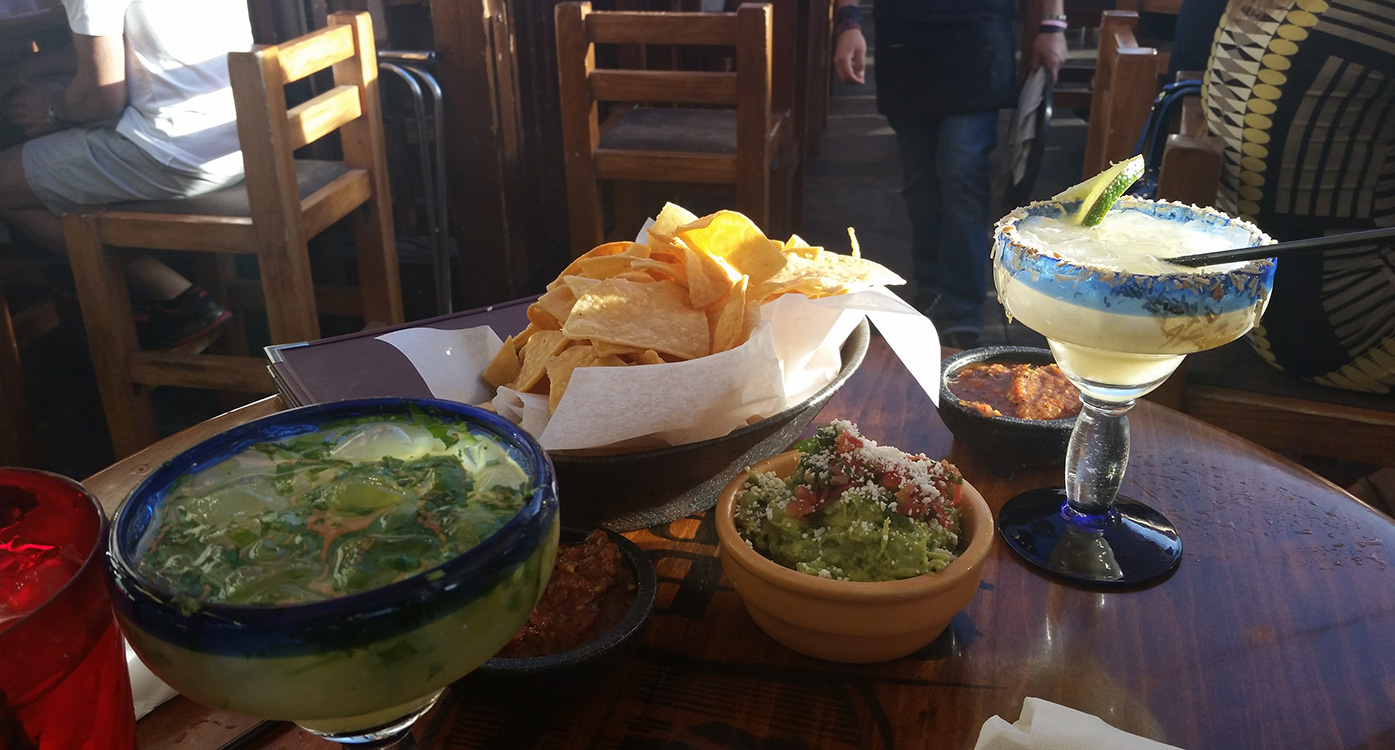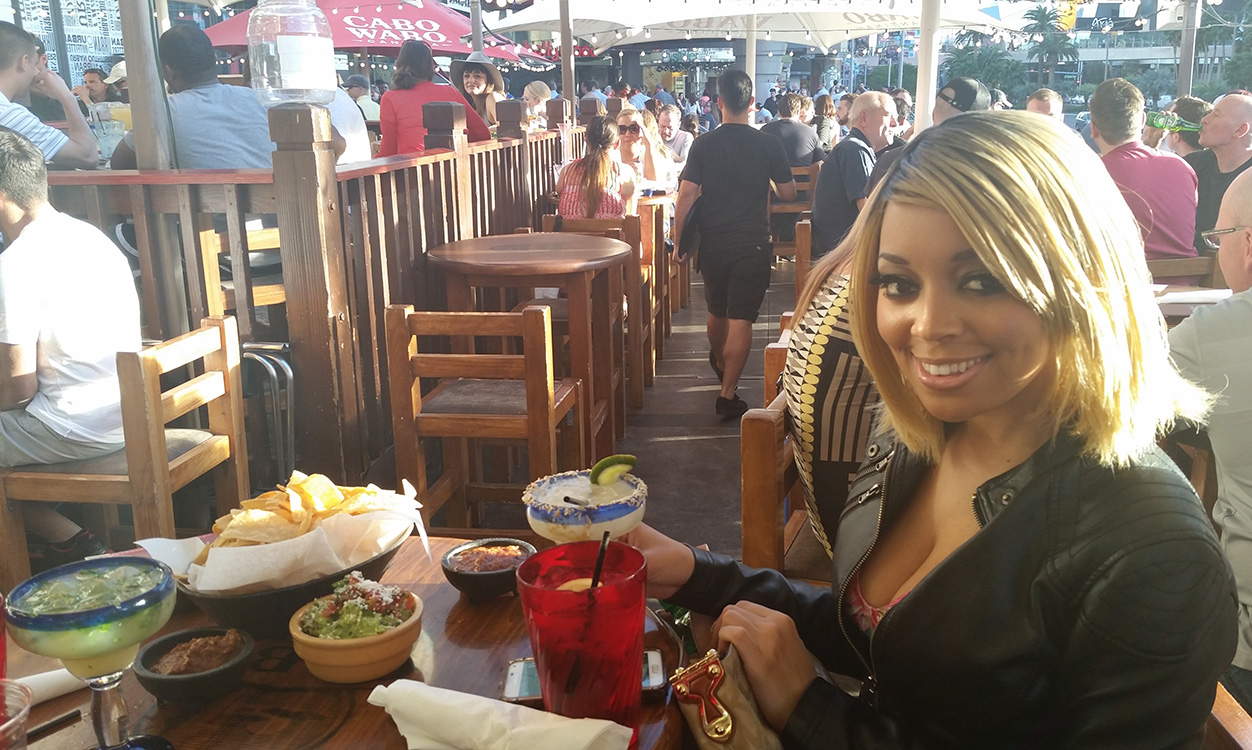 We started with fresh guacamole, chips & salsa. Plus some tasty margaritas. Cabo Wabo Cantina makes delicious Mexican food with a lively patio that overlooks the strip.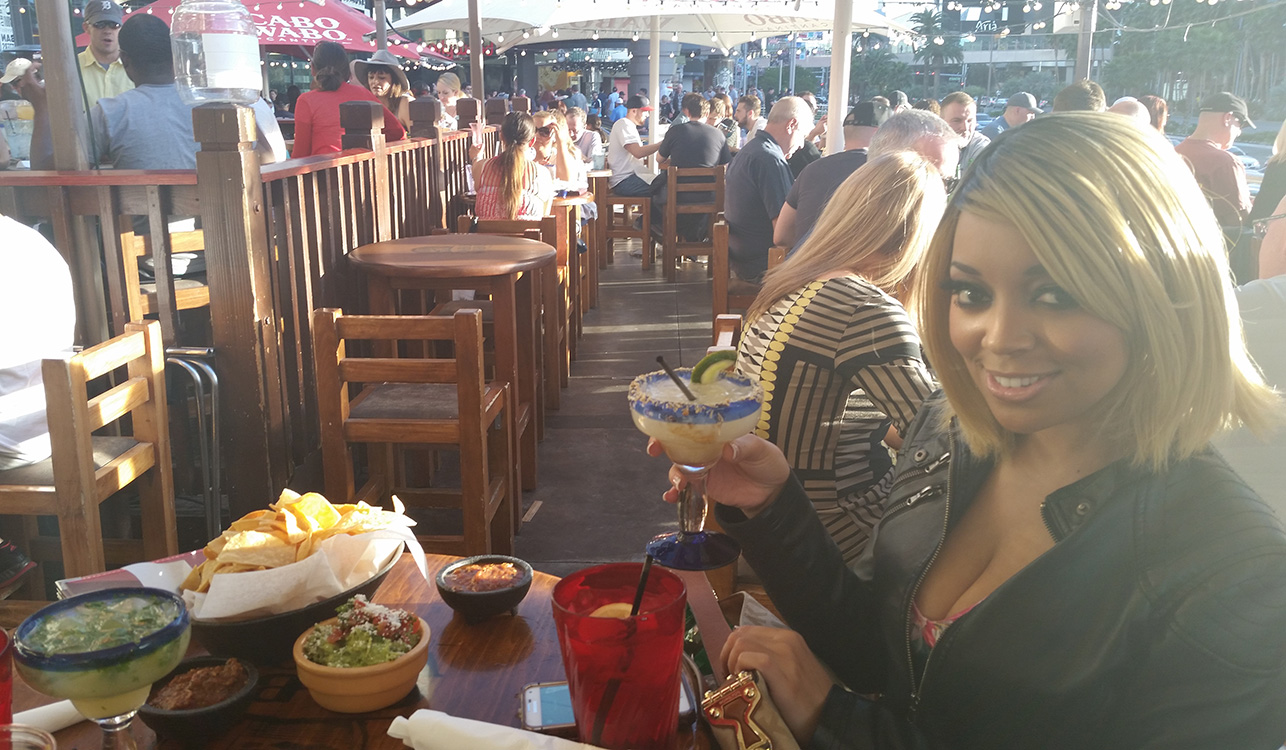 Hanging out with Richelle is like a little siesta, relaxing and fun. She's a very sweet person with a positive attitude.
Richelle does a variety of modeling and promo work, in Las Vegas and around the U.S.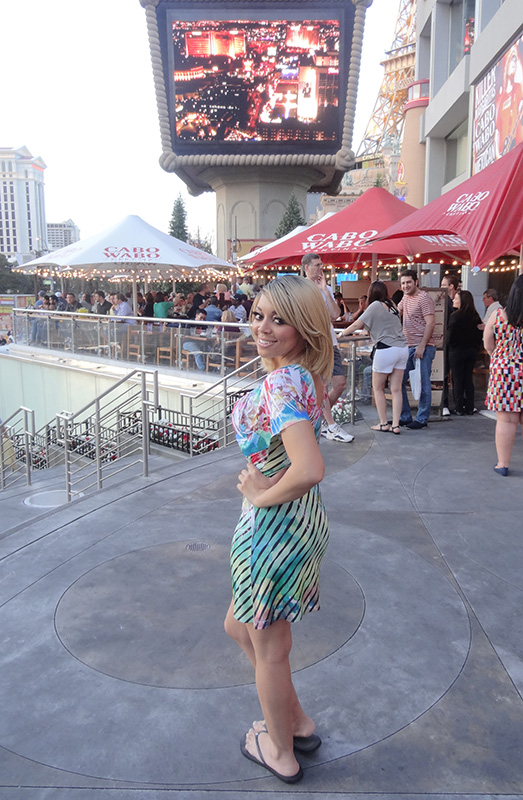 From the Cabo Wabo Cantina, adjacent the entrance to Miracle Mile Shops, you have the Bellagio & Aria City Center right across the street.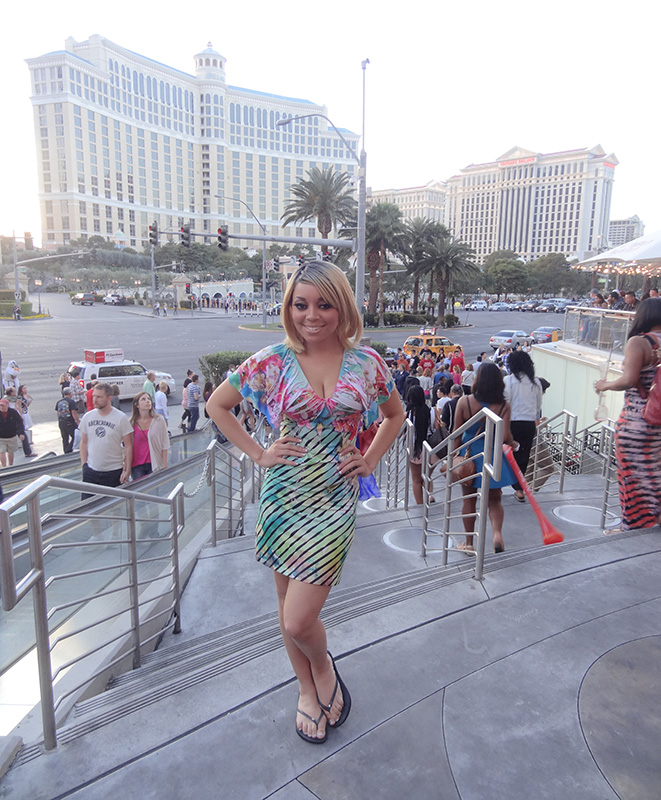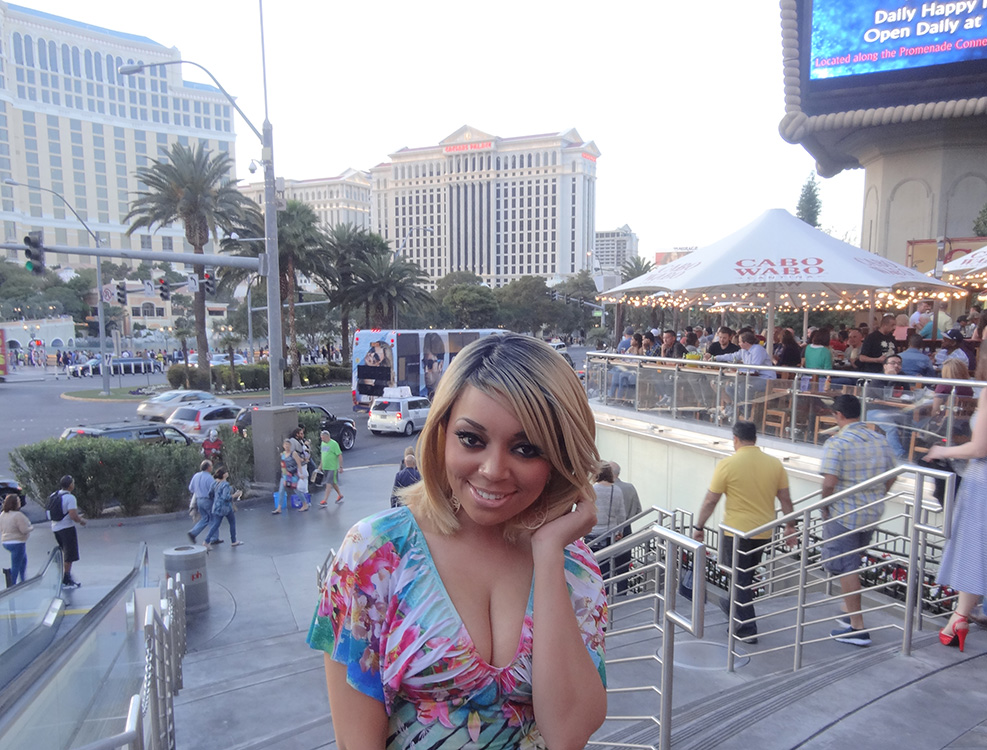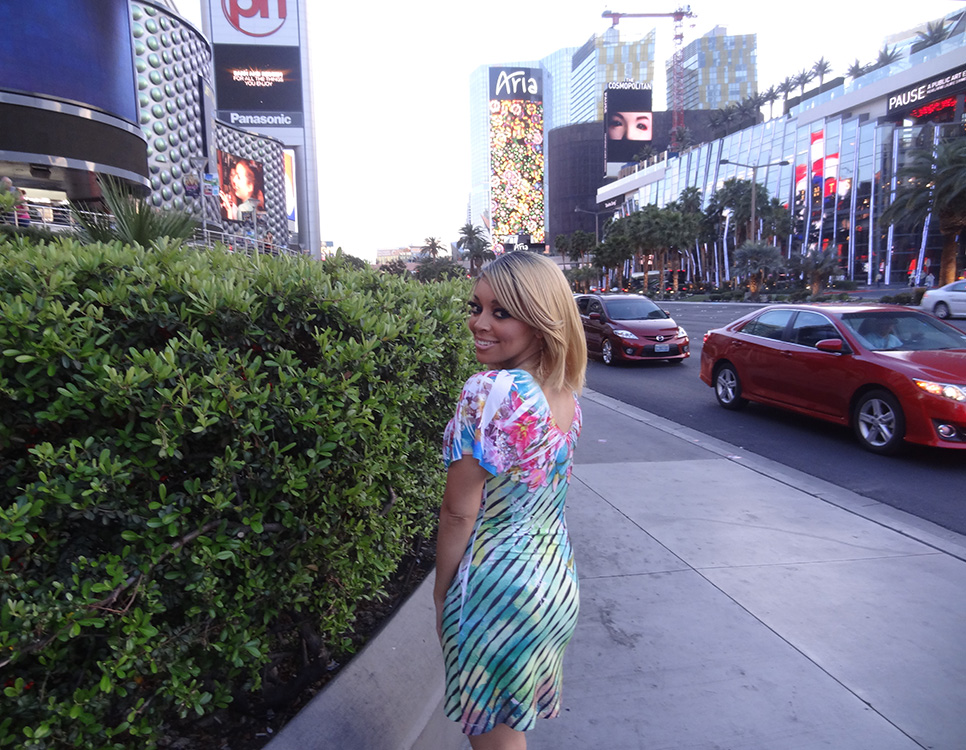 Soon we stepped into Miracle Mile Shops, full of cutting-edge trends and reimagined, urbanized architecture.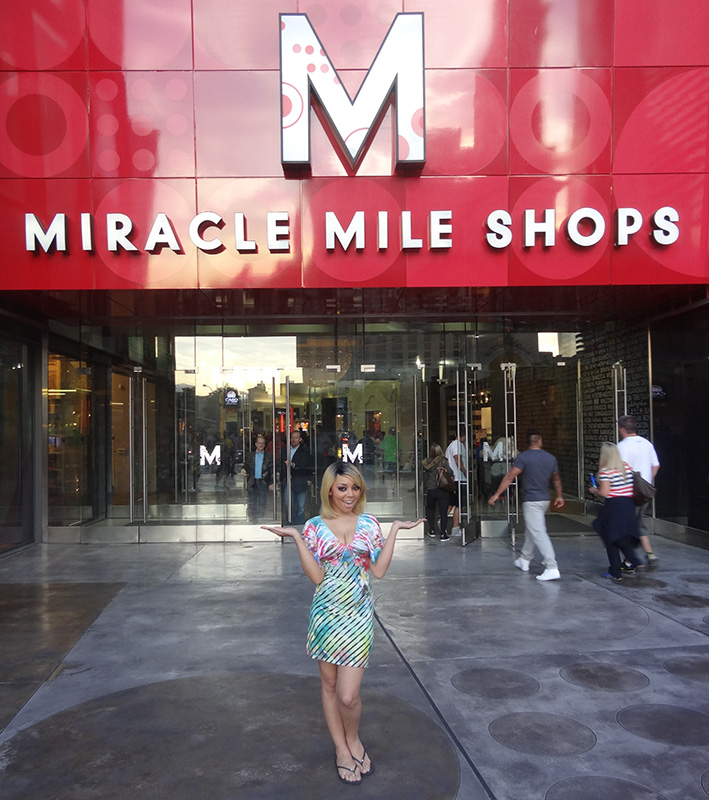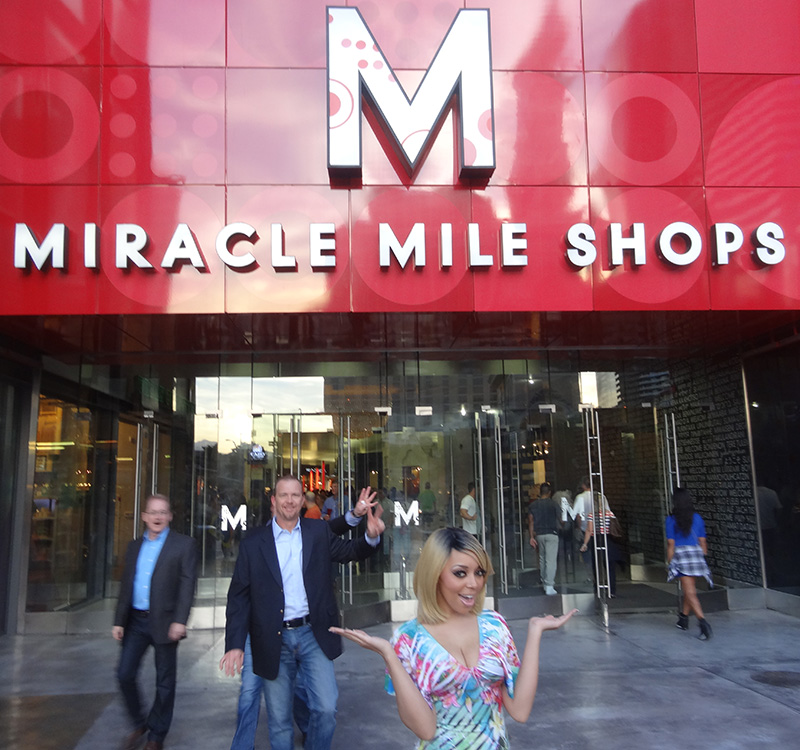 One of Richelle's favorites was Sephora, so we played around there a bit.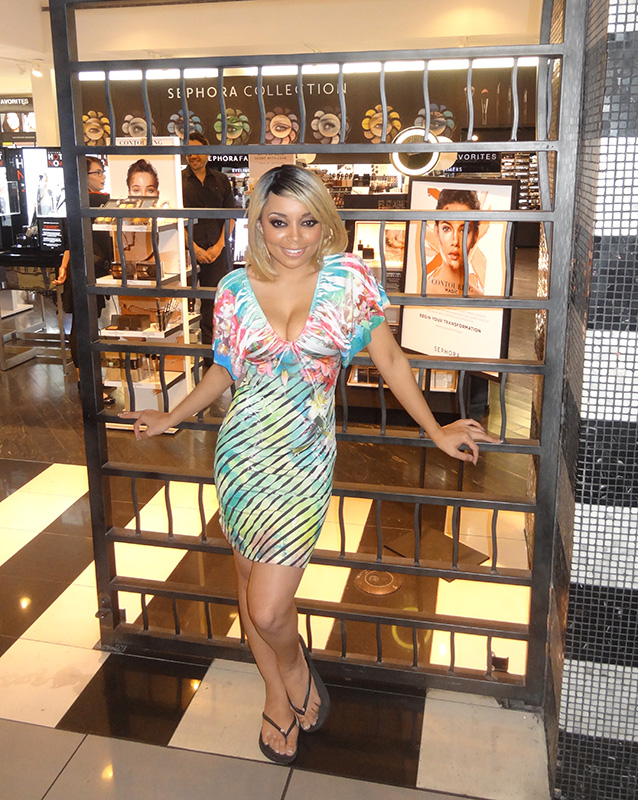 Richelle can be booked for promo work and modeling at modelaturservice@aol.com.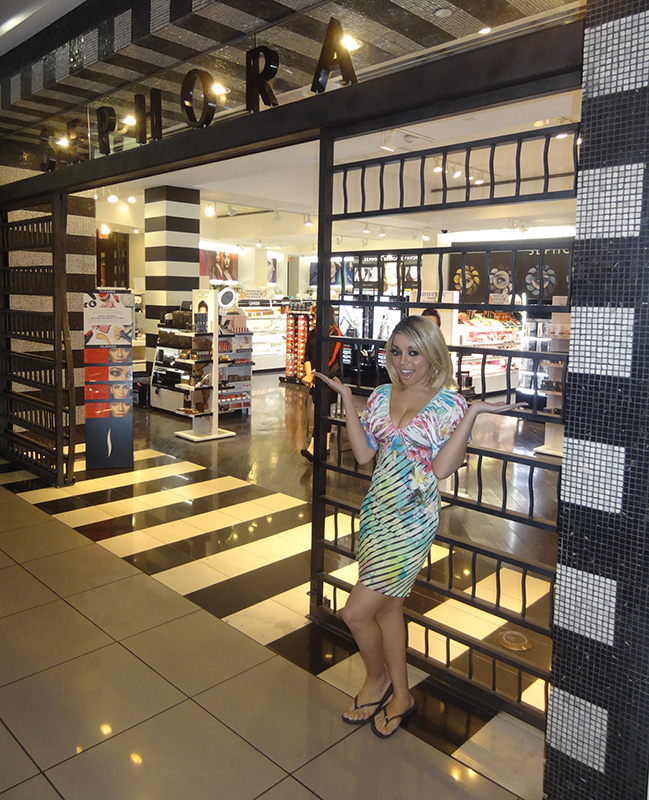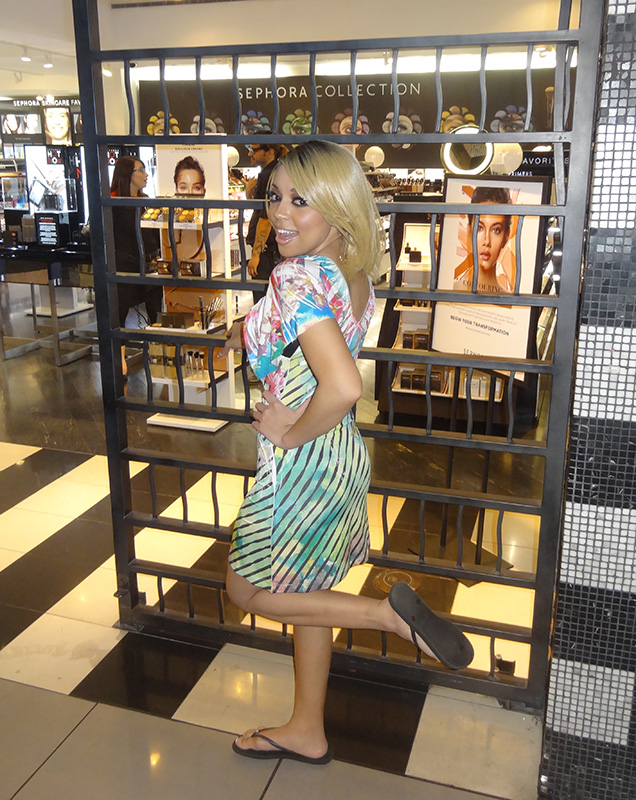 Then we found Herve Leger.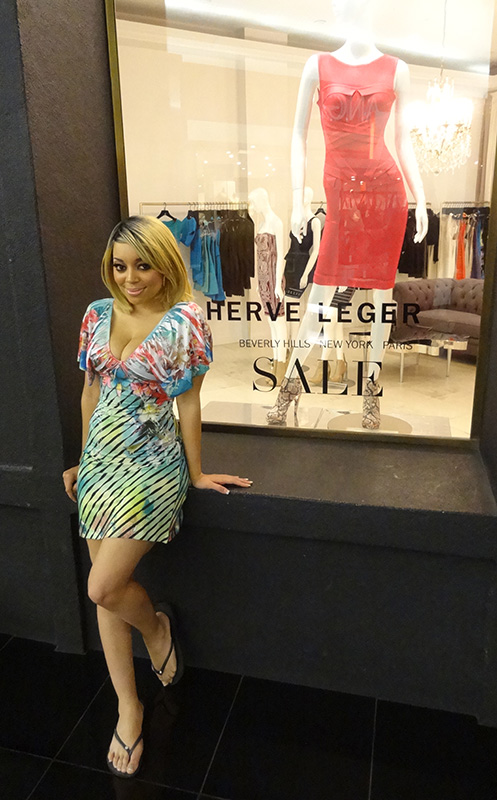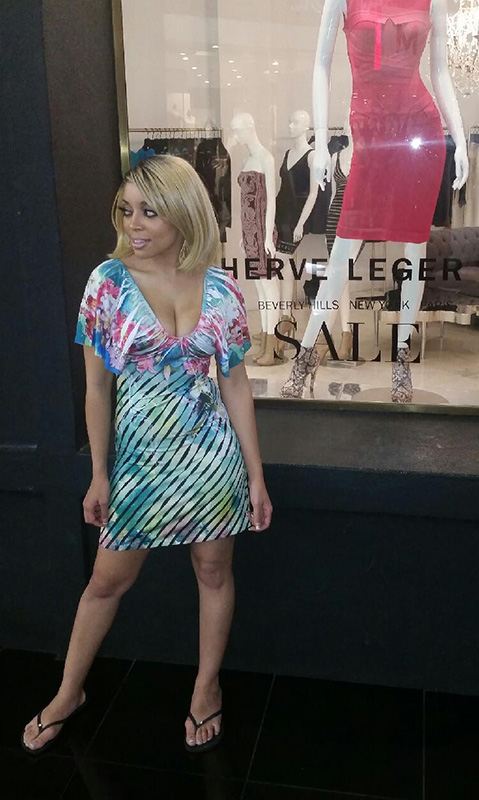 The Miracle Mile has tons of stylish shops, bustling with tourists, business travelers, and even locals.
And what other malls have huge chandeliers?
Looking forward to another outing with Richelle Richie soon!