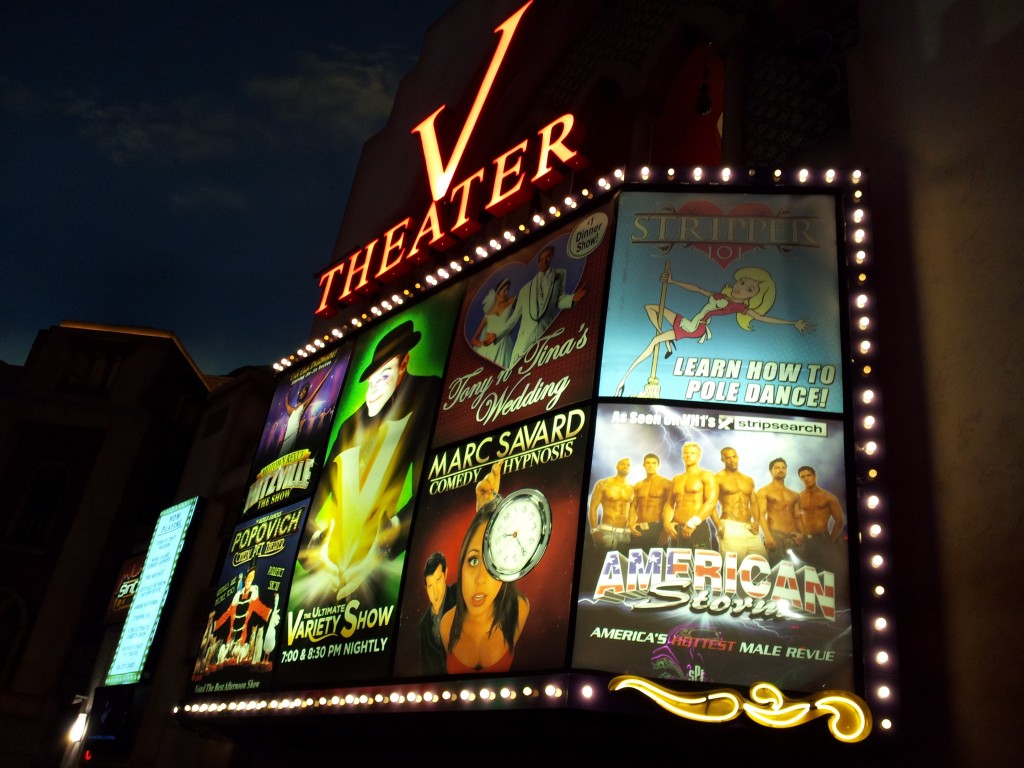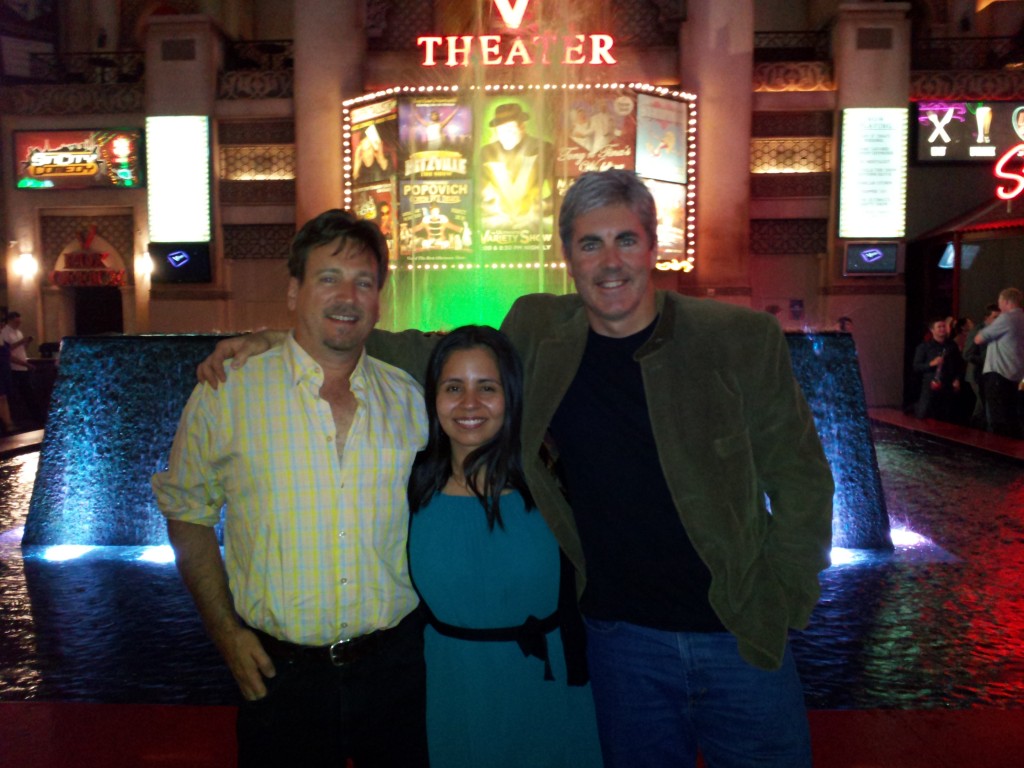 I've seen this show twice. Perhaps the best $35 I've spent in Las Vegas. An energetic and highly-skilled juggling MC, Wally, presents several topshelf acts in the 80min show. True to its name, you get a quick dose of various themes–comedy, juggling, dancing, acrobatics, magic, and other unusual skills. Fun entertaining show for all ages.
The theater is intimate and comfortable, although the seat padding could use refurbishing.
Located inside Planet Hollywood, Miracle Mile Shops.