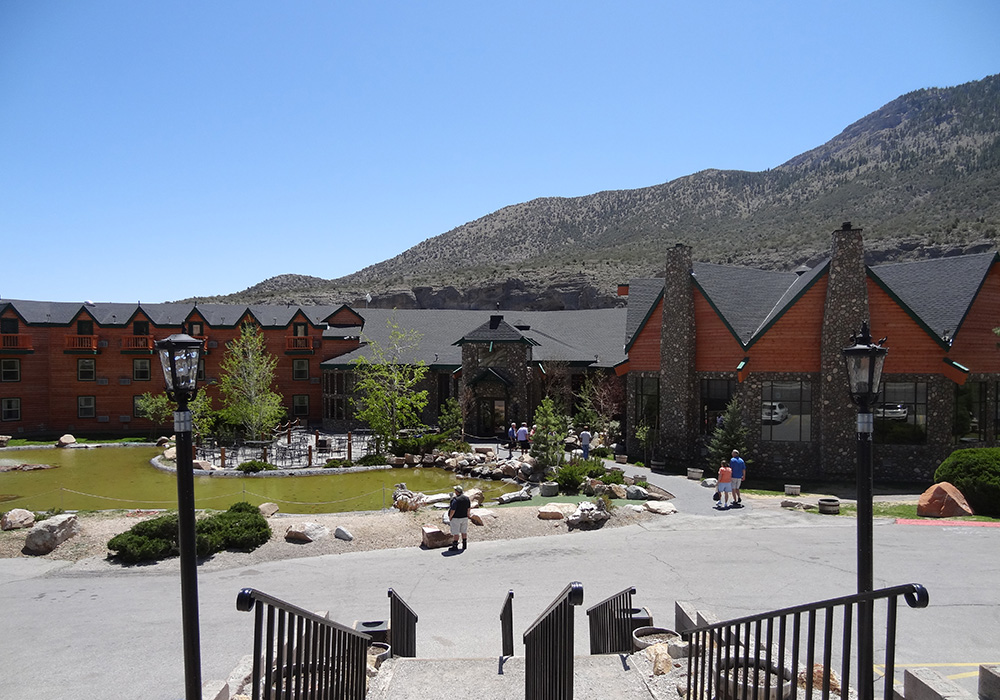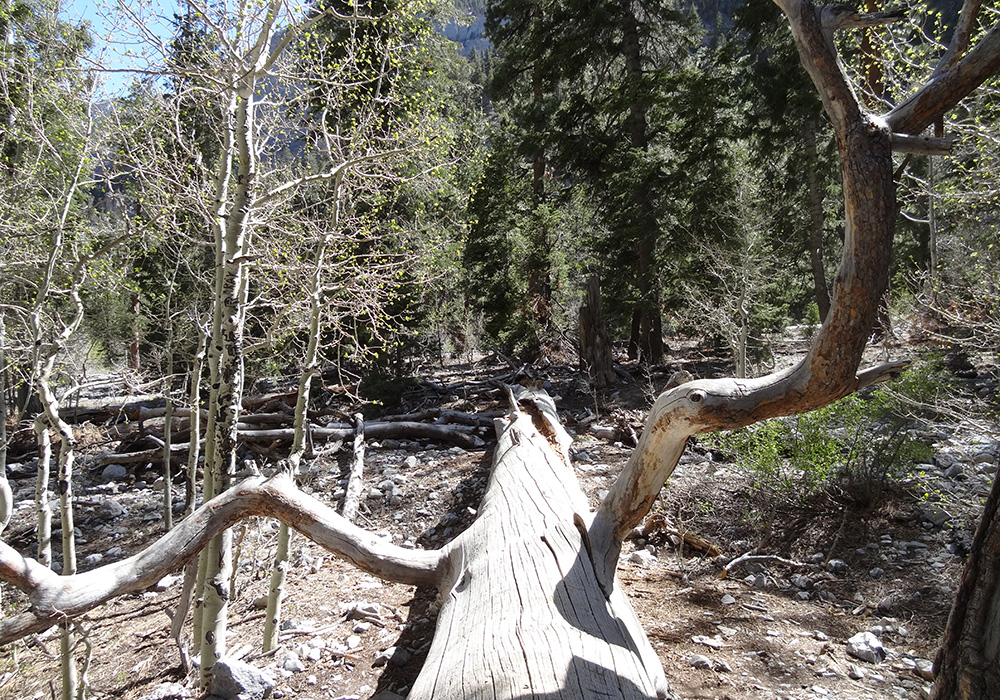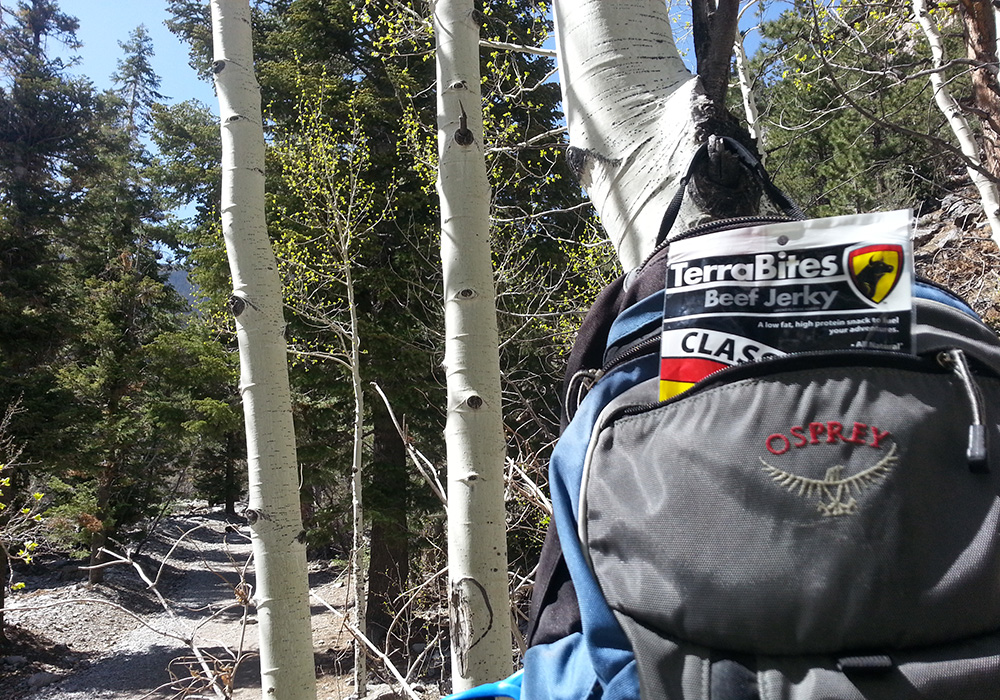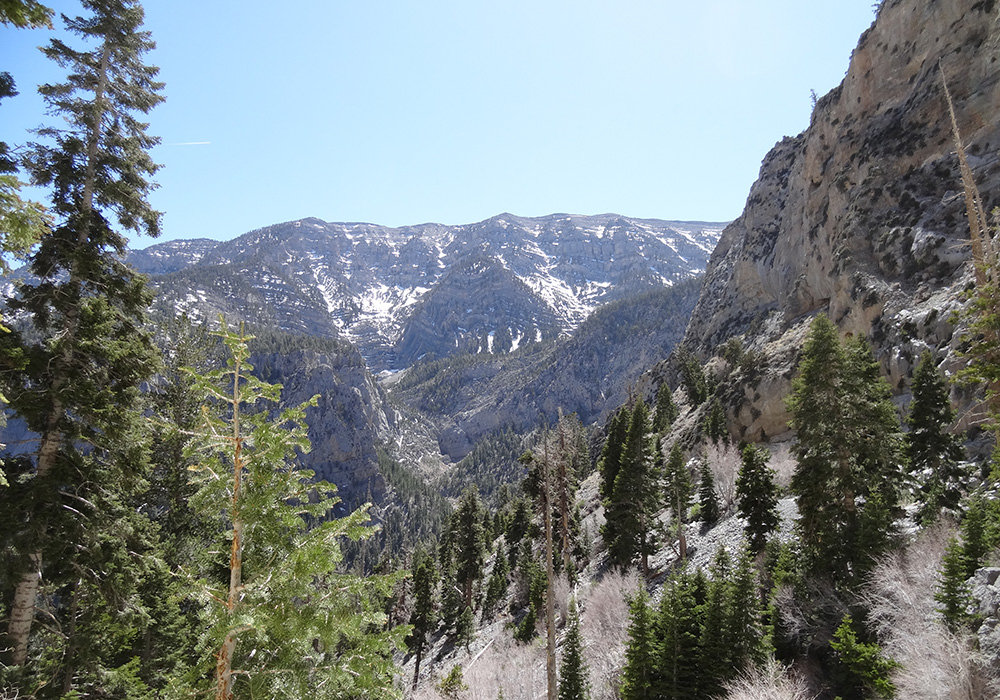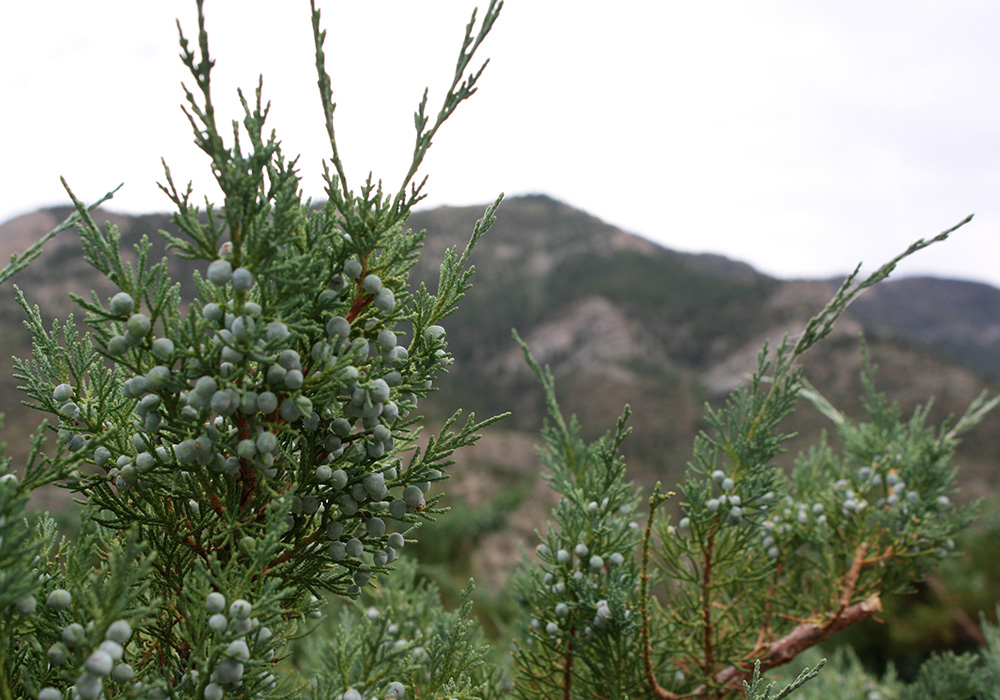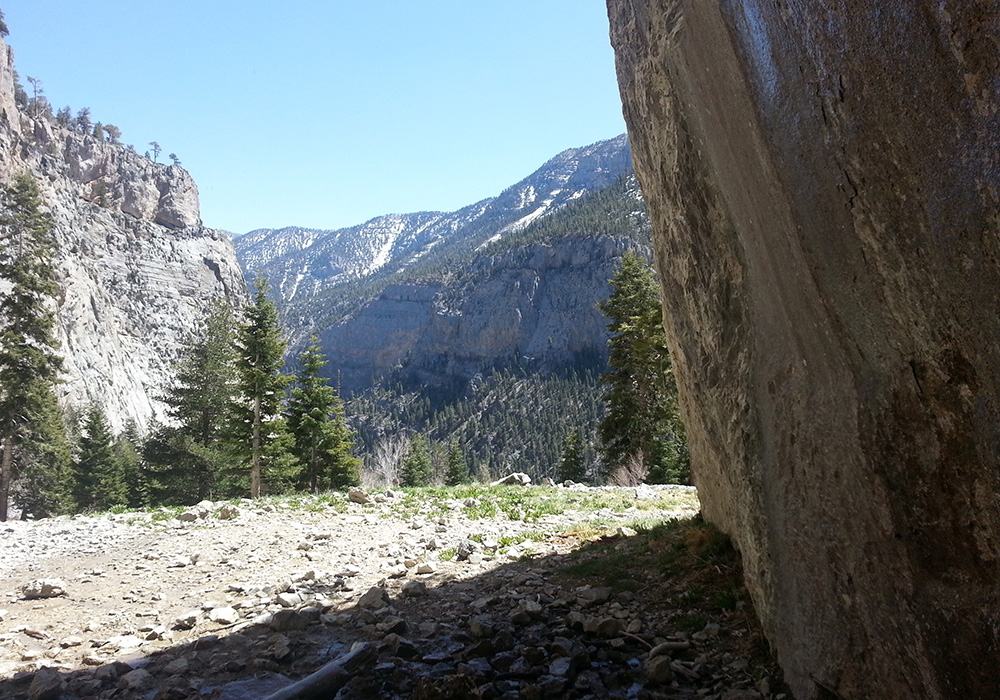 The Spring Mountains National Recreation Area, also known as Mount Charleston, provides a variety of outdoor activities only 40 minutes north of Las Vegas. Temperatures measure 20 to 30 degrees cooler, offering a welcome break from the heat. The Bristlecone pine forests, Ponderosa pine, scattered birch patches, and varied foliage mark a strong contrast to surrounding deserts. Mountain tops hold snow most of year; trailheads start around 7500 feet.
I've visited this area ten times in the last two years. As an avid hiker from Montana, I needed some form of nearby outdoors once I moved to Vegas. Mount Charleston works surprisingly well. I never imagined finding such a naturalist haven this close to the city.
Extended Slideshow, 27 Pictures
The area offers numerous hikes and walks, beginner to advanced. Two establishments provide a rustic, Western feel – The Resort on Mount Charleston and Mount Charleston Lodge. Both places are popular for weddings, events, and weekend getaways. But not too popular. If you visit during weekdays you'll usually find peace and solace.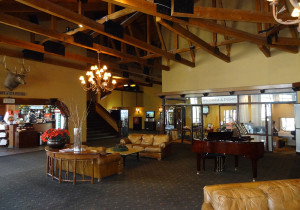 The Mary Jane Falls hike is one of my favorites. A moderate hike taking 40-80 minutes. You'll pass birch, Bristlecone pine, Ponderosa pine, White Fir, bluebirds, and may see deer. The falls have ice or trickling snowmelt year round. Small caves pepper the upper ledges.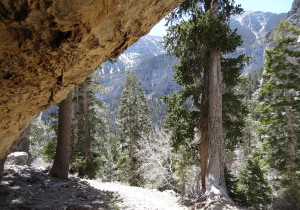 Snacks are fun while hiking, or should be! My recent discovery is Terra Bites Beef Jerky. I had sworn off mass-produced beef jerky, as in my opinion MSG and long shelf life leave it devoid of good health and taste. Once a year I might pick up some homemade jerky from Montana ranching friends. Then my friend Jane swore by Terra Bites and gave me a few packs. There's no MSG and it tastes awesome, similar to homemade. I ate half a pack pre-hike and half after; felt great and no weird aftertaste or stomach cramps. As a fitness geek I appreciate its nutrition – low in fat and high in protein.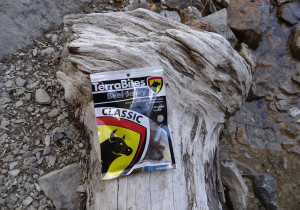 http://www.fs.usda.gov/detail/htnf/about-forest/offices/?cid=fsm9_026917
http://www.birdandhike.com/Hike/Mt_Char/_Mt_C_Over/_Mt_C_Over.htm