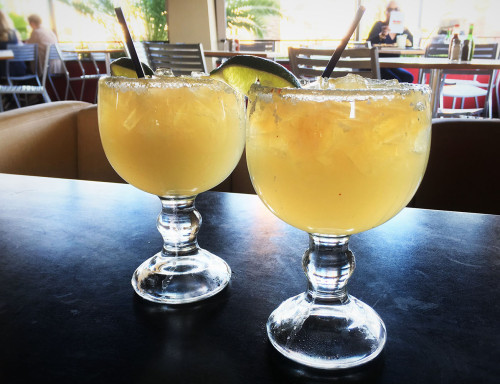 Nacho Daddy on West Sahara is a casual, stylish, fun and funky place that makes fantastic margaritas and serves a variety of tasty dishes.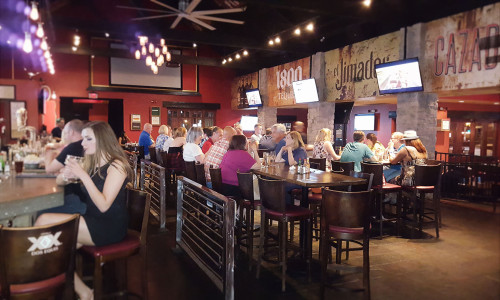 My wife and I live a few blocks away and visit often, especially for happy hour.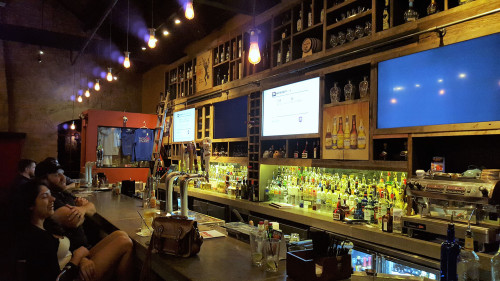 Nacho Daddy is roomy and comfortable.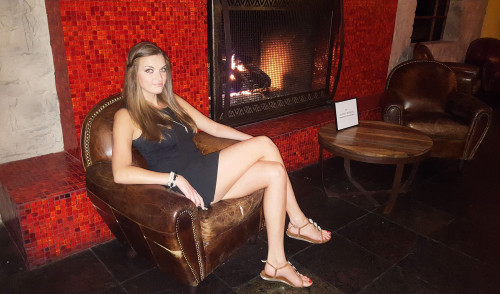 They have several areas including dining, bar, and large patio.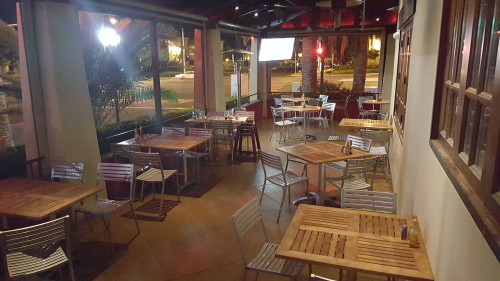 We love their sizzling fajitas, enchiladas, and street tacos. MENU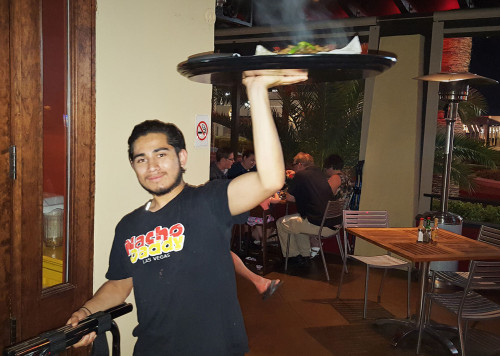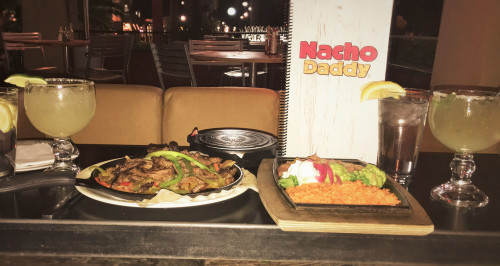 You can also find self serve craft beer.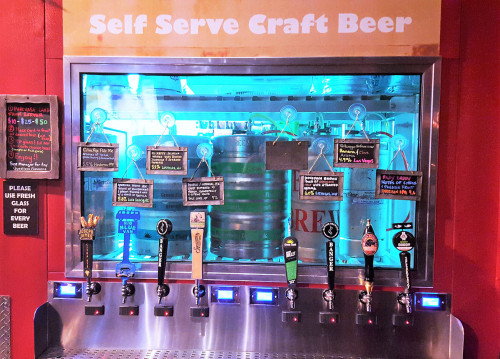 Nacho Daddy is usually bustling with happy customers.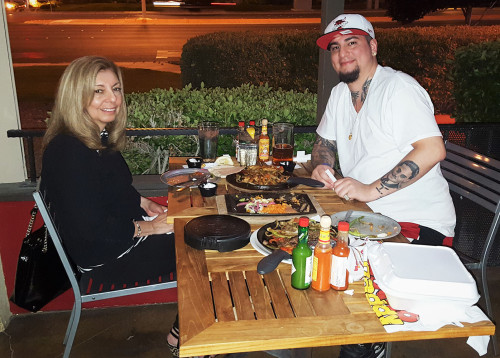 Tis a playful environment too!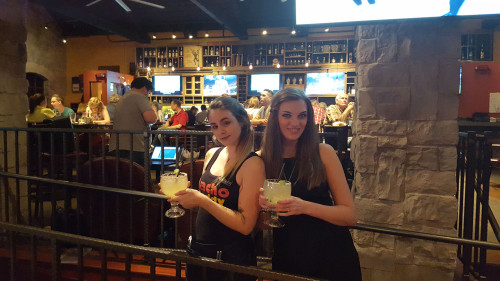 Their top shelf margaritas always use fresh lemon & lime juice, and have become one of our favorite drinks in Vegas. Cheers!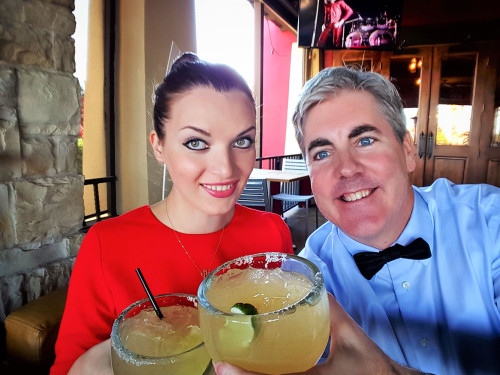 9560 West Sahara Ave
Las Vegas, NV 89117
Phone 702-462-2298