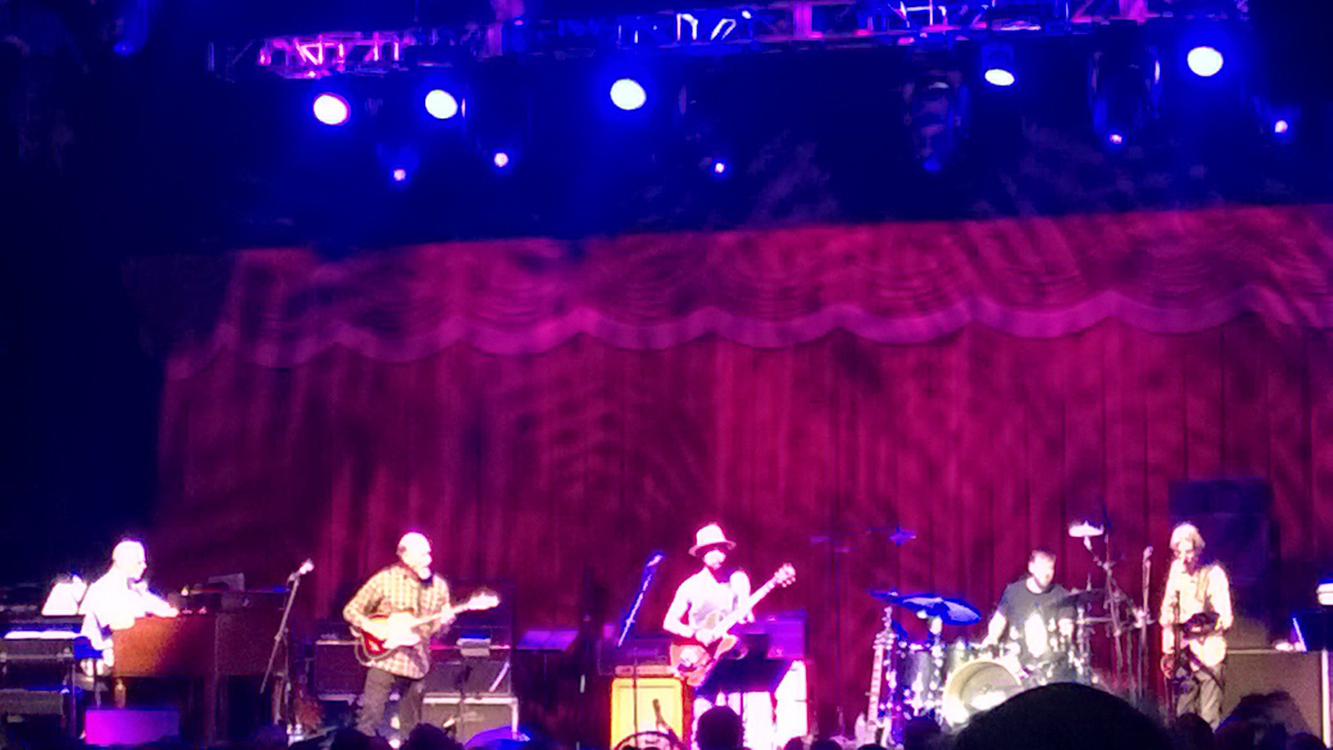 Phil Lesh helped open the Brooklyn Bowl Vegas in Spring 2014 with several live performances. Here are ten pictures from these shows.
Phil Lesh, a bass player and founding member of The Grateful Dead, still plays with Further and Phil Lesh and Friends.
Pictures courtesy of our buddy and massive live music enthusiast, Barry Ostrowsky.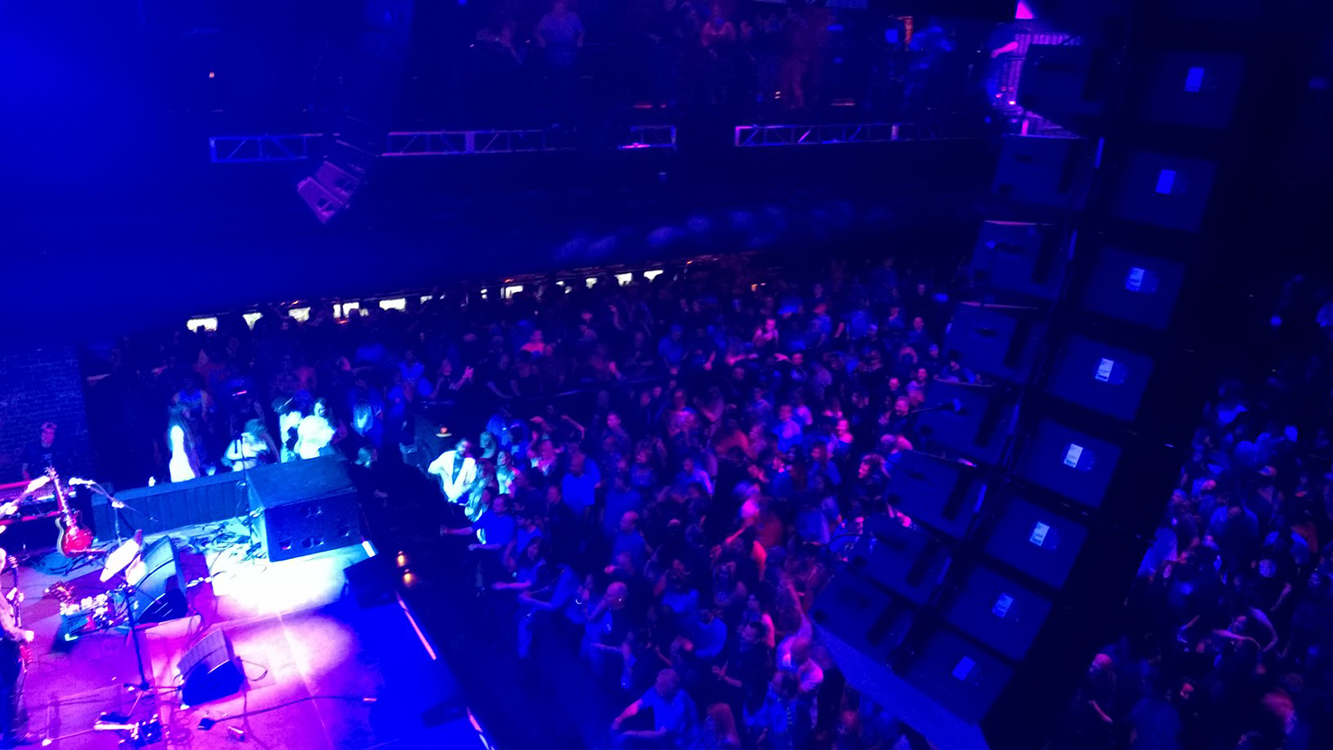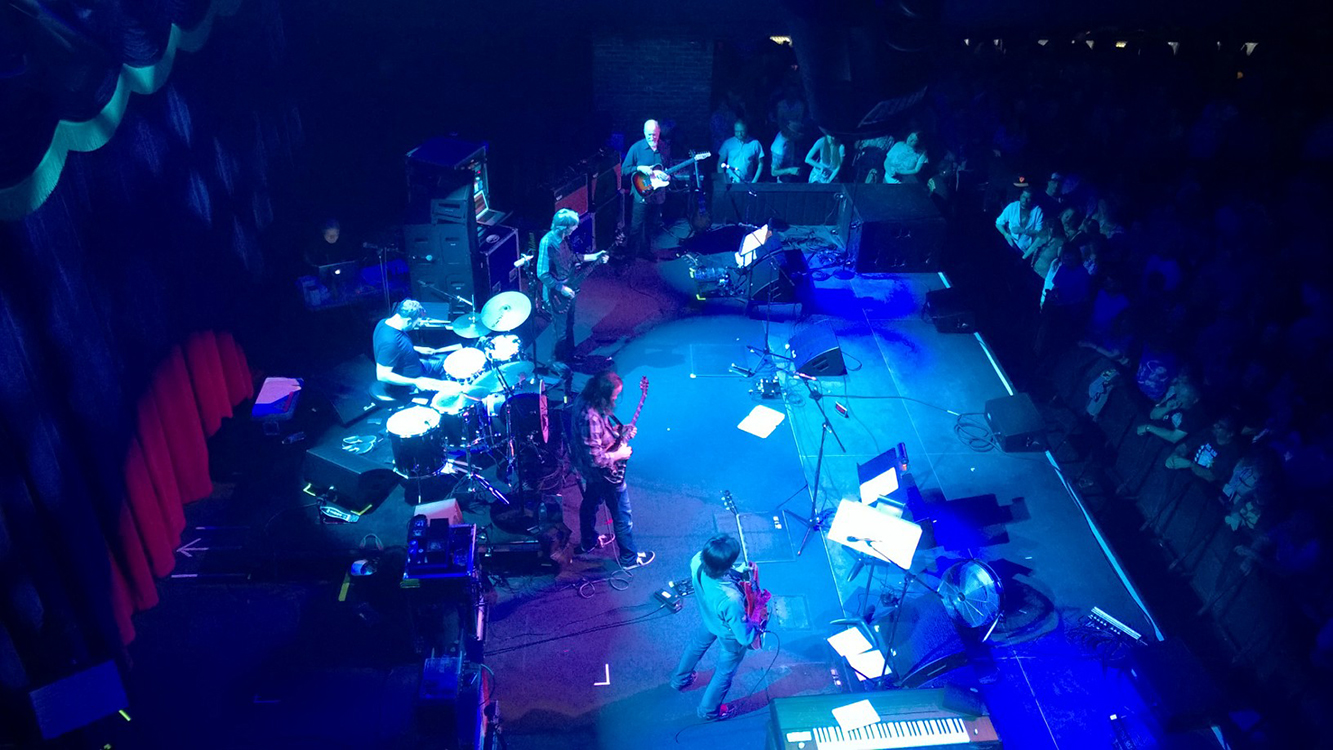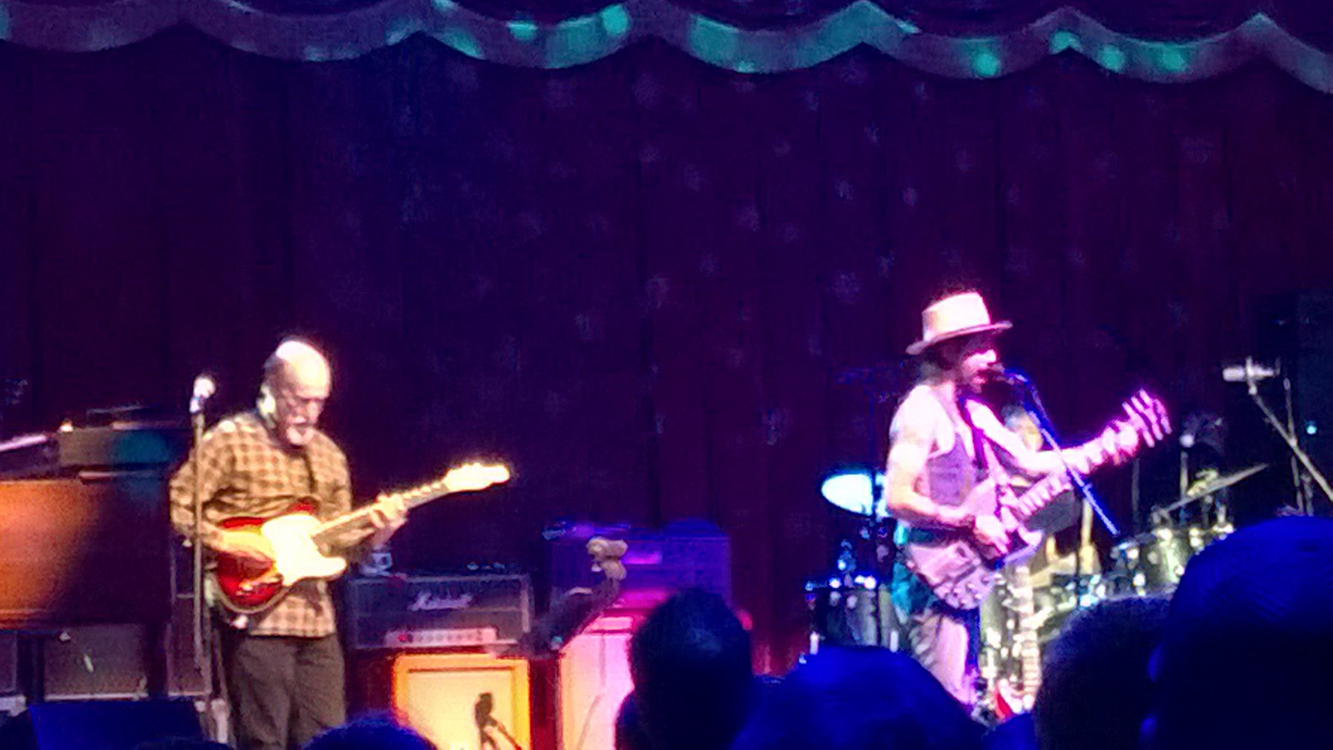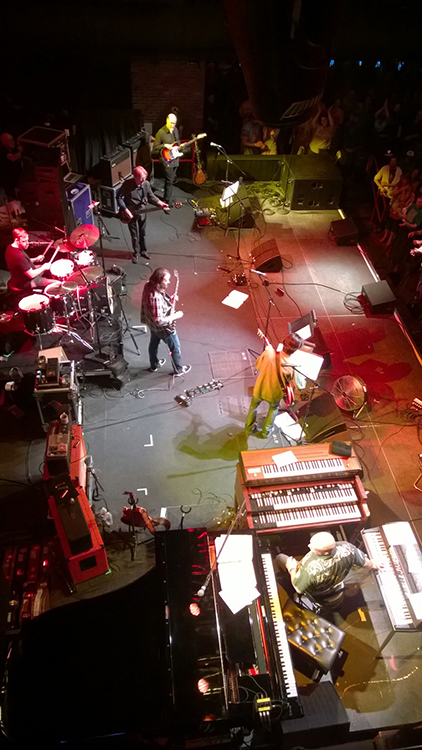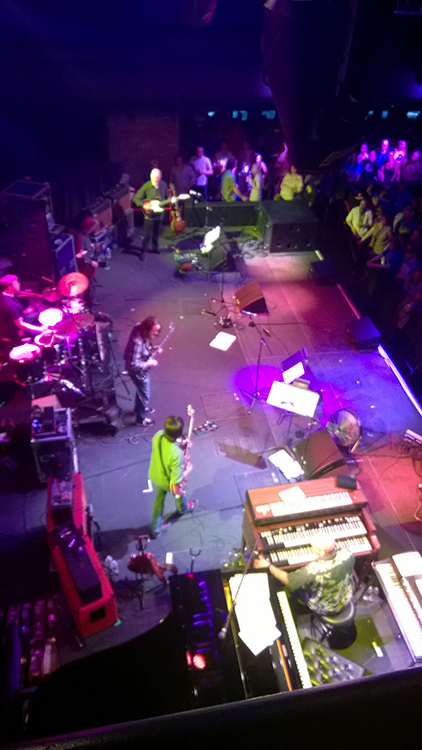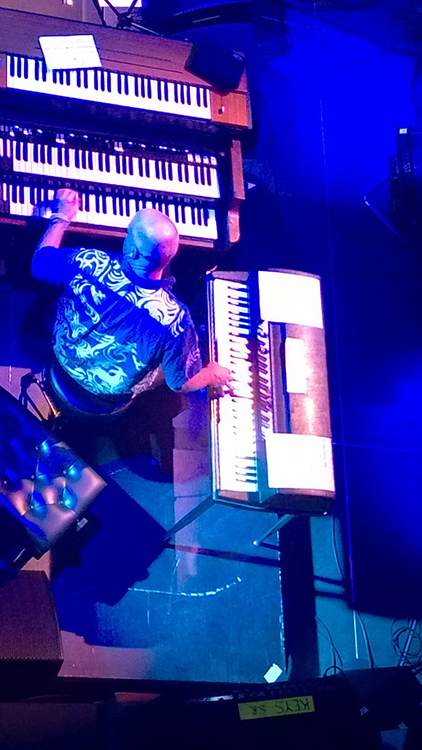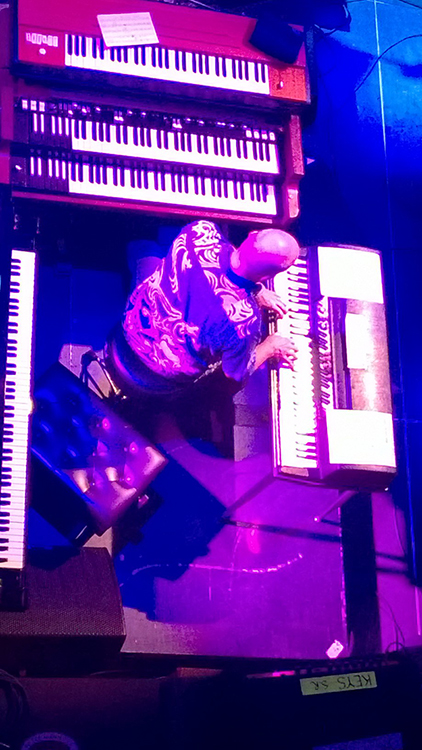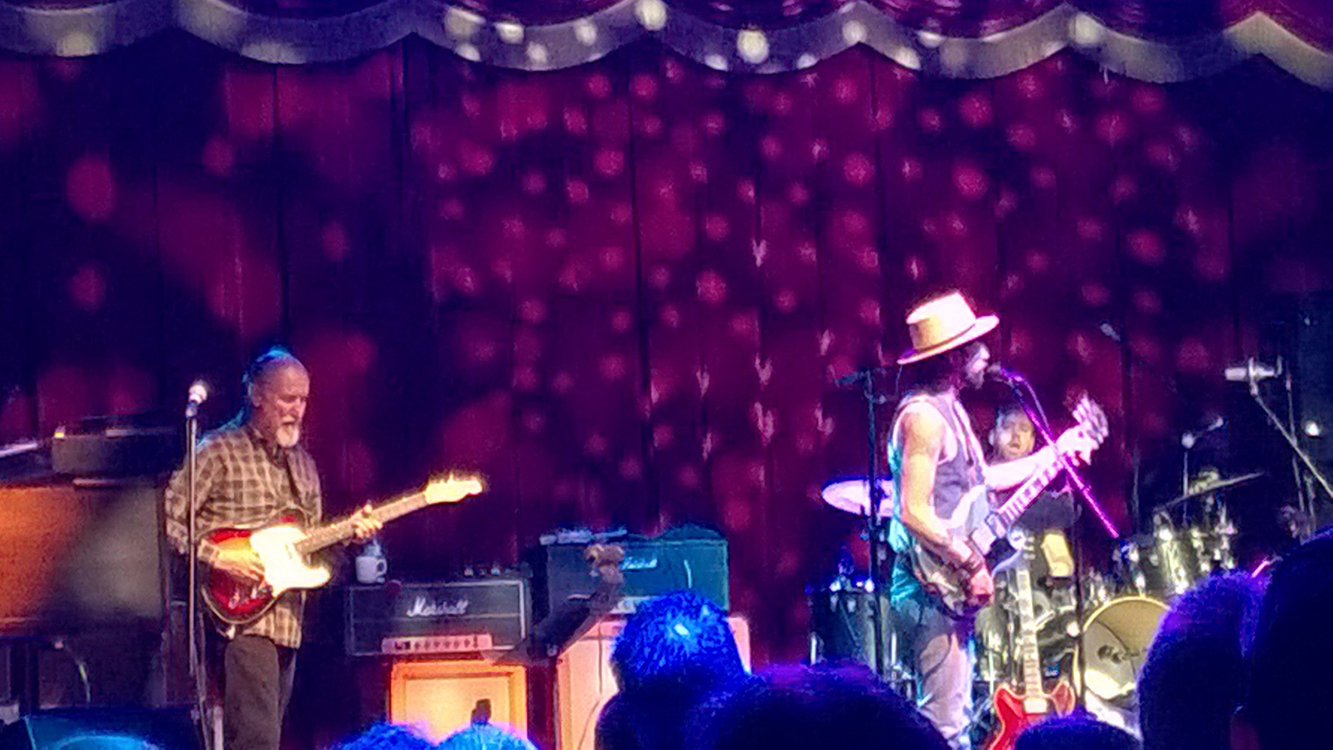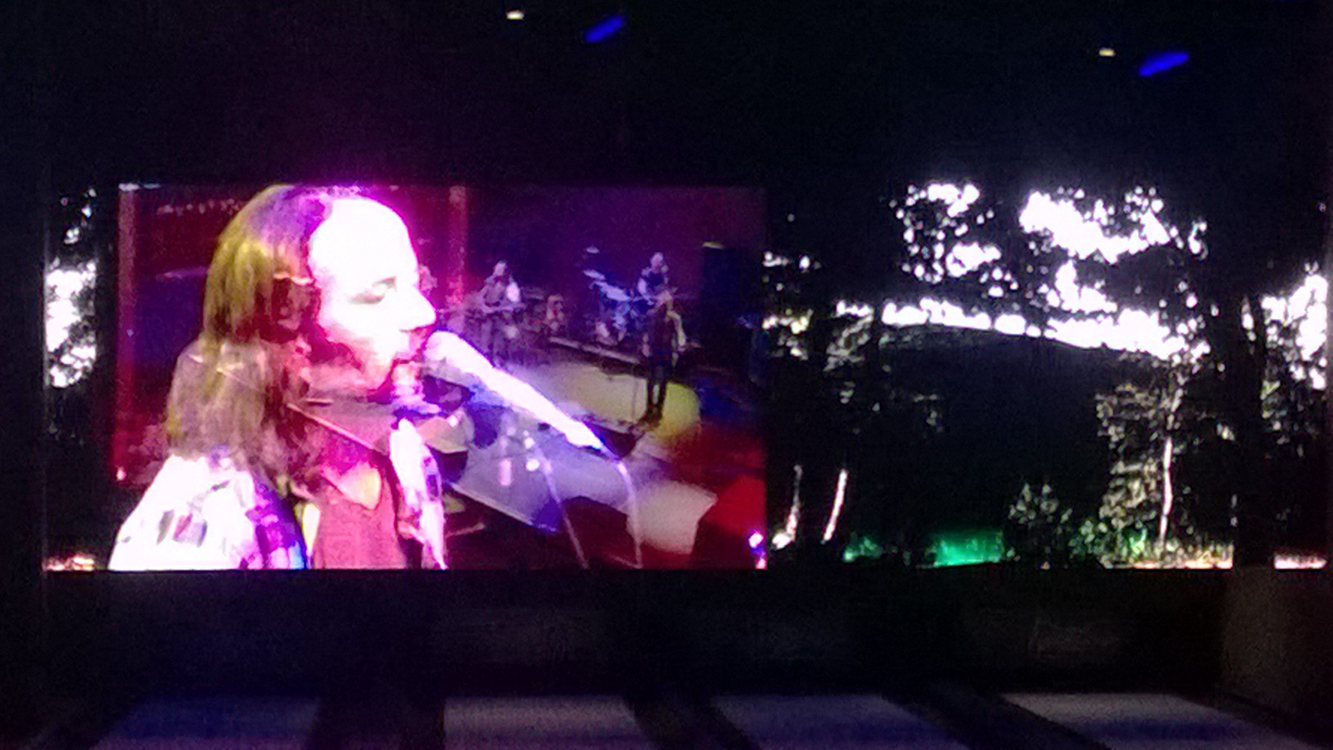 Also see our friend Barry Ostrowsky in two YouTube videos, "Fireside Rock Chats," discussing the 22 performances he's taken in this spring, plus a quick walkabout of the Brooklyn Bowl upstairs: