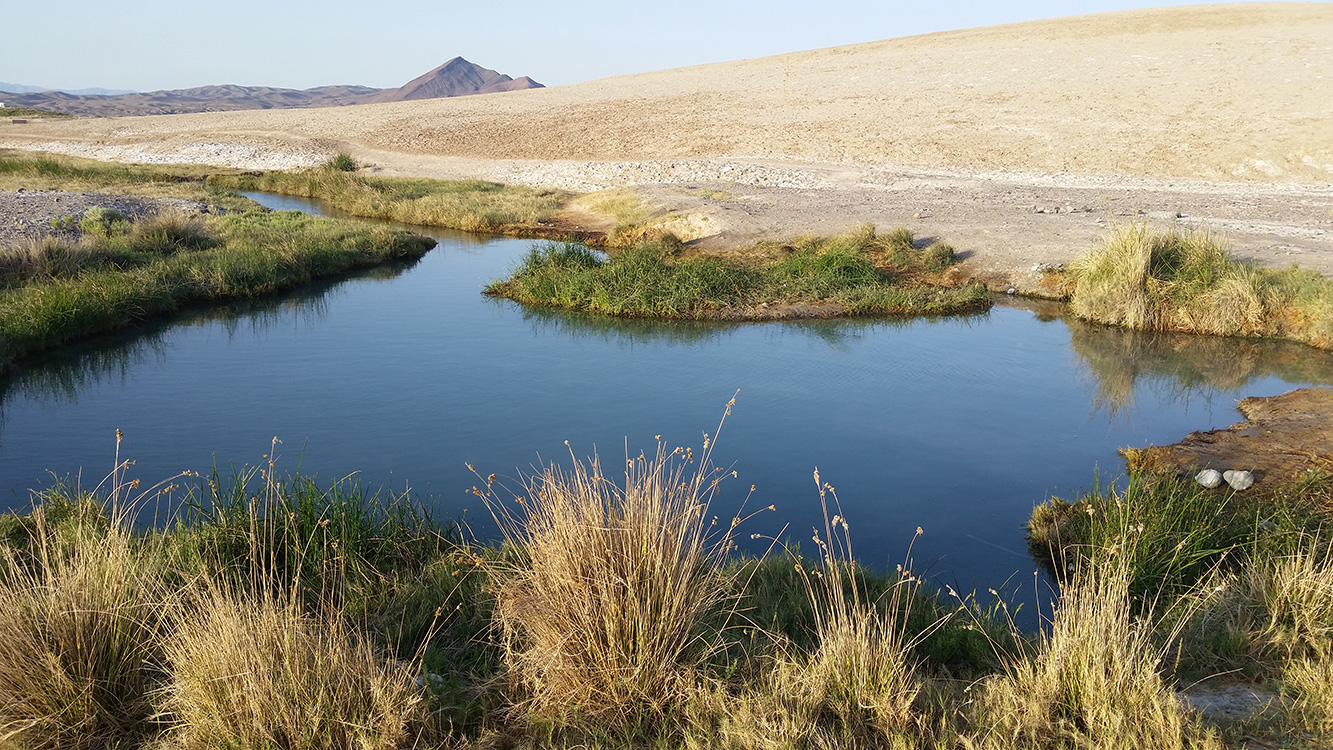 This place is a secret desert gem, 80 miles Northwest of Vegas. A hidden, natural, outdoor hot springs known mostly by nearby locals in the tiny town of Tecopa, California, and some travelers who stumble upon it. Map at bottom.
I've been visiting Delights Hot Springs in Tecopa for a few years now, a small rustic yet comfortable establishment with concrete pools for soaking. Recently I tried this outdoor natural hot springs, just a mile or two north of town. If you can catch it at the right time, as in cool temperatures and early morning, it is nothing short of fantastic.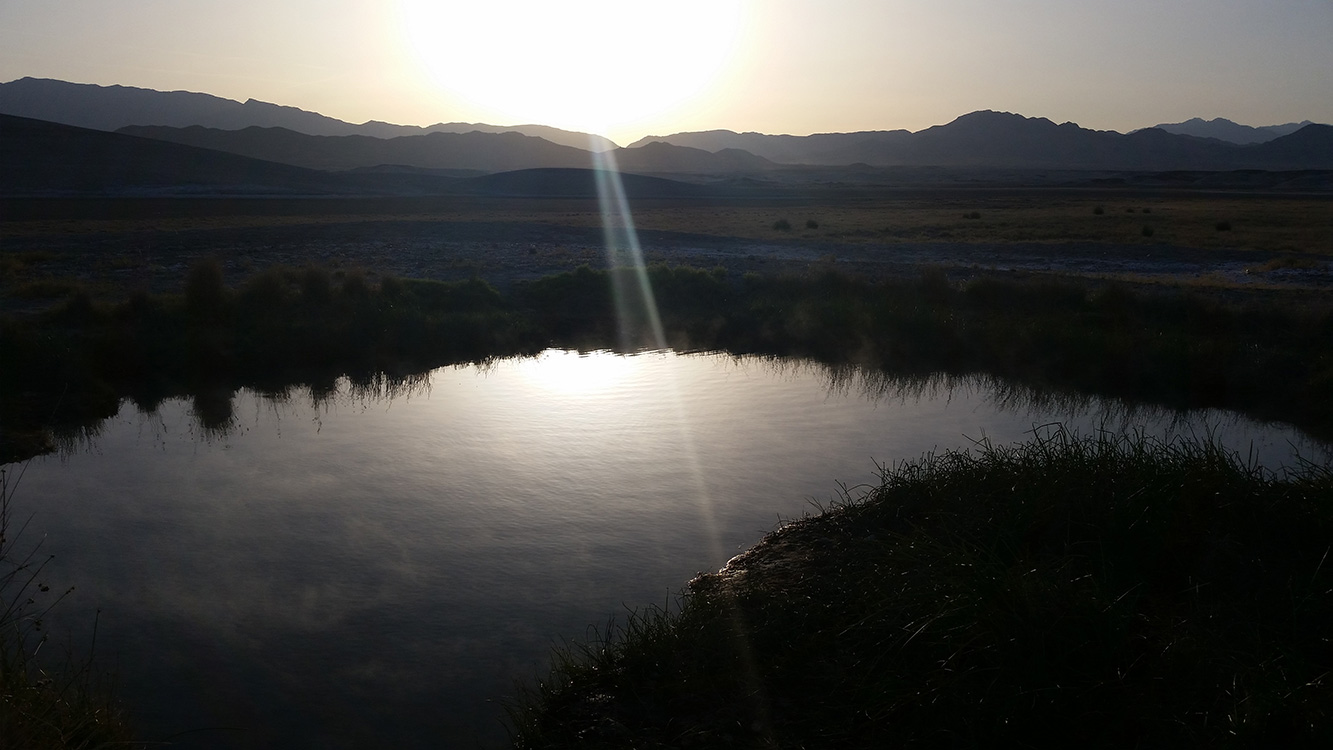 The natural hot water bubbles up into a large mass of bentonite clay, forming a small pond and river. Bentonite clay is amazing for the skin and body when used properly, and people often report various benefits soaking in mud baths of bentonite.
Thus, this springs has a double punch: the minerals in the water mixed with bentonite clay. It feels like the fountain of youth.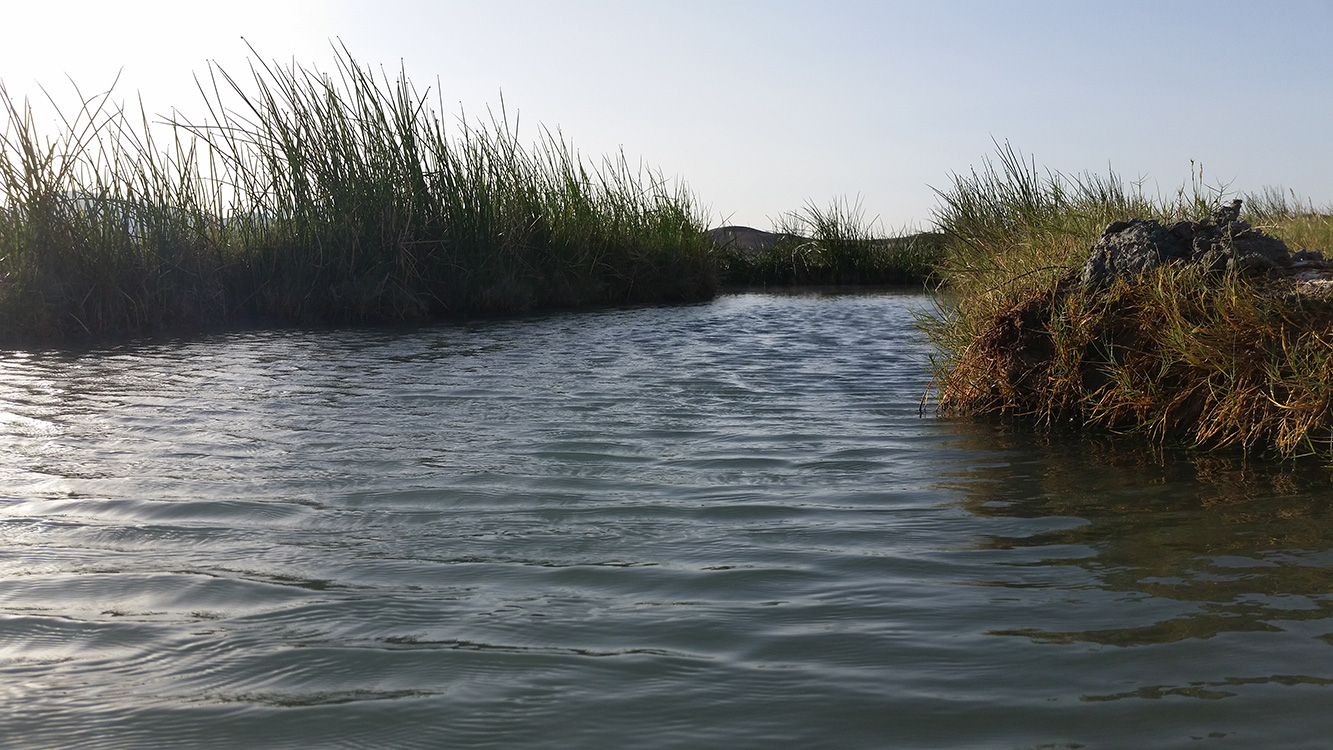 And it has so much space, you can actually do a light swim up and down the river.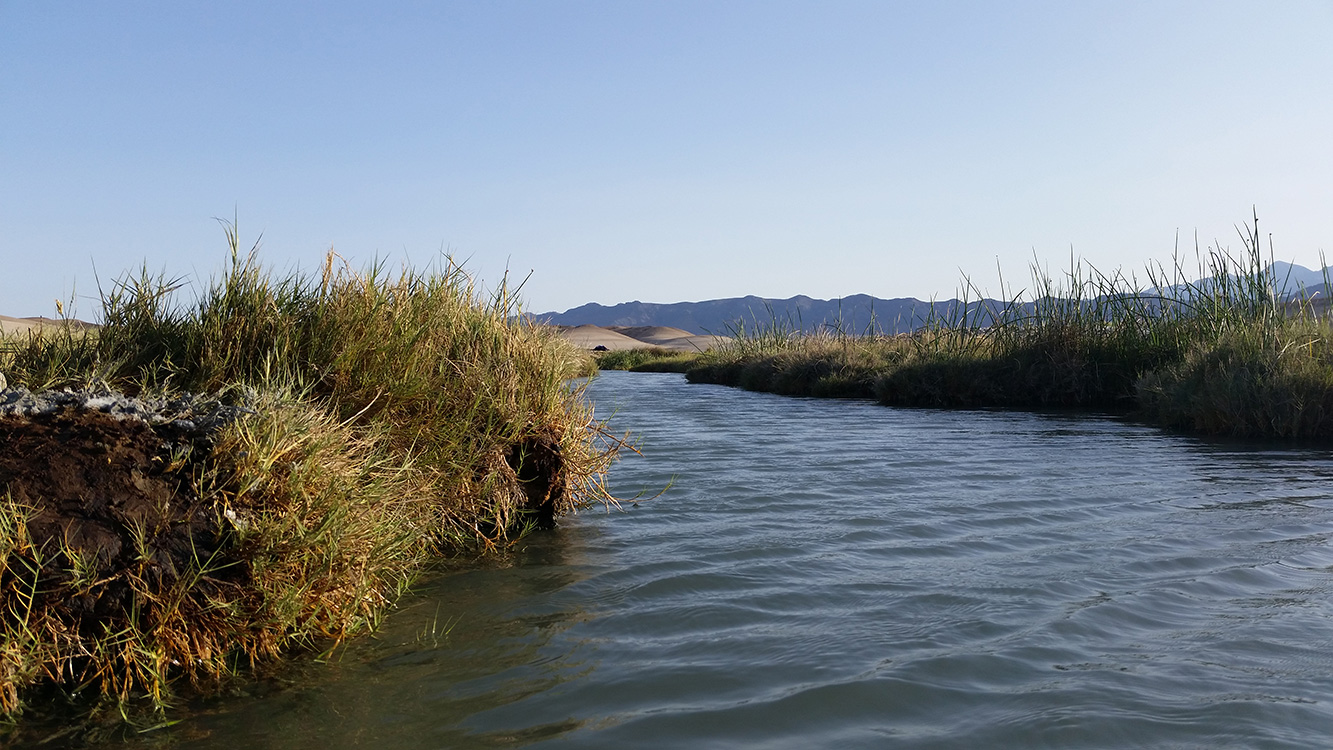 Even more, the temperature is often cooler the further away you swim or move from the pond-like part, where the hot water bubbles out. So you can pick your temperature.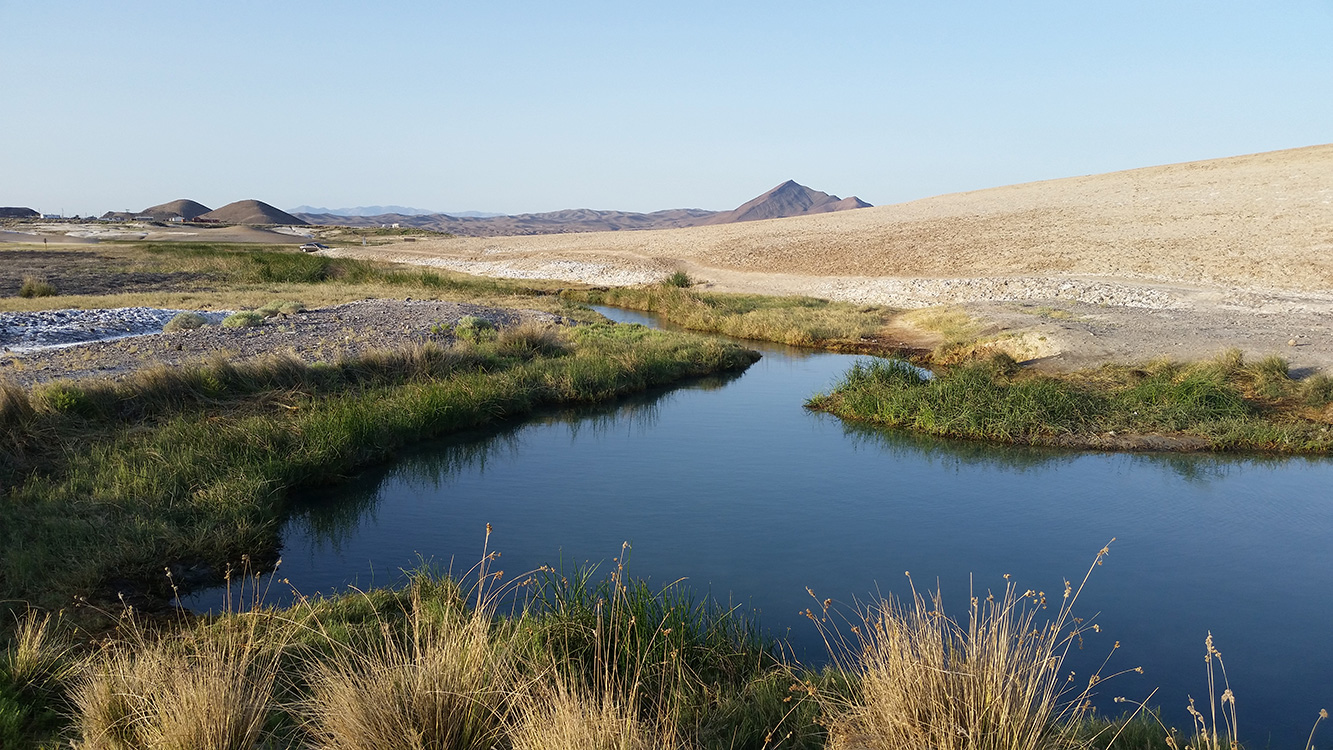 Reaching the springs is a mere two minute walk from the road.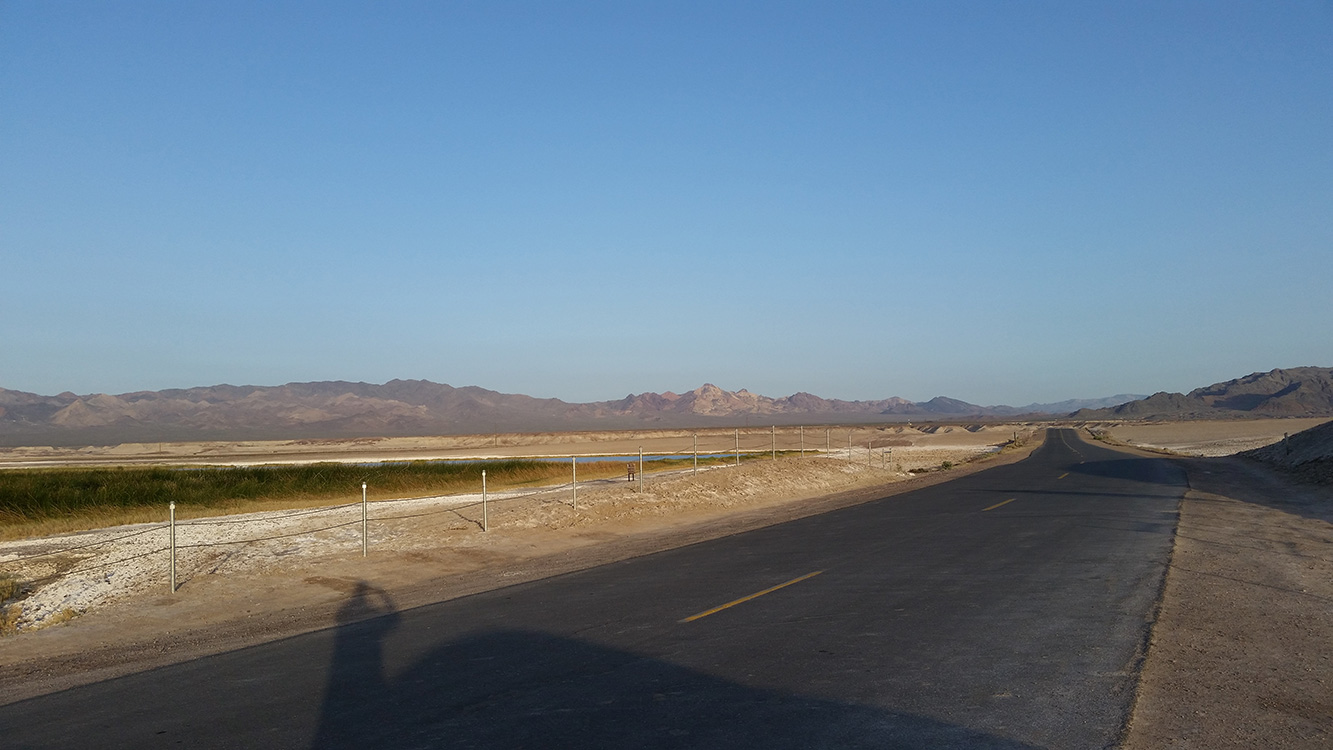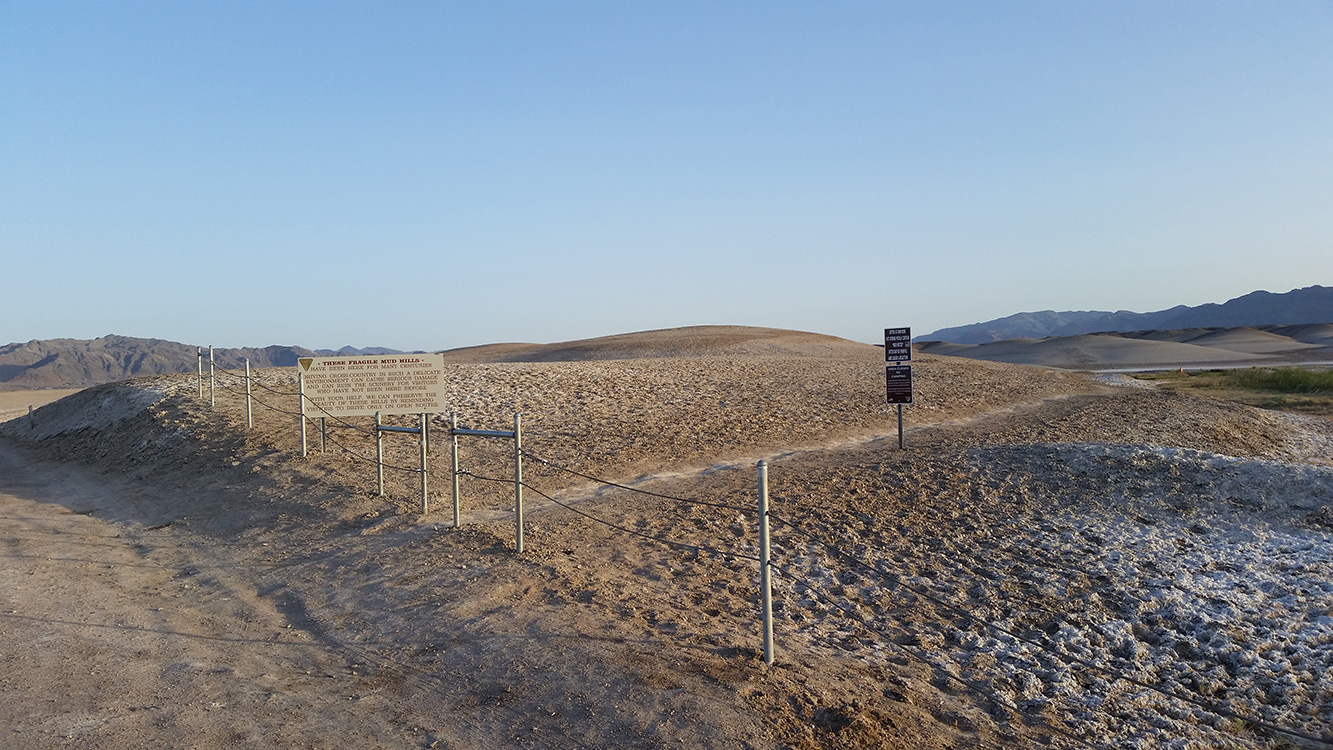 The whole area is peaceful.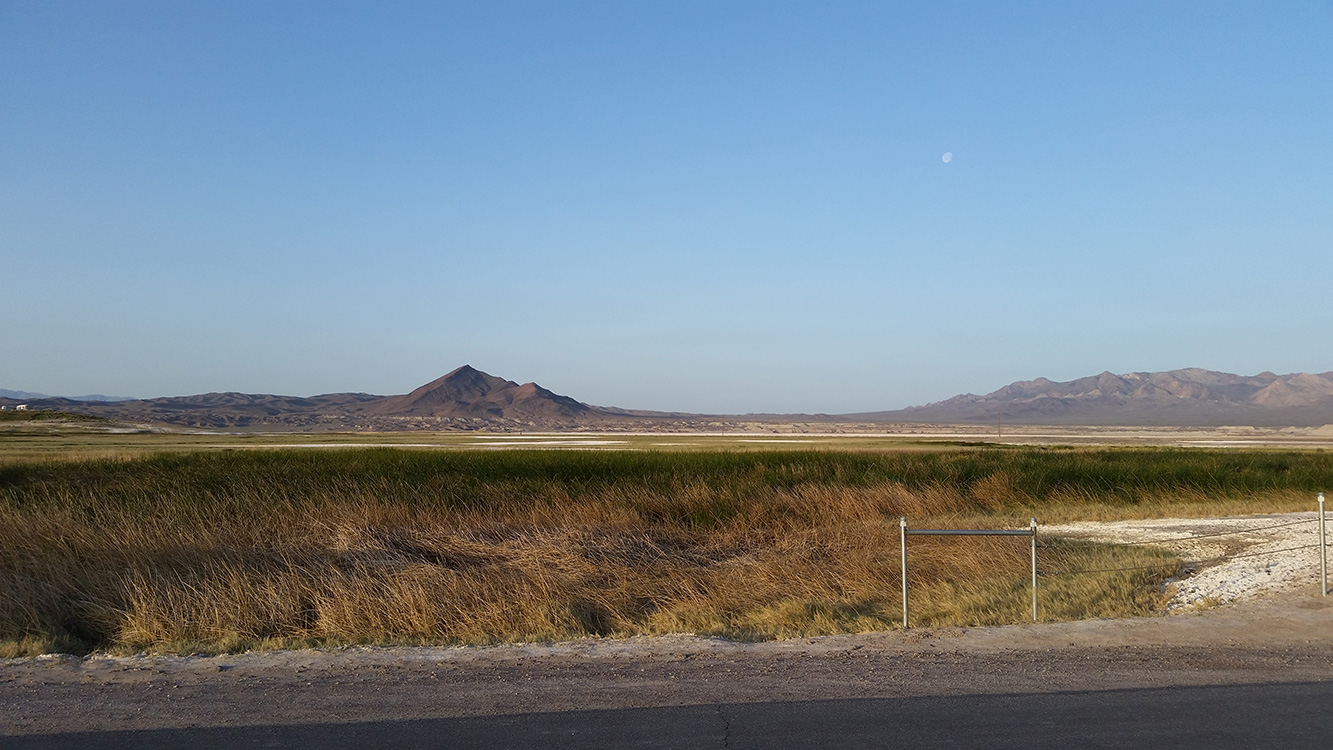 Please note, there is a caveat or cautionary note. Some locals report getting bit by "mud mites." That said, I've never been bit after 5 separate visits, and the locals I've spoken with, say the bites are rare and resemble a mosquito bite.
They also say, avoid warm days, which you want to do anyway.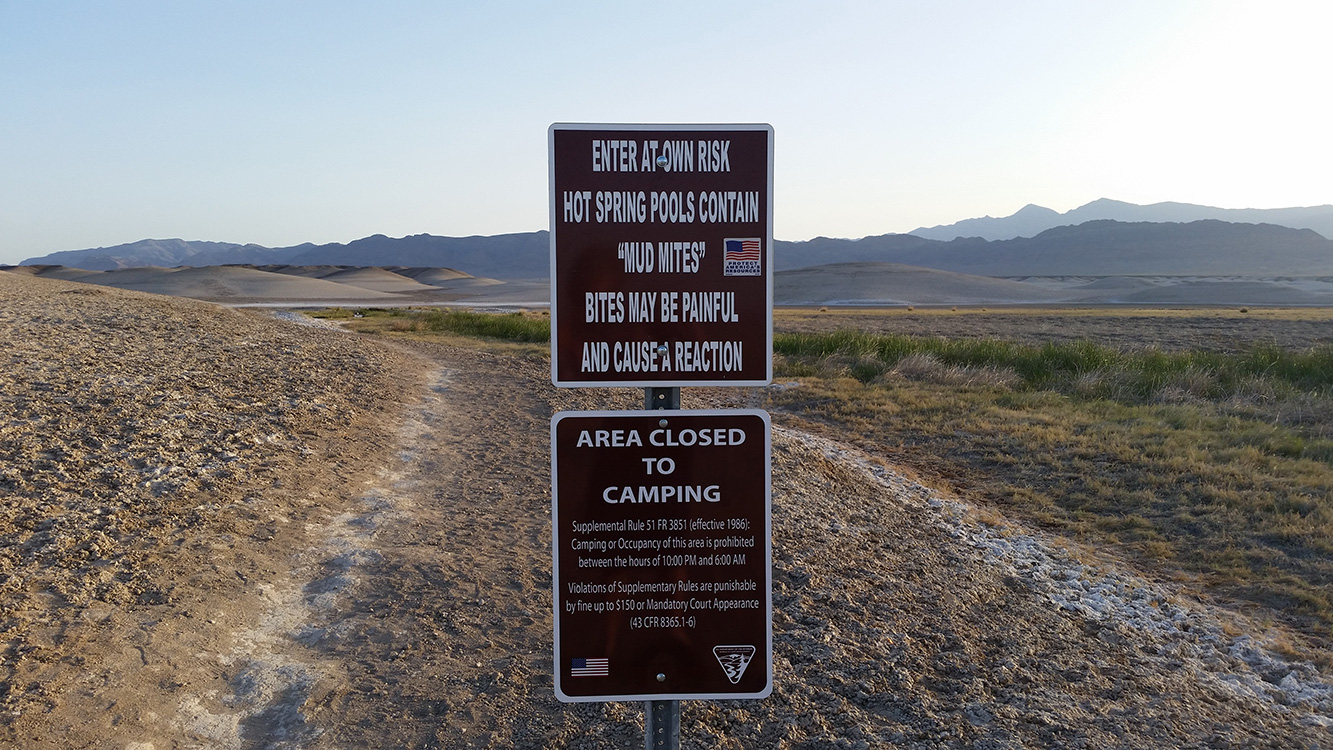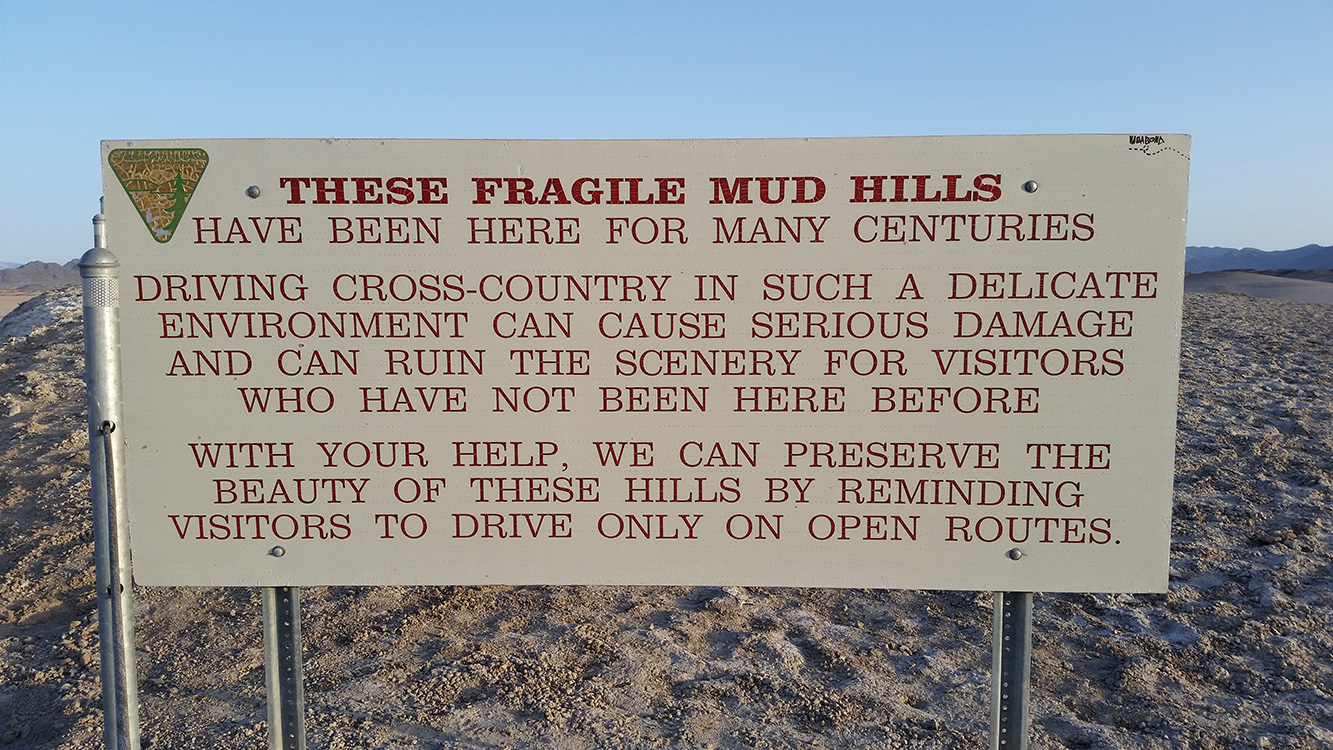 Also note, there are occasional strange characters taking a dip, along with lots of relaxed, friendly people. Twice I've seen large groups of older Korean women soaking, usually nude. They're funny and friendly. Some men go nude, too. But I don't think a female would want to go alone, unless she's pretty outdoorsy and knows how to handle herself. A caution like this can probably be said of any natural hot springs in the outdoors, of which I've soaked plenty, from Montana to Idaho to Japan to Thailand. There's always the occasional person on mushrooms or another drug; oftentimes this makes them chill, occasionally this makes them dangerous.
All that said, it's only a two-minute walk from the road, and two miles from the tiny town of Tecopa. Women might be best advised to soak with a friend or group.
The best time is morning, when the desert temperature is cool. The sunrise creates a picturesque scene.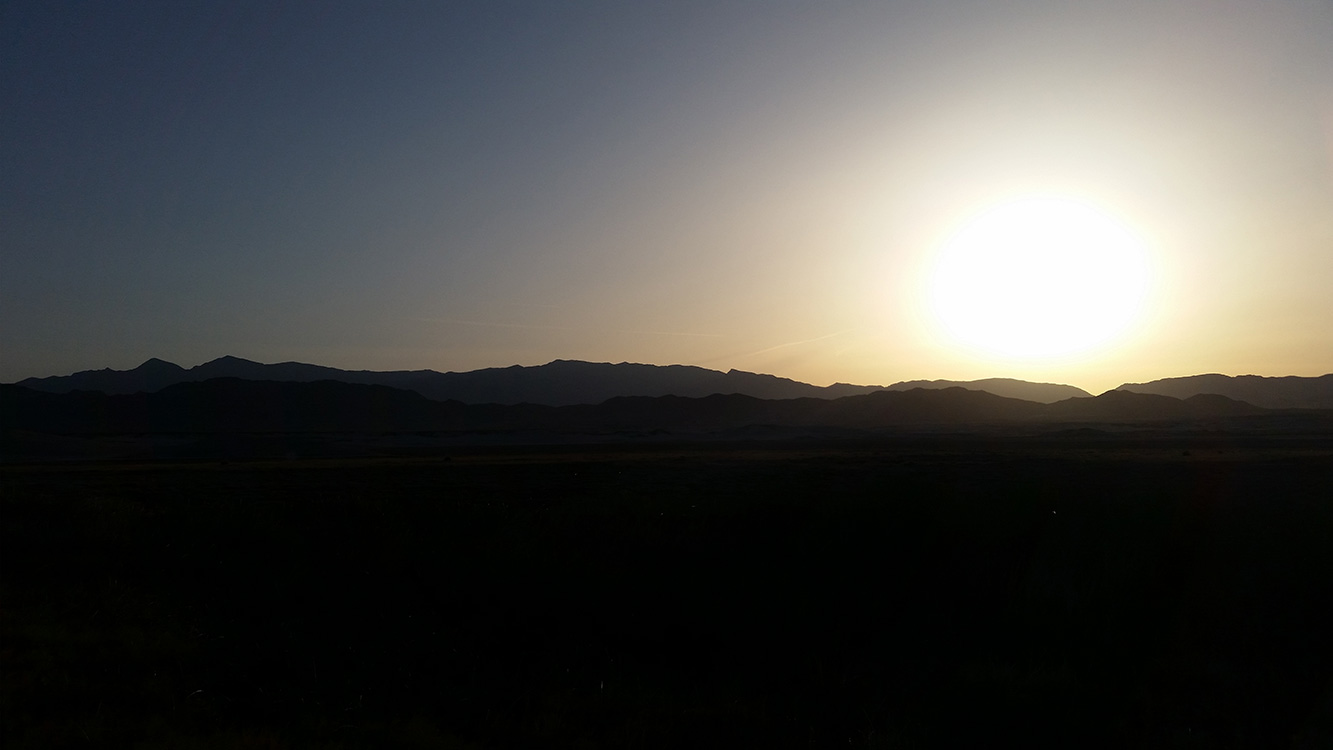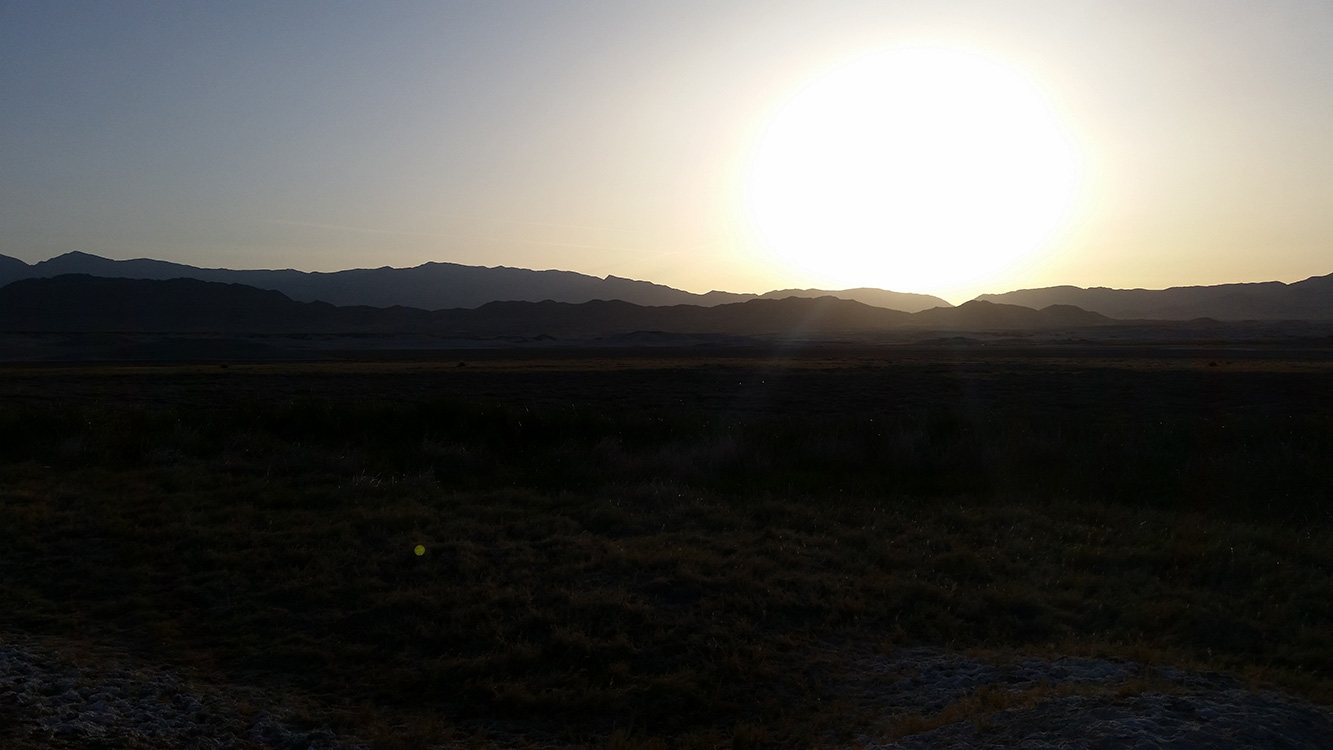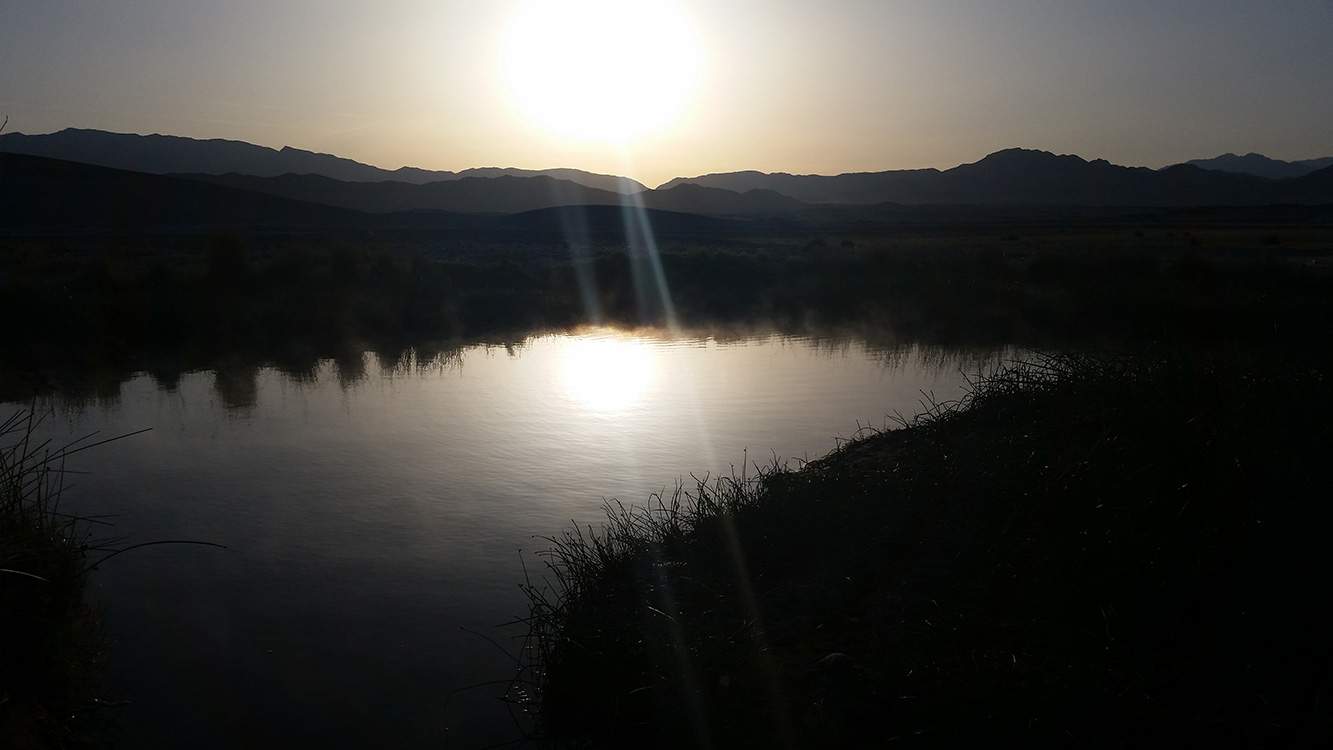 If you like outdoors and hot springs, you will find this place a mini desert paradise.