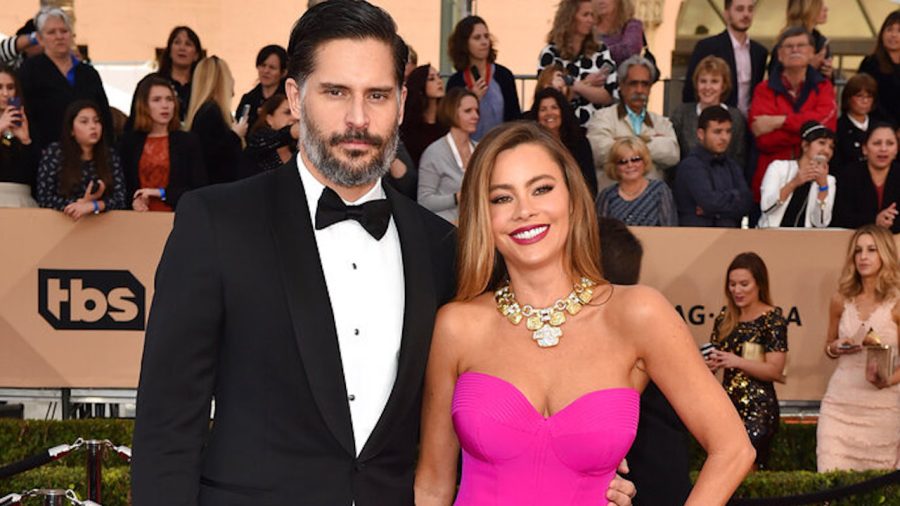 Profile: Sofia Vergara – A Talented Actress and Businesswoman
Introduction: Sofia Vergara is a Colombian-born actress, model, and entrepreneur who has gained worldwide recognition for her vibrant personality, comedic timing, and stunning beauty. Born on July 10, 1972, in Barranquilla, Colombia, Vergara has become a prominent figure in the entertainment industry, starring in both English and Spanish-language television shows and films. With her distinct accent, infectious laughter, and undeniable talent, she has won the hearts of millions around the globe. This profile delves into her life, career, and recent personal developments, including her divorce from Joe Manganiello.
Early Life and Career Beginnings: Sofia Margarita Vergara Vergara was raised in Barranquilla, a city on the northern coast of Colombia. Growing up in a close-knit family, she developed a passion for performing at an early age. As a teenager, Sofia was discovered by a photographer while walking on a Colombian beach. This led to her first modeling gigs and laid the foundation for her future success in the entertainment industry.
Vergara's big break came in the mid-1990s when she was cast in the Mexican telenovela "Acapulco, Cuerpo y Alma." Her breakthrough performance in the show catapulted her to stardom in Latin America. Sofia's natural charisma and comedic talent soon caught the attention of producers in the United States.
Hollywood Success and Breakthrough: In the early 2000s, Sofia Vergara began her Hollywood career with appearances in films such as "Chasing Papi" (2003) and "Four Brothers" (2005). However, it was her portrayal of Gloria Delgado-Pritchett on the hit television series "Modern Family" that made her a household name. Sofia's portrayal of the vivacious, outspoken, and loving Gloria earned her critical acclaim, numerous award nominations, and an enthusiastic fan base.
Her performance on "Modern Family" opened doors for Vergara in other areas of the entertainment industry. She made guest appearances on popular shows like "Entourage," "The Knights of Prosperity," and "Saturday Night Live." Additionally, Sofia has lent her voice to animated films, including the highly successful "The Smurfs" franchise.
Beyond acting, Sofia Vergara is also an accomplished businesswoman. In 2011, she launched a clothing line for Kmart, which showcased her vibrant personality and accessible style. The collection achieved significant success and further established Sofia's reputation as a fashion icon.
Personal Life and Divorce from Joe Manganiello: Sofia Vergara's personal life has often been under the spotlight. In 2014, she began dating American actor Joe Manganiello after they met at the White House Correspondents' Dinner. The couple got engaged on Christmas Day in 2014 and tied the knot in a lavish wedding ceremony in November 2015.
After seven years of marriage, Sofia Vergara and Joe Manganiello announced their decision to divorce in early 2023. While the specific reasons for their separation remain private, it is clear that this was a difficult and emotional decision for both parties. The news of their divorce saddened fans around the world, as the couple had often been seen publicly expressing their love and support for each other.
Despite the personal challenges, Sofia continues to focus on her career and various business ventures. She remains an influential figure in the entertainment industry, using her platform to advocate for diversity and representation in Hollywood.
Conclusion: Sofia Vergara's journey from a Colombian beauty to an internationally recognized actress and entrepreneur is a testament to her talent, hard work, and undeniable charm. With her infectious personality and magnetic presence, she has become a beloved figure in both the Spanish-speaking and English-speaking worlds. While her recent divorce from Joe Manganiello marks a significant personal milestone, there is no doubt that Sofia's talent and resilience will continue to shine through her future endeavors. As a versatile actress and influential businesswoman, she has left an indelible mark on the entertainment industry, and her impact will be felt for years to come.