Here's our 2016 Top Pick for Fitness:  Victor B. Cohen, Personal Trainer.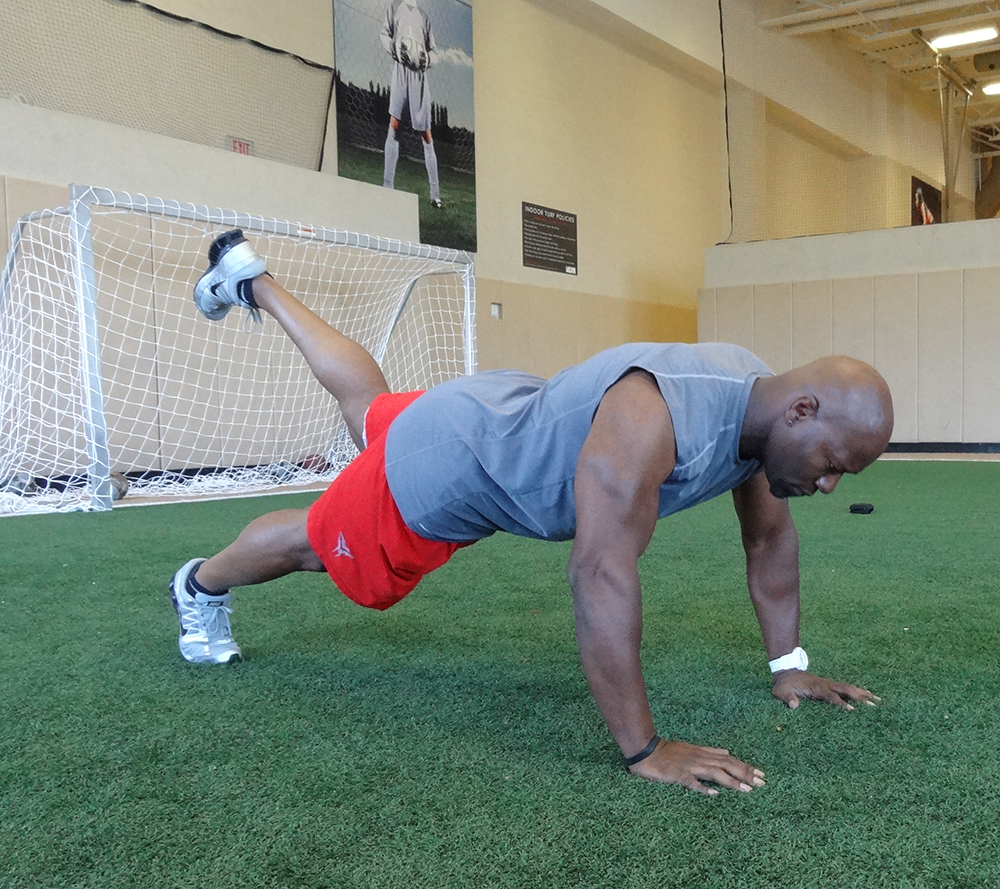 Victor B. Cohen has done it all in the health and sports world — played pro sports, competed as a natural bodybuilder, and worked as a personal trainer for over 18 years. Victor is committed to fitness and committed to his clients.
Do you want a 22-year-old fitness trainer at one of the flashy gyms? Let me tell you, it's easy to look good at 22. Your forties are another story. Victor has already proved his fitness and health expertise for several decades — and guess what — he still looks great, he still feels great. You want someone that's seen all the fads come and go, while sticking to the fundamentals. That's Victor.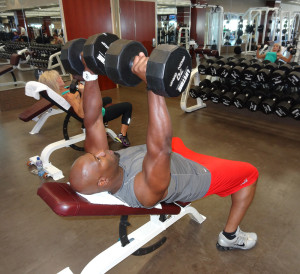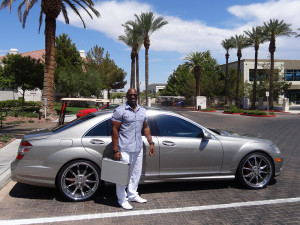 Victor is active in the Las Vegas community. See the flyer below for his upcoming high school training camp!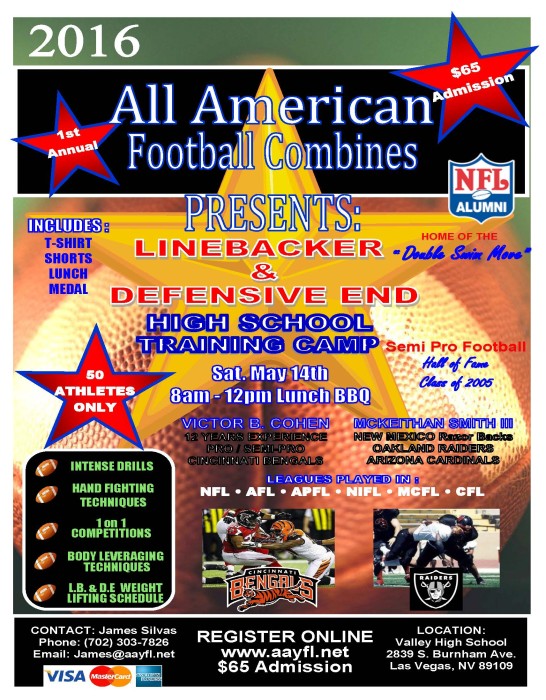 Make a move to better health and the fittest you possible — Contact Victor B. Cohen and his company Body Illusions, Inc.