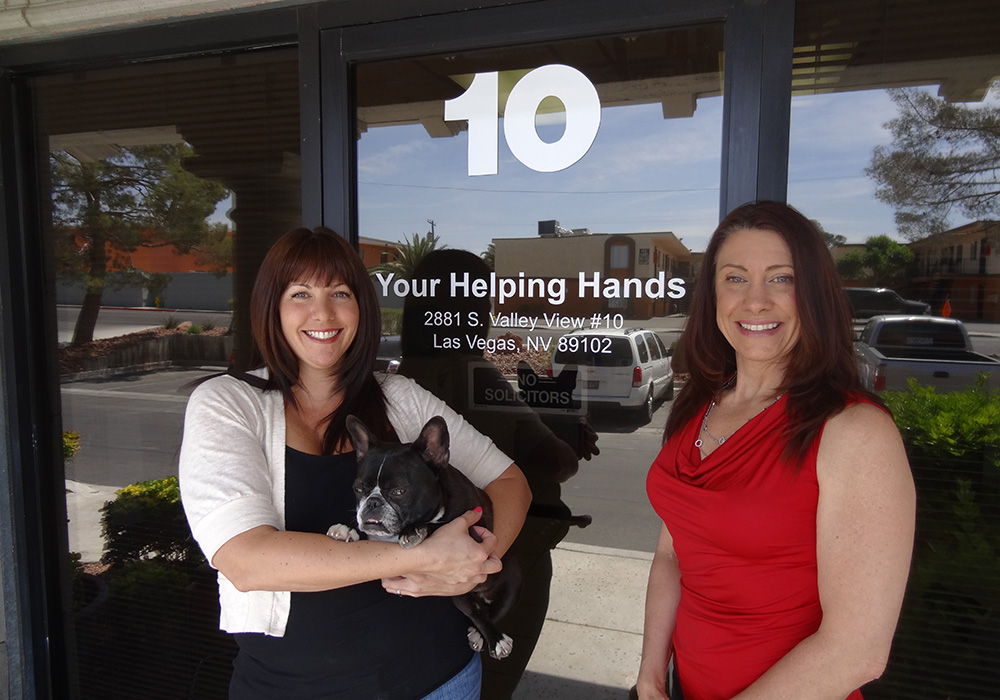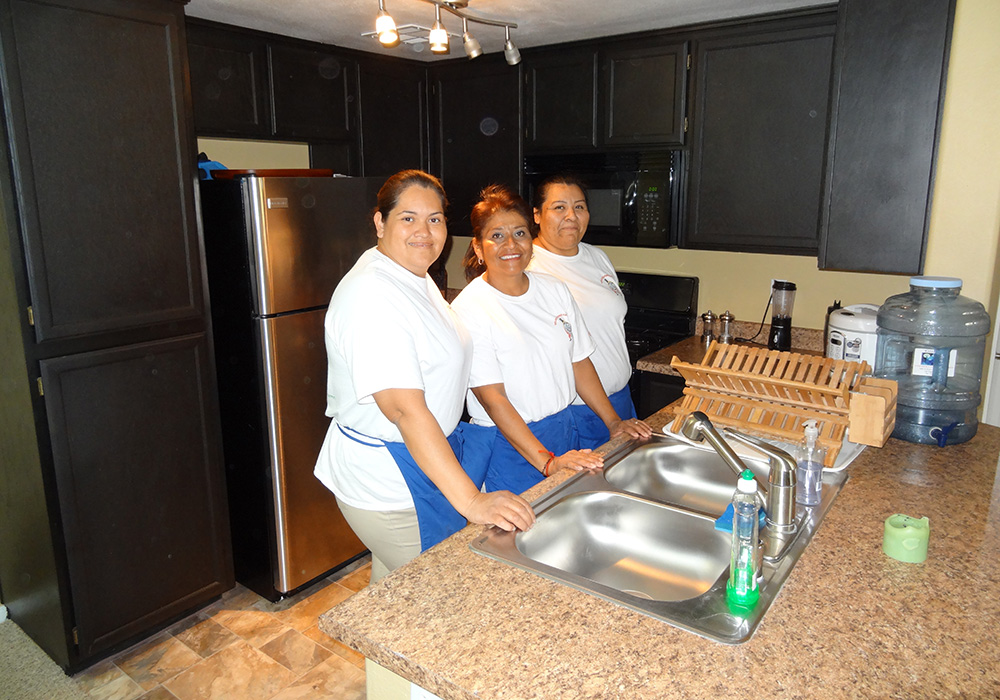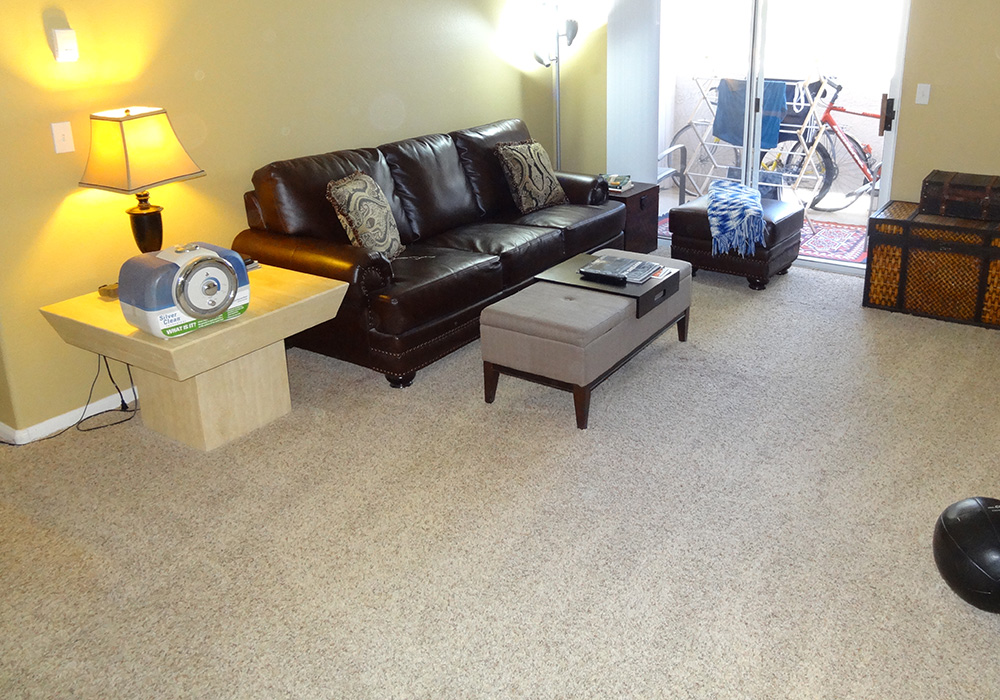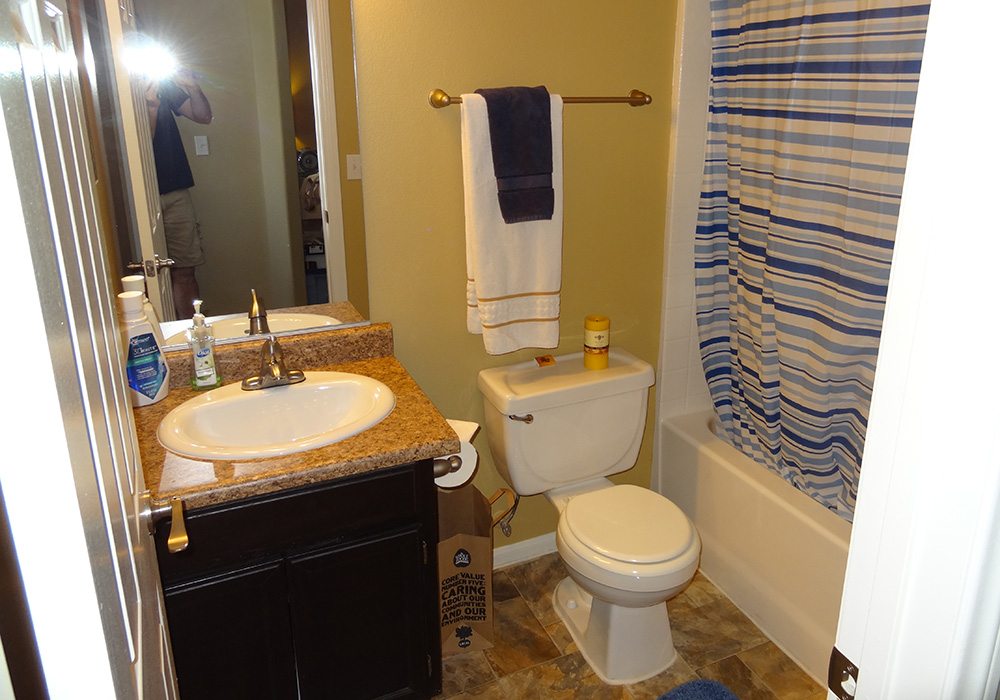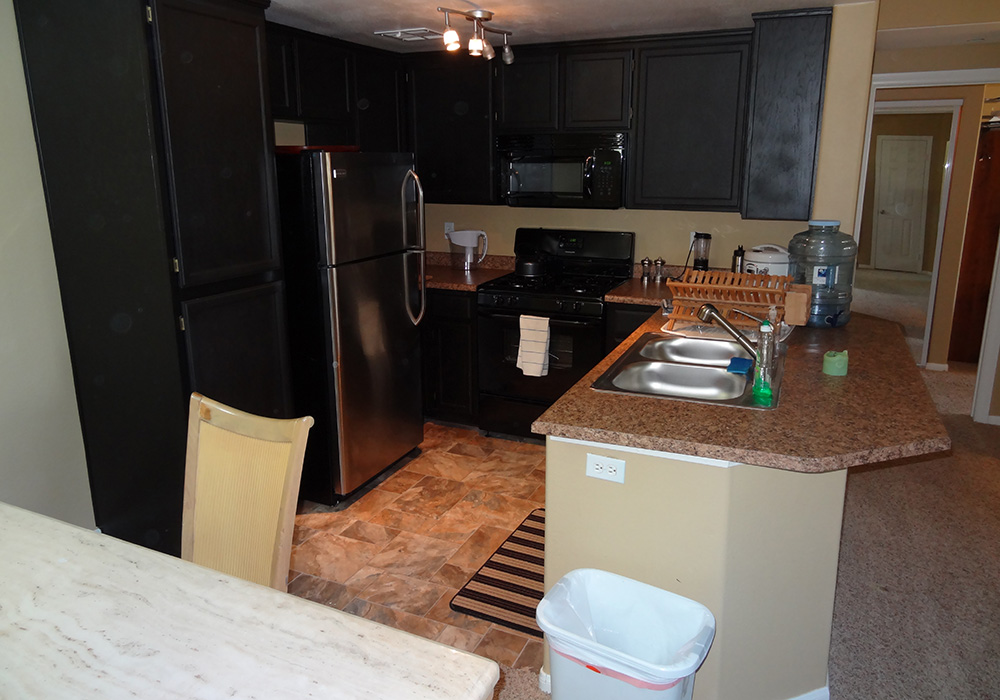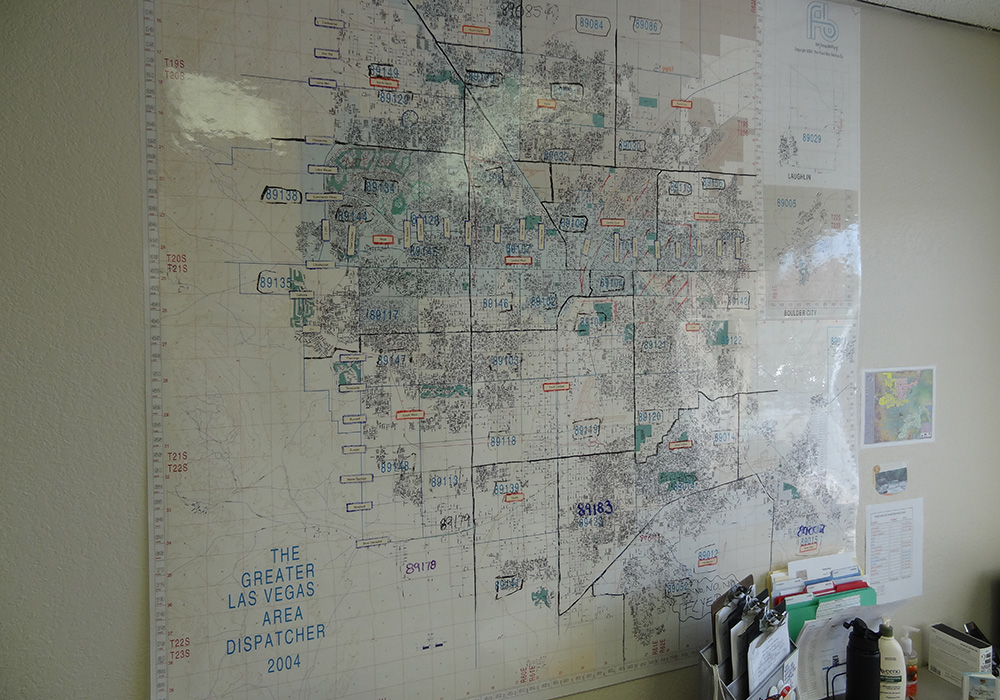 This is our top pick for house cleaning services in Las Vegas. They are thorough, dependable, and have successfully served the Las Vegas Valley since 1991. Even more, they use only safe and green products.
I've lived here two years and tried six different businesses. I've also heard plenty of horror stories from longtime residents. Don't be fooled by dirt cheap cleaning services; you get what you pay for. Some places rush over things, some places break things, some places take things. Some use strong-smelling, toxic chemicals that leave your place smelling like a grim hospital ward. Other places go through employees like air traffic controllers.  Once I was informed by a cleaning office that two experienced women would be arriving at 2pm sharp. At 2:25pm two guys approximately 18 and 19 roll up in a raggedy gangster car with no hubcaps and cracked rear window. They walk in, pants pulled down showing their boxers, carrying a cheap old vacuum with dangling cord. I say "Sorry guys, not happening."
Then one day I notice a shiny, practical, white hatchback parked across the street loaded with a variety of cleaning supplies. The car windows display a house cleaning advertisement/logo. Soon three industrious-looking women come bustling out my neighbor's apartment door, carrying vacuums and mops. I ask them for a flyer which they hand me with a smile.
Extended Slideshow, 13 Pictures
Next week they clean my 2 bedroom apartment. Before they arrive, Cindy, a co-owner and manager, gives me a courteousy call to check in. The three-women crew does an amazing job. Everything is swept, cleaned, scrubbed, scoured, washed, emptied, dusted, polished, picked up, put away, folded, and now shiny. And get this:  it smells fine, too, light and clear, no crazy chemicals. They use only safe and green products. A few minutes after the girls leave, Cindy calls again, making sure all went well.
I was so impressed I used them again. They did another stellar job.
So I decided Las Vegas Top Picks should have a top pick for housecleaning, too. I asked to meet the owners, Cindy and Bobby. One spring afternoon I visited their office; we sipped peppermint tea and talked house cleaning.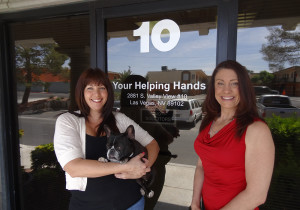 They told me some funny stories of celebrity clients. One individual had a large cougar in his garage, which often sat atop a 100K+ luxury car scratching the bejesus out of it. Since they've been in business for nearly 22 years, they have many such stories! Such a length of time also exemplifies their success and trustworthiness. Bobby, the owner, takes pride in her work and good care of her "girls". Their website, which I hope you visit, further demonstrates this. It is comprehensive, professional, personal, and with a big clean heart. They work hard to tailor their cleaning to your precise specifications. In my experience, businesses that truly care about what they do provide the best service.
Also awesome was their giant city map pinned to an office wall. Was I in a secret CIA hub scouting the streets of Las Vegas? Or perhaps they just have tons of customers and know this town like the back of their helping hands.
They even have a mascot – she's a friendly, philosophical little thing.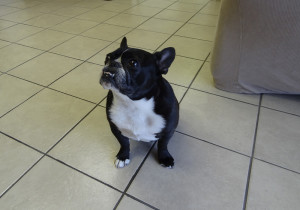 I believe it's important to find skilled trustworthy businesses whenever spending money, doubly important when they come into your home on an ongoing basis. For house cleaning Your Helping Hands is top in this town!
http://yourhelpinghandsvegas.com/home