"Let me win. But if I cannot win, let me be brave in the attempt." — Special Olympics Oath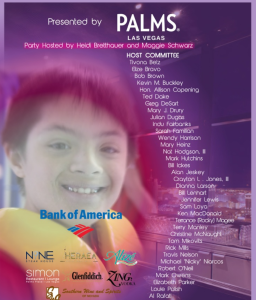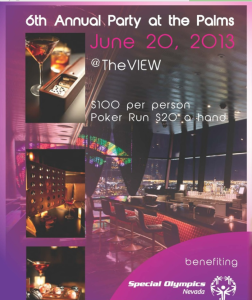 ZING Vodka was honored to help sponsor this fundraising event. Special Olympics Nevada assists these young, inspiring athletes prepare for life through sports. Many of them could not participate without this funding. Slideshow at bottom.
I spoke with Lori Pendleton and her adopted son and athlete, Anthony Jacko. Lori expressed deep gratitude for the funding that helped "Jacko" participate. She explained that it has increased his confidence and improved his attitude. Standing alongside Lori, Jacko beamed with pride and showed me his medals, worn around his neck. I met several more Special Olympic athletes who also displayed a positive and outgoing demeanor, clearly delighted with their accomplishments and happy to participate.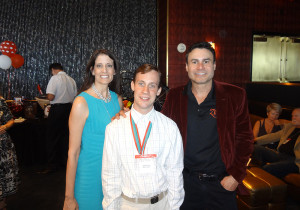 For the adults at the party, ZING Vodka provided tasty refreshment. Especially popular was the Red Velvet, inspired the Maloof Family Red Velvet Cake.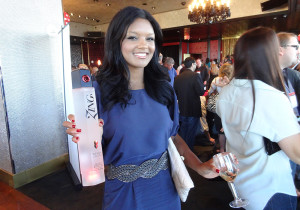 In addition, Phil Maloof donated from the Maloof family collection a framed photograph and check of Eddie Arcaro, who is widely regarded at the greatest jockey in the history of American Thoroughbred Horse Racing.
Later I met Maggie Schwartz, Regional Vice President of Special Olympics Nevada. A brighter—and more fit—spokesperson they could not find. She explained various aspects of the organization's work with genuine passion and verve. Maggie is the kind of person people like being around. http://www.sonv.org/
Another fun treat was DJ Baby Chino, who spun all kinds of funky tunes that got the crowd dancing near party's end.