LifeSpa at Lifetime Fitness has an amazing new MEDISPA.
Treatments include MEDICAL AESTHETICS such as medical peel, dermaplaning, micro-needling; LASER SERVICES such as photo rejuvenation, age and brown spot removal, fractional resurfacing, laster 360, laser hair removal, skin tightening (NIR), and body contouring; and INJECTABLES such as botox/disport and dermal fillers.
10721 West Charleston Boulevard Las Vegas, Nev. 89135
(702) 214-6124
Monday through Friday from 9 a.m. to 9 p.m. Saturday from 9 a.m. to 7 p.m. Sunday from 10 a.m. to 4 p.m.
If you're interested in their Massage Services, click here.
Like all of their salon, they have spacious elegant rooms to match their highly-skilled staff. Even more, staff are attentive, fun and friendly, ensuring a stellar experience and outcome whatever procedure you choose.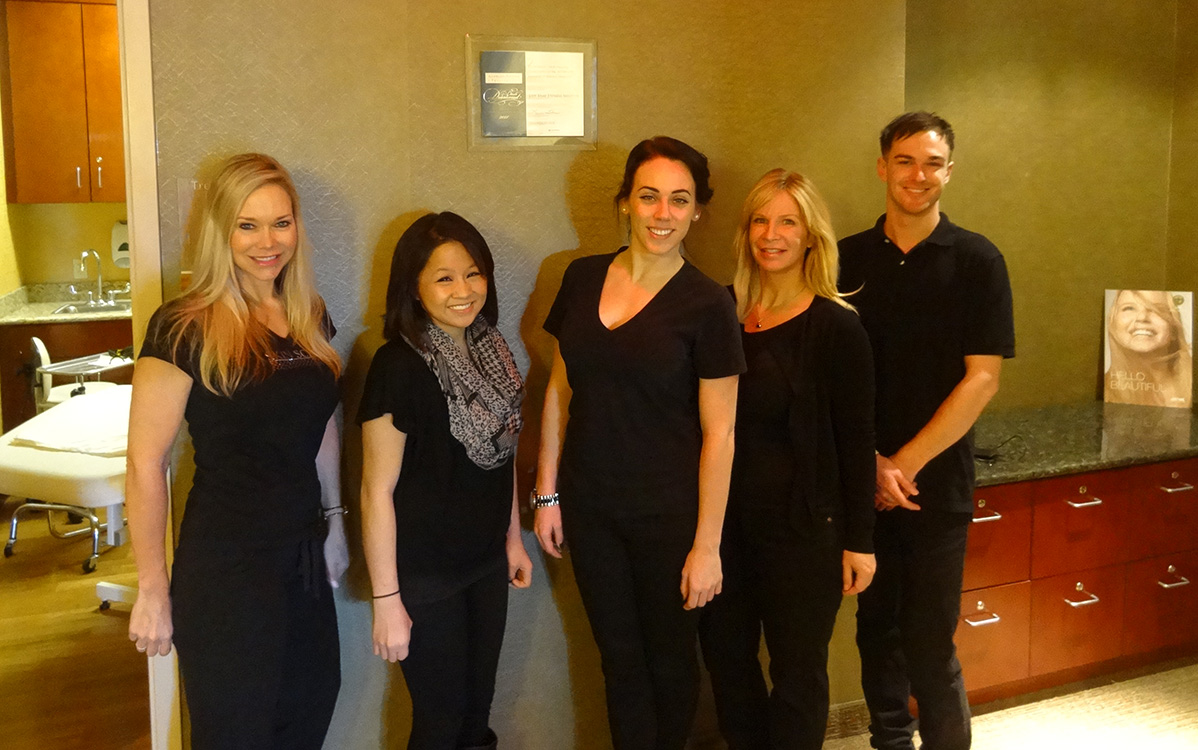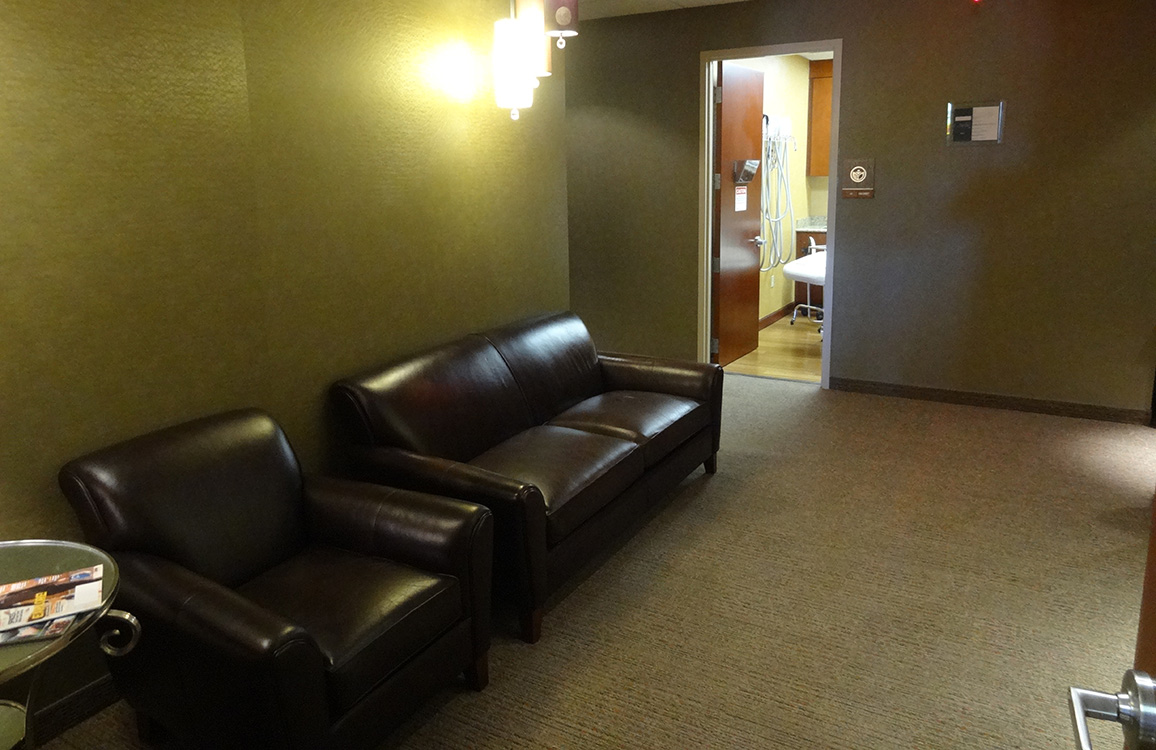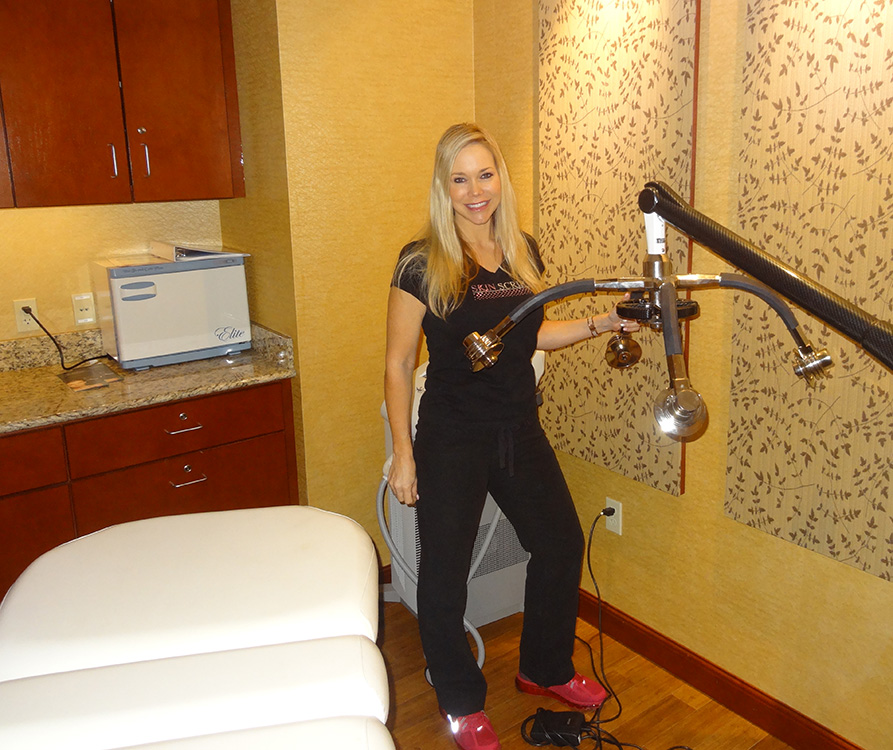 Tanya rocks! Plus she's been doing this for decades.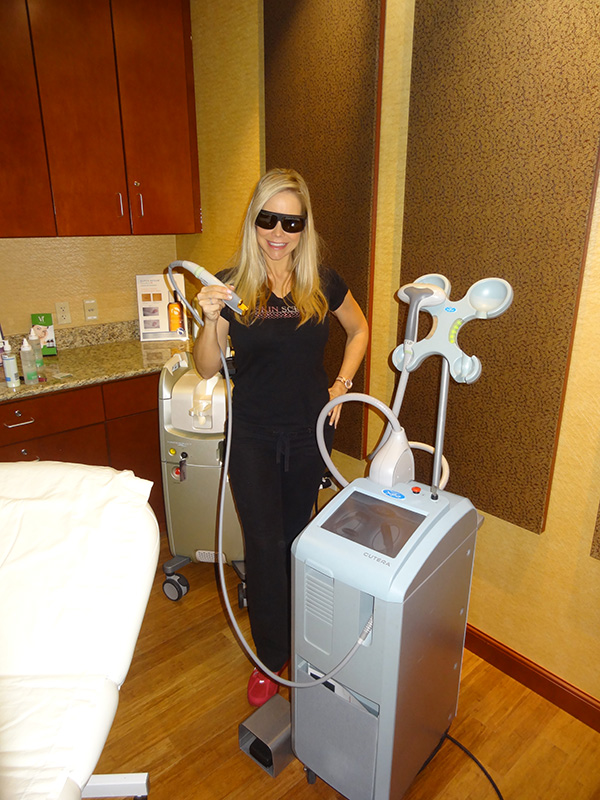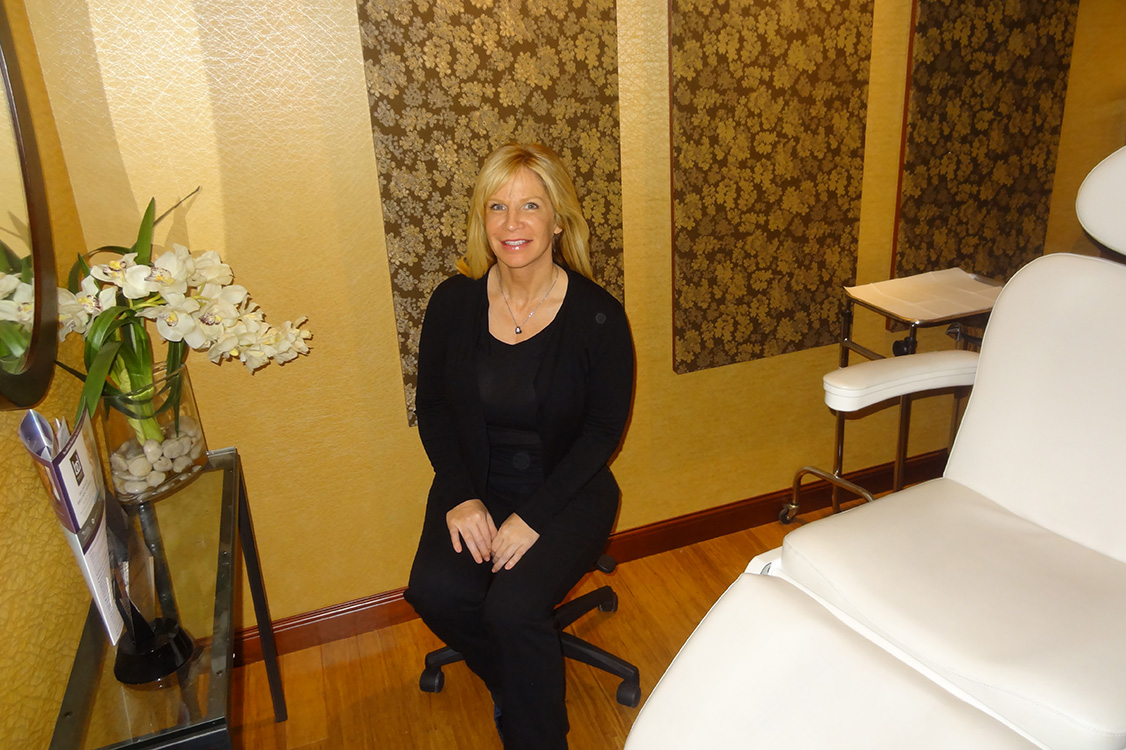 Learn More about the LifeSpa MediSpa, located in Lifetime Fitness, Summerlin.