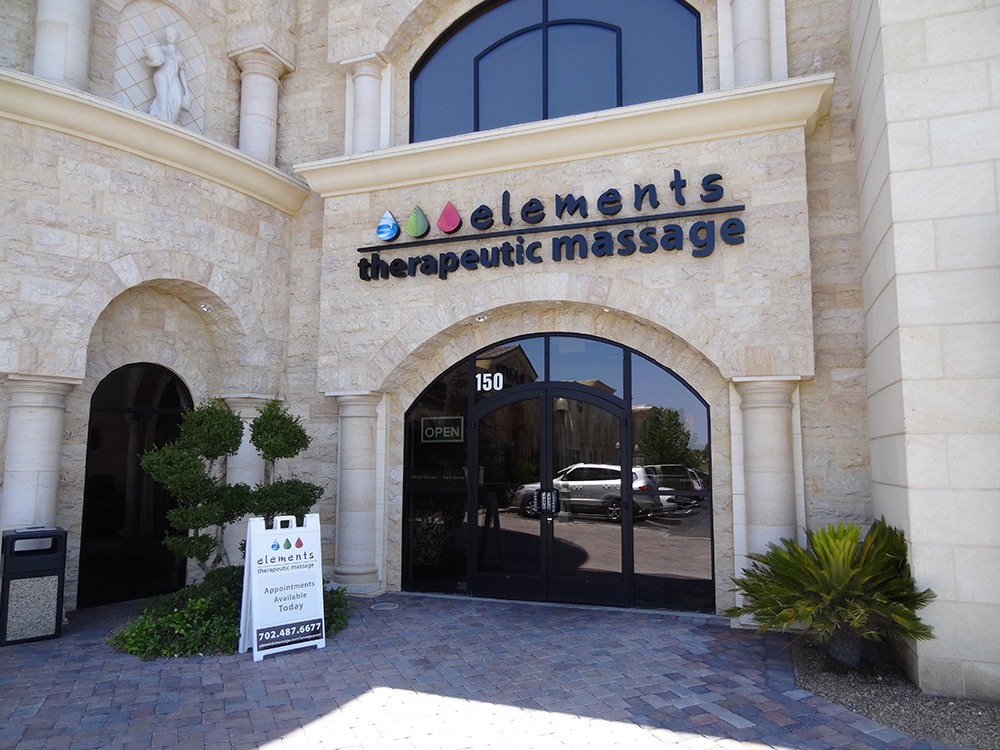 If you're looking for a skilled, meditative massage in a clean, relaxing environment, then schedule an appointment with Elements Massage.
They're located in a classy little shopping square near Via Brasil Steakhouse, at the southwest corner of Fort Apache & Charleston in Summerlin.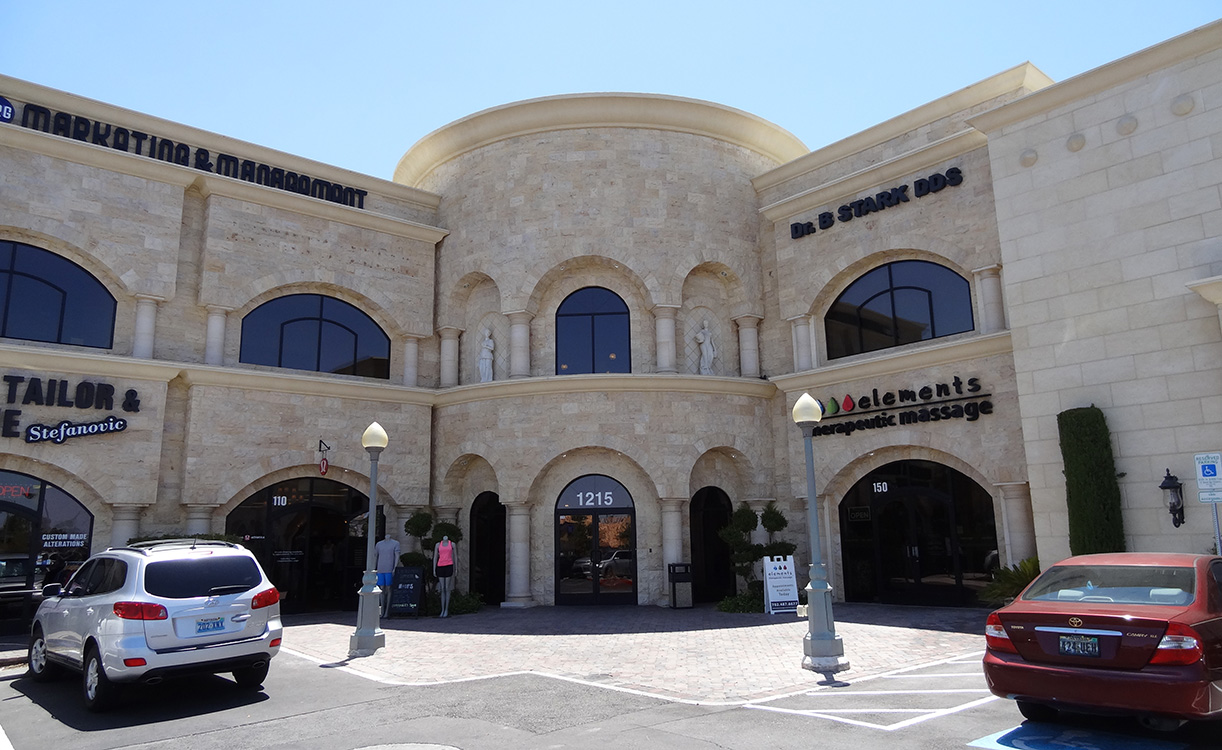 The first thing I noticed about Elements, along with the artsy soothing décor, was the space. You have lots of it. It's easy to park nearby, it's easy to walk in, it's easy to move around and relax once inside.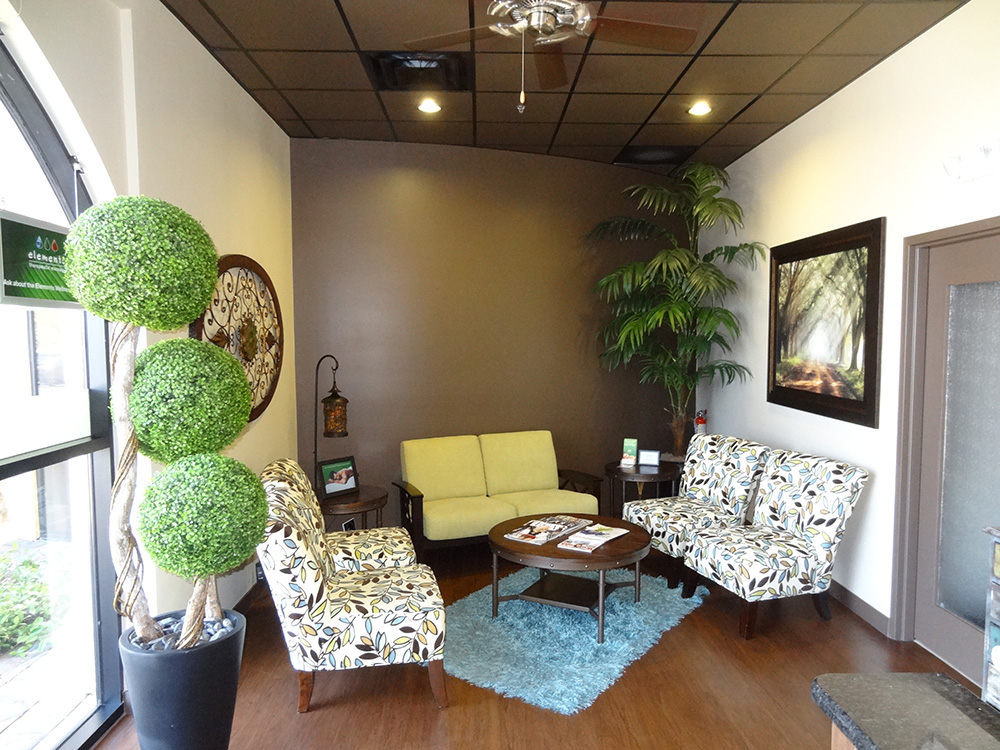 I've been to other places much tighter than here, and I didn't enjoy it, as I felt boxed in. Elements lets you unwind.
The staff are pleasant and positive. They're also conscientious about keeping the atmosphere serene. I enjoyed their color scheme and art. It's not just a hyperbole — you'll feel better being in here.
I love the picture inside the photograph below, which I took from the waiting area couch.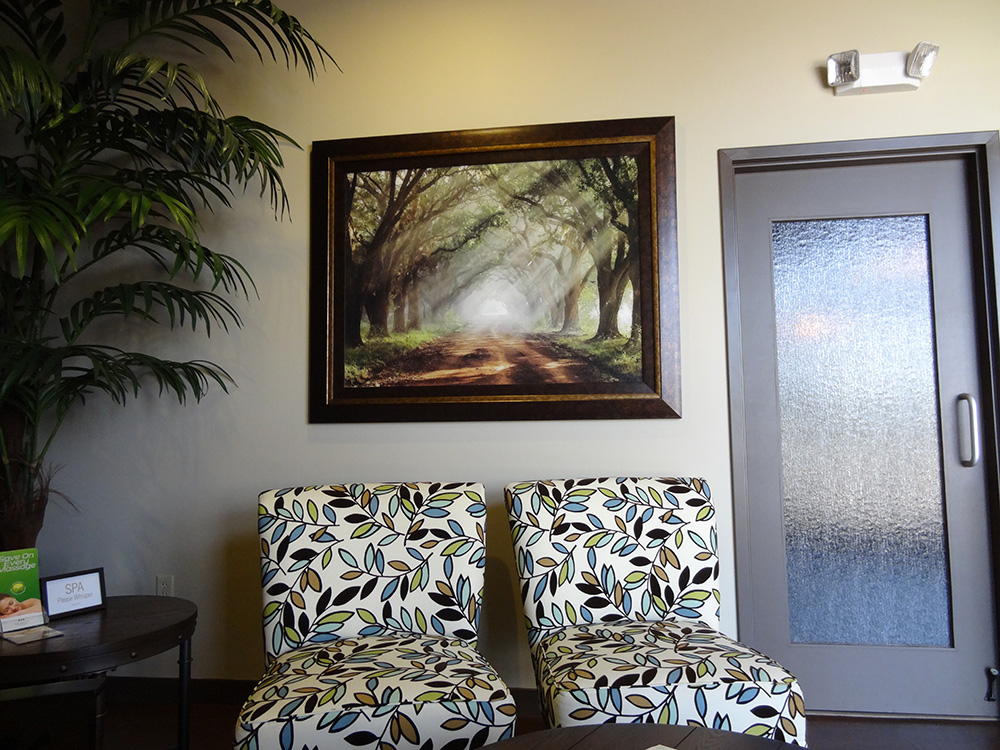 Again, there is ample space. The massage room easily holds your clothes & shoes, gives the therapist plenty of room to move around you, and still there is extra space. I really like this. It's like a mini Zen sanctuary.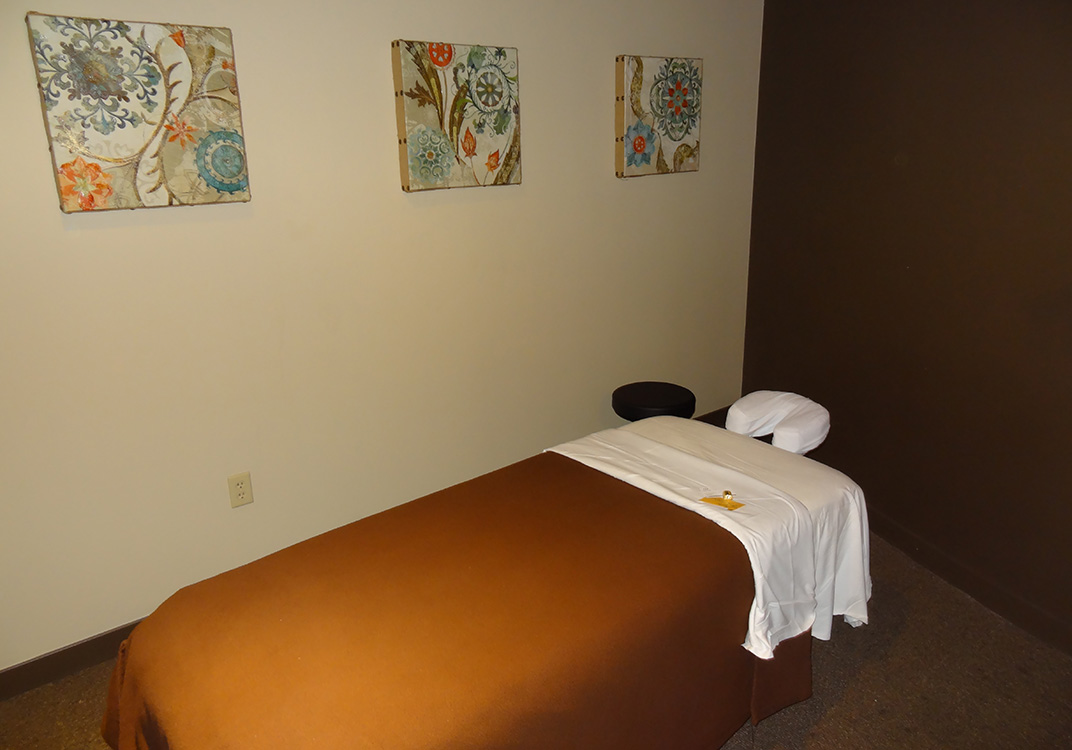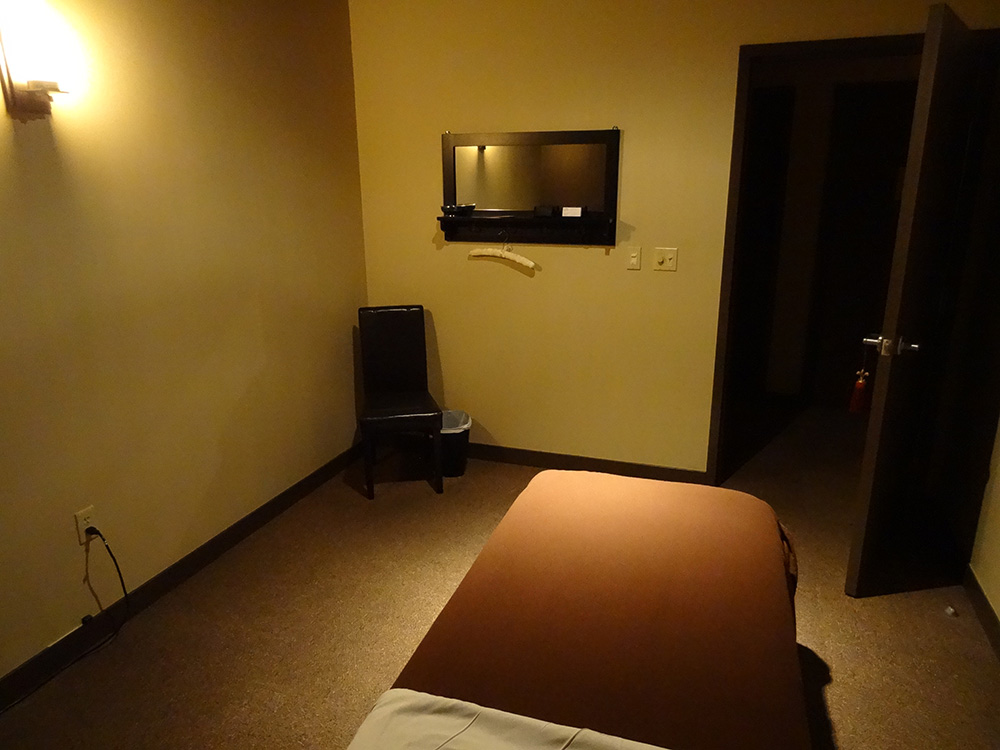 People seek therapeutic massage for different reasons. I often prefer deep tissue or sports massage, since I'm very active but have several old sports injuries. Perhaps most important, the staff and therapists should help align your needs and preferences with what they can offer. Elements Massage does this.
I'm a big believer in the health and healing that massage can provide. I've had hundreds over the years. Were I rich, I would get one every week! Wouldn't the world be a calmer, nicer place if everyone had access to massage once a month?
All that said, I'm picky, too. I try to find skilled therapists that match with my body type or muscle needs. I'm not a big fan of elbows and forearms, though these techniques are popular. I prefer therapists who talk enough to learn your preferences, but little more. (I like to relax and zone out during a massage, and for me that involves not having long-winded conversations or listening to stories.) I also prefer places that work to create positive, soothing experiences from start to finish.
For whatever reasons you choose massage, I doubt you'll be disappointed in Elements.
Visit Elements Massage Website