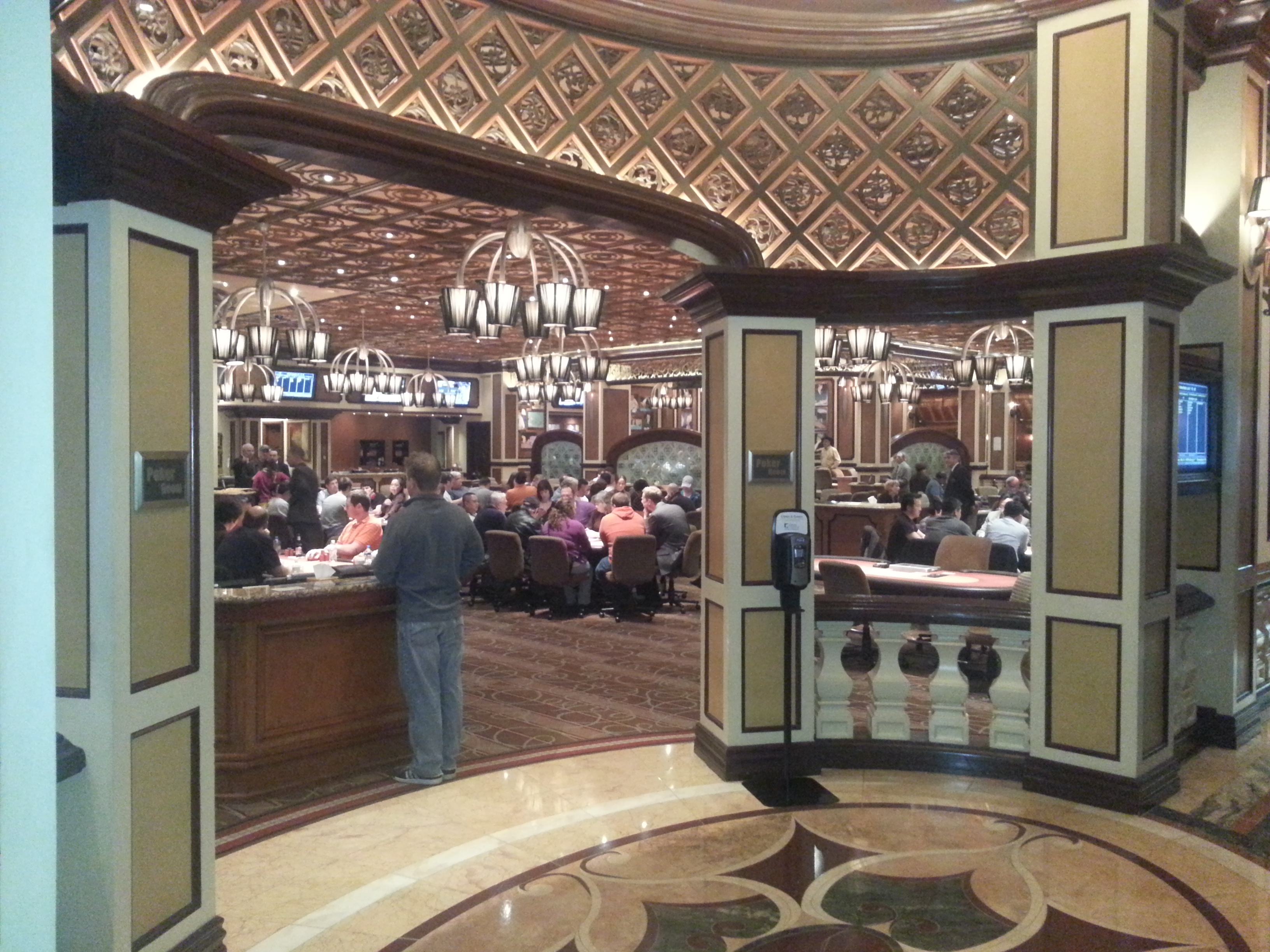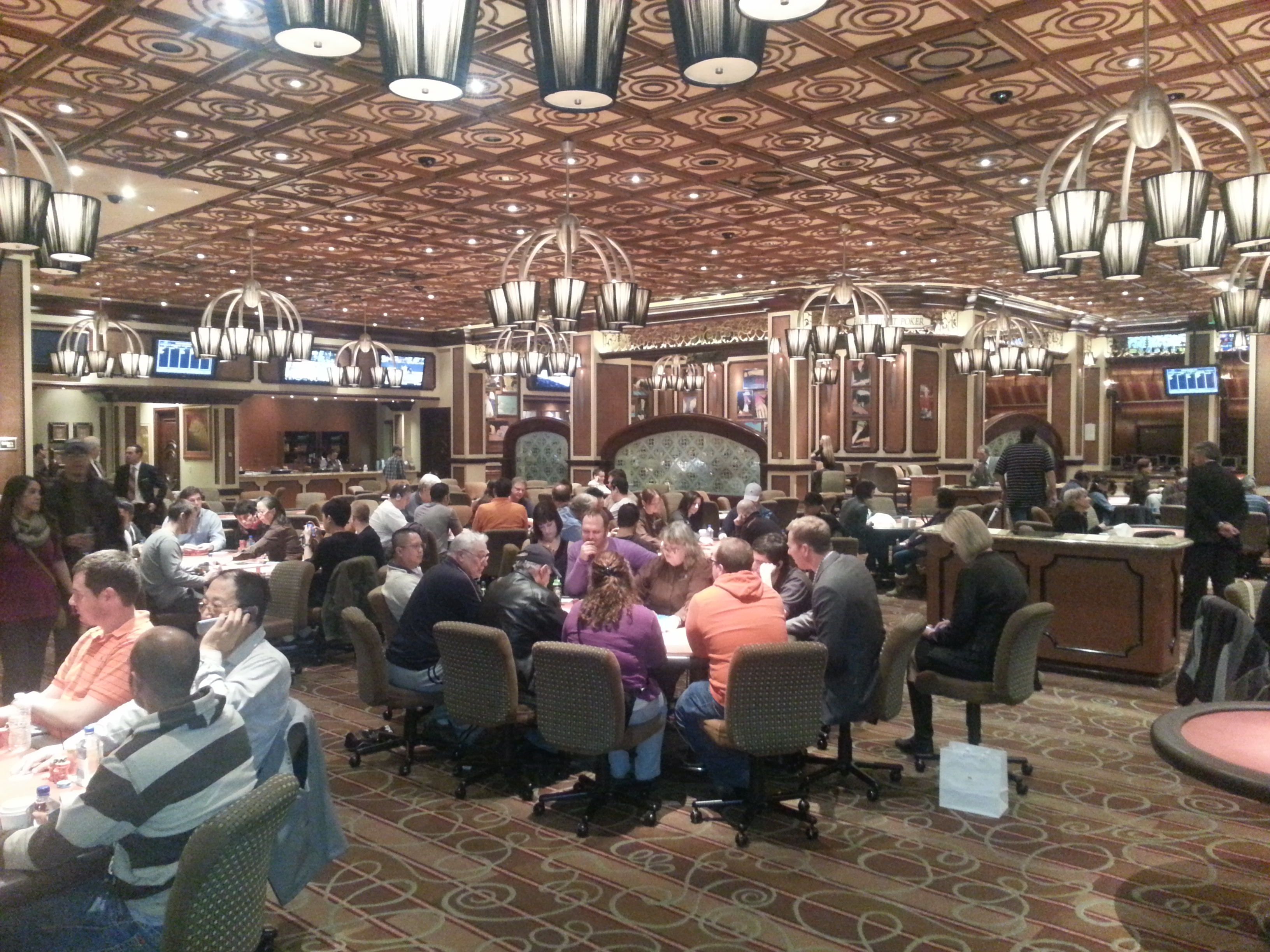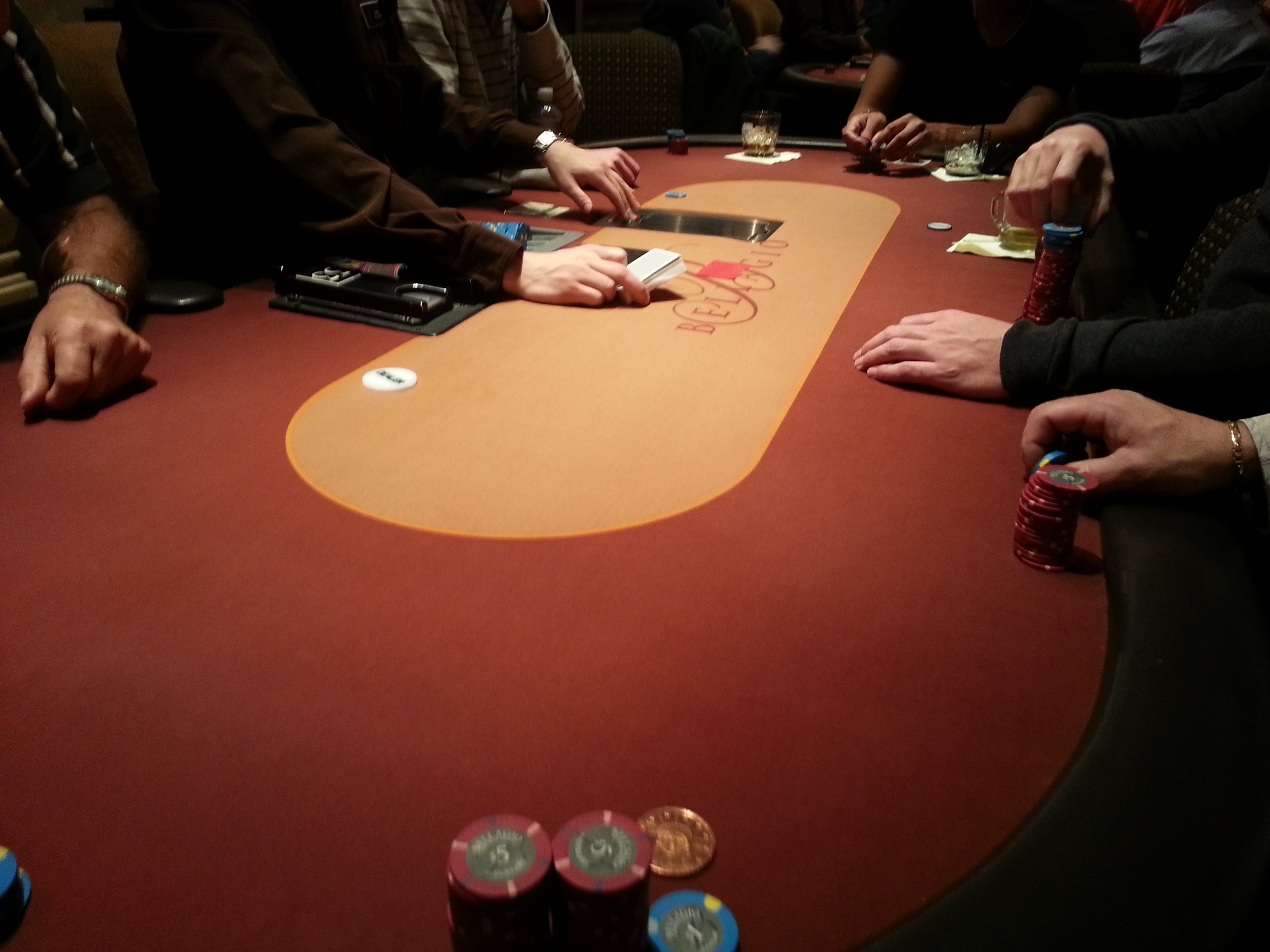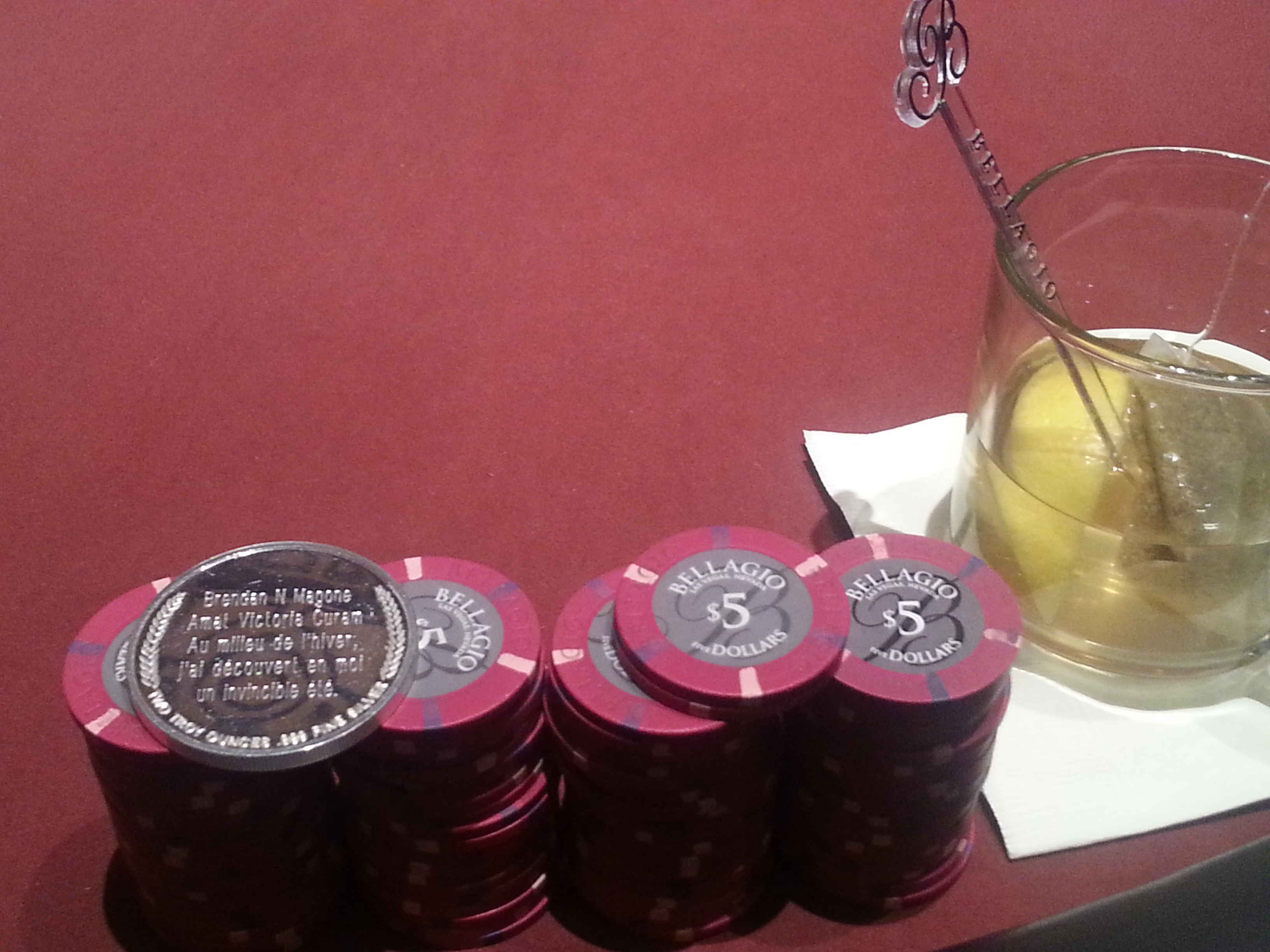 This room makes our top picks based on general opulence and luxury, plus its close proximity to various other top choices in the hotel, including the O Theatre, The Conservatory & Botanical Gardens, fine cuisine, and stylish lounges.
It also contains the famed "Bobby's Room," named after Bobby Baldwin, 1970s poker savant and high-level casino executive. While most of the big games have moved over to the Ivey Room at Aria, it still gets a share of the high stakes action. The poker room staff will kindly let you walk in and take pictures of it if no one is inside playing. I've included a few in the slideshow below.
The one caveat of the room is limited space, insofar as some tables are too close together; walking around or rolling out your chair to stretch can become an annoying game of bumper cars. If you prefer having some space be mindful of this while choosing a table and seat.
Bobby's Room Slideshow, Click Here
Featured Games:
NO LIMIT HOLD'EM
1-3, 2-5, 5-10, 10-20 blinds and Higher
LIMIT HOLD'EM
4-8, 10-20, 20-40, 40-80, 80-160 and Higher
POT LIMIT OMAHA
1-3, 2-5, 5-10, 10-20, and Higher
7 CARD STUD
20-40, 40-80, and Higher
MIXED GAMES
4-8, 30-60, 40-80, and Higher