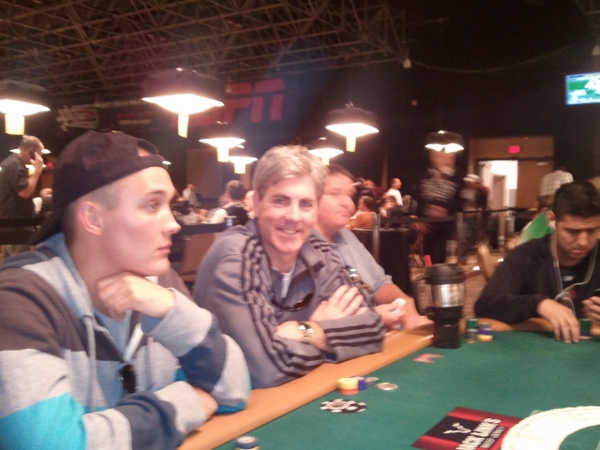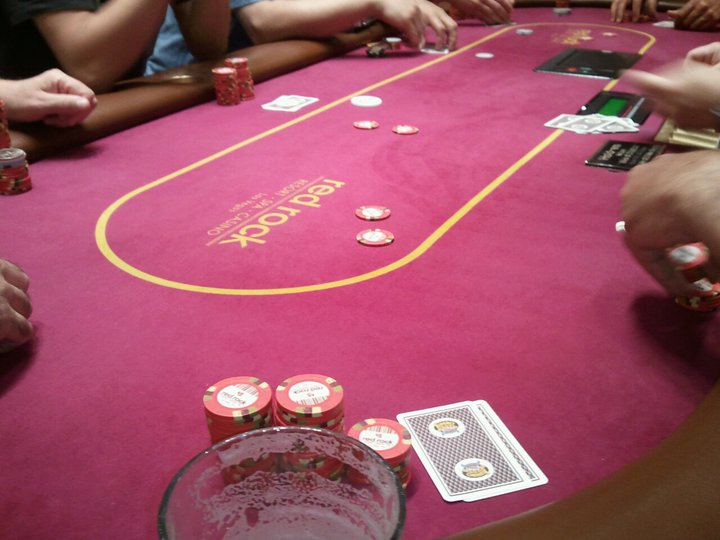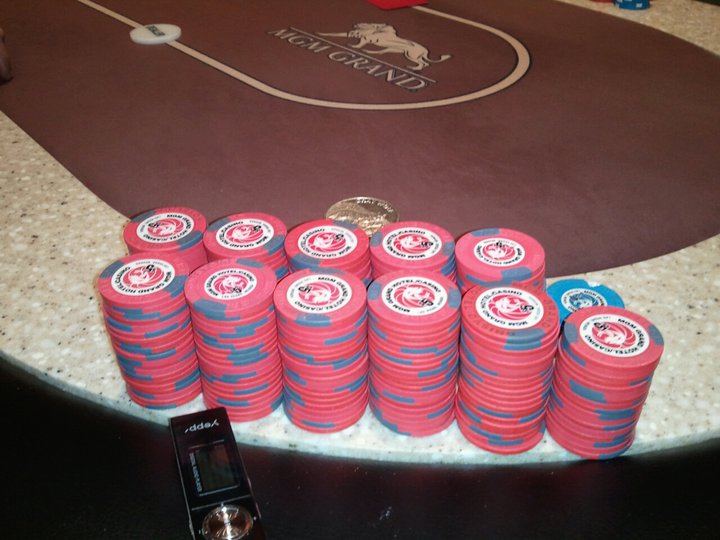 Poker Room links at bottom of page.
Here are the places I like for 1/2 NL: Venetian, Red Rock, Mandalay Bay, and MGM.
1/3 NL: Aria, Wynn, Treasure Island, Caesars, Bellagio (300 max).
Clearly Aria is the hotspot right now, so definitely swing by there.
I prefer more creative play, and a buy in of 150bb, which most places have now. Even Red Rock just raised their 1/2 buy-in max to 300.
If you are a beginner, and want to try the cheapest game in town, visit Bill's Gambling Hall. It has a steady .50/1.00 NL game, and at the moment, great high hand promotions for the WSOP ($100 cash + $1,000 seat giveaway every day).
FURTHER NOTES…
Red Rock: fairly soft action. Older and retired crowd, locals, mostly ABC play with poor habits. However avoid the 2/5 game! Mostly high skill players. Hard-working, pleasant staff.
Venetian: not as busy as in the past, but always a solid room, great staff and excellent service. A steady mix of tourists and locals. Plenty of space. Lovely waitresses, and massage girls are highly skilled and usually gorgeous. Hey, it's Vegas.
Aria: a bit small but classy venue and attentive staff. At present it's the hotspot, so you can find everything–businessmen to grinders to pros to celebs.
Wynn: I love this place. Always elegant, roomy at the tables (they play less-handed than most rooms), and truly playing poker in style. A lot of European businessmen. A player here will be drinking a glass of red wine or cognac, as opposed to some rooms where a raggedy misfit is sucking down a Budweiser.
Mandalay Bay: small room but upscale, comfortable, and good daily promotions.
VENETIAN http://www.venetian.com/Las-Vegas-Casino/Poker-Room/
MGM http://www.mgmgrand.com/casino/poker-tables.aspx
BELLAGIO http://www.bellagio.com/casino/poker-room.aspx
RED ROCK http://www.redrocklasvegas.com/gaming/poker.php
MANDALAY BAY http://www.mandalaybay.com/casino/games/poker-tournaments.aspx
ARIA http://www.arialasvegas.com/casino/poker.aspx
CAESARS http://www.caesarspalace.com/casinos/caesars-palace/casino-gambling/poker-detail.html
BILL'S GAMBLING HALL http://www.billslasvegas.com/casino/table-games/pokerroom/