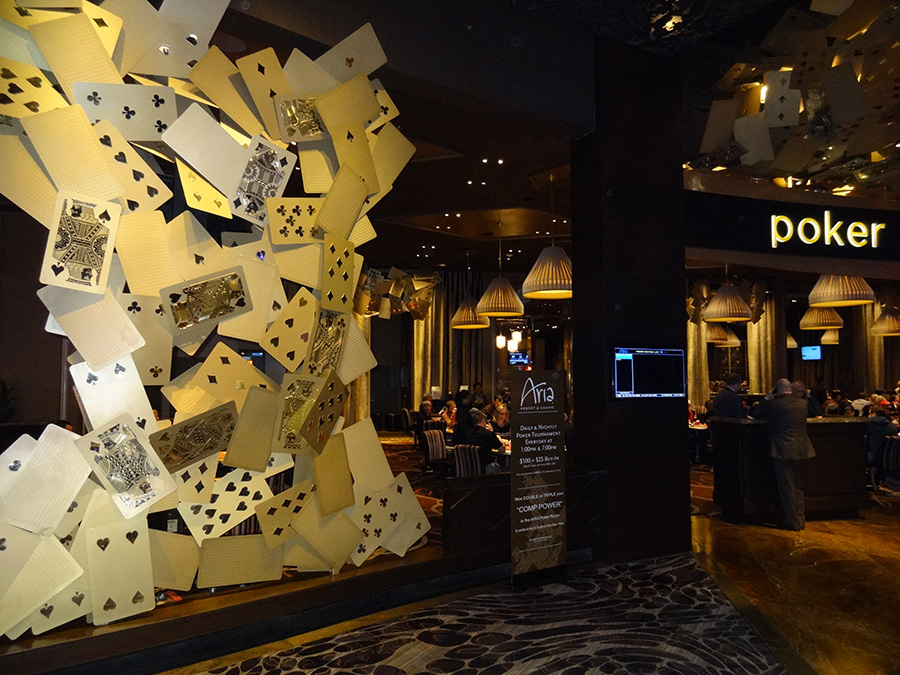 The Aria Poker Room, inside Aria Resort & Casino, offers a classy, comfortable atmosphere with nearly nonstop No Limit Hold'em, 1-3 and 2-5. You can also try daily and nightly tournaments at 1p.m. and 7p.m.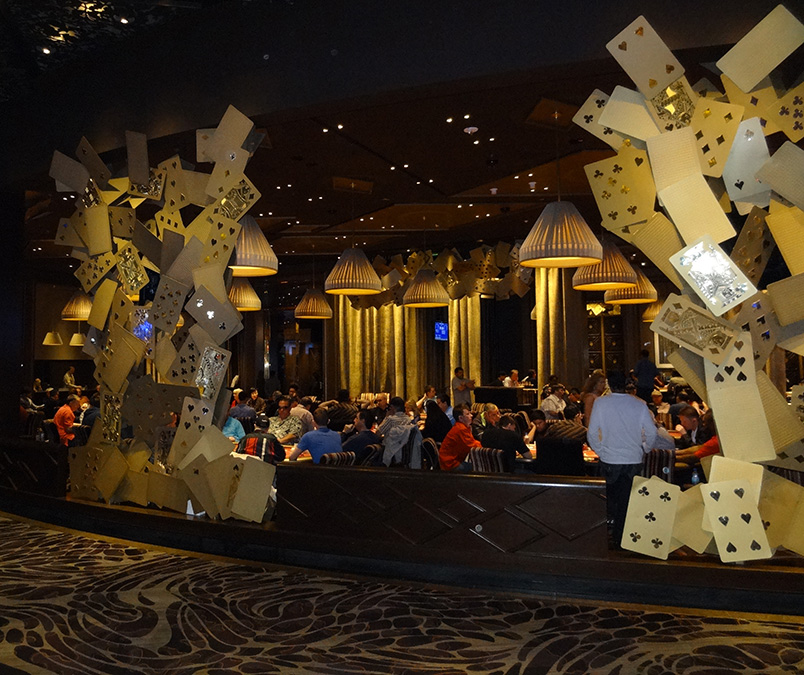 My only complaint with the room is it might be bigger, other than that, it's stellar. Attentive staff, cushy chairs, artistic décor, and a convenient location. It's near all the action, including the Sports Book, Deuce Lounge, table games, video poker, the fine Mexican food of Javier's, and the swank circle drive entrance at City Center.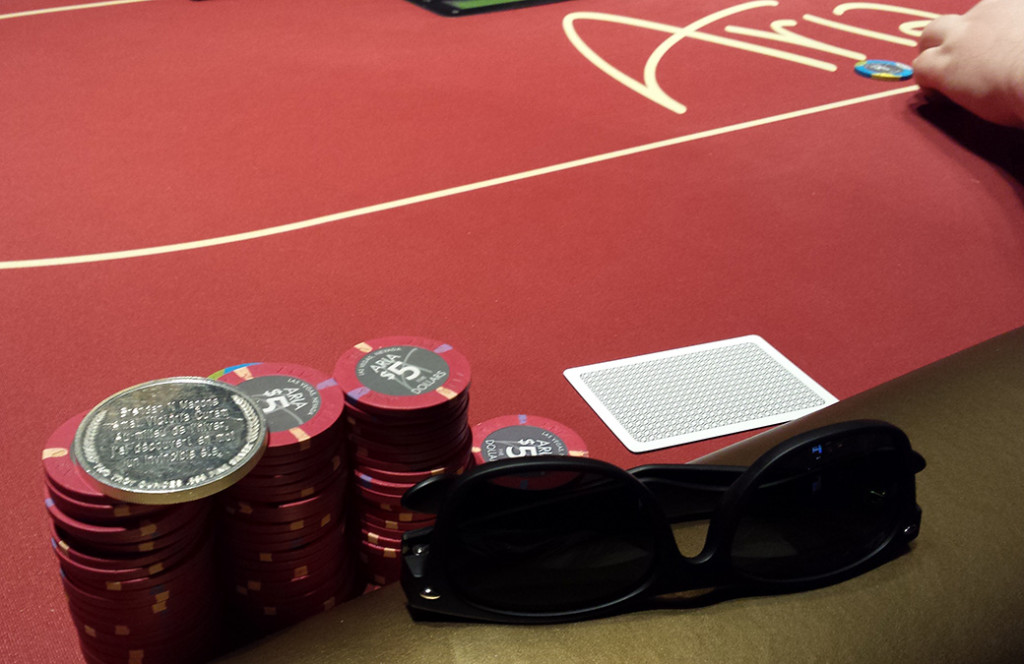 A wide range of players play here, from professionals to international tourists to locals.
Even more, lots of high-stake games happen in the rear sections of the poker room, including the famous Ivey Room. You might see famous pros strolling or strutting through, including Phil Ivey, Johnny Chan, Tom Dwan, Daniel Negreanu, and various young high-stakes players. Many of them live at The Martin or Panorama Towers just across the bridge/highway. Celebrities swing by, too, like Paris Hilton or Don Cheadle.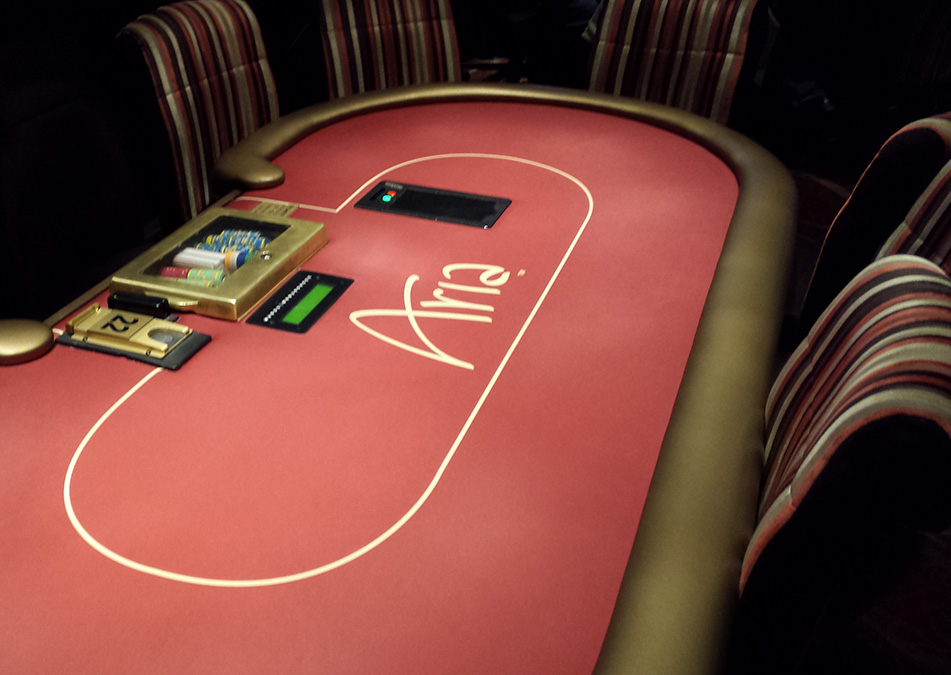 Their drinks are top shelf too. I sipped a Grand Marnier last time I played. (That was after a friend and I snuck over delicious fresh margaritas from Javier's.)
Aria Poker Room, More Information Including Tournaments