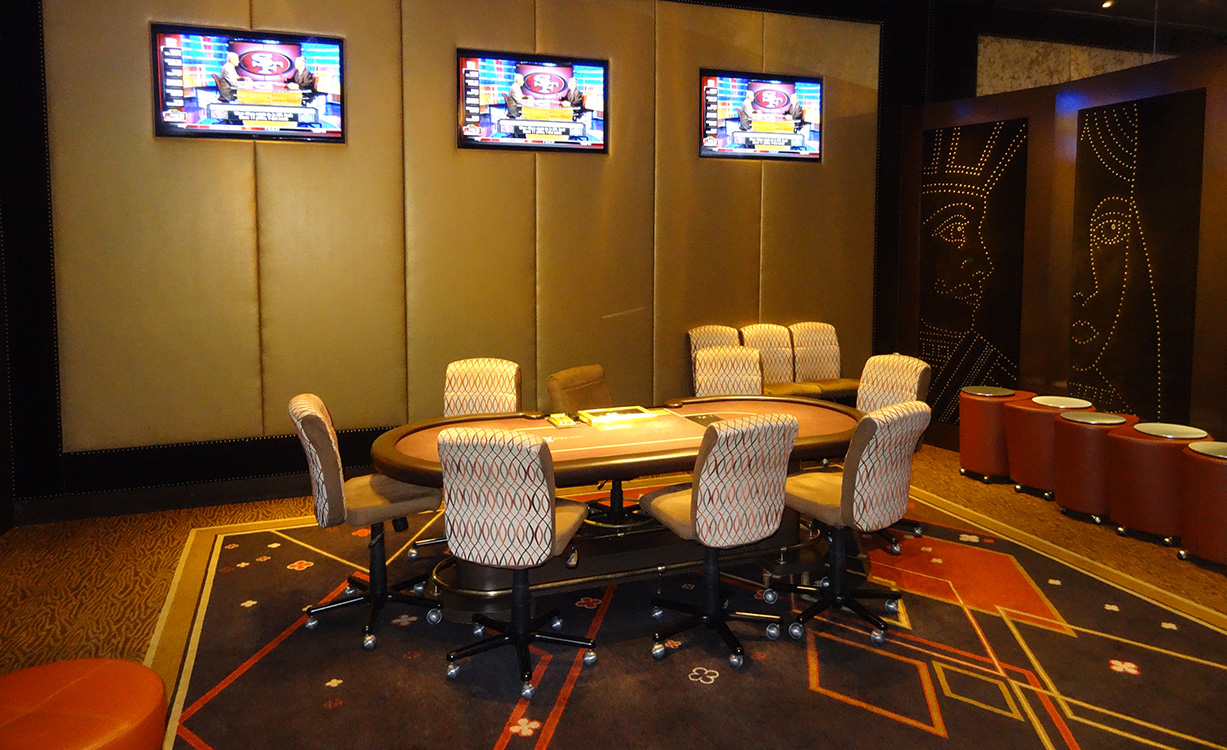 Since opening in 2010, the Ivey Room in Aria has transitioned to the hottest table in town for high stakes poker. This crown was previously held by Bobby's Room in Bellagio since 1998.
Minimum to get in the room is 10K, but most big game players bring at least 40-50K so as to not get steamrolled.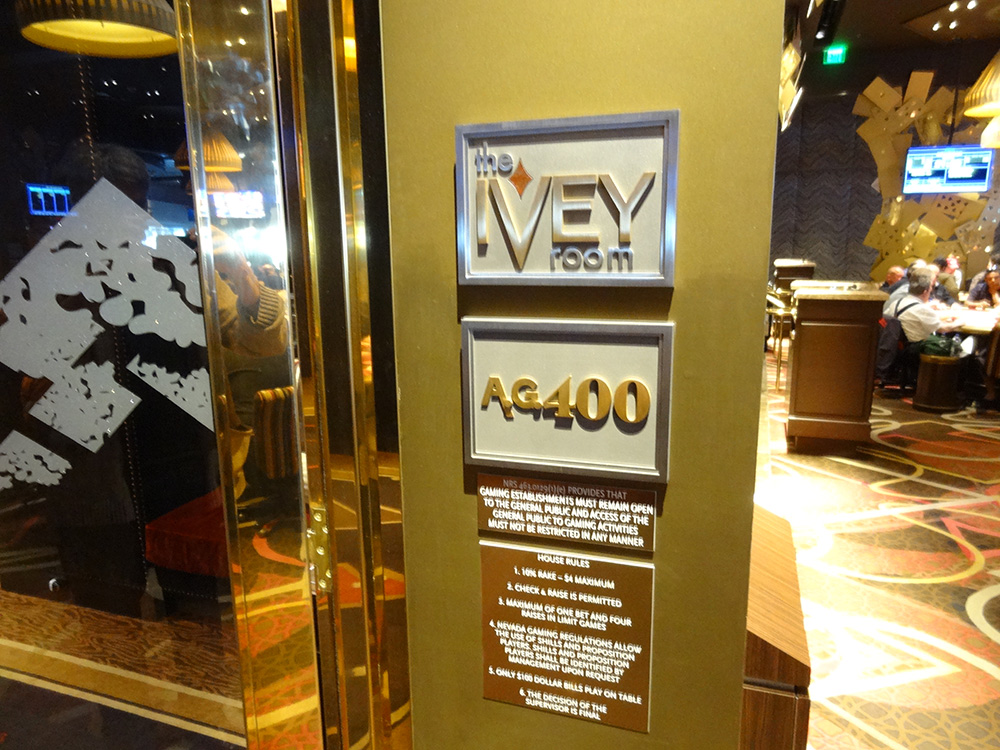 Located inside the Aria Poker Room, the Ivey Room hosts a variety of high-stake and high-profile games. You'll see a steady flow of professional poker players, celebrities, industry titans, and well-heeled individuals who love the game.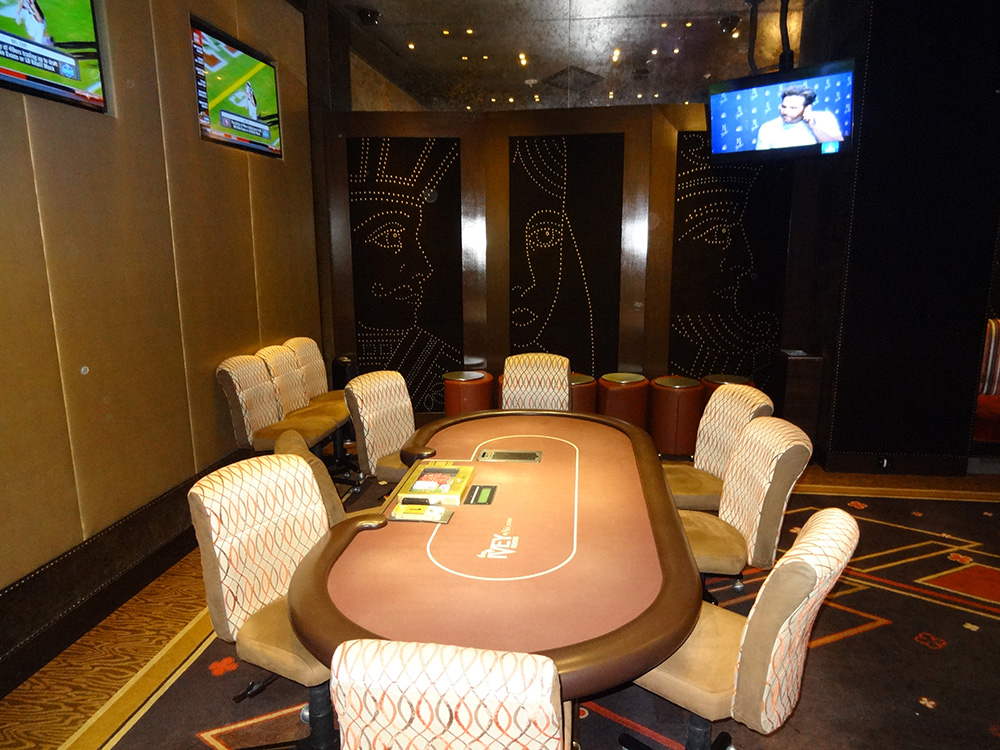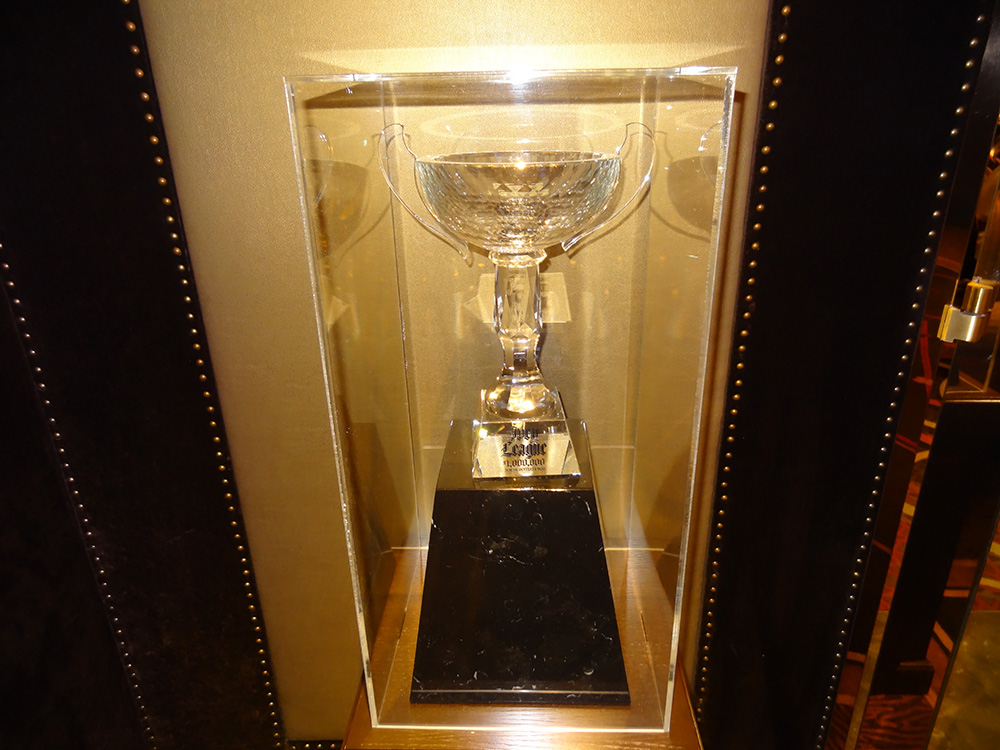 This seems fitting since City Center is the new jewel on the Las Vegas strip. Across from City Center (Aria, Vdara, Cosmopolitan), a variety of poker professionals, celebrities, and successful entrepreneurs live in three high-rise, luxury-living buildings. The Veer Towers and The Martin.
Here's a view from my friend's place, 41st Floor, The Martin.
The Ivey Room has glass doors and sits very close to the rest of Aria's poker tables, so it's easy and fun to see some of the action.
The room is obviously comfortable, spacious, and has its own amenities.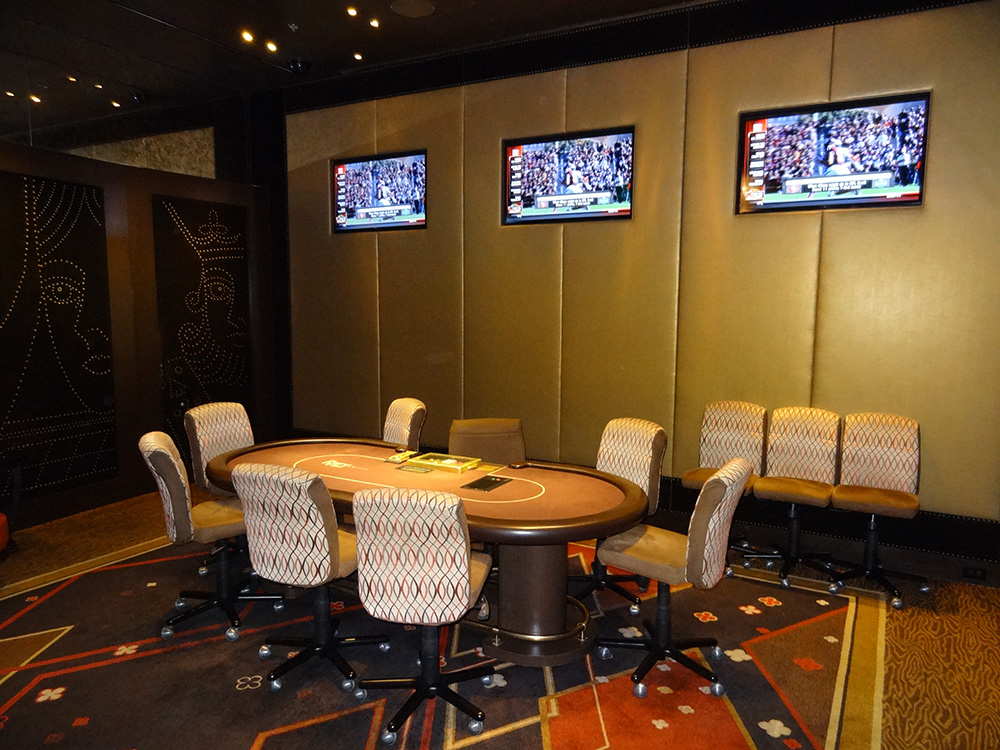 Someday I hope you, dear reader, can play poker here. If I'm fortunate, I will be there as well.  You can make a hero call against my poorly-timed bluff!