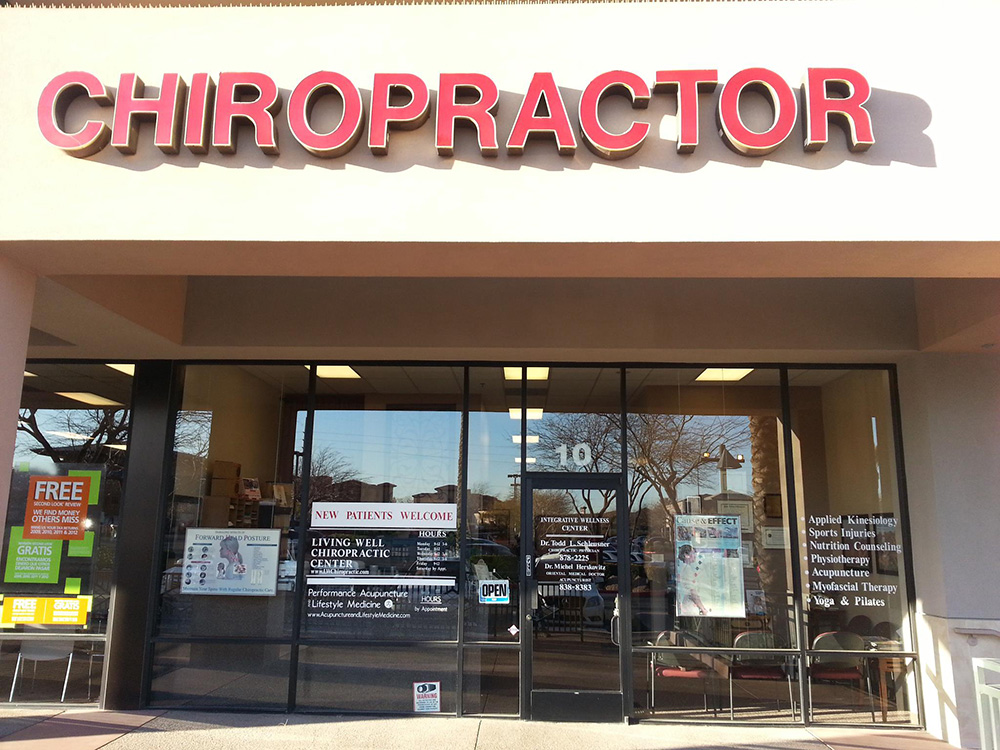 Living Well Chiropractic Center, located in the heart of Summerlin, provides a wide variety of premium health care. They have two experienced chiropractors, Dr. Todd L. Schleusner D.C. and Dr. Cheryle Pettigrew D.C., plus massage therapy, yoga, and pilates.
10300 West Charleston, Suite 10
Las Vegas, NV 89135
(702) 878-2225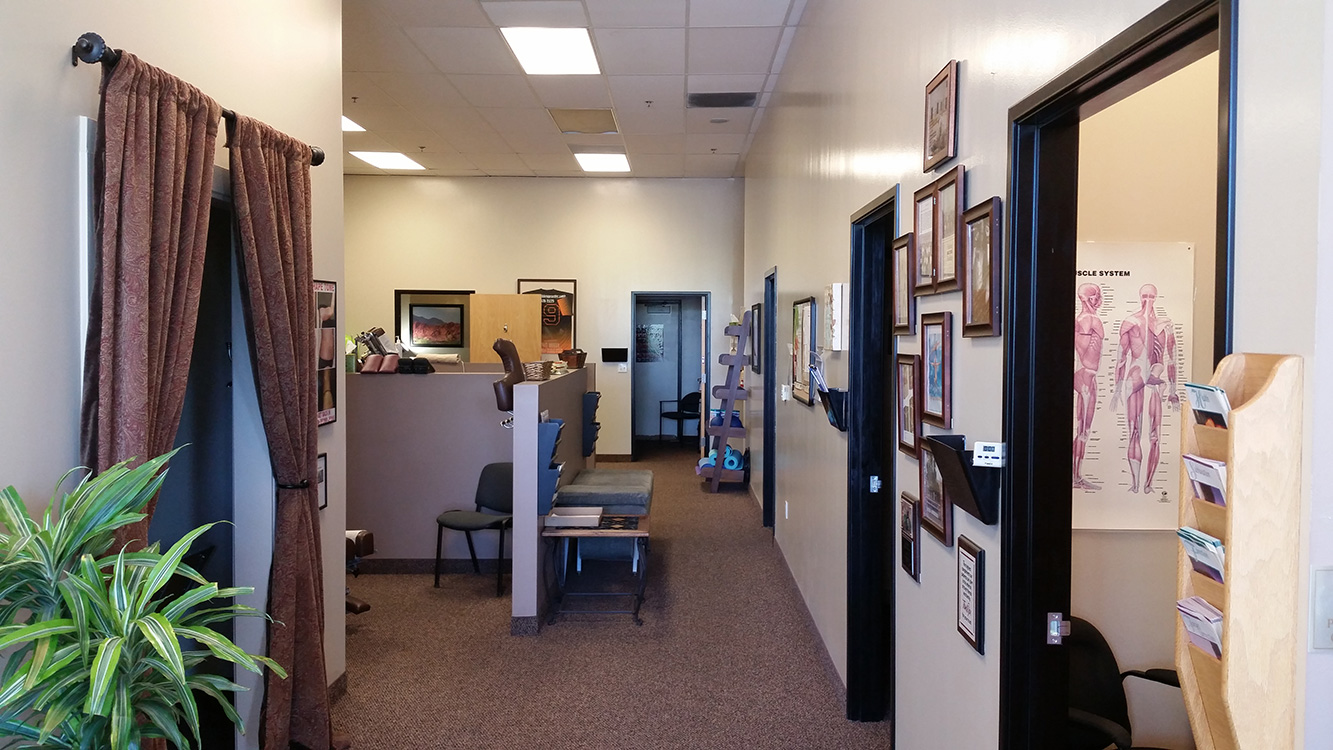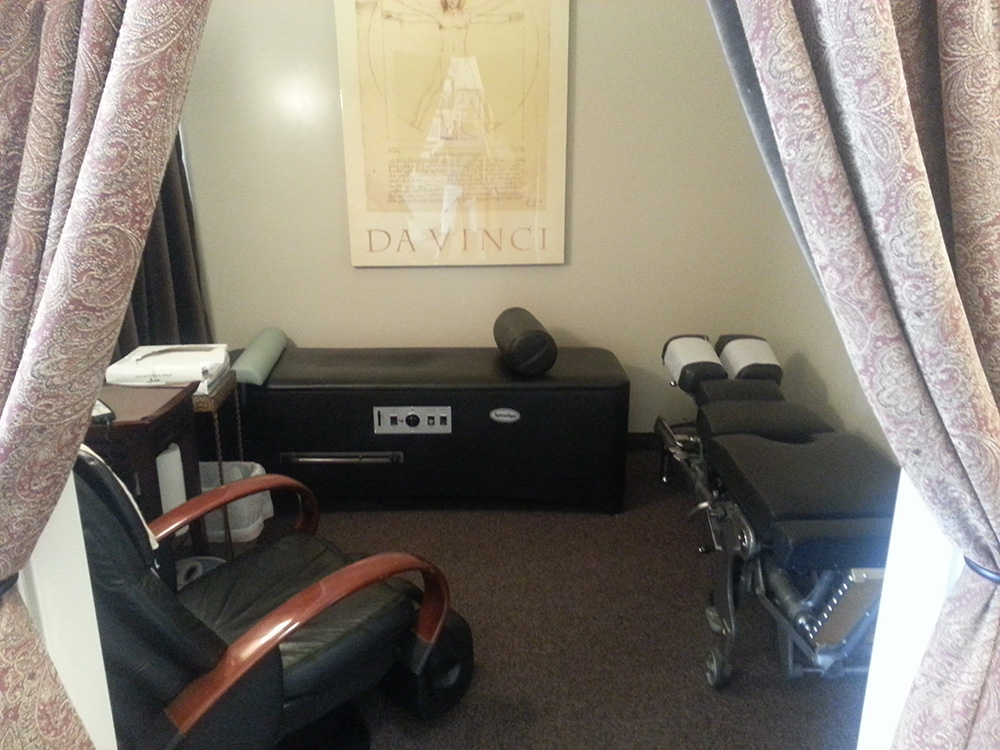 Rooms are open, spacious, comfortable and clean. Even the waiting area is relaxing.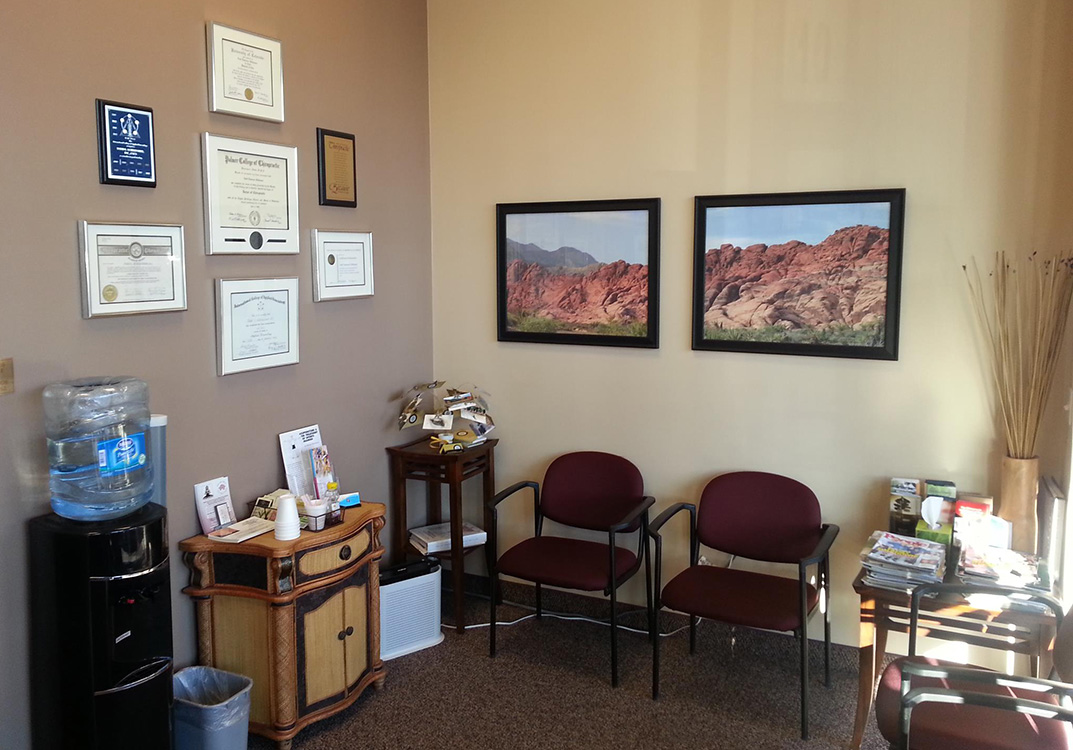 They're also well-stocked with supplements, fitness tools, and preventative accessories.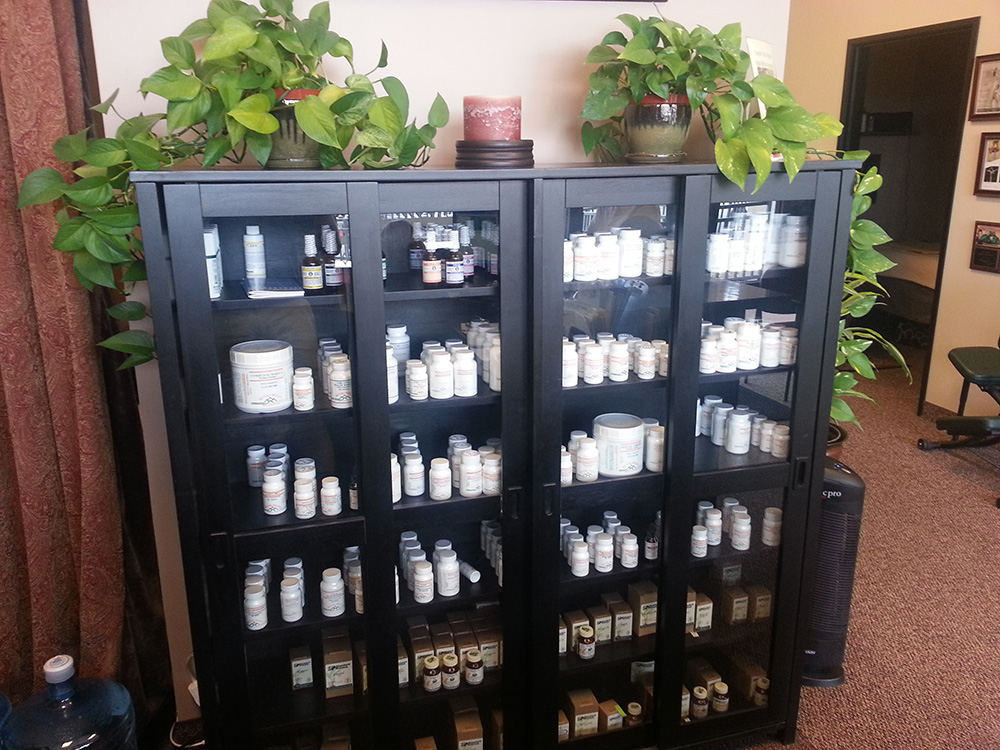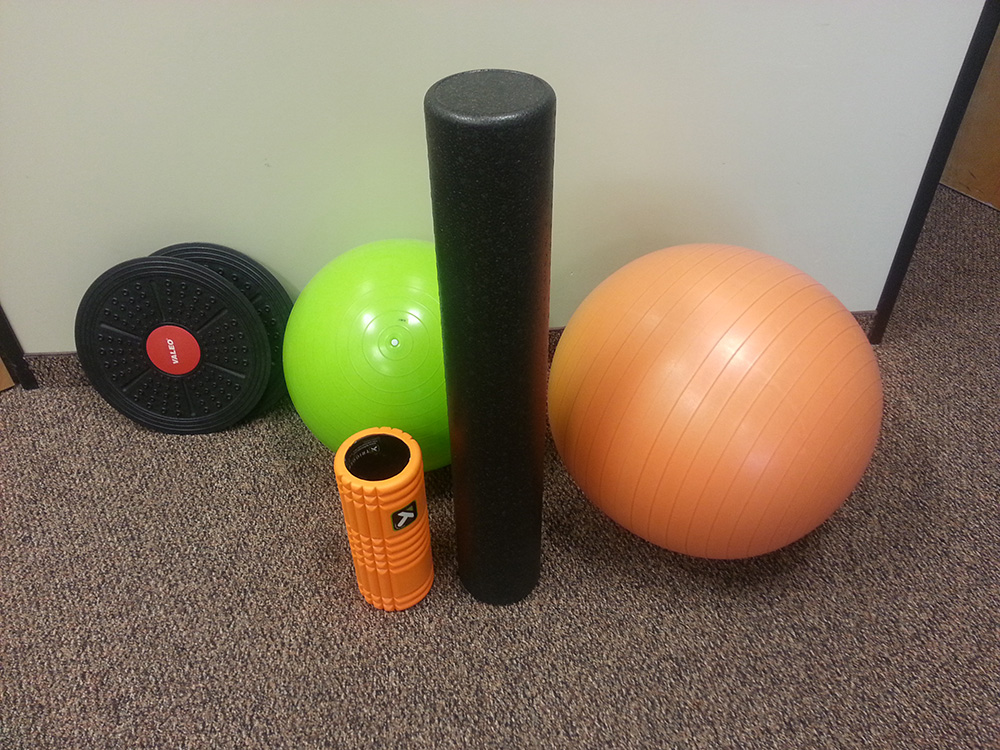 Whether it's relief, recovery, or prevention, Living Well Chiropractic Center can help your medical and health goals.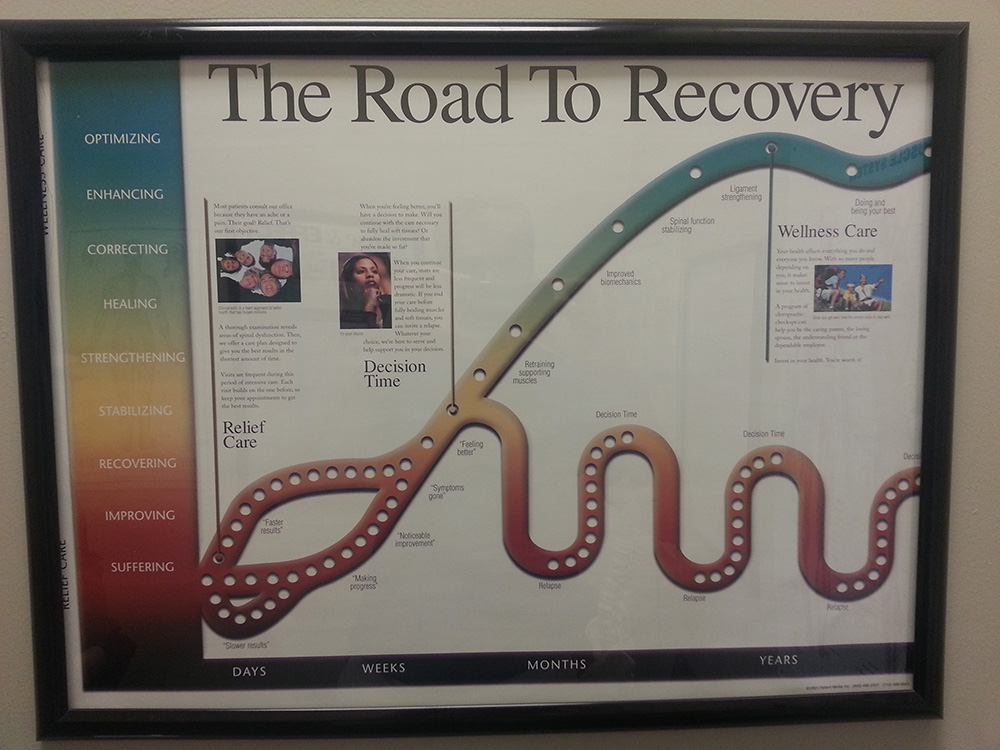 OFFICE HOURS:
Monday – Thursday, 9AM – 6PM
Friday 9AM – 12PM
Sat By appointment only, Sun Closed
Telephone 702-878-2225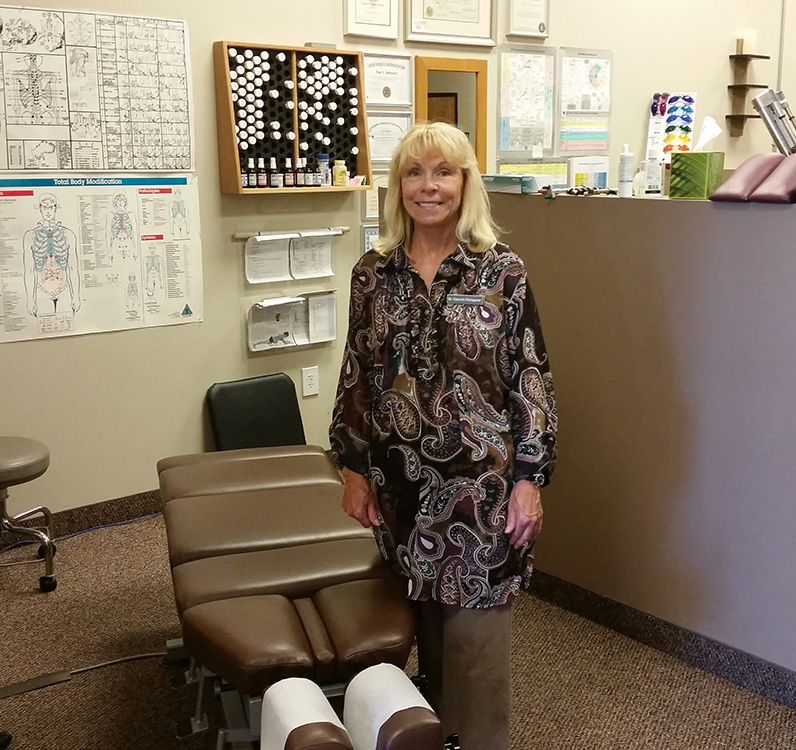 To learn more, visit the Living Well Chiropractic Center Website.