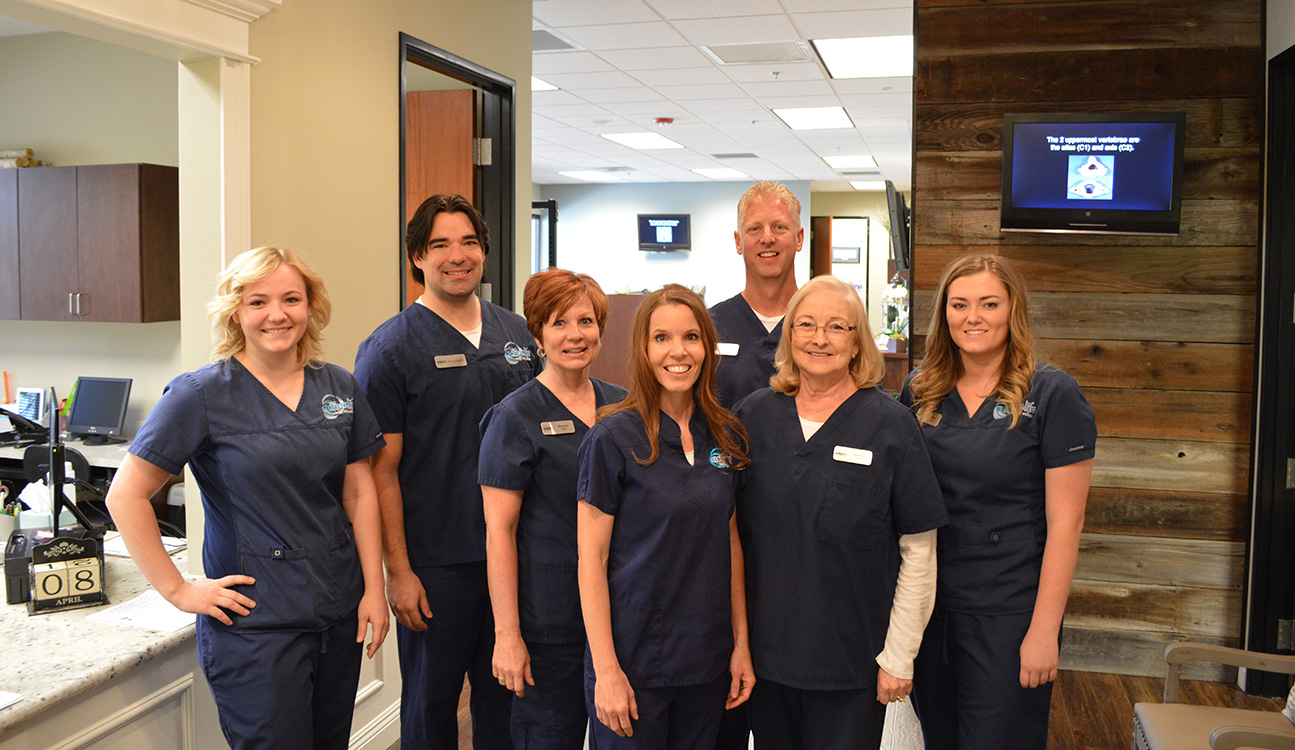 Suffering from aches and pains? Feeling stiff and stuck? Feeling sleepless and stressed? Battling weight loss?
Active Life Health & Wellness can help!
Active Life Health & Wellness should be your first stop for optimum health and spine care. Now located in Northwest Las Vegas, they combine chiropractic fundamentals and holistic practices with cutting-edge technology and techniques.
A compassionate, lively team of well-trained health professionals led by Dr. Joshua Purcell, they work in concert to continually improve patience experience, recovery, and function.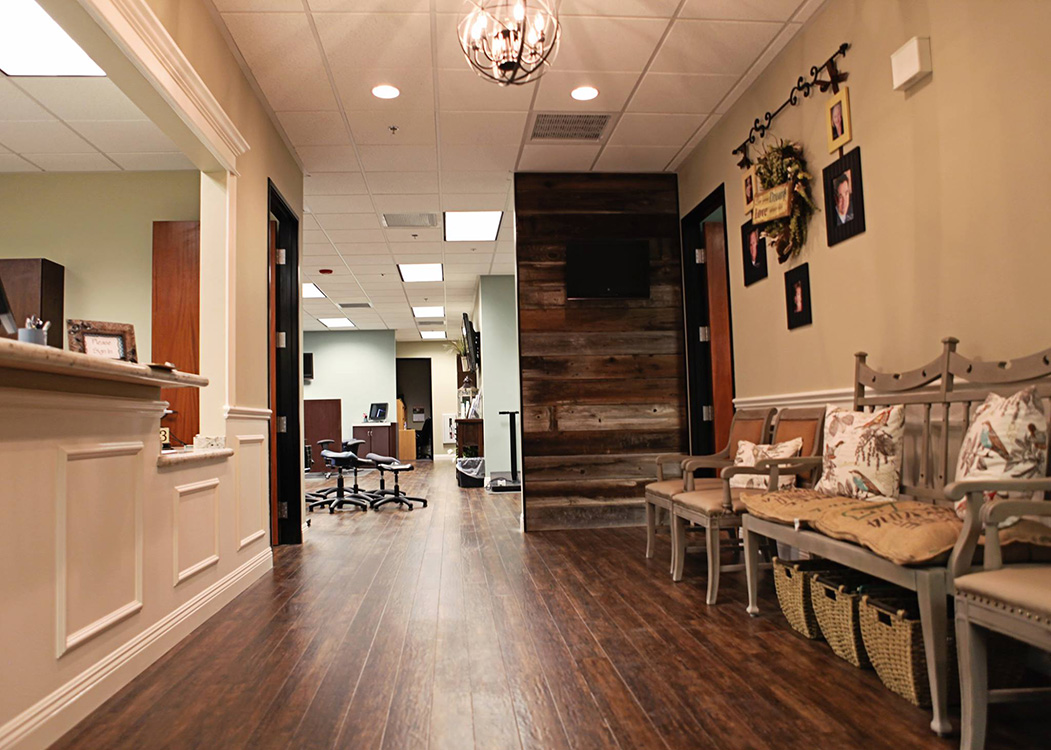 Active Life Health & Wellness just moved to Northwest Las Vegas, near Aliante:
2590 Nature Park Drive, Suite 135
North Las Vegas, NV 89084
Phone: (702) 988 – 4051
FREE CONSULTATION
Once inside, you'll find a spacious, clean, well-lit area packed with the latest equipment to help your neck, back, spine, weight-loss, mental attitude, and overall health.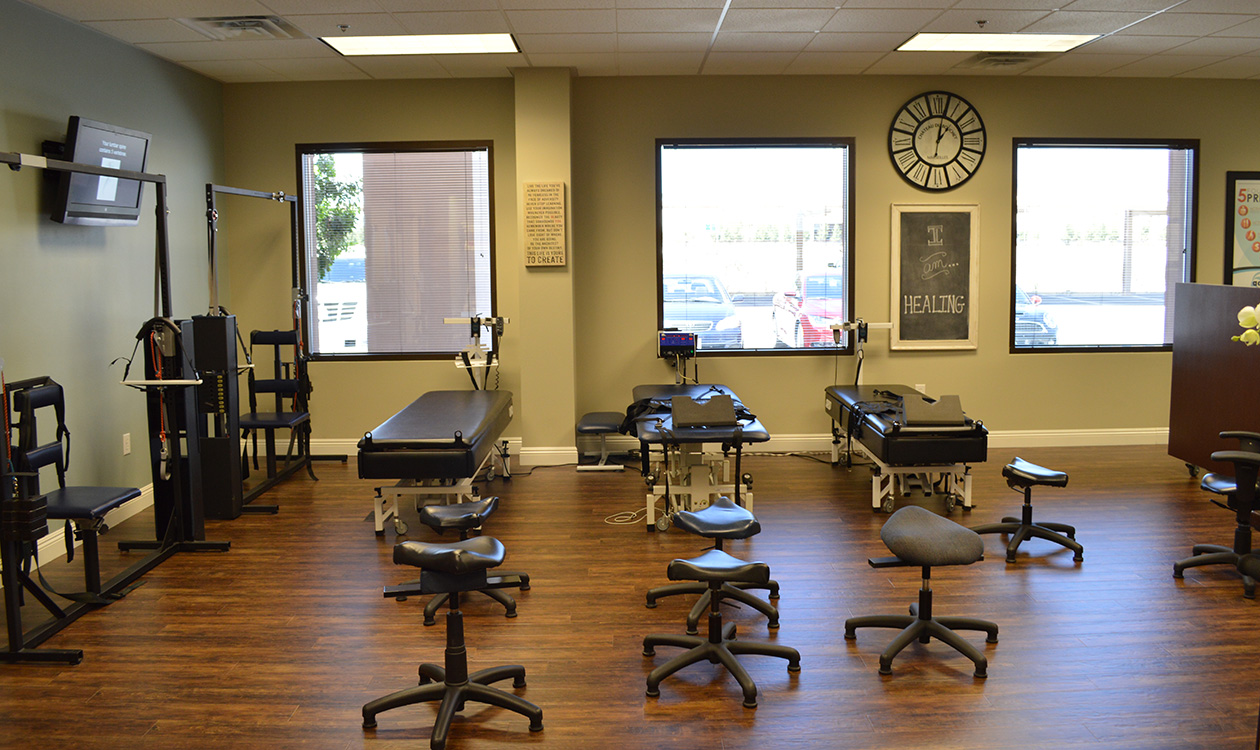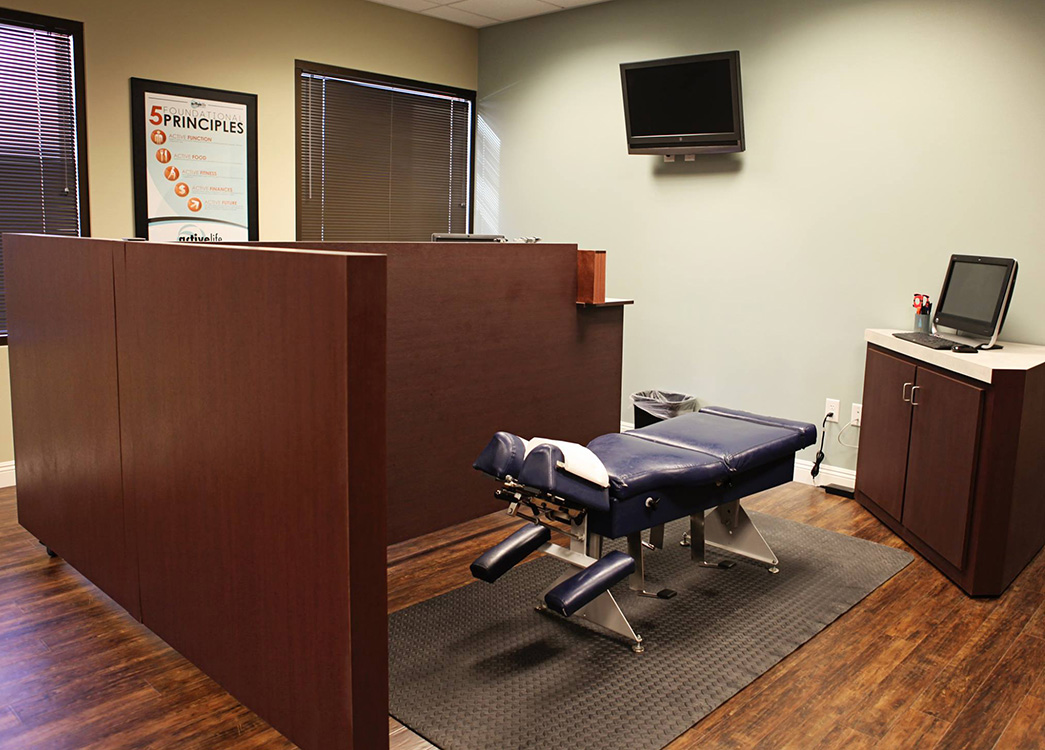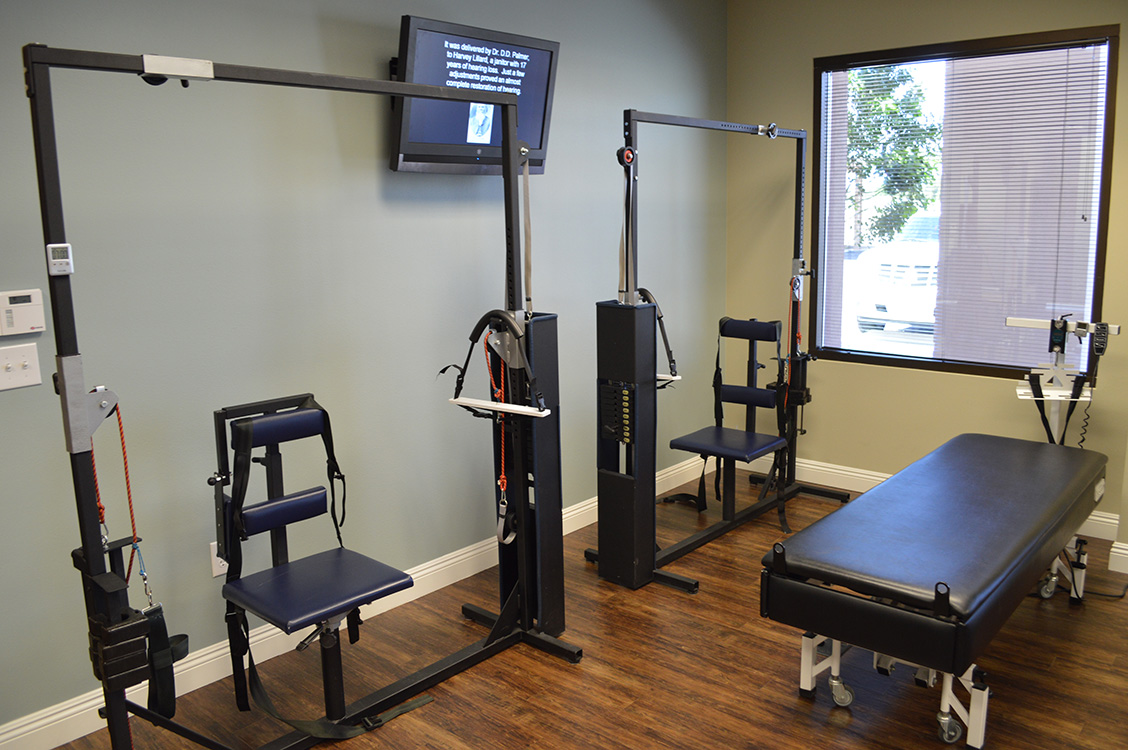 I've been a patient here for six months. The facility and staff are fantastic. They're skilled, they care, and they work hard. Above all, they hold a vision of patient recovery and maximum performance through natural, restorative, non-invasive, and highly-skilled techniques that help individuals play a major role in regaining and maintaining their health.
All too often in today's healthcare system, patients are prescribed piles and piles of pharmaceutical drugs, then surgery after surgery. Usually, drugs treat only the symptoms, while surgery is a drastic method to correct a problem.
However, many doctors and clinics get rich off of this "treatment," so the cycle continues. Watch this video, John Oliver from Last Week Tonight, which explores the many problems and pitfalls of pharmaceutical drugs and the big business it brings physicians and hospitals.
Occasionally, drugs and surgery may be truly warranted, but I believe there are numerous health and spine practices people can try first. And that's what Active Life Health & Wellness is all about.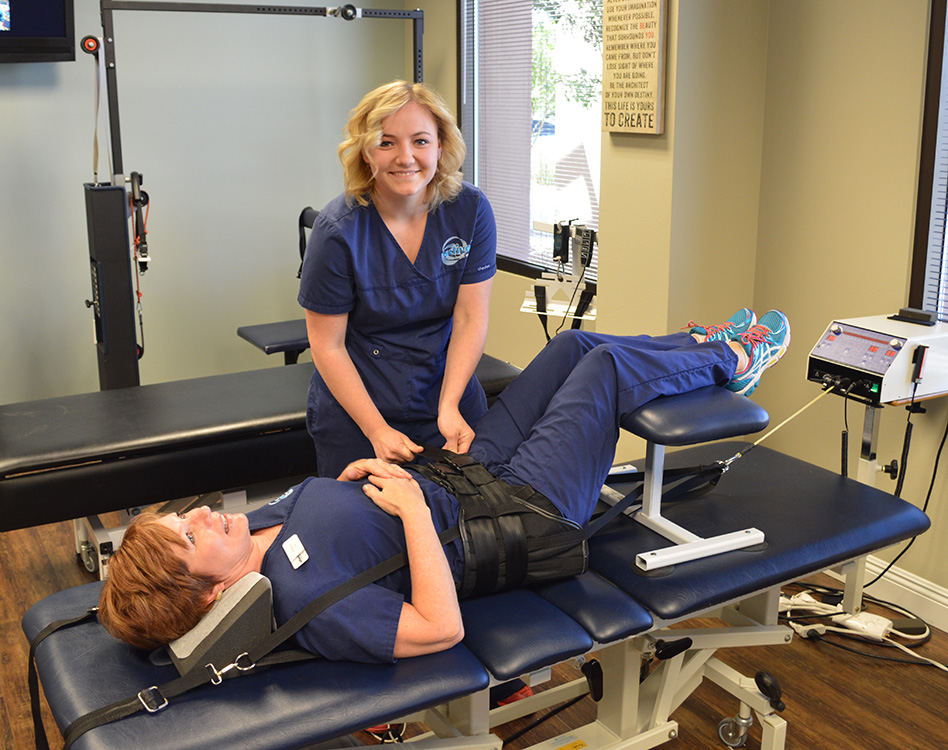 Pictured above is lower back decompression. A comfortable therapy and natural treatment for spine health. It can stretch out compressed discs and help some people avoid back surgery. One of these people is me.
Watch the video of Dr. Purcell explaining this process.
I was in a car accident three months ago. A woman was unfortunately texting while driving, and rear-ended me while I was at a near stop. I lost some feeling in the bottom of my feet, and felt strange intense pain in my toes, making even basic walking and sitting uncomfortable. All aspects of my life were effected. But thankfully I was already a patient at Active Life Health & Wellness, so I immediately sought their treatment. (I ignored other doctors who, after a 2-min wham-bam-rushed visit, recommended surgery.)
Since starting lower back decompression therapy five weeks ago, I've noticed several improvements. Feeling is returning to my feet. Nearly all of the toe pain has disappeared. My lower back feels better while I stand taller with improved posture. This treatment is far easier and considerably less expensive than back surgery.  I actually find the treatment relaxing, and sometimes fall asleep. I don't think that happens in surgery unless they drug you! Most important, I'm starting to resume the activities I enjoyed before the accident.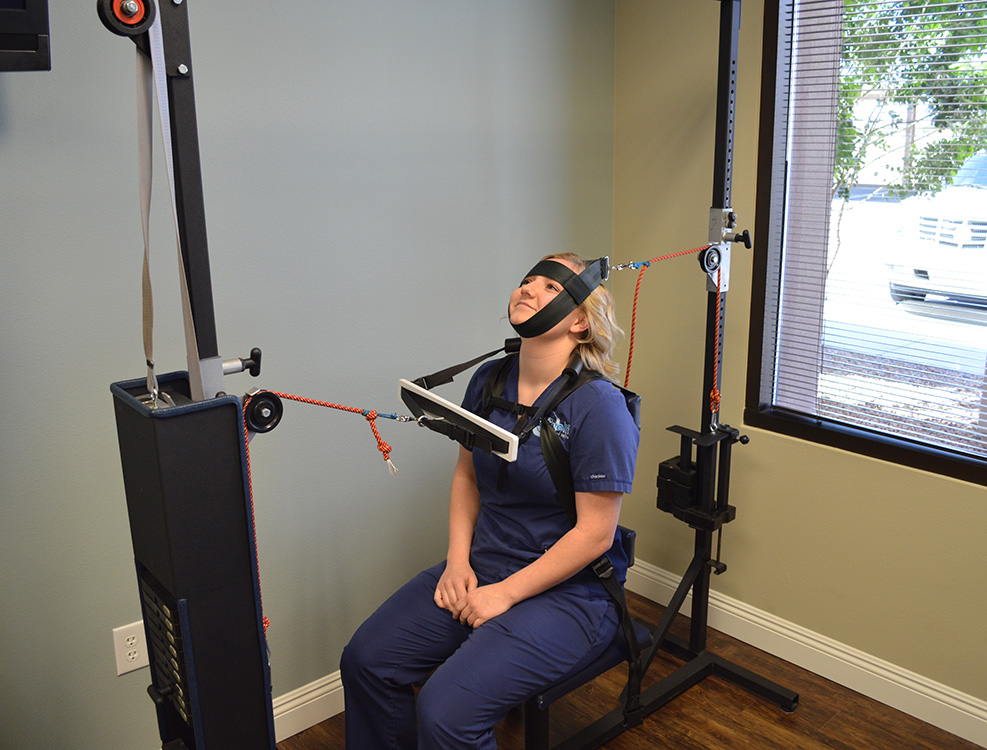 Pictured above is two-way traction, which helps restore the "Arc of Life" in a patient's neck. Watch the video here.
These treatments are just a few of many that Active Life Health & Wellness practices every day.
Of course, they do gentle-yet-effective spinal adjustments every day as well.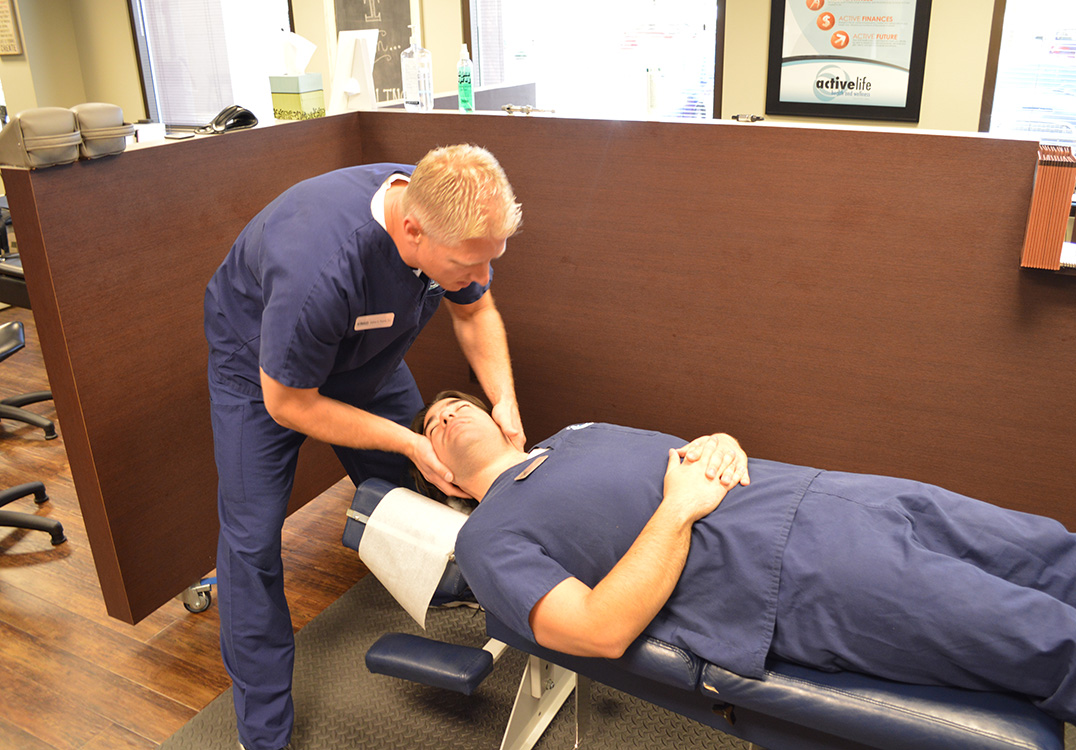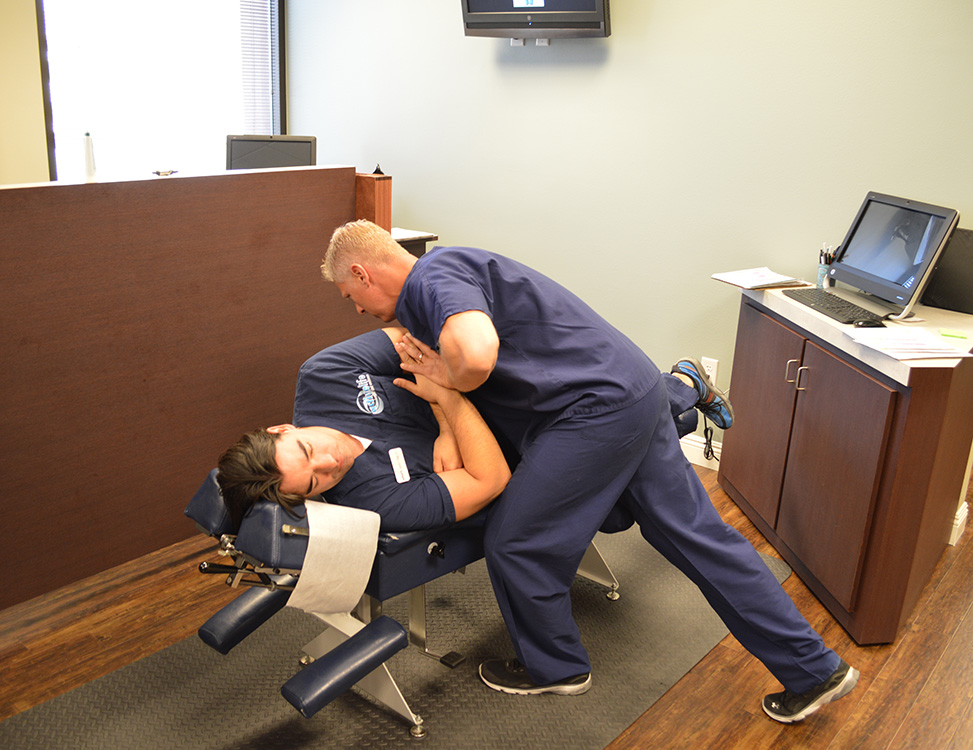 Here's another aspect I love about Active Life Health & Wellness:  you are surrounded by positive energy, inspiration, and savvy reminders about how to take control of your health.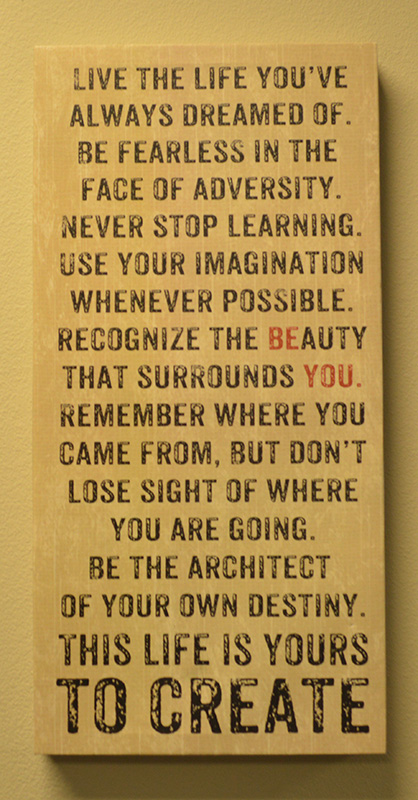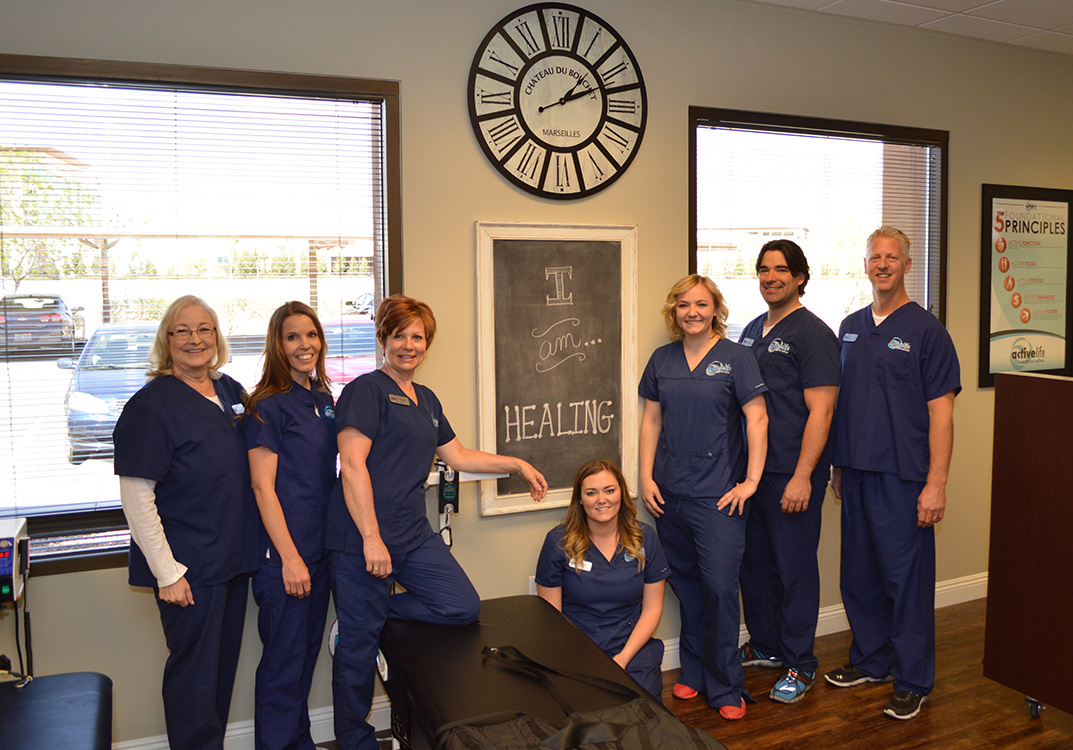 I AM HEALING. This is one of my favorites, as pictured above. Simple, yet active and effective.  I believe this picture embodies what the team is all about…they surround you with excellent health practices and you're in the middle, healing, and being encouraged to play a part.
You'll also hear upbeat music, occasional training videos, and flashing HD images of nature, wisdom, and health on TV screens as you undergo your therapy.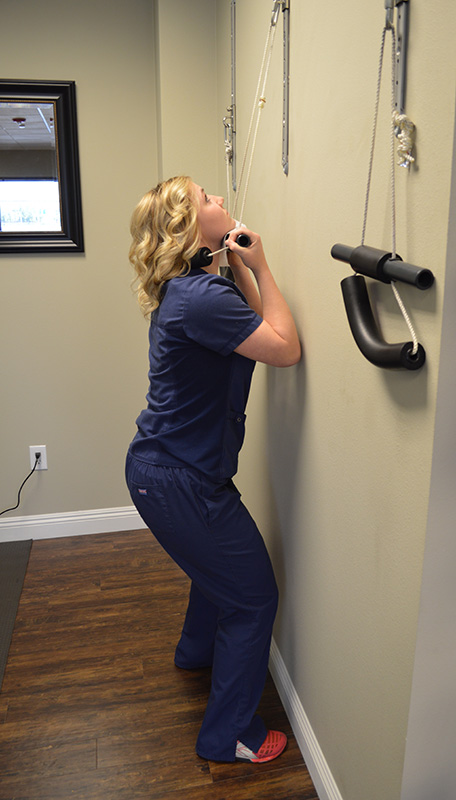 Above is a self-traction exercise you perform on your neck, before your adjustment. (And before this exercise, you hydrate at their hydration station, with water and important minerals.)
After self-traction, a patient usually "wobbles" on one of the chairs to loosen up their lower back and hips.
Then after your spine adjustment, you vibrate for ten minutes. Sometimes with special weights to help your spine naturally and gracefully correct itself.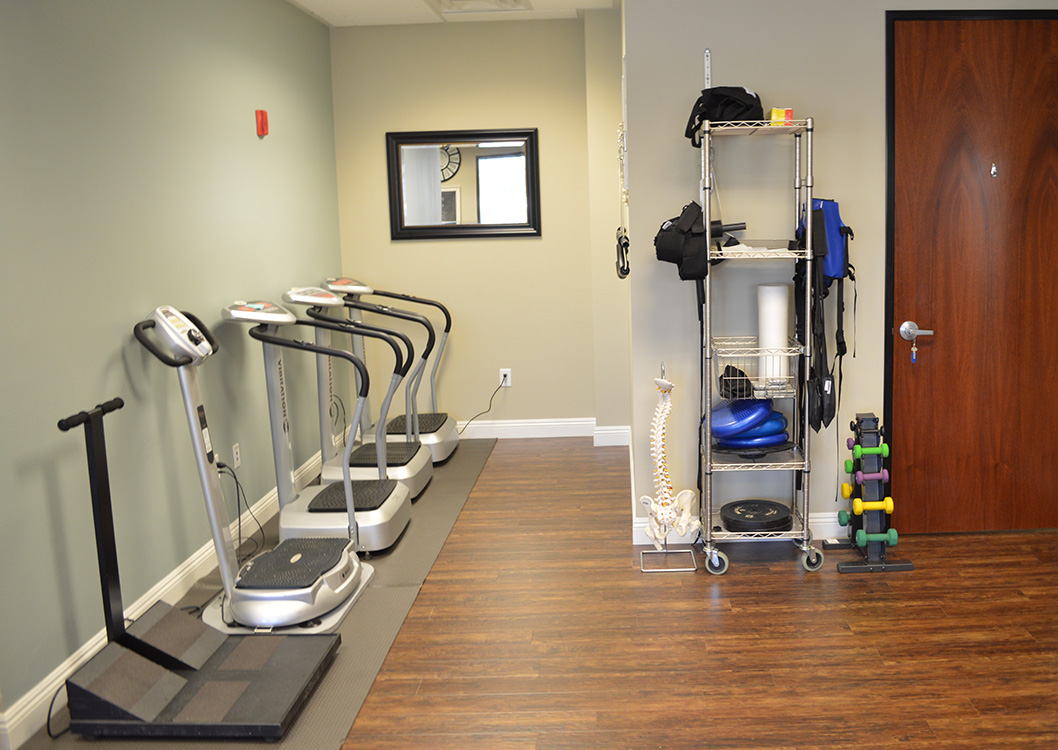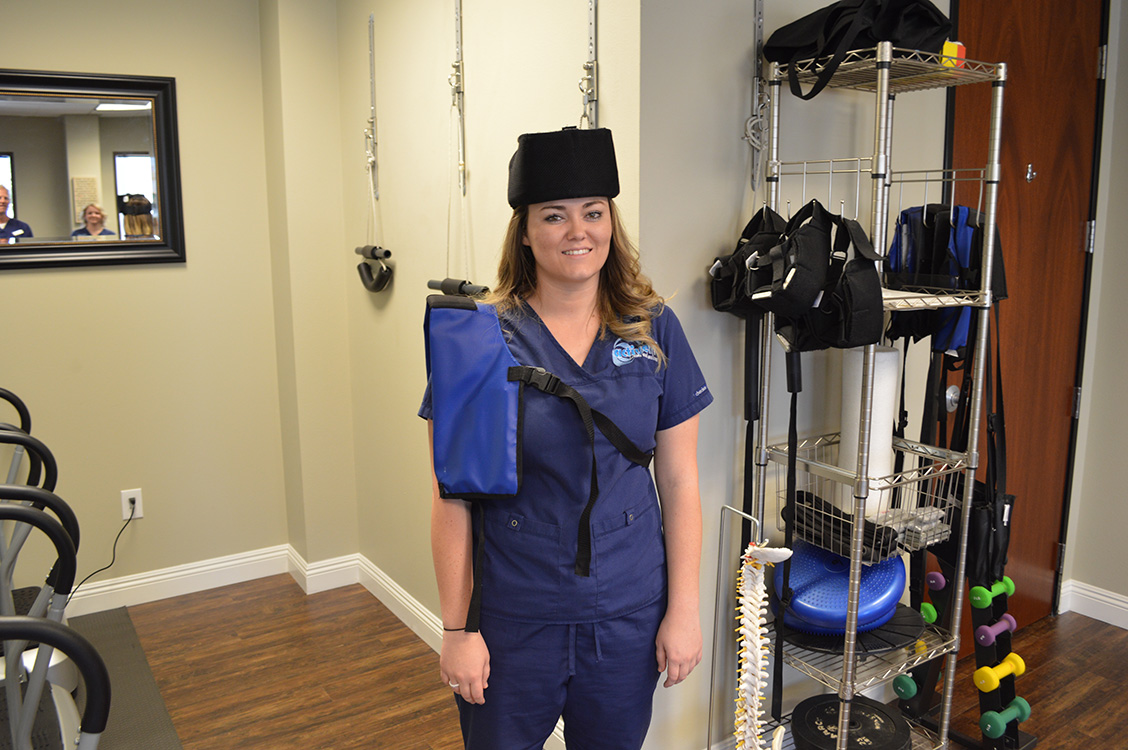 Did I mention their X-Ray machine? They have several rooms with different treatments and procedures, so that they can better tackle various elements of your healthcare right on site.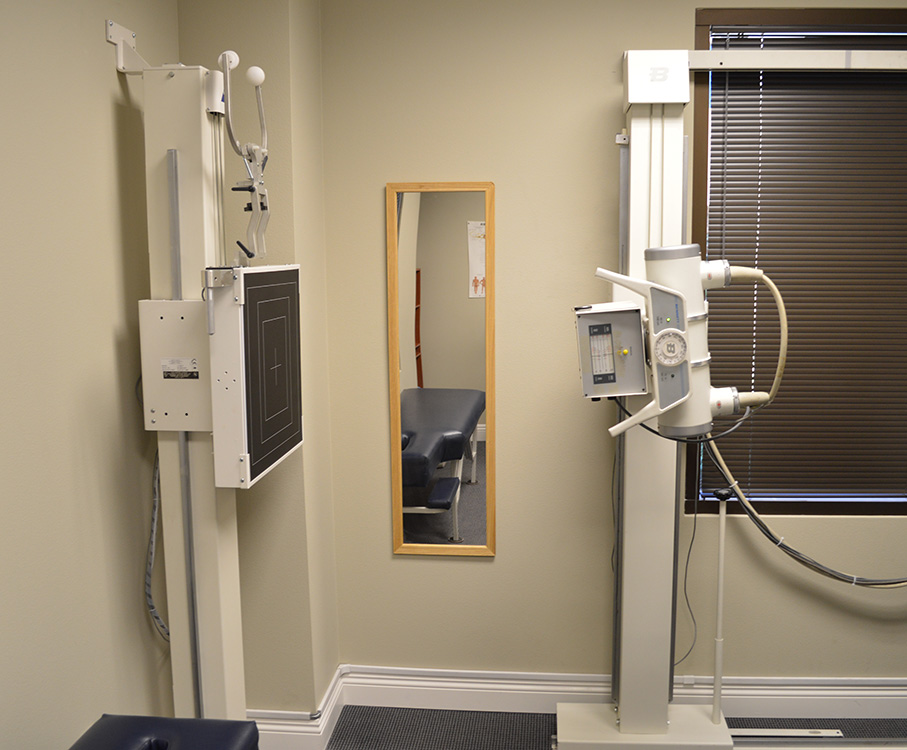 When you walk in, you're greeted by the office ladies.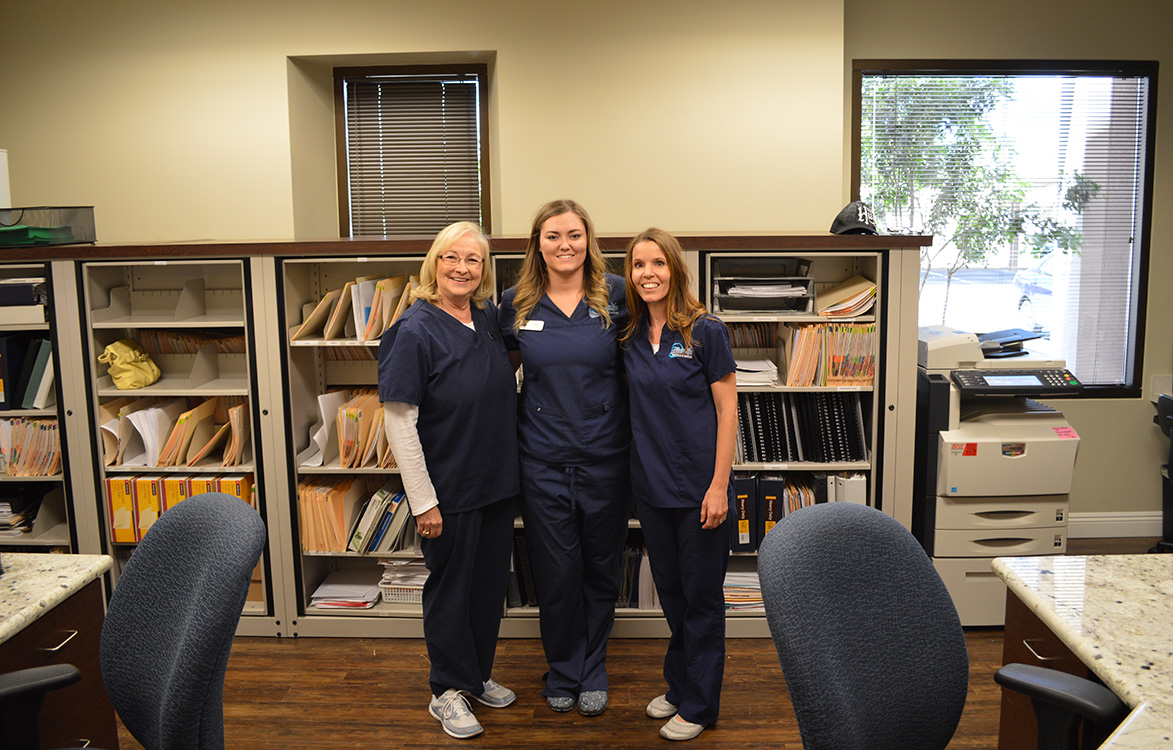 Before or after your visit, you should try a short walk at the Nature Park, right across the street from their new location.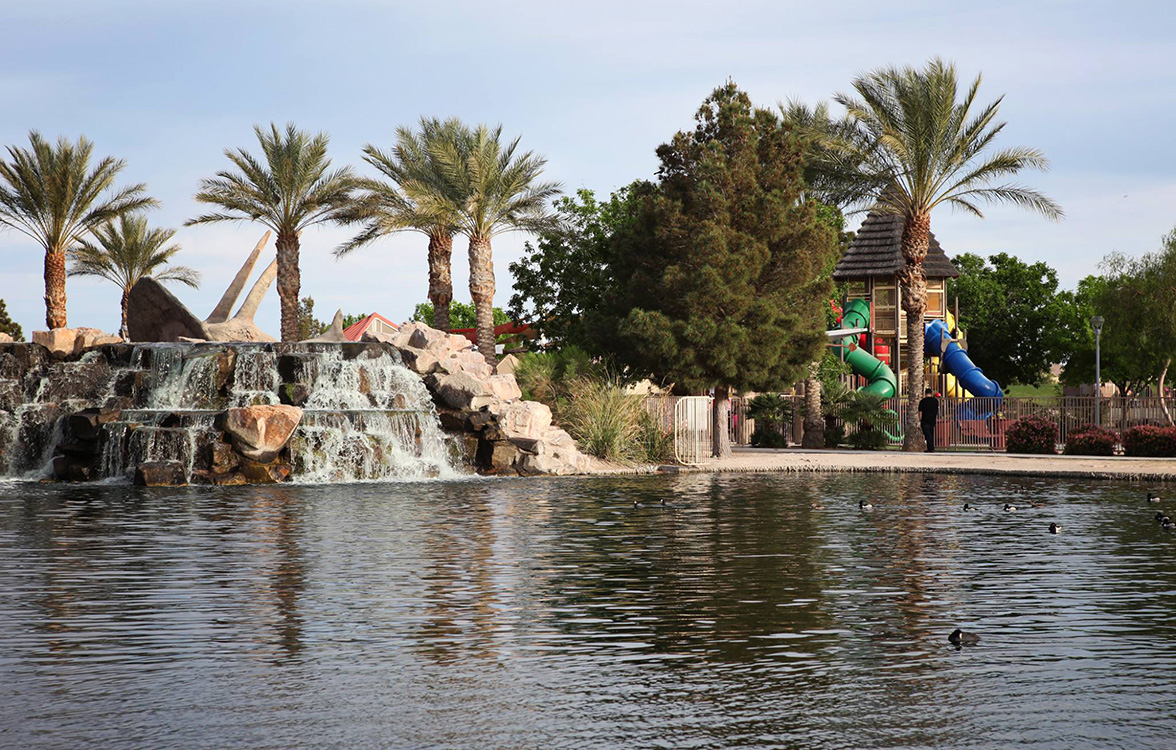 As you can see, they try to encompass health from all angles, especially those we can — with training — alter and improve ourselves.
Consultations are free. If you want to feel and function better, visit Active Life Health & Wellness today!