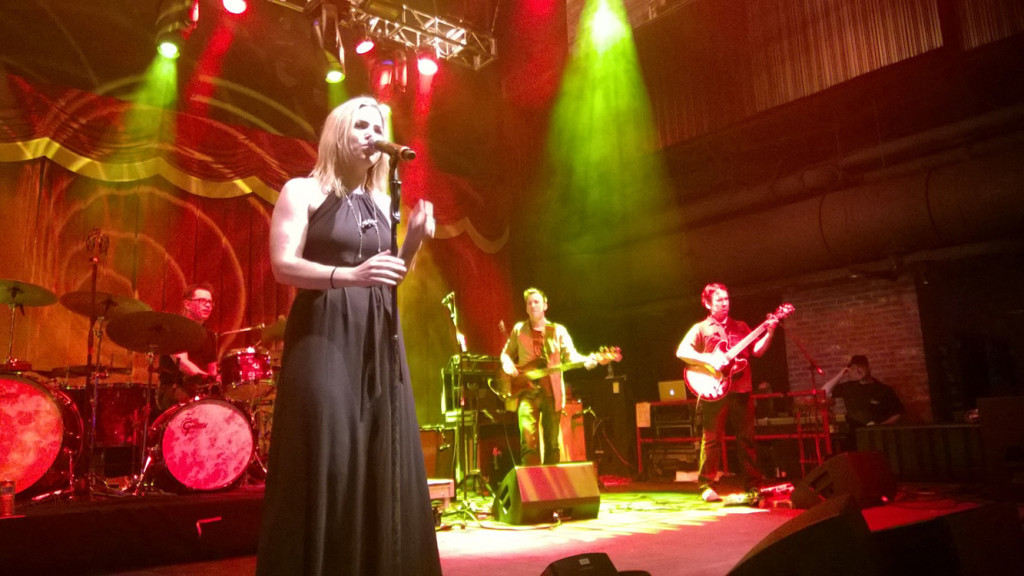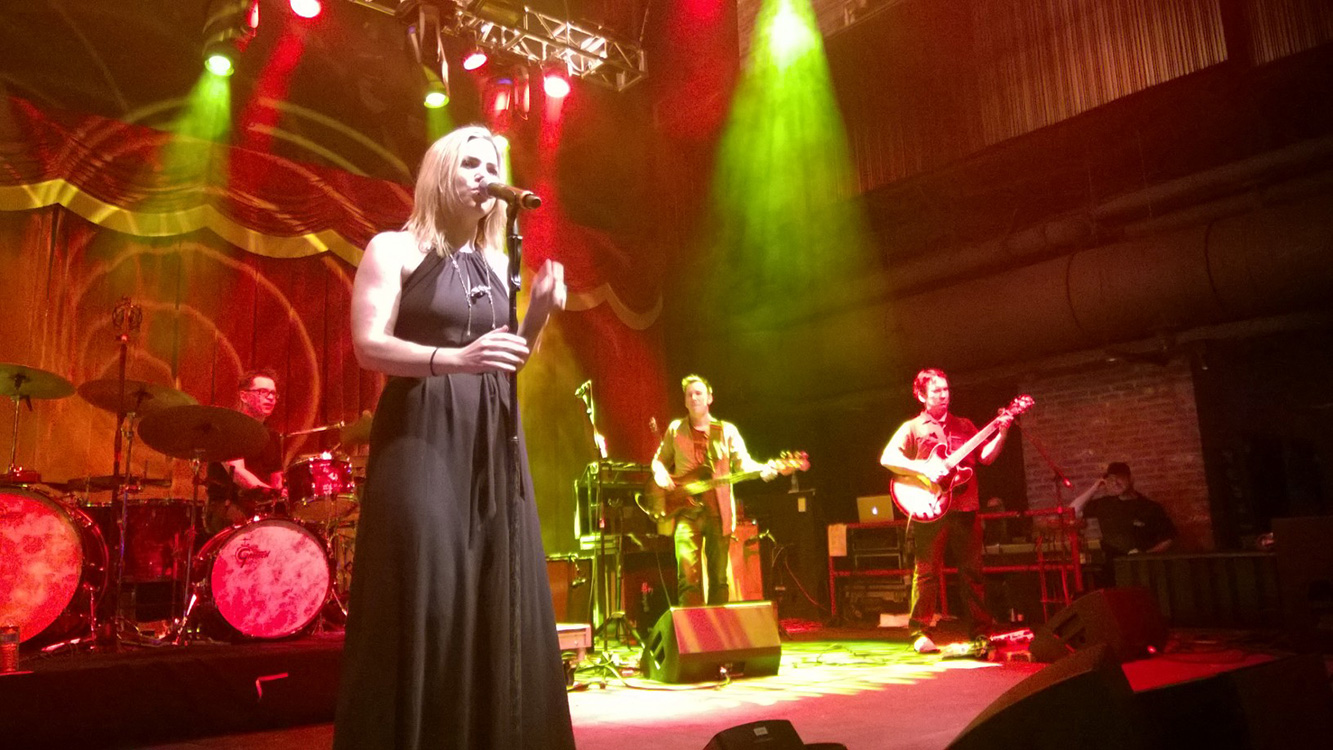 Profile: Brooklyn Bowl Las Vegas
Introduction Brooklyn Bowl Las Vegas is a unique entertainment venue located in the heart of the famous Las Vegas Strip. Inspired by its original counterpart in Williamsburg, Brooklyn, this one-of-a-kind destination seamlessly combines live music, bowling, delectable cuisine, and a vibrant atmosphere. With its fusion of entertainment and nightlife, Brooklyn Bowl has become a must-visit destination for locals and tourists alike.
History and Concept Brooklyn Bowl Las Vegas opened its doors in 2014, bringing the dynamic spirit of its New York City counterpart to the entertainment capital of the world. The concept behind Brooklyn Bowl is to create an all-in-one destination that offers a diverse range of entertainment options for visitors of all ages and interests. The founders aimed to redefine the traditional bowling alley experience by combining it with a state-of-the-art music venue and exceptional dining.
Venue Features The Brooklyn Bowl Las Vegas venue is a sprawling space that spans over 80,000 square feet. It features a multitude of exciting amenities designed to cater to a variety of interests:
Live Music Venue: At the heart of Brooklyn Bowl is its impressive music hall, known for its outstanding acoustics and intimate setting. The venue can accommodate up to 2,500 guests and hosts a diverse lineup of artists, including world-renowned acts, up-and-coming musicians, and local talent.
Bowling Lanes: Brooklyn Bowl boasts a total of 32 bowling lanes, providing a fantastic bowling experience for both casual players and serious enthusiasts. The lanes are equipped with cutting-edge technology, including automatic scoring systems and comfortable seating areas.
Gourmet Restaurant: The on-site restaurant at Brooklyn Bowl Las Vegas serves up a mouthwatering menu crafted by renowned chefs. Visitors can indulge in a delectable array of dishes, including signature burgers, comfort food favorites, vegetarian options, and a variety of tempting desserts.
Bars and Lounges: Brooklyn Bowl features multiple bars and lounges scattered throughout the venue, offering a diverse selection of craft beers, handcrafted cocktails, and an extensive list of spirits. These bars provide the perfect setting for socializing and unwinding before, during, or after a concert or bowling session.
Outdoor Patio: The venue includes a spacious outdoor patio area, providing a vibrant outdoor setting where visitors can relax, enjoy drinks, and soak in the atmosphere of the Las Vegas Strip.
Event Experiences Brooklyn Bowl Las Vegas is known for its exceptional entertainment experiences, offering a wide range of events and activities:
Live Music Performances: The venue hosts an eclectic mix of live music performances, including concerts by world-renowned artists, emerging bands, and themed music nights. The intimate setting allows fans to experience their favorite artists up close and personal.
Bowling Tournaments and Leagues: Brooklyn Bowl organizes various bowling tournaments and leagues for players of all skill levels. Whether you're a casual bowler or a seasoned pro, you can participate in friendly competitions or join leagues to test your skills against other enthusiasts.
Special Events and Private Functions: The versatile space at Brooklyn Bowl is also available for hosting private events, corporate functions, weddings, and other special occasions. The venue's dedicated event staff can assist in planning and executing memorable experiences tailored to specific needs and preferences.
Community Engagement Brooklyn Bowl is deeply committed to engaging with the local community and supporting charitable causes. The venue frequently partners with local organizations and hosts fundraising events, benefit concerts, and initiatives that give back to the community.
Conclusion Brooklyn Bowl Las Vegas stands as an iconic destination that blends the excitement of live music, the thrill of bowling, and the indulgence of gourmet dining. With its exceptional venue features, diverse entertainment offerings, and commitment to community engagement, Brooklyn Bowl has solidified its place as a premier entertainment destination in Las Vegas. Whether you're seeking a memorable concert experience, a fun night of bowling with friends, or a delectable dining experience, Brooklyn Bowl is sure to deliver an unforgettable time.