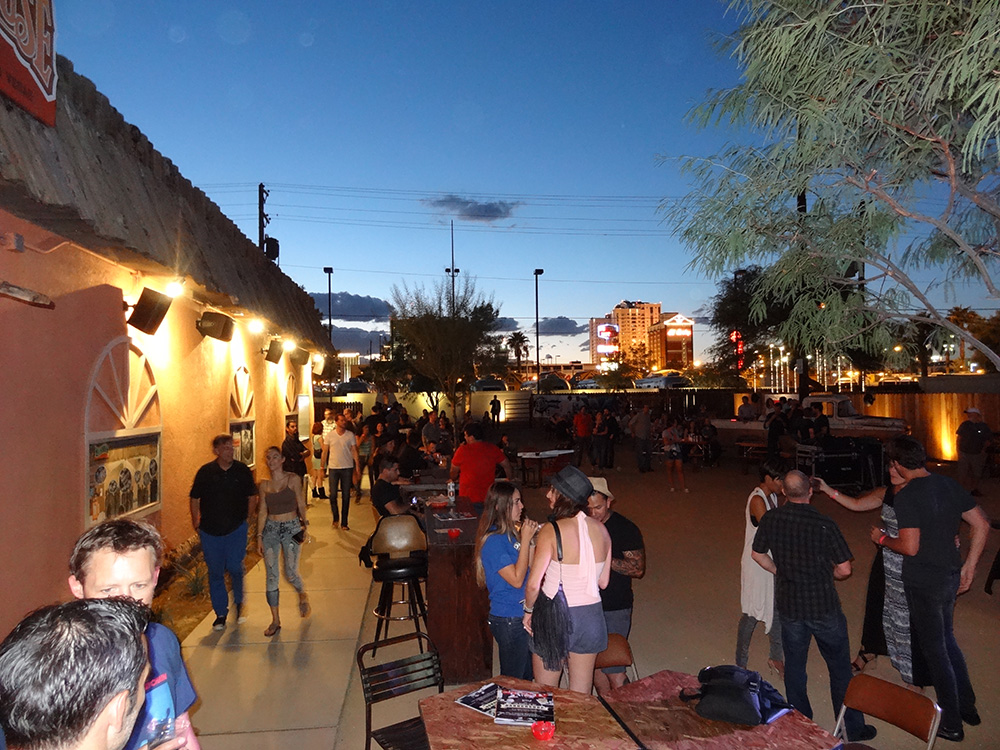 The Bunkhouse Saloon is back! As part of a 1.4 million renovation via the Downtown Project, The Bunkhouse Saloon recently reopened its doors.
With live outdoor music on a third-acre plot, hipsters and all kinds of folk are bound to swing by.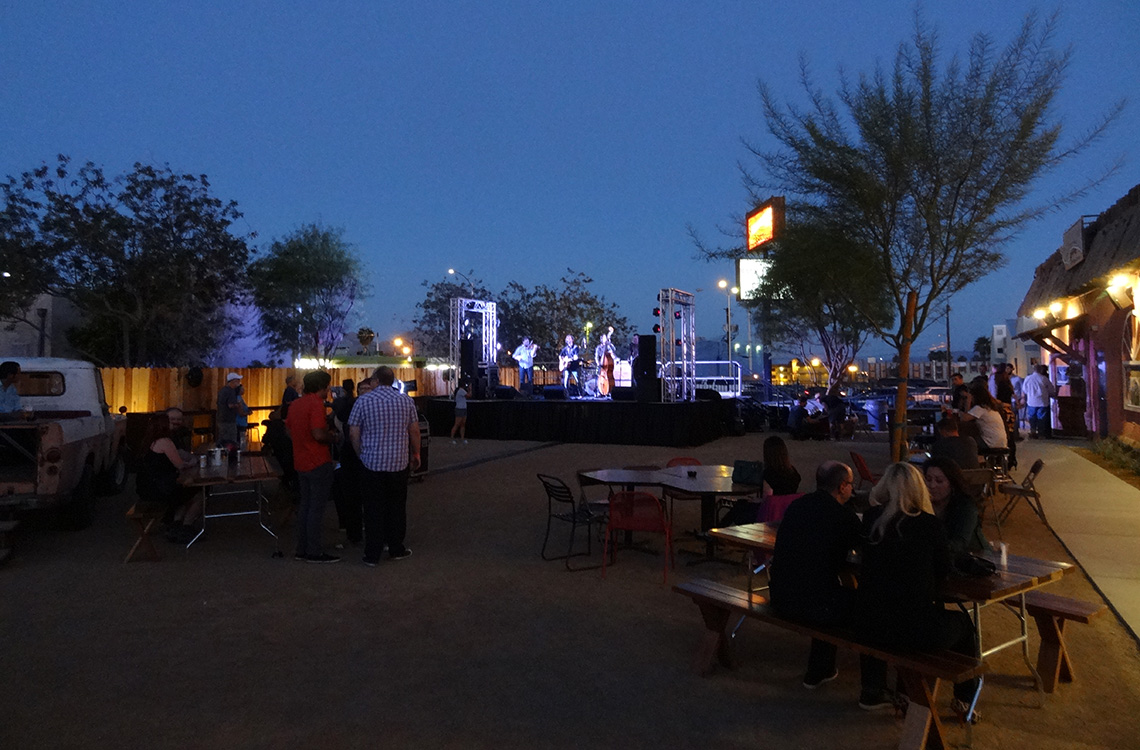 A few days ago I dropped in with my buddies from Bev X. They were setting up for an evening of tasty drinks. I had a chance to walk around the spacious area and note the cool alleyway entrance.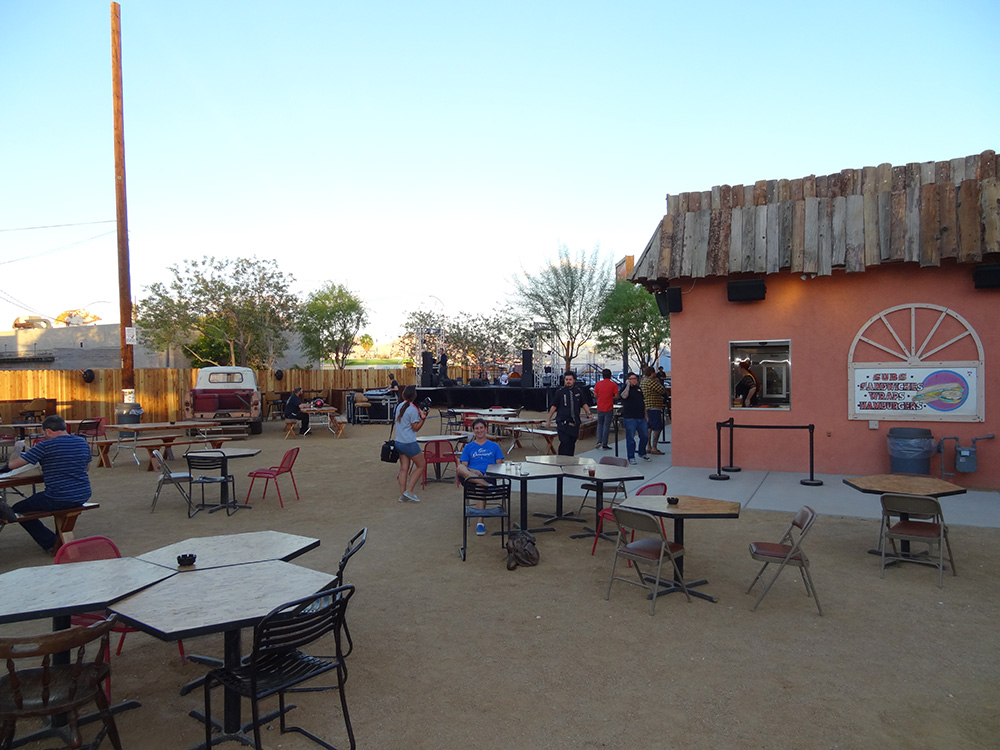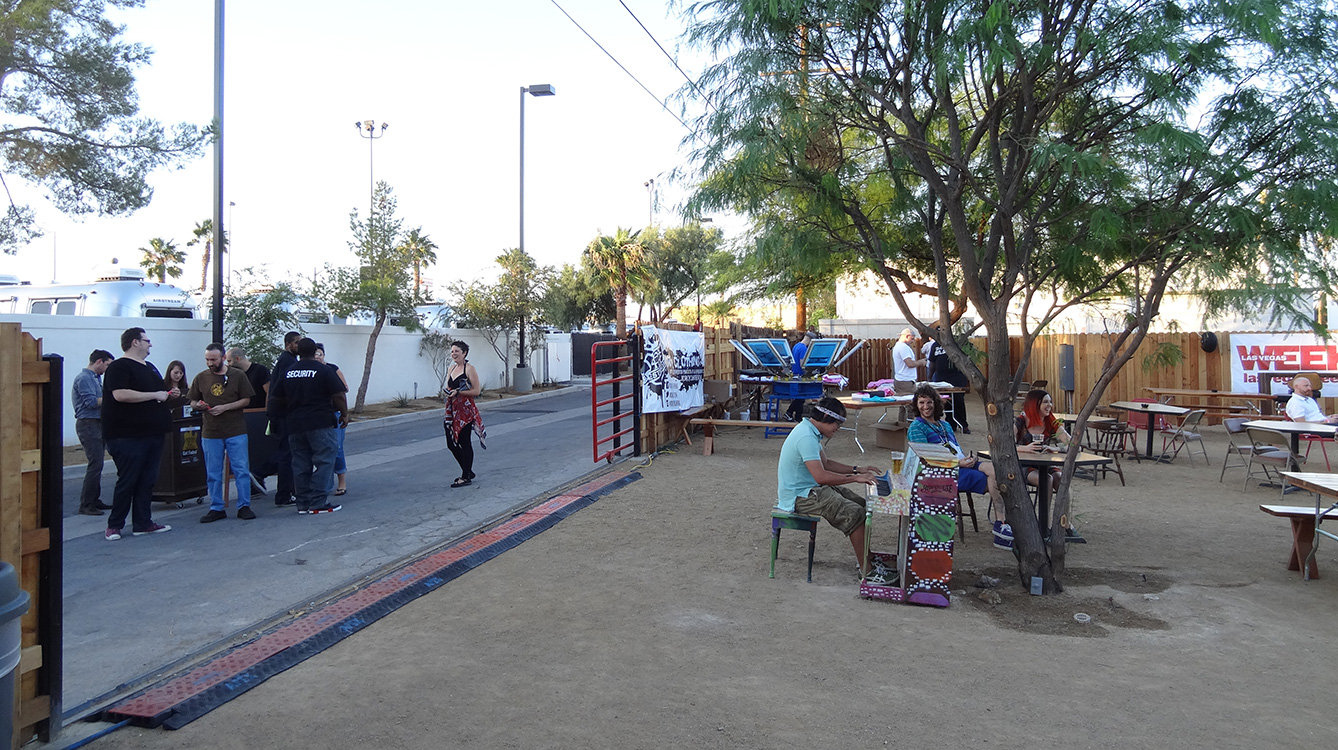 There's lots to do at the Bunkhouse, inside and outside. I snapped a few pictures of their "Listening Tree" before crowds overtook it. You can hear different music in each headset. Creative funky idea.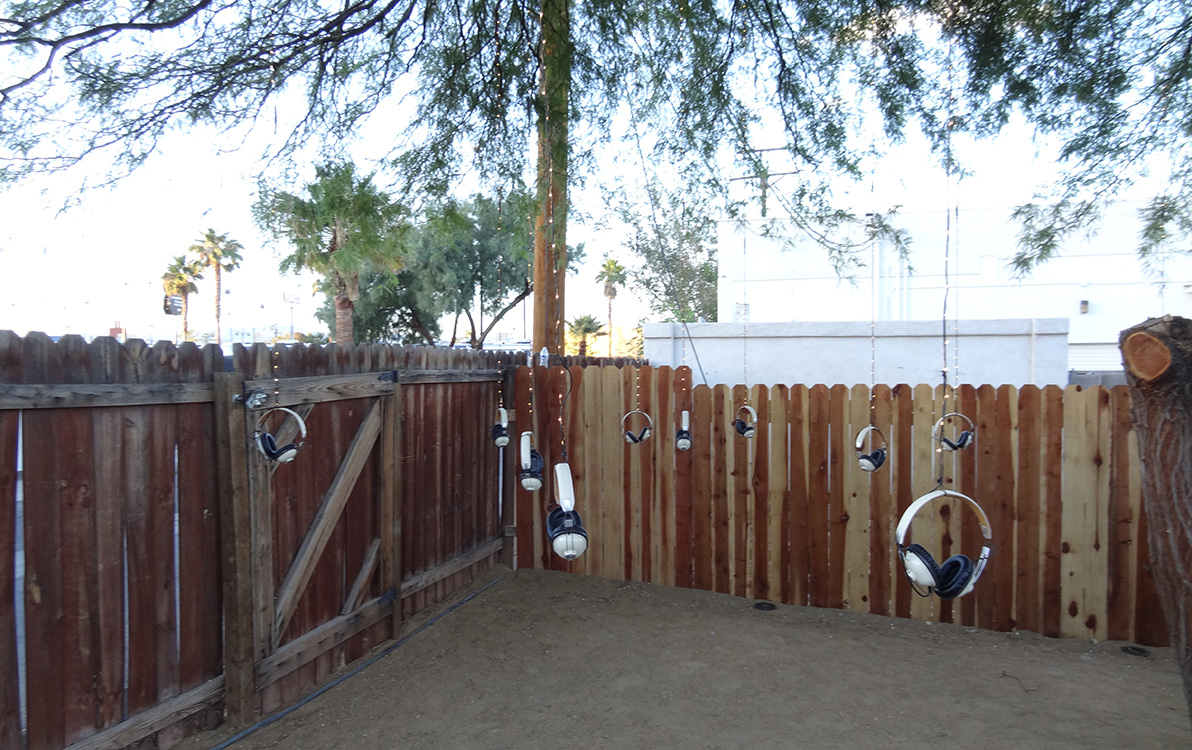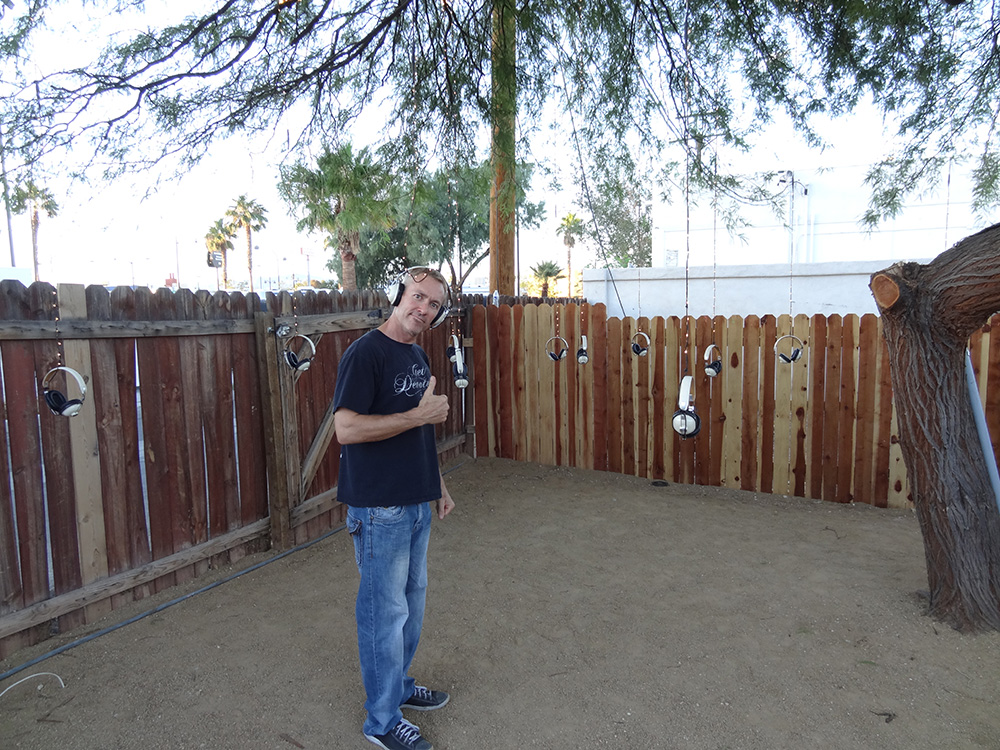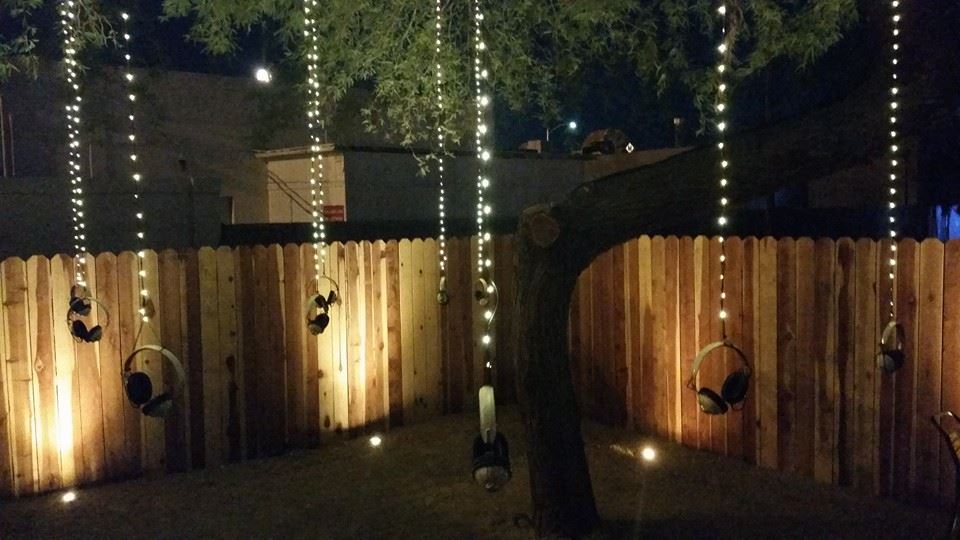 Our friends from Bev X brought lovely ladies to serve Devotion Vodka.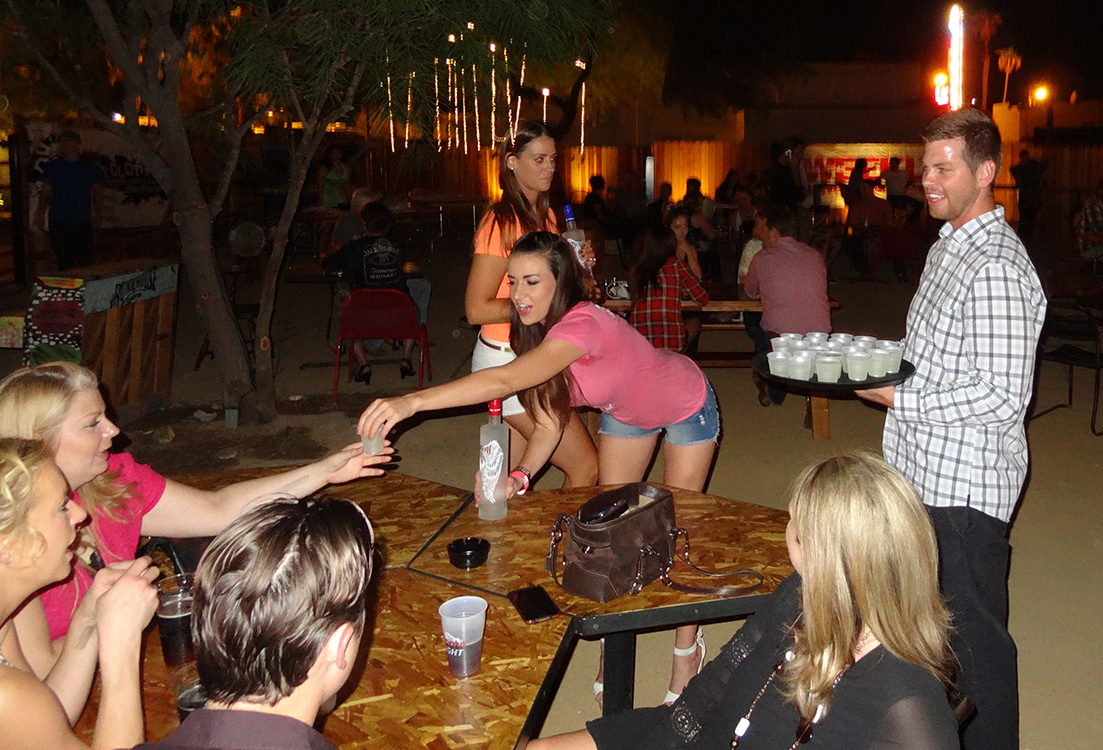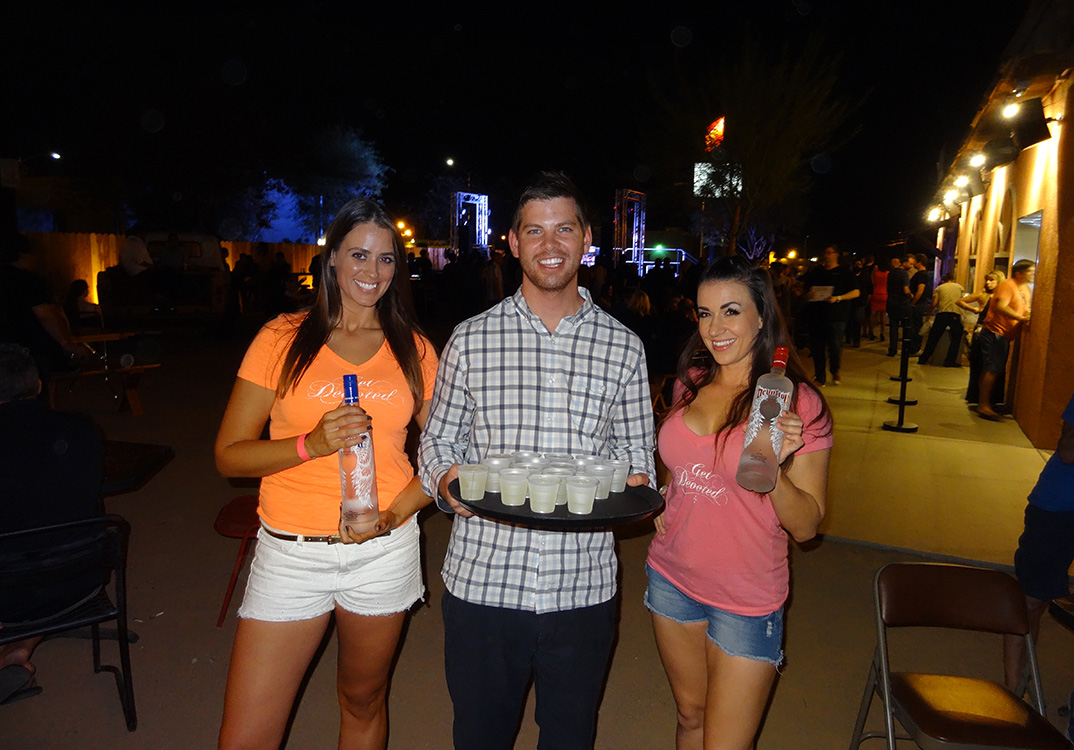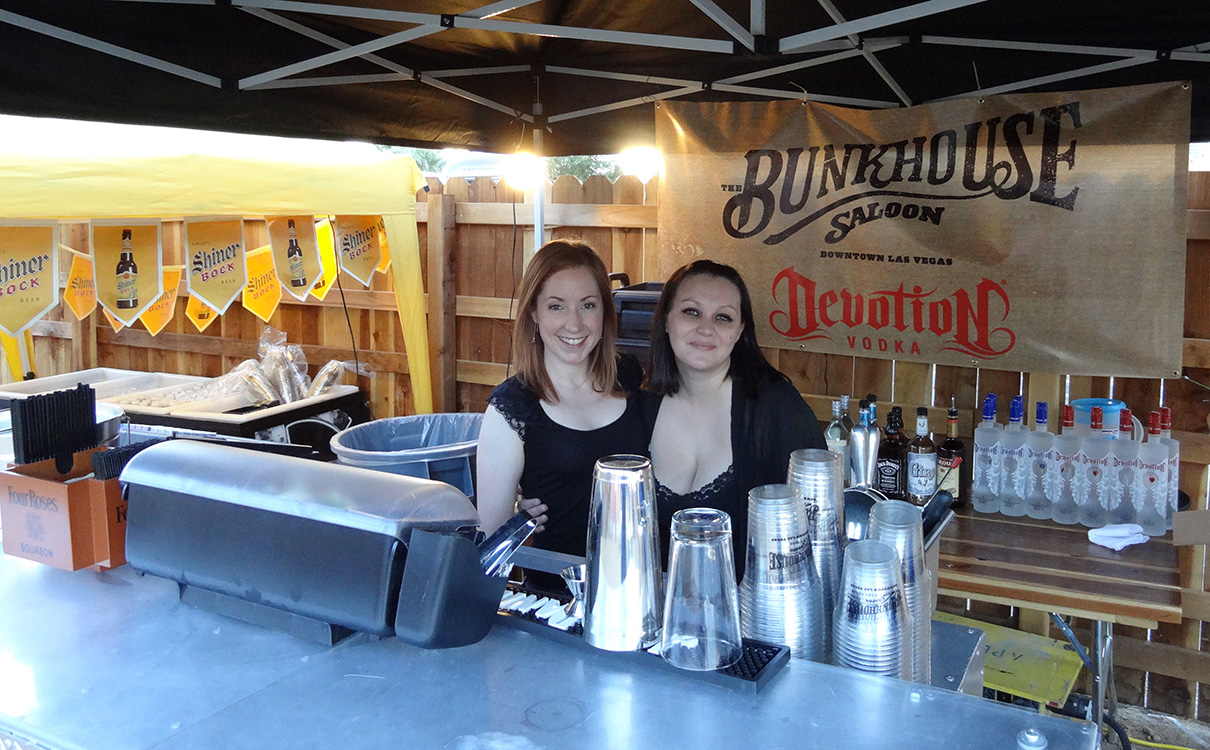 For more information visit The Bunkhouse Saloon Website
Or visit Downtown Project Website