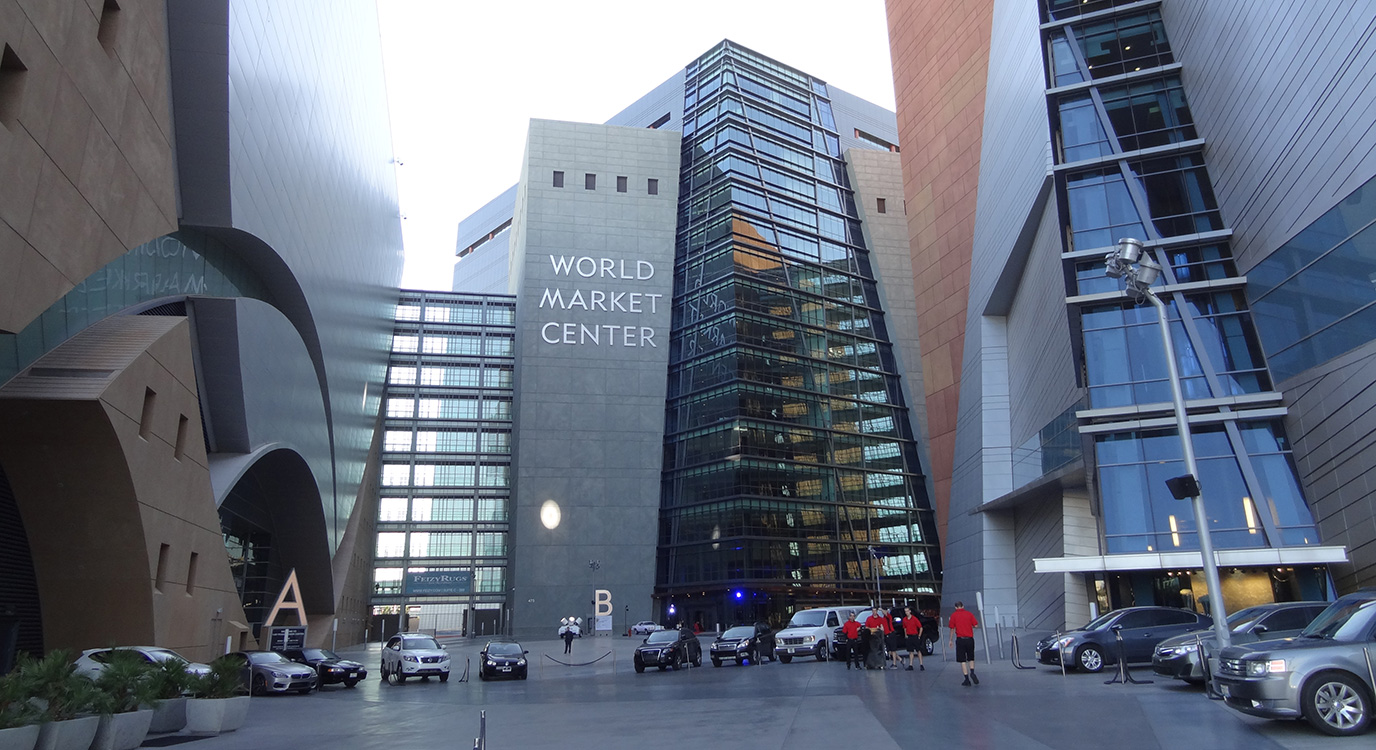 Blind Center of Nevada recently held its 4th Annual Imagine Gala at World Market Center, Downtown Las Vegas.
They rolled out the red carpet for distinguished guests and city sponsors.
Later on the 16th floor, well-dressed guests bid on donated gift packages.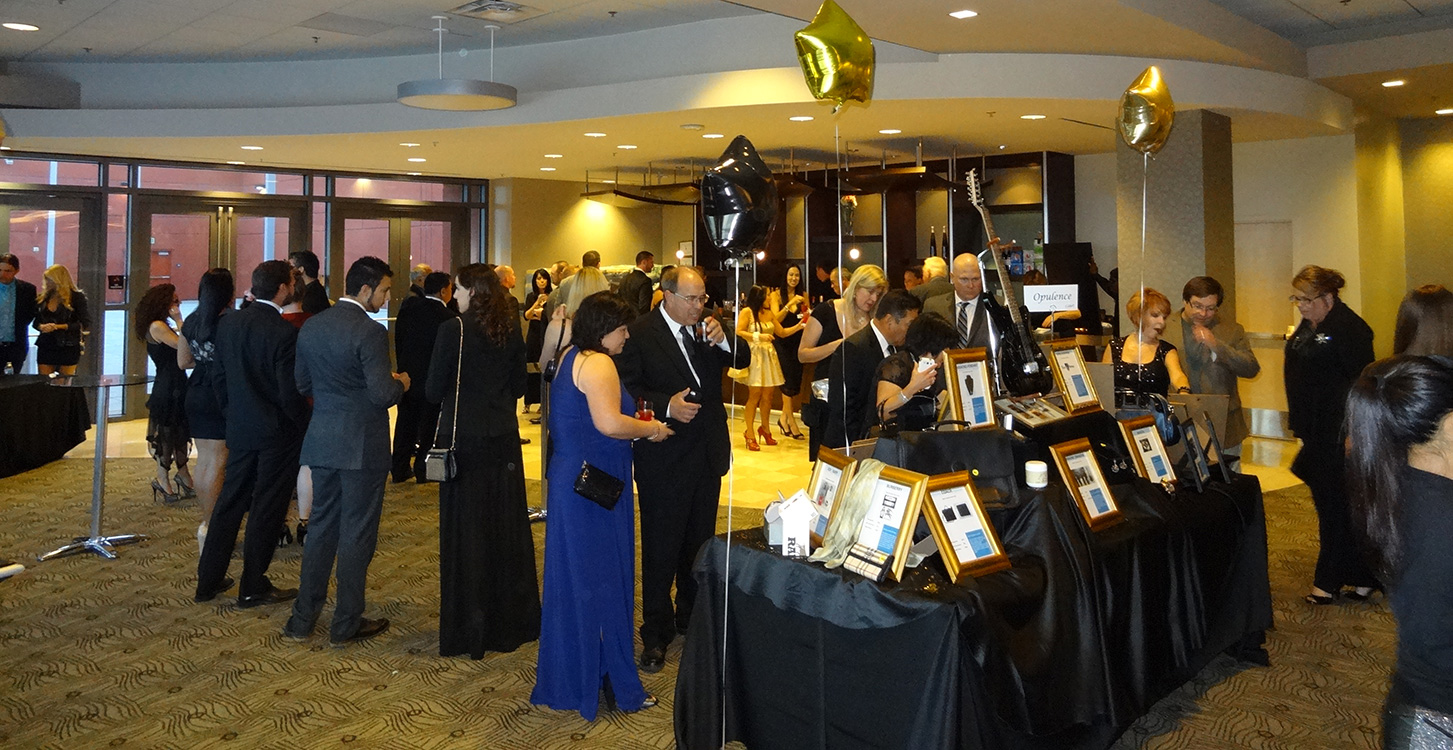 Then people enjoyed martinis with two Mayors, longtime Mayor and celebrity Oscar Goodman, and present Mayor, Carolyn Goodman.
I got a picture with the two Mayors.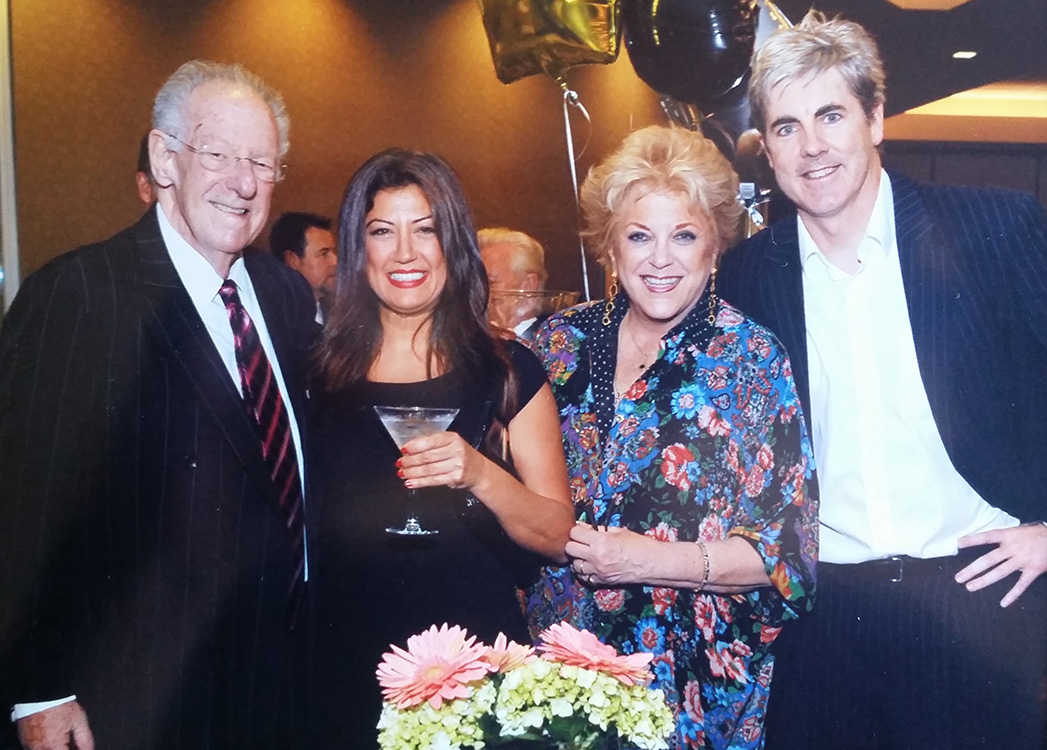 Oscar and Carolyn Goodman have done so much for Las Vegas. And here they were again, supporting an admirable cause while warmly greeting everyone at the gala.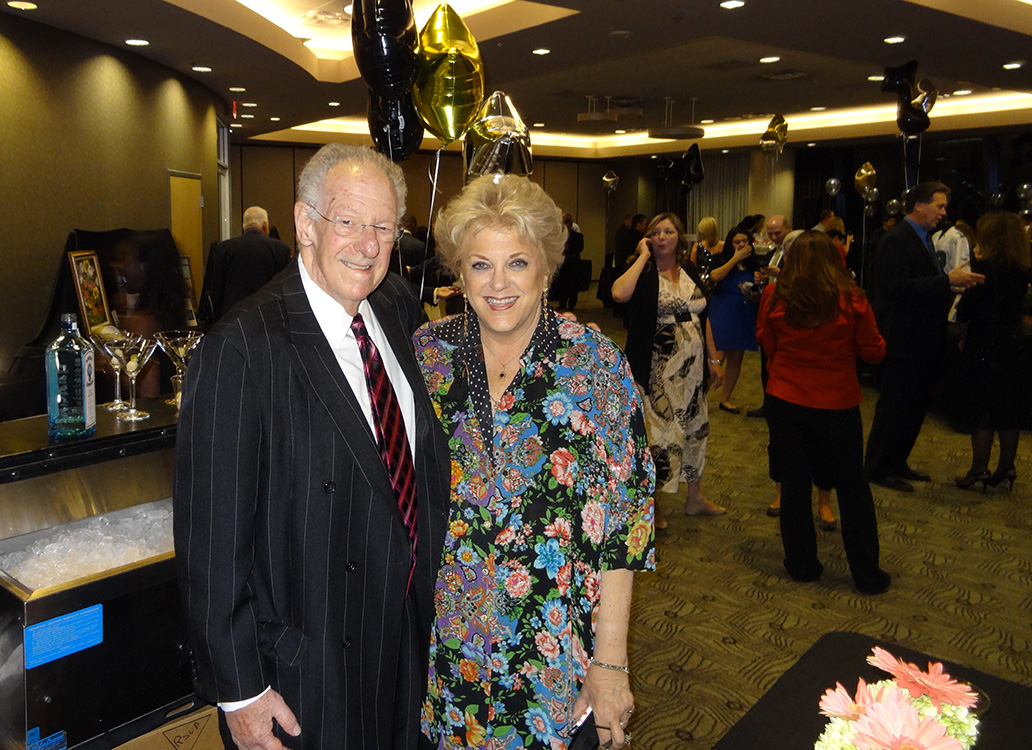 Later people funneled back to the main floor, where a delightful dinner setting awaited, with inspiring speeches and live entertainment in the middle.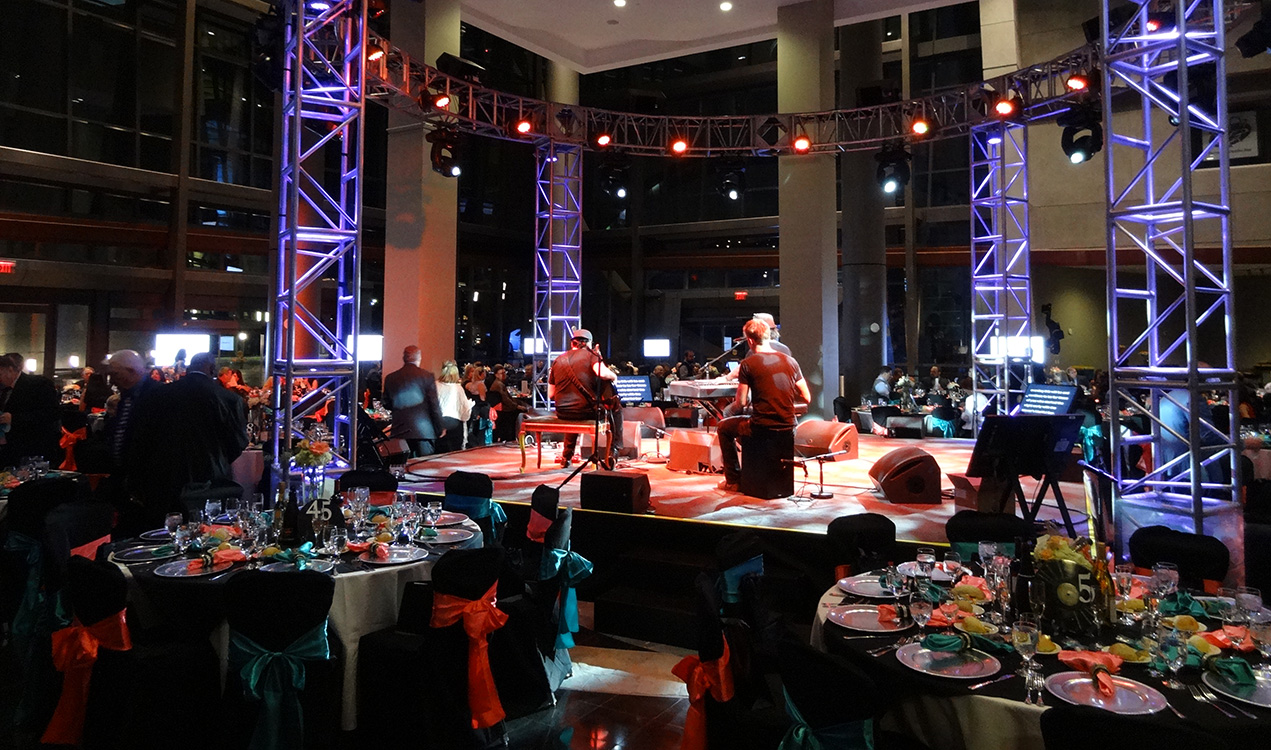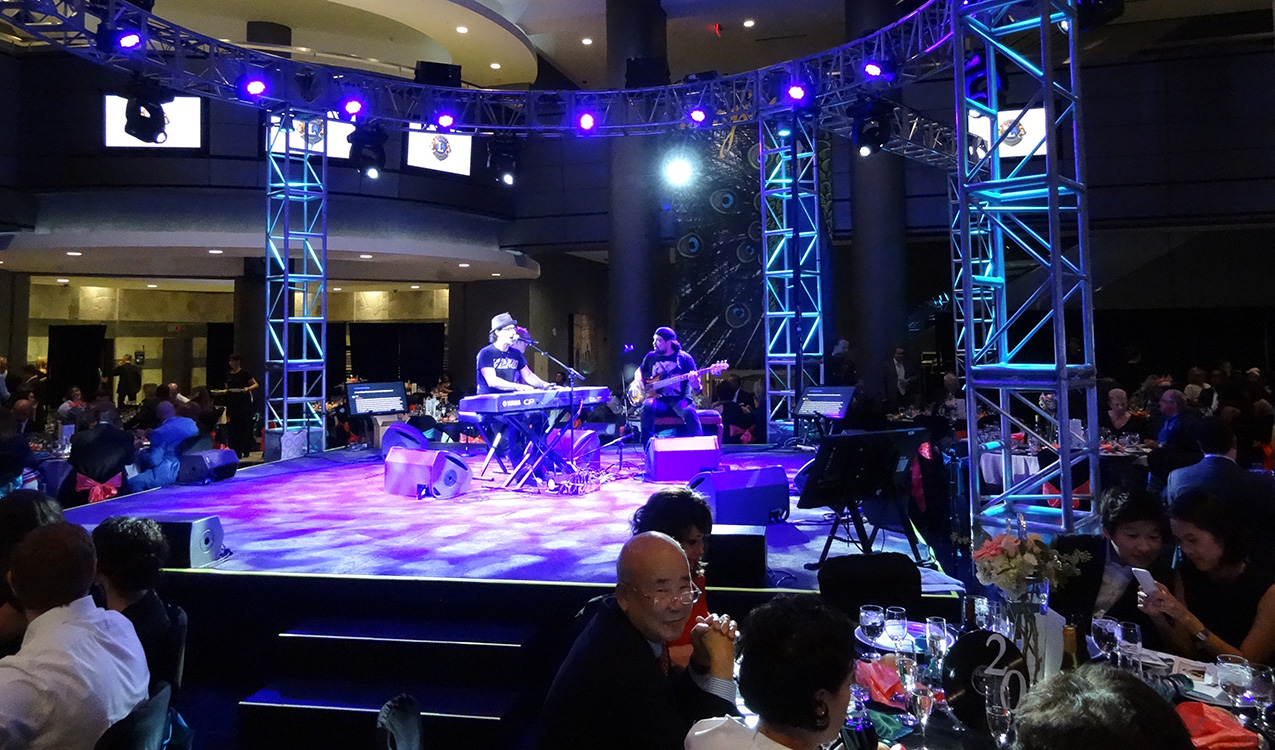 The bespectacled man above is Mr. Lee from Lee's Discount Liquor. Lee's Discount Liquor supports local charities and various positive causes every year.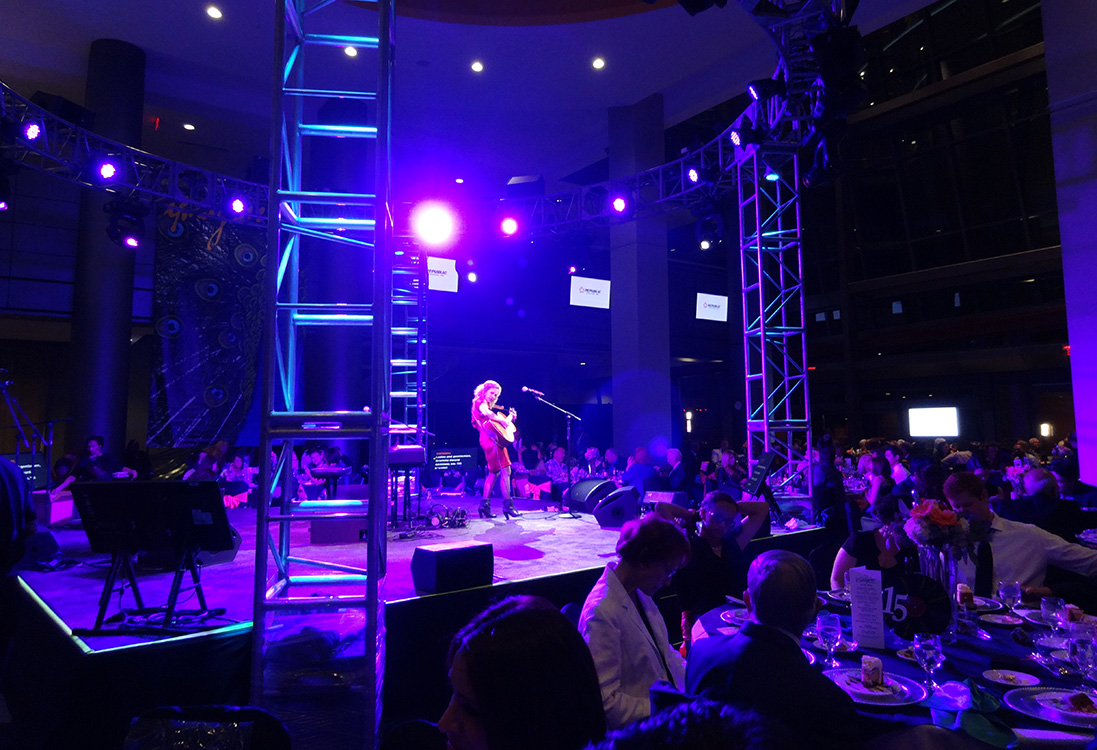 When dessert was served, the MC asked everyone to put on blind masks that were handed to us. We tried to eat dessert as a blind person. For two minutes we fumbled around in complete blackness, trying to perform a simple everyday task. Most of us could eat only a few awkward bites.

This act may have closed our eyes but it opened our hearts. When I took off my mask and looked around, it was clearly a moving moment. Many were brought to tears. We experienced what blind people experience every moment of every day.
Blind Center of Nevada "assists blind and visually impaired persons of all ages in reaching their highest physical, social, intellectual, and economic potential."  Please visit the Blind Center of Nevada Website to learn more.
The rest of the evening, I appreciated every thing I saw.
Tomorrow I'm attending another Blind Center event at Suncoast near Tivoli Village. Looking forward to it! Write-up coming soon.