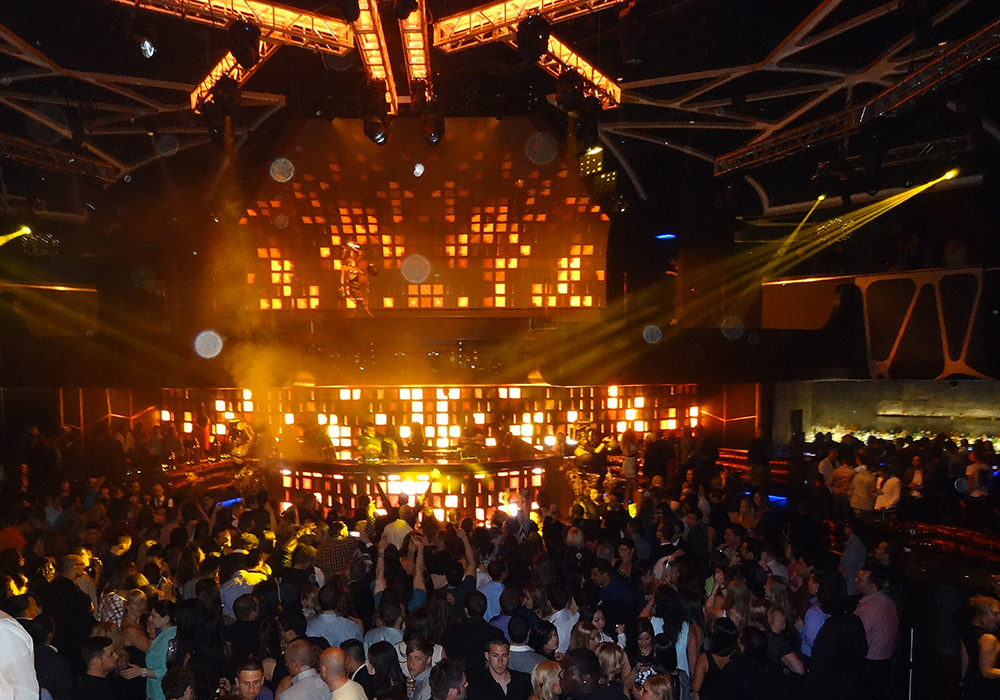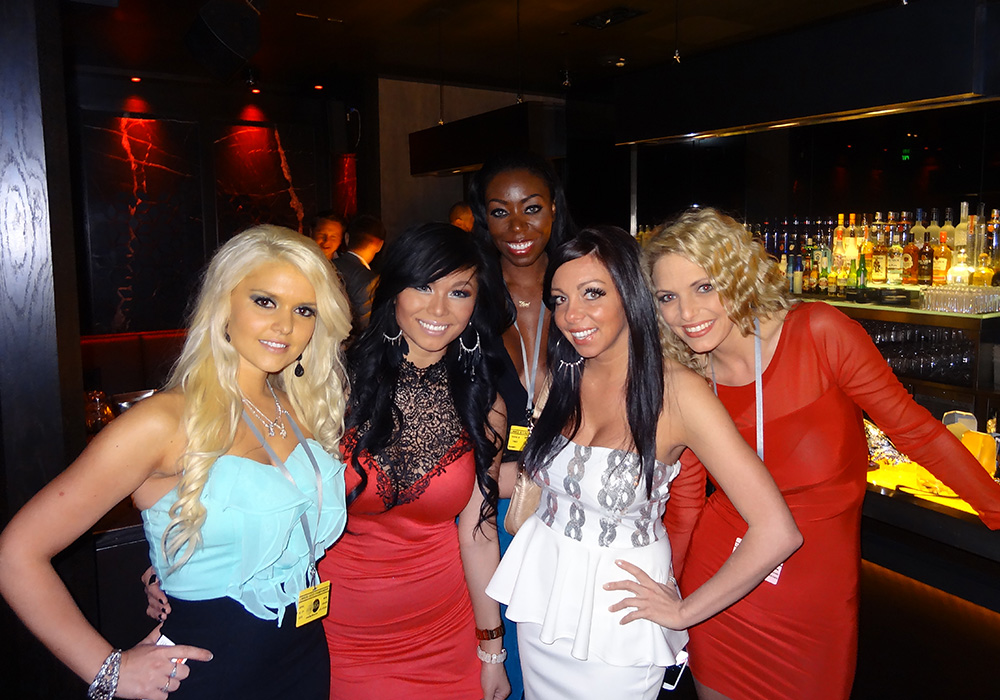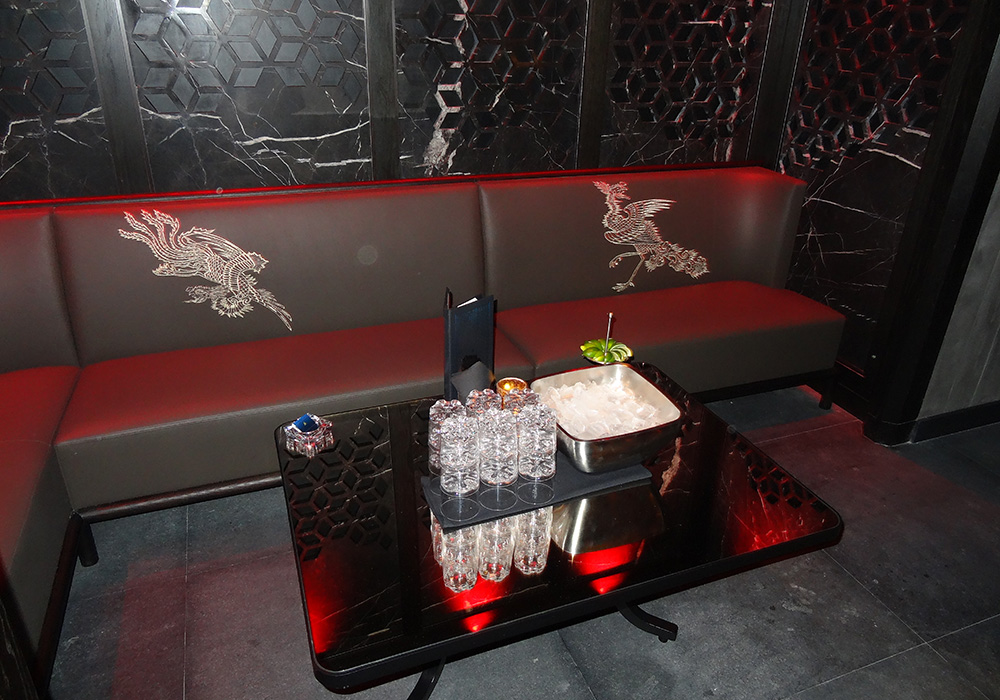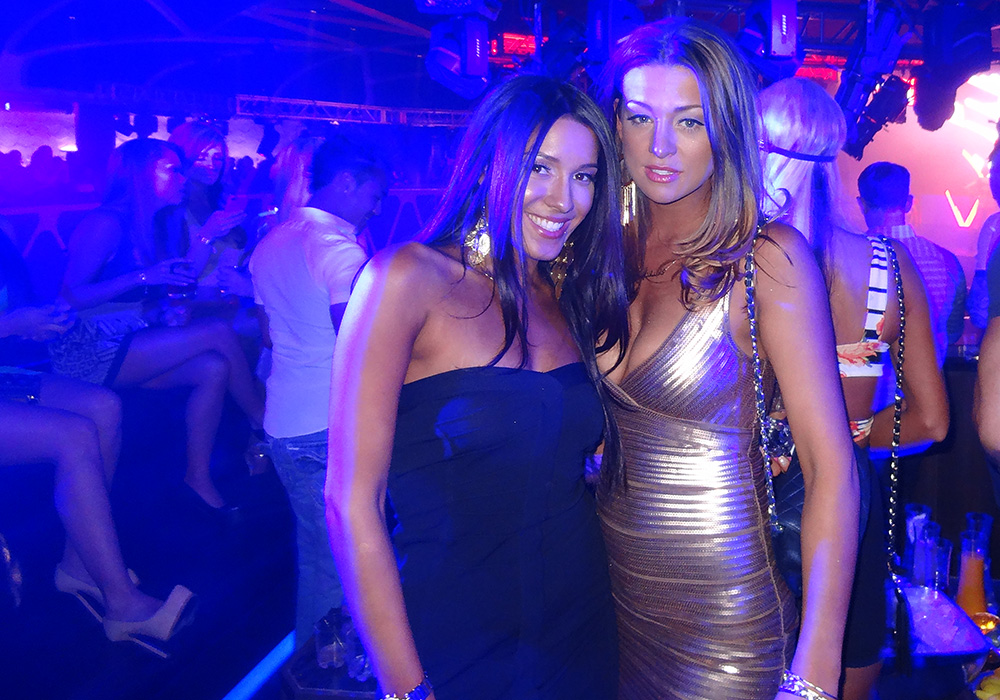 Hakkasan Las Vegas represents a Herculean feat of entertainment. They've engineered and designed a five-level space that offers multiple experiences, including Asian-looking lounges, Cantonese cuisine, dance floors small and large, and world-class DJs.
Inside Hakkasan, Extended Slideshow (20 Pictures)
I went opening night of Hakkasan's preview weekend, featuring deadmau5. That's pronounced "dead mouse" in case you didn't know; this Canadian spins some sinister-fantastic tracks. Also featured – Hardwell, Bingo Players, & Tommy Trash. Grand Opening Weekend will feature new resident DJ Steve Aoki.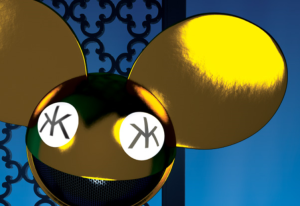 These days, Las Vegas hotels, restaurants, poker rooms, shows, pools, dayclubs and nightclubs all keep trying to one up each other. And it's working—things keep getting better and better in this town. That's great for us, the consumer, traveler, dancer, eater, swimmer, lounger, wine-taster, show-watcher, poker player, or dice-roller.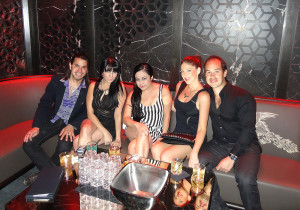 My group entered the new nightclub around 10:30pm. We saw a wide variety in the crowd, most well-dressed and in lively spirits. With Hakkasan offering up so many levels and experiences, it was easy for us to first chill and lounge with drinks, then visit the massive main dance floor with flashing red and orange lights overhead, then explore small golden-lit dance floors with intimate settings. All spaces displayed clean designs and a feeling of open movement. Had we been hungry we could have fine-dined, too. When we needed some fresh air, we stood in a large area three stories tall, with a thin waterfall and cool air streaming down alongside greenery. People were outgoing and fun to chat with; women were high-heeled with short dresses and skirts, usually in vibrant colors.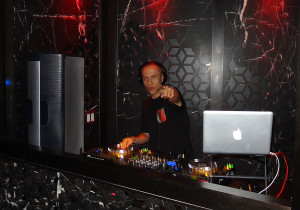 We were both amidst a busy workweek, so left around 2:30am. I look forward to future visits, especially when Steve Aoki shows up!