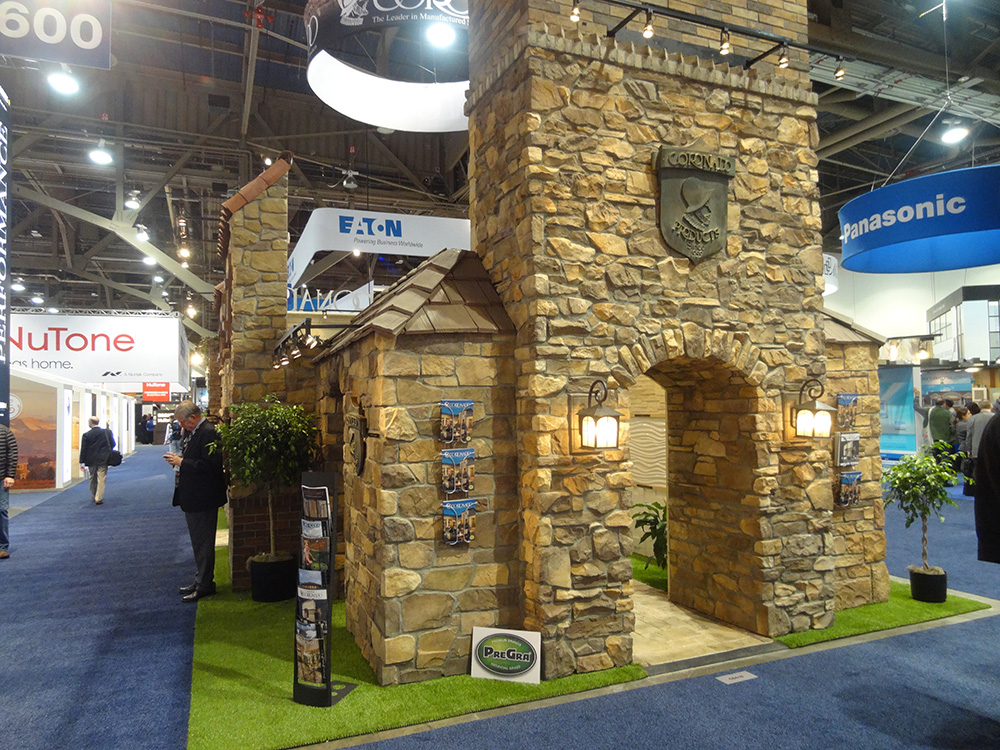 IBS, NAHB International Builders' Show, creates the largest annual light construction show in the world. Attendees can access exhibits and booths showcasing design and construction professionals across the globe.
IBS also offers the most up-to-date and innovative education the industry has to offer. Please enjoy the 21 pictures, providing a few highlights of the bustling event. There's still one day left, tomorrow January 22nd!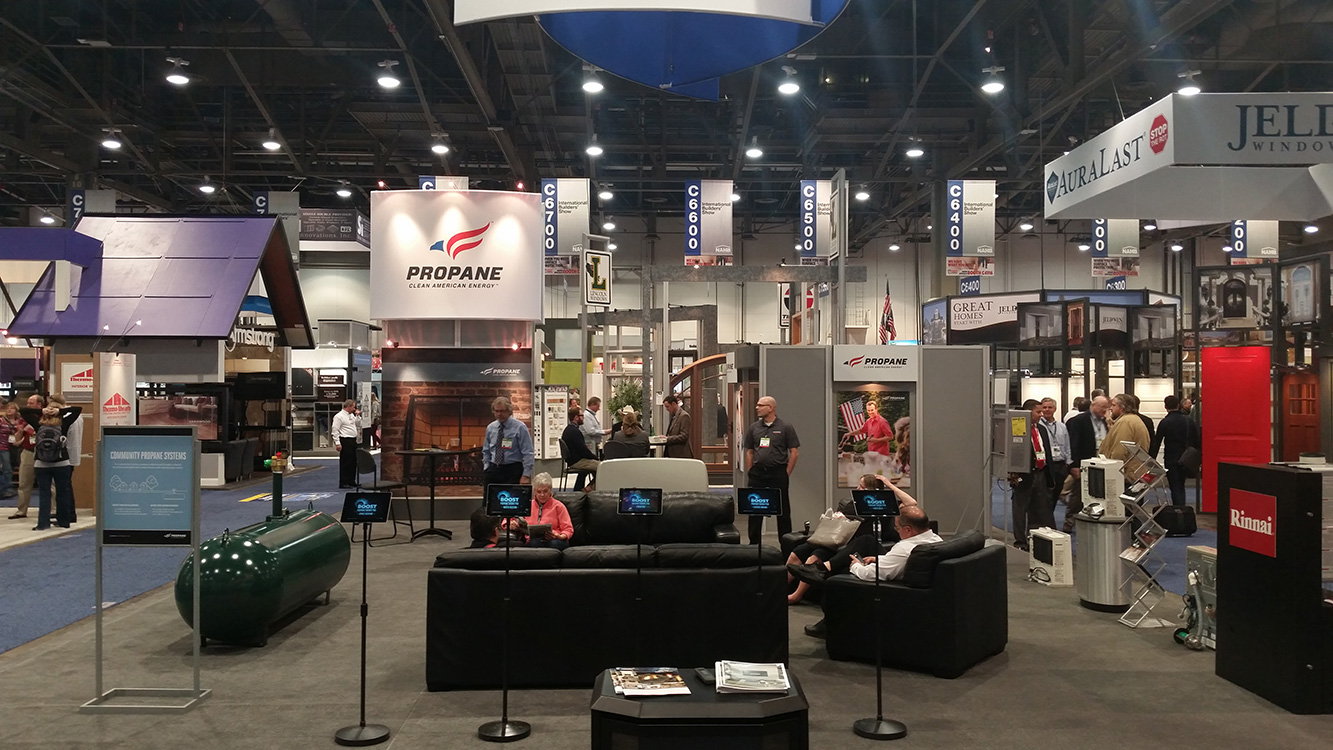 Streams of industry people perused over 1700 exhibits. This included builders, remodelers, designers, developers, architects, construction professionals, and more.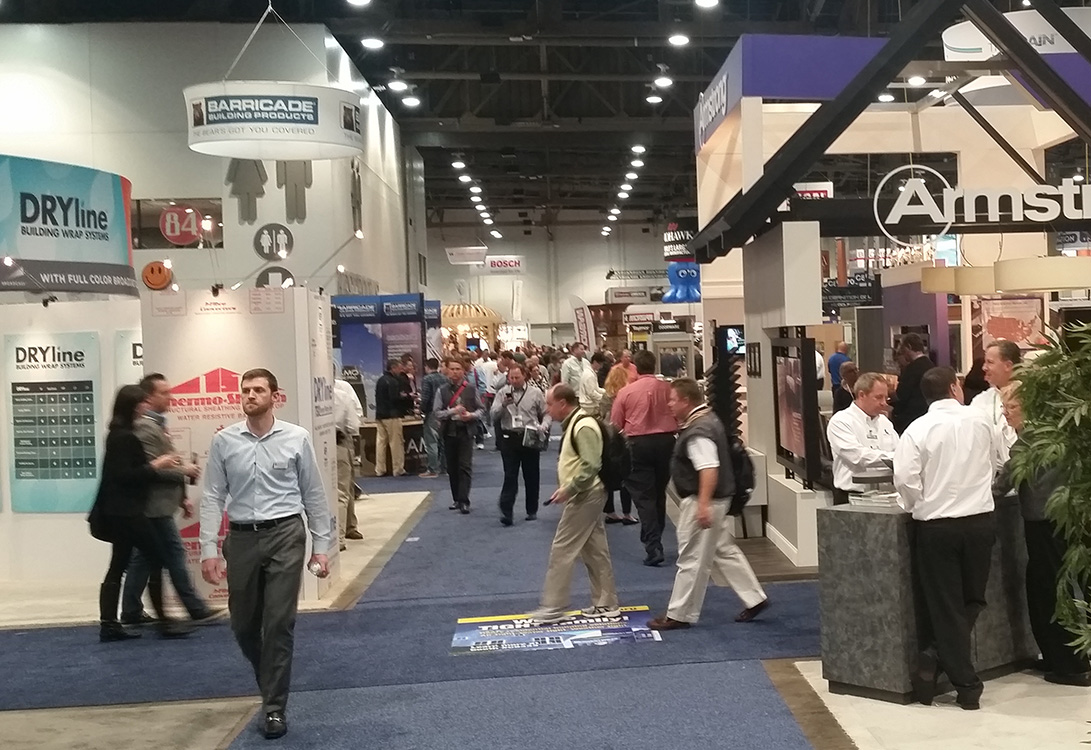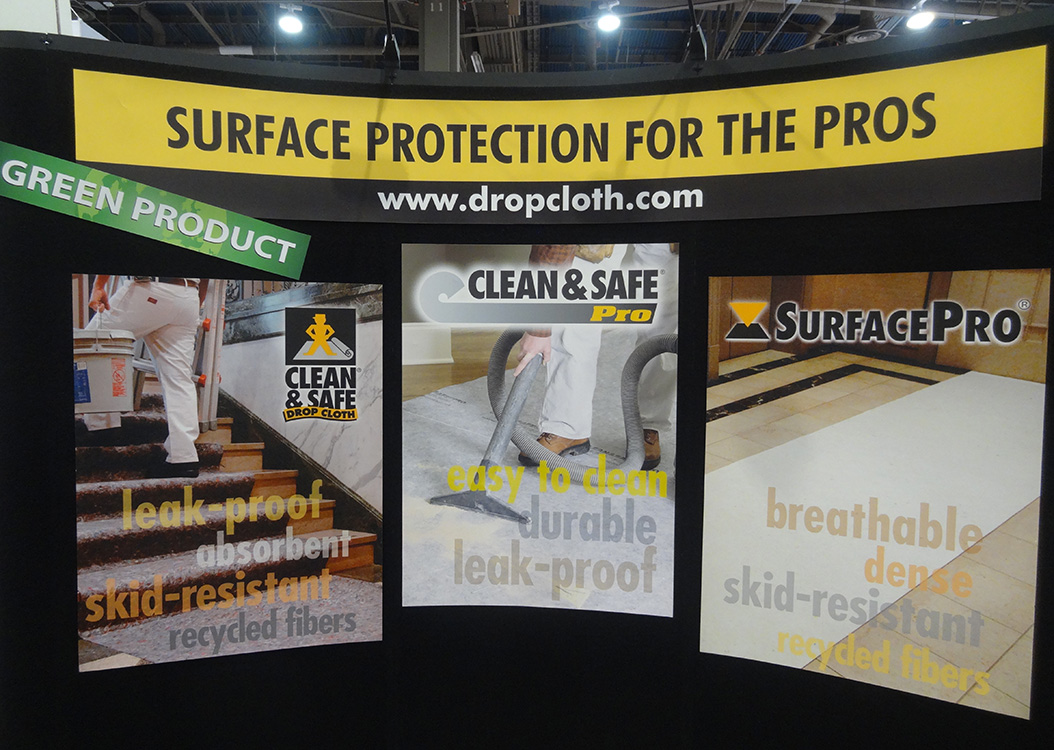 Here's one company leading the industry in reusable surface protection, KS International. They provide a kind of super drop cloth that protects a wide variety of floors. Features include — depending on the version you buy — being leak proof, skid resistant, easy to clean, durable and breathable. To boot, they're made from recycled fibers and very reusable. Visit their website at DropCloth.com.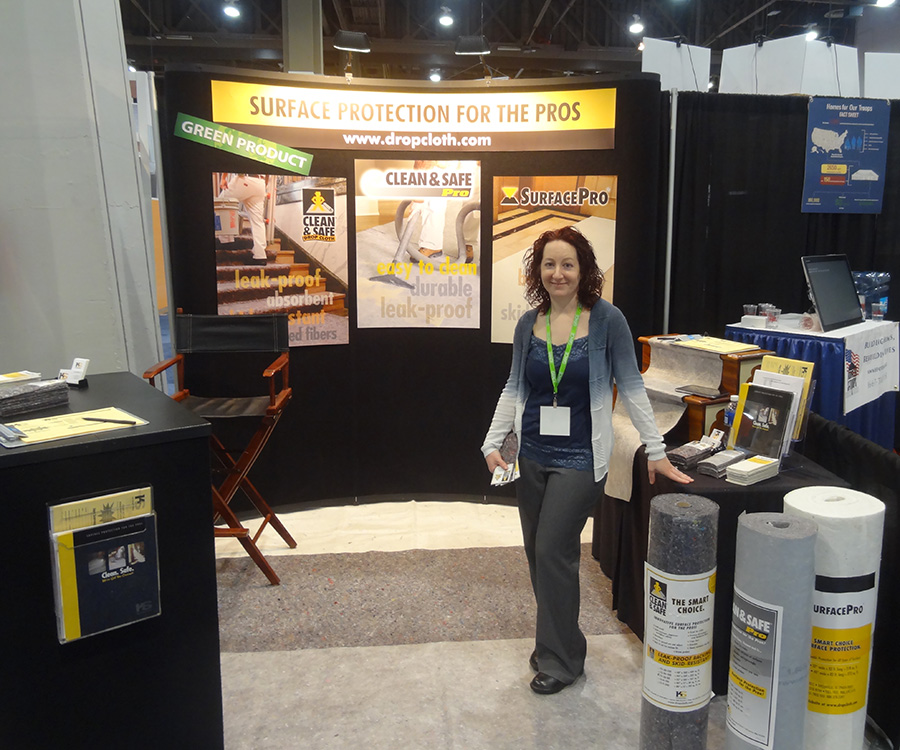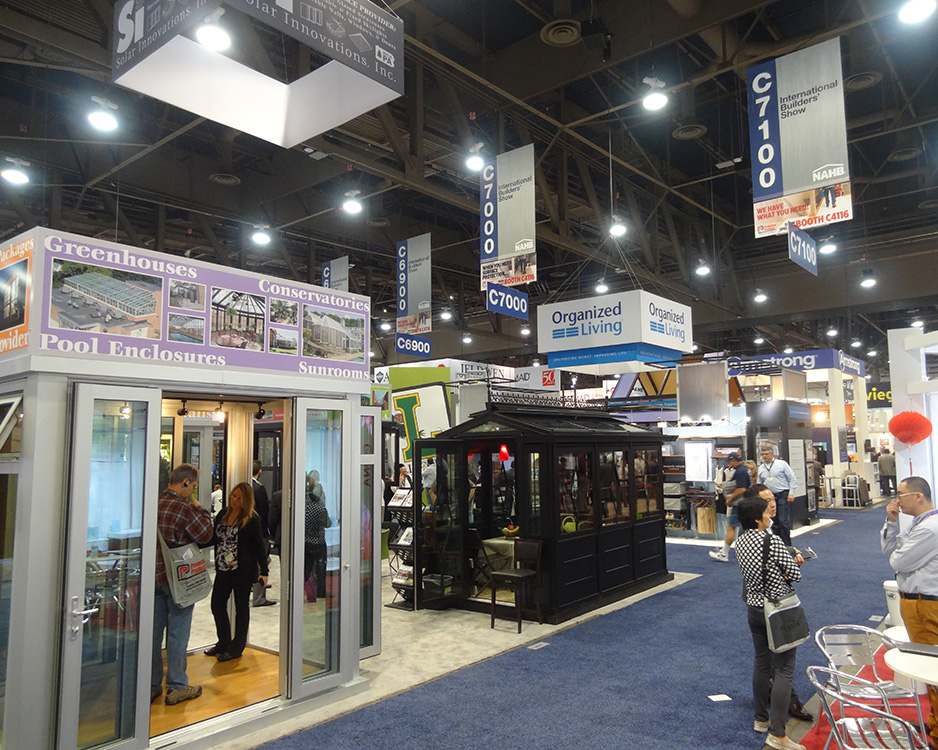 Solar Innovations builds folding glass walls, greenhouses, conservatories, skylights, and more.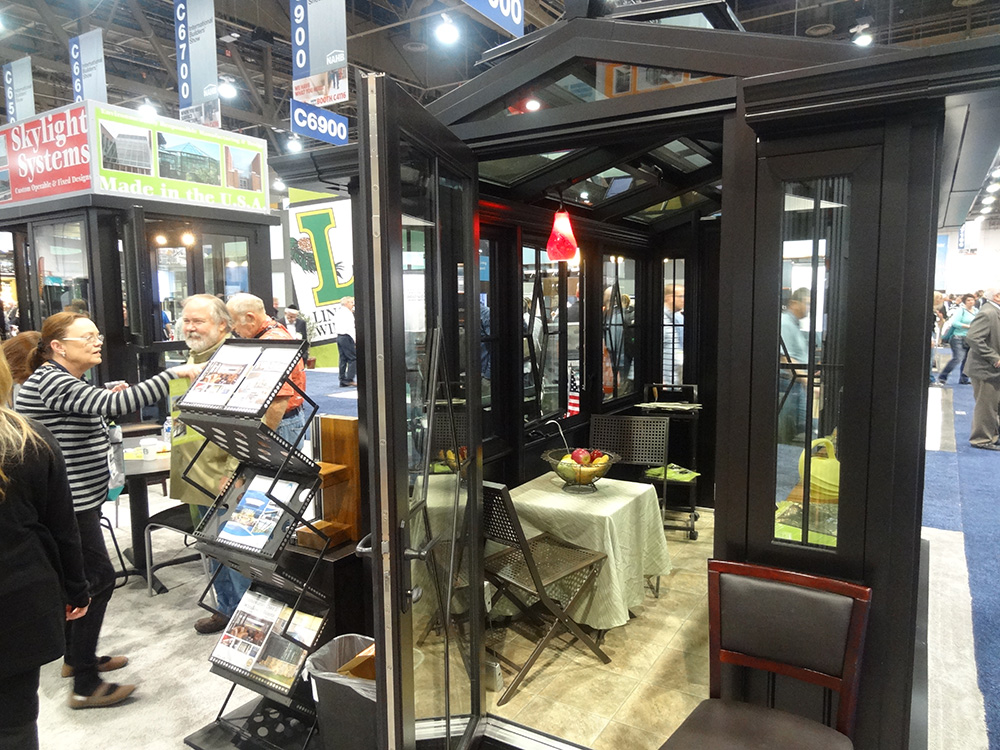 Homes For Our Troops assist in restoring freedom and independence to an estimates 1900 service members returning from Iraq & Afghanistan with life-altering injuries. Over 90 cents of every dollar donated goes directly to Veterans.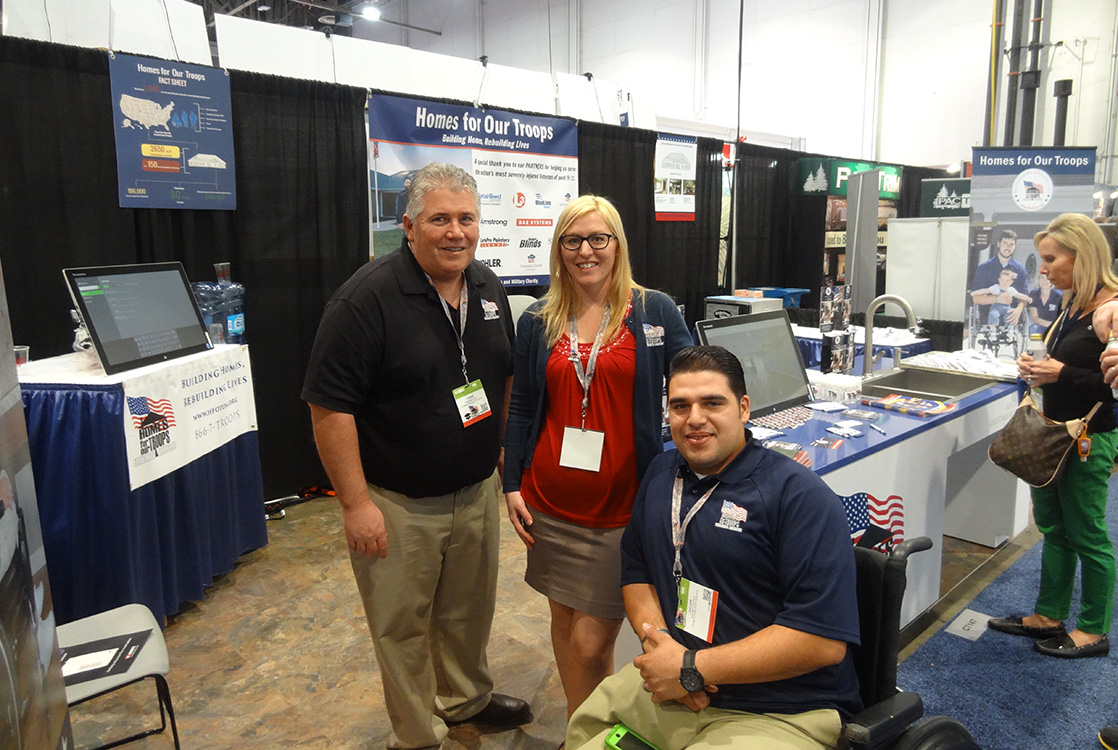 More cool product pics from Coronado, which manufactures stones, thin brick and tile. Game of Thrones comes to mind.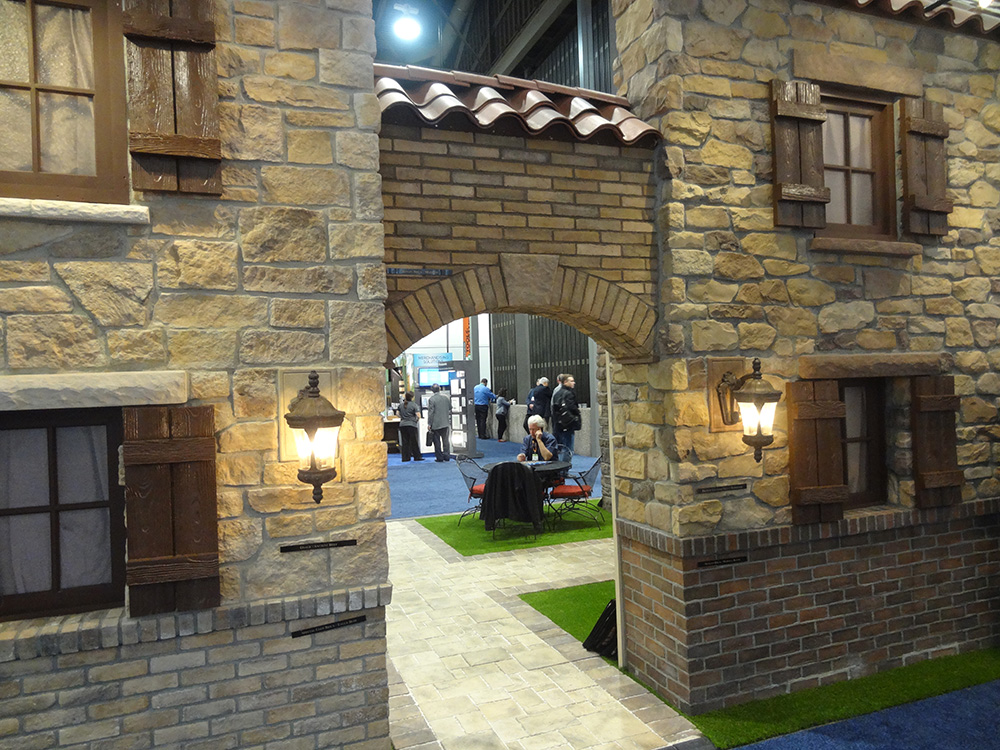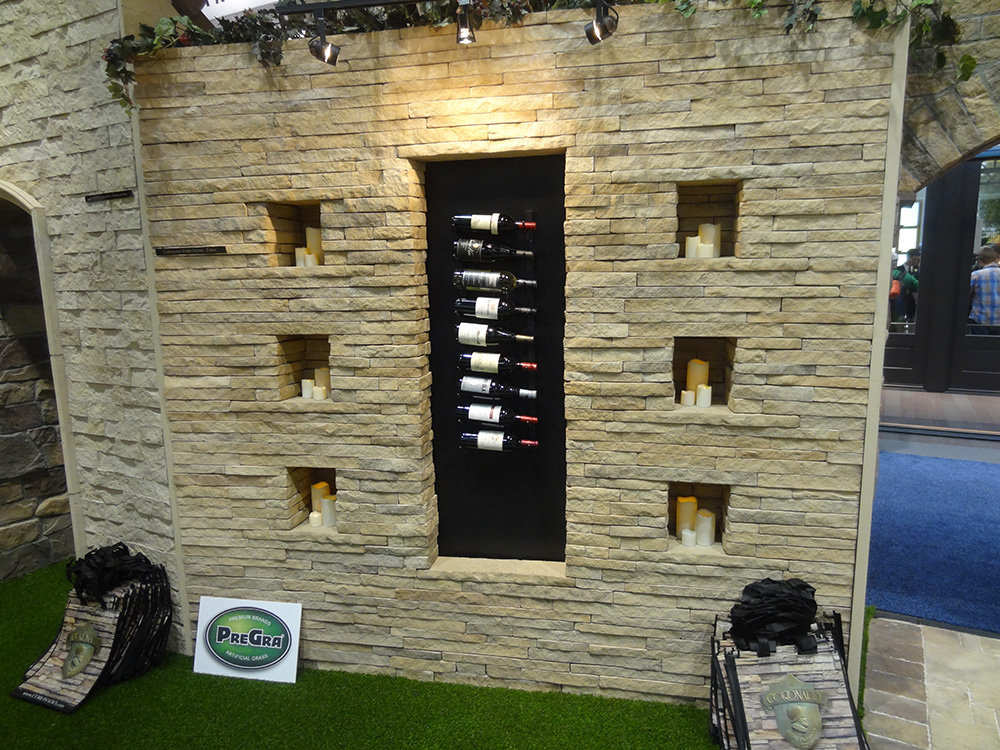 Nate Lefever working away on gas and electric lights for Bevolo.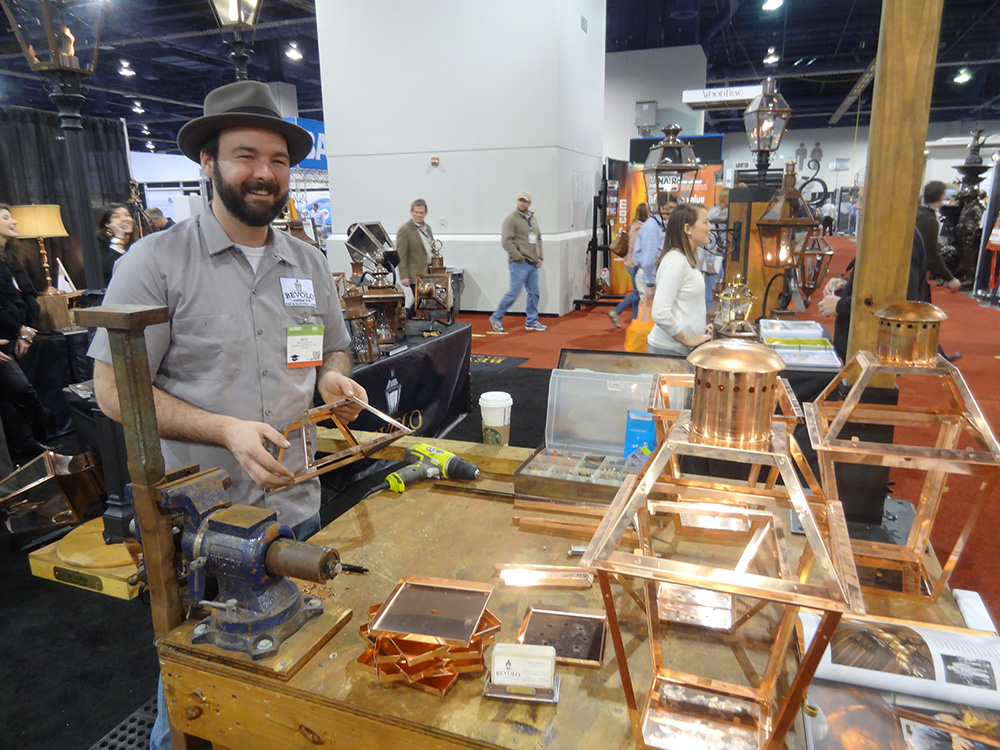 Need a new putter? I tried this puppy out, and made three for three shots on their mini course.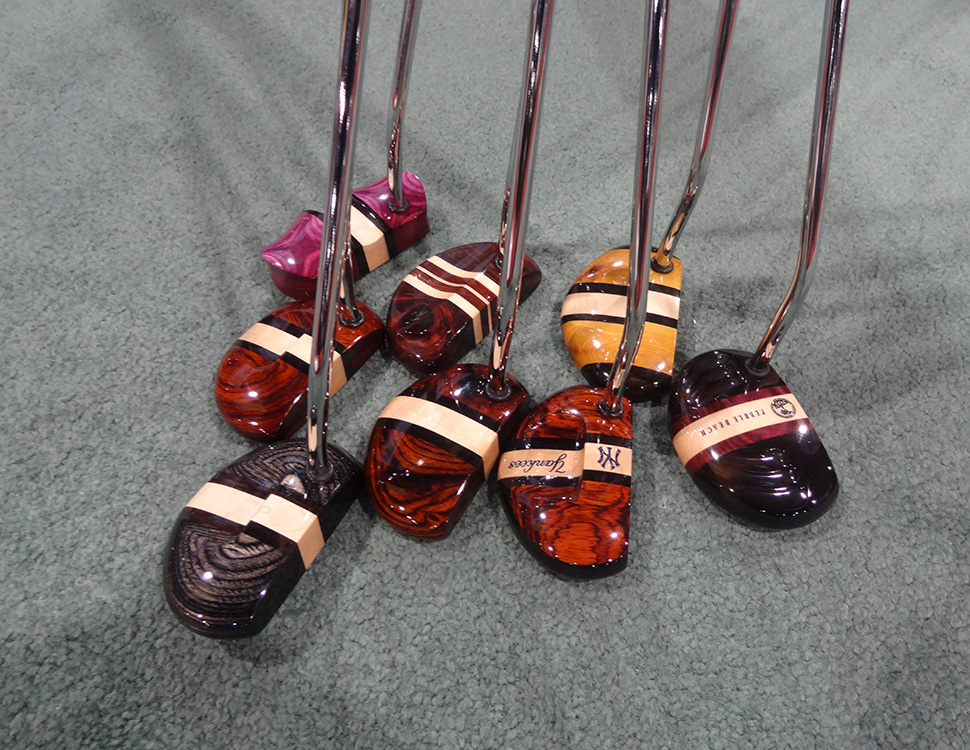 David Musty Putters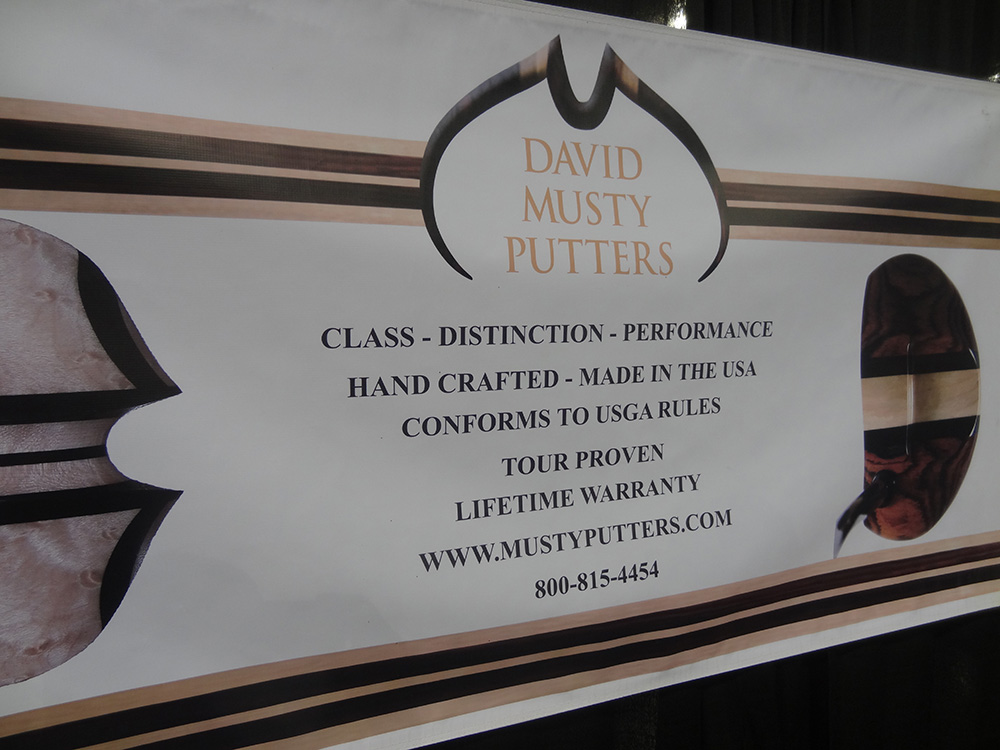 I ran into one of my favorite models, who sometimes does stuff for Las Vegas Top Picks. The sweet Ashley Morgan, on right.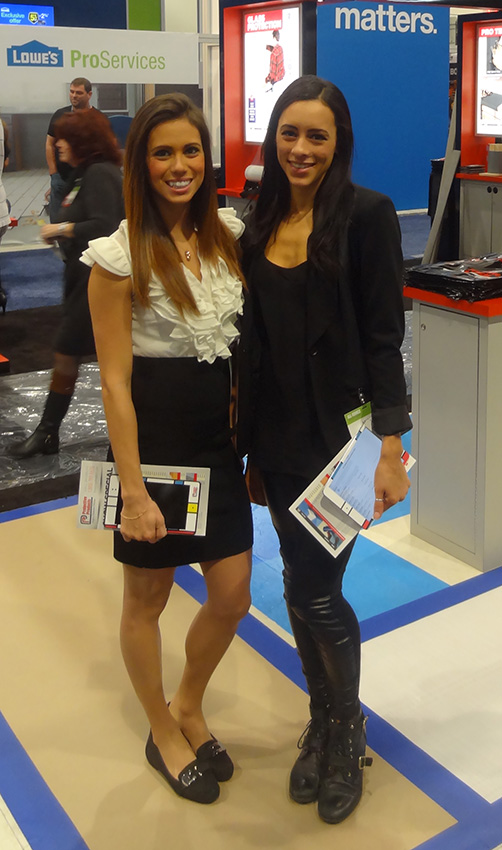 Caesar Fireplace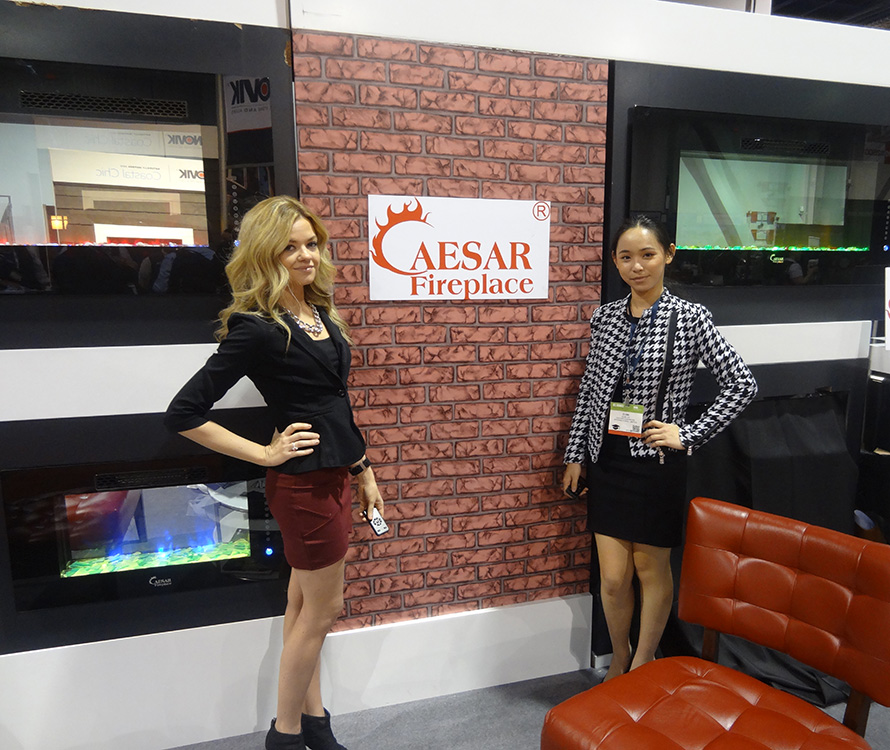 Insulation Solutions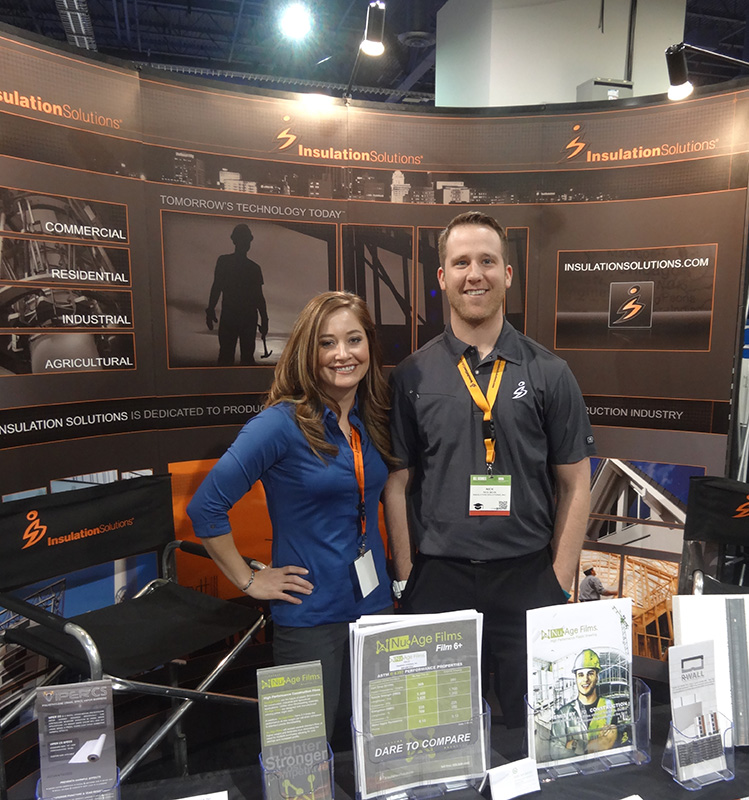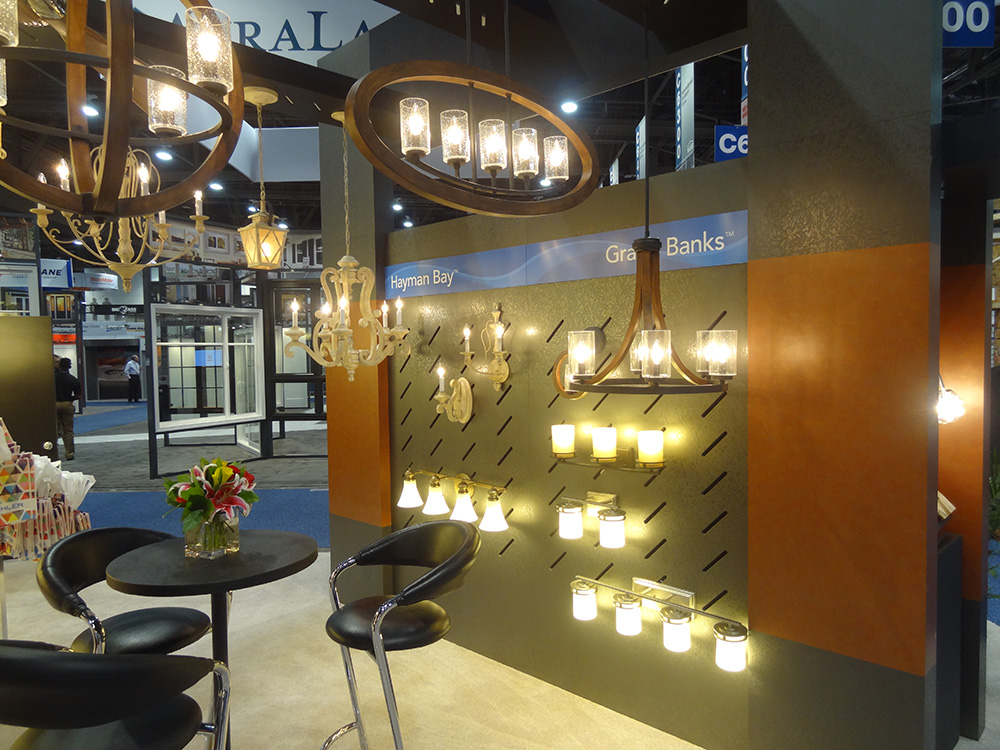 More golf…and doesn't this look fun? High Definition Golf Simulator.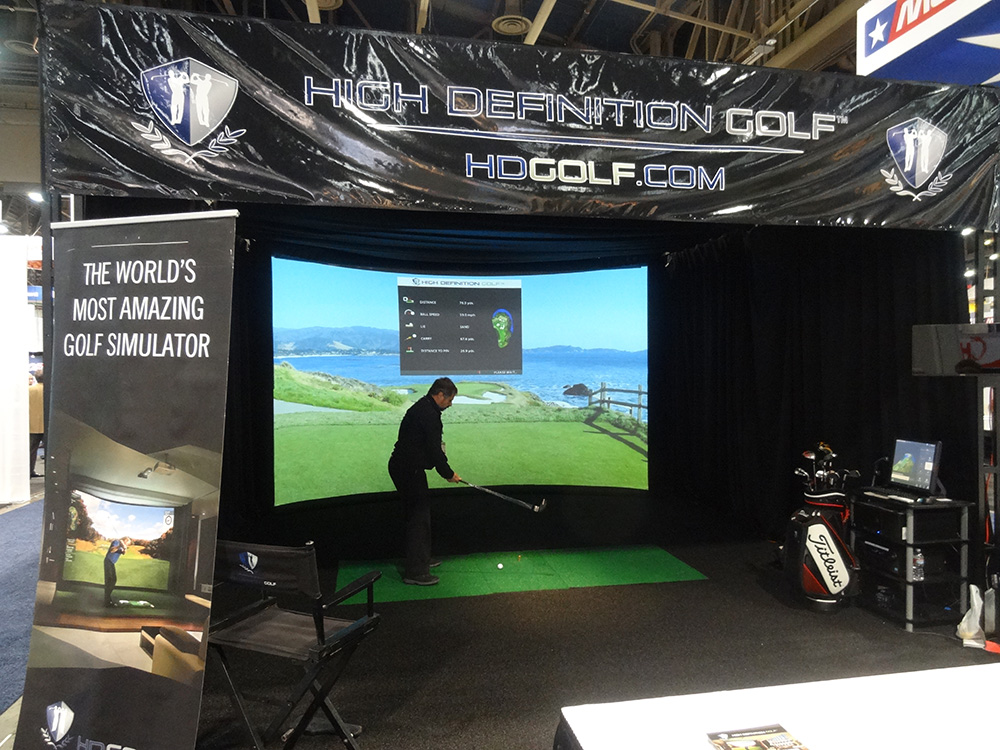 Keeping with the Vegas theme…Briggs & Stratton.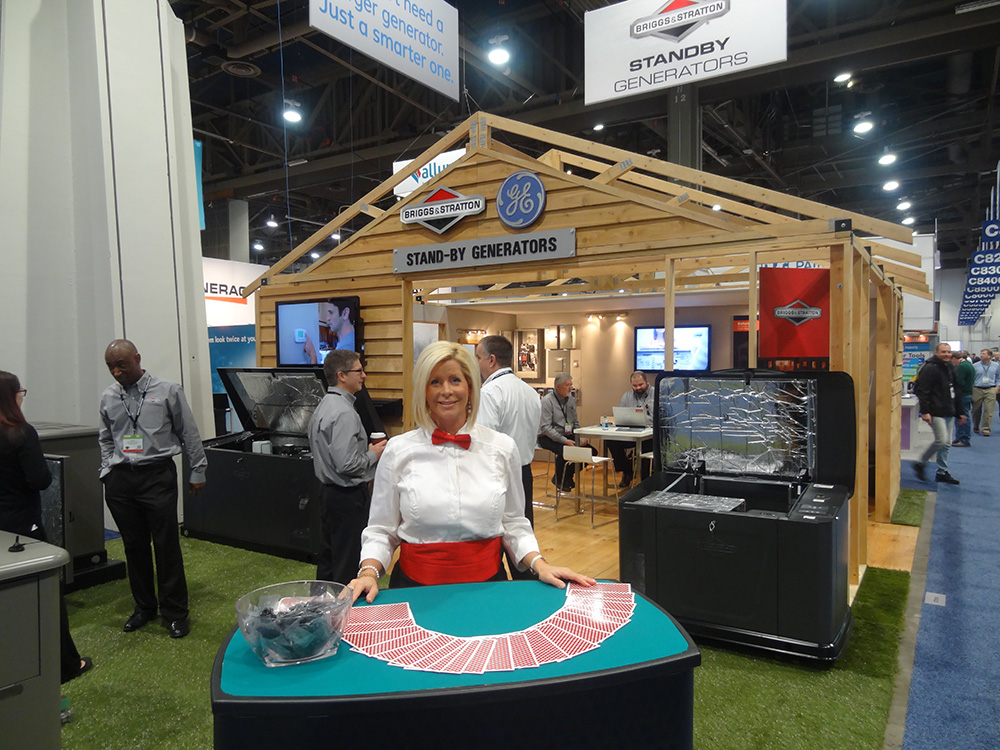 Gaggenau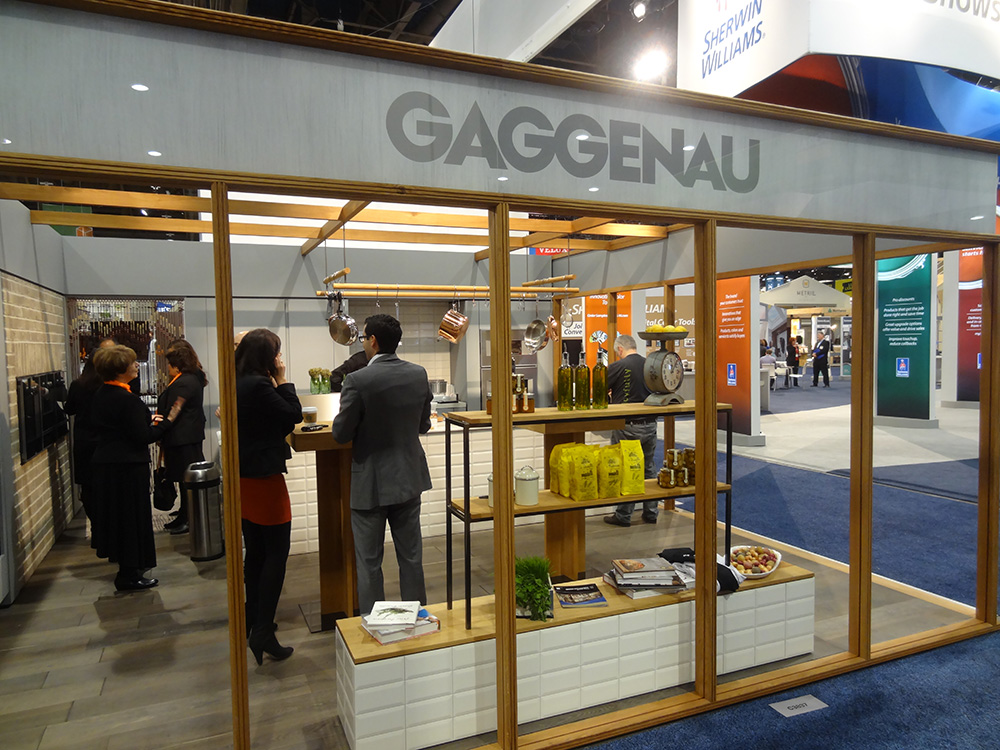 Timber Block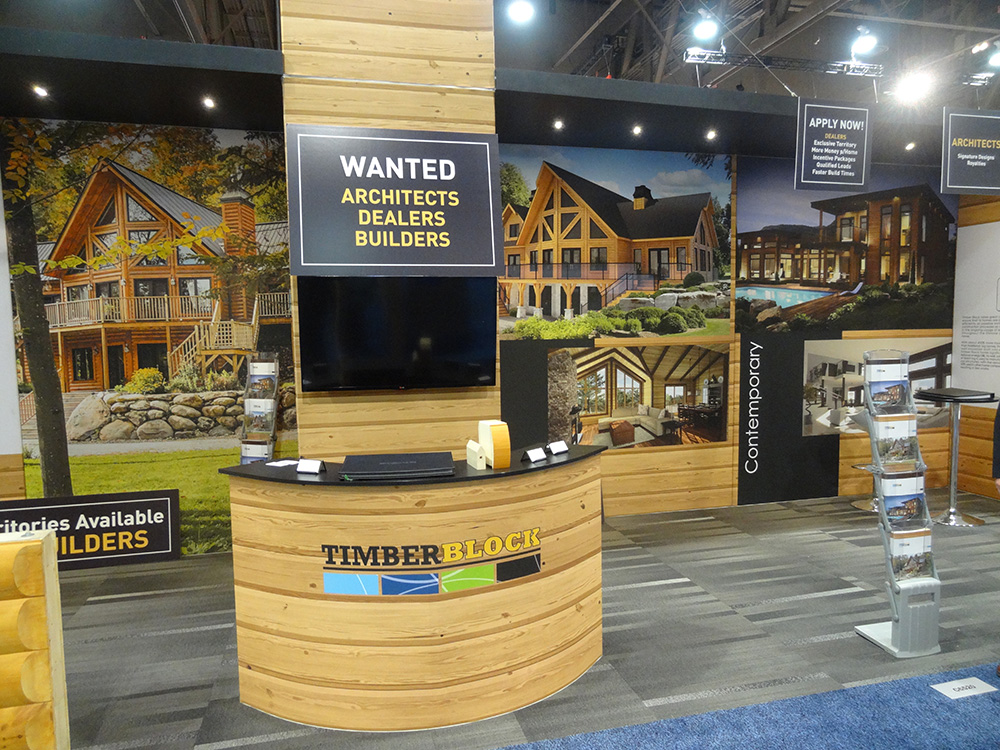 This is an amazing show. Yes, the parking is a fiasco, but they're planning to improve that greatly for next year. Nearly everything else in this massive space will blow you away. And wear comfortable shoes as you'll be doing lots of walking!