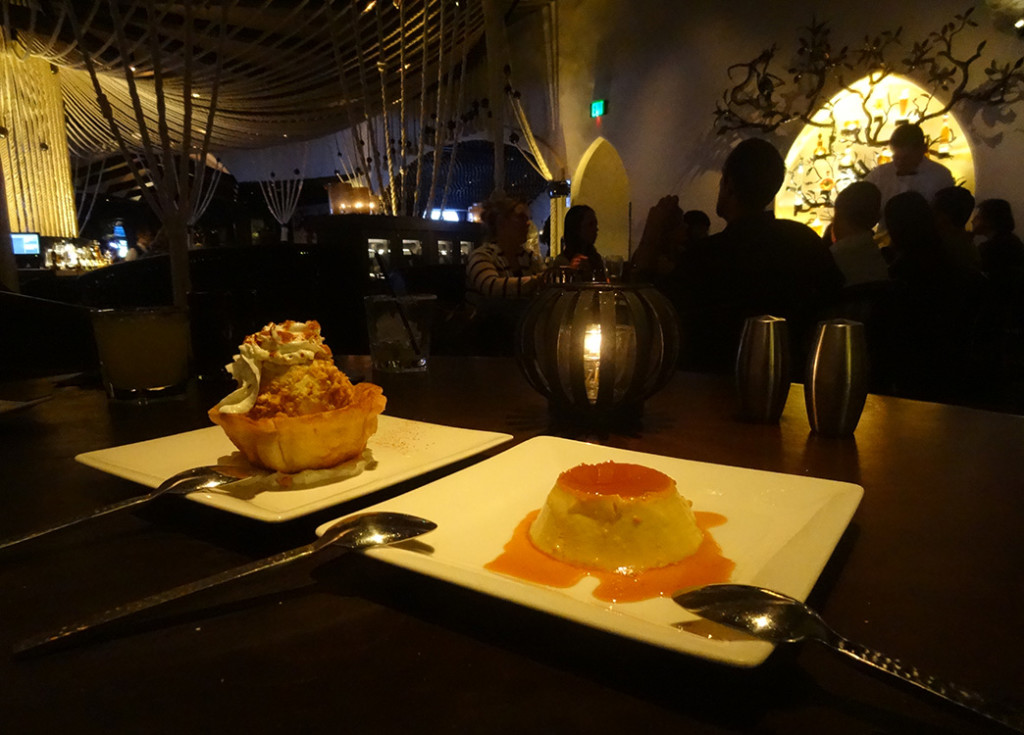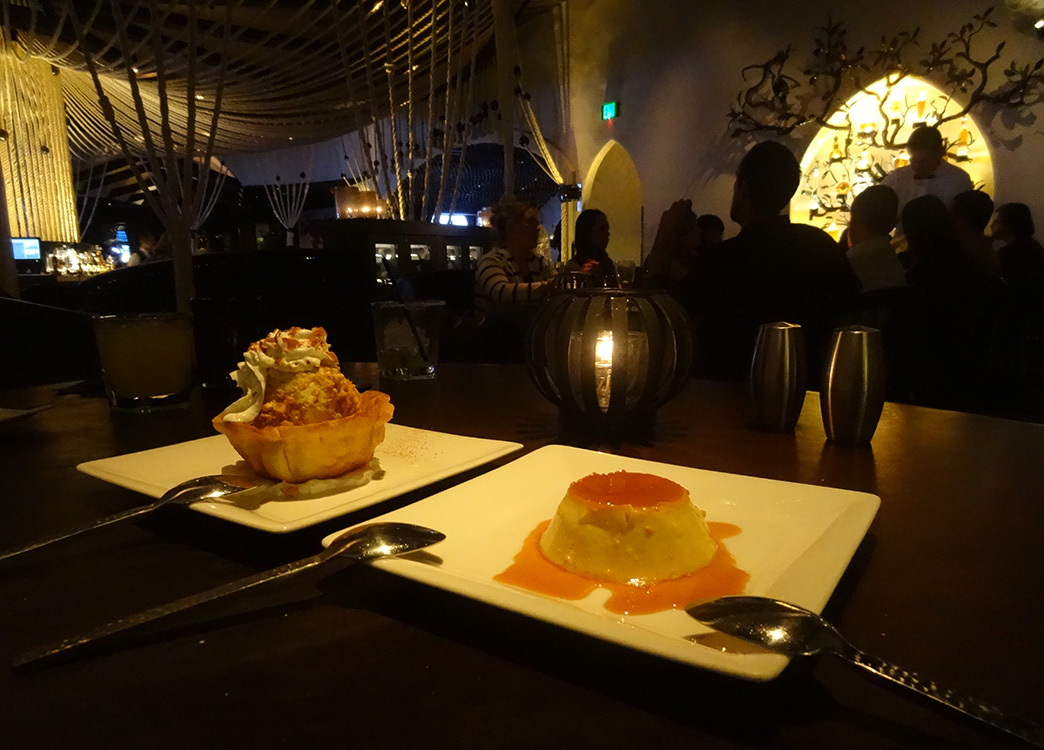 Javiar's at Aria Resort: An Exquisite Culinary Experience in Vegas
Overview
Nestled within the prestigious Aria Resort and Casino, Javiar's is a culinary masterpiece that elevates Mexican cuisine to new heights. The restaurant, led by the visionary Chef Javier Rodríguez, has earned a reputation as one of the finest dining establishments in Las Vegas. From its meticulously crafted dishes to its impeccable service, Javiar's offers a gastronomic journey that combines tradition and innovation, leaving guests with a memorable and enchanting experience.
Location and Atmosphere
Located at the heart of the bustling Las Vegas Strip, Javiar's welcomes guests into a world of refined elegance. The restaurant's interior design seamlessly blends contemporary aesthetics with traditional Mexican influences. Rich earth tones, warm lighting, and striking artwork create an intimate and sophisticated ambiance. The spacious dining area allows for comfortable seating arrangements, providing guests with an ideal setting to relax and savor their culinary delights. The vibrant energy of Las Vegas infuses the atmosphere, adding to the overall enchantment of the dining experience.
Cuisine and Menu
Javiar's culinary team prides itself on using only the freshest and highest quality ingredients to craft dishes that pay homage to the diverse flavors of Mexico. The menu is a symphony of flavors, showcasing the restaurant's dedication to culinary excellence. From classic favorites to inventive creations, each dish is meticulously prepared to tantalize the senses.
Signature Menu Items
Tableside Guacamole: Kick off your dining experience with the legendary tableside guacamole. Freshly prepared right at your table, the creamy avocado goodness is personalized to your taste preferences, with additions such as diced tomatoes, onions, cilantro, and a squeeze of lime. It's the perfect balance of flavors to awaken your palate.
Cochinita Pibil: Indulge in the savory delights of Cochinita Pibil, a traditional Mexican dish that features slow-roasted pork marinated in citrus and achiote. The tender, juicy meat is bursting with flavors and served with handmade tortillas, pickled onions, and tangy habanero salsa.
Lobster Tamales: Delve into the exquisite flavors of the lobster tamales. Tender lobster meat is encased in a delicate corn masa shell, steamed to perfection. The tamales are served with a rich, velvety sauce and garnished with micro cilantro, creating a harmonious blend of textures and tastes.
Arrachera Steak: Sink your teeth into the sizzling arrachera steak, a prime cut of beef that is marinated and grilled to perfection. Accompanied by grilled cactus and drizzled with house-made chimichurri, this dish is a true celebration of smoky flavors and succulent tenderness.
Enchiladas Suizas: Experience the comfort and depth of flavors in the Enchiladas Suizas. Corn tortillas are filled with tender chicken, rolled up, and smothered in a creamy tomatillo sauce. Topped with melted cheese and served with Mexican rice and refried beans, this classic dish is a true delight.
Service and Hospitality
Javiar's prides itself on providing unparalleled service, ensuring that every guest feels like a VIP. From the moment you arrive, the attentive and knowledgeable staff will guide you through your dining experience, providing recommendations and accommodating any dietary preferences or restrictions. The servers are well-versed in the intricacies of the menu and can offer insights into the origins and flavors of each dish. Their genuine passion for hospitality shines through, creating an atmosphere of warmth and attentiveness that enhances the overall dining experience.
Private Dining and Events
Javiar's offers exclusive private dining options for intimate gatherings, celebrations, or corporate events. The private dining rooms exude elegance and sophistication, providing an intimate setting for your special occasion. The restaurant's event team works closely with guests to tailor every detail, from personalized menus to customized décor, ensuring a truly unforgettable experience. Whether it's a romantic anniversary dinner or a corporate reception, Javiar's is equipped to handle events of any scale with precision and grace.
Conclusion
Javiar's at Aria Resort is a haven for culinary enthusiasts seeking an extraordinary dining experience in Las Vegas. With its captivating ambiance, innovative Mexican cuisine, and impeccable service, Javiar's leaves a lasting impression on all who enter its doors. Whether you are a connoisseur of Mexican flavors or simply in search of an unforgettable dining adventure, Javiar's promises an exquisite journey that transcends boundaries and celebrates the artistry of food. Indulge in their signature menu items, and allow your taste buds to be transported to the vibrant culinary landscape of Mexico.