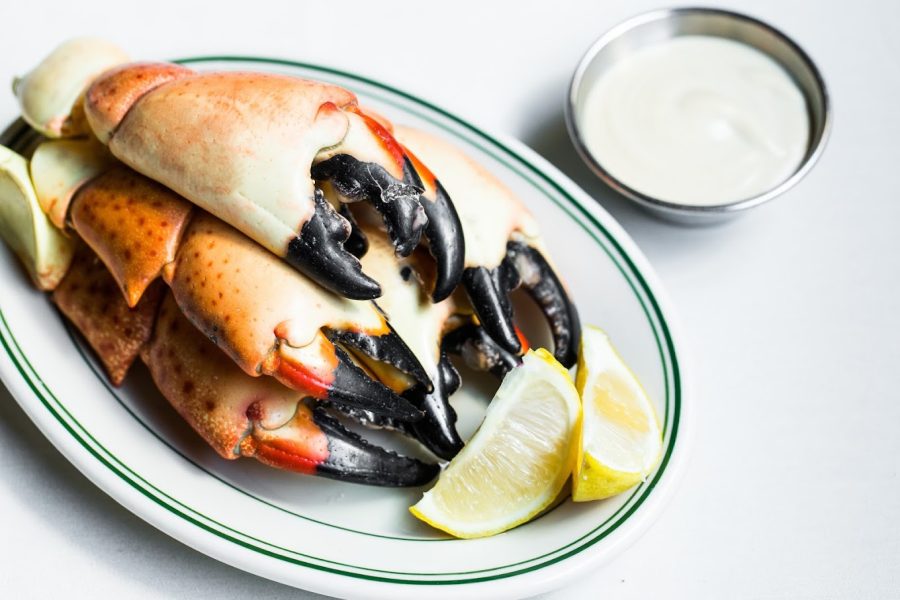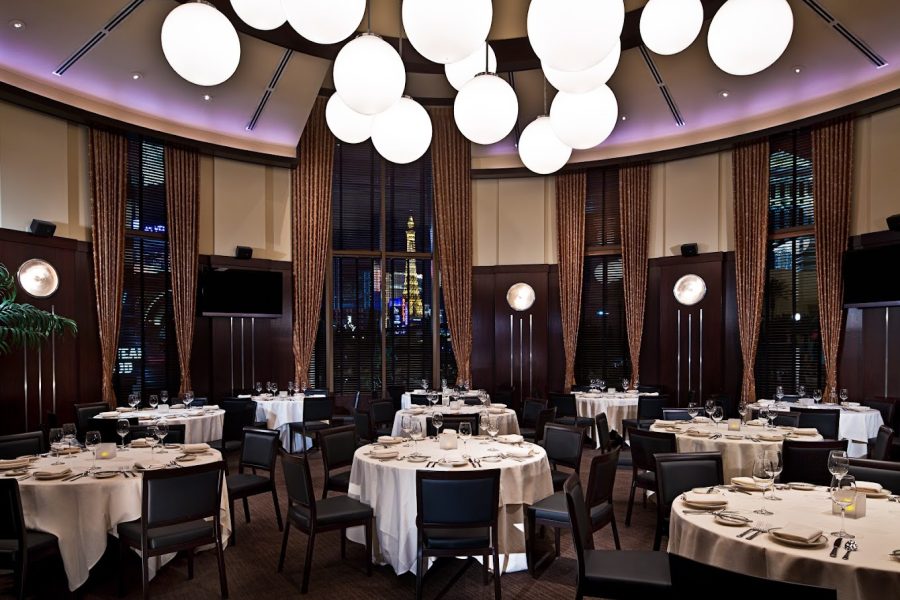 Joe's Seafood: An Exquisite Dining Experience in Las Vegas
Overview: Nestled in the heart of Las Vegas, Joe's Seafood stands as a culinary gem, offering an unparalleled seafood dining experience that combines elegance with flavor. With its prime location and a reputation for excellence, Joe's Seafood has become a must-visit destination for locals and tourists alike. This detailed profile will delve into the restaurant's history, ambiance, menu highlights, and contact information, providing readers with a comprehensive glimpse into the world of Joe's Seafood.
Address and Contact Information:
History and Ambiance: Established in 2008, Joe's Seafood was founded with a vision to create a seafood dining establishment that not only showcases the freshest catches from the ocean but also provides an atmosphere of sophistication and comfort. The restaurant's interior reflects a blend of modern design elements and nautical touches, evoking a sense of being by the seaside. The warm lighting, muted tones, and tasteful decor create an inviting ambiance, making Joe's Seafood an ideal setting for both romantic dinners and celebratory gatherings.
Menu Highlights: Joe's Seafood takes pride in its diverse menu, curated to cater to seafood enthusiasts with varying tastes. From delectable starters to mouthwatering main courses, the restaurant offers a plethora of choices that are sure to tantalize the taste buds.
1. Starters:
Oyster Rockefeller: Freshly shucked oysters topped with a rich blend of spinach, cream, and Pernod, baked to perfection.
Lobster Bisque: Creamy and velvety, this classic soup is infused with the delicate sweetness of lobster meat.
Tuna Tartare: A fusion of flavors and textures, featuring diced ahi tuna, avocado, and soy-lime vinaigrette.
2. Main Courses:
Alaskan King Crab Legs: Indulge in the sweet, succulent meat of Alaskan King Crab legs, served with drawn butter and lemon.
Chilean Sea Bass: Melt-in-your-mouth sea bass fillet, prepared with a miso glaze and accompanied by vegetable medley.
Surf and Turf: The best of both worlds – a tender filet mignon paired with buttery lobster tail.
3. Signature Sides:
Truffle Mac & Cheese: Creamy macaroni with a luxurious twist of truffle, topped with a golden breadcrumb crust.
Creamed Spinach: A velvety side dish made with fresh spinach and a hint of nutmeg, the perfect complement to seafood.
4. Desserts:
Key Lime Pie: A tangy and refreshing dessert featuring a buttery graham cracker crust and velvety smooth key lime filling.
Warm Chocolate Lava Cake: Indulge in a decadent chocolate cake with a molten center, served alongside vanilla bean ice cream.
Culinary Expertise: Joe's Seafood takes pride in sourcing the finest ingredients, focusing on sustainability and quality. The culinary team, led by Executive Chef Amanda Rodriguez, employs their expertise to create dishes that not only highlight the natural flavors of seafood but also push the boundaries of creativity.
Reservations and Special Events: Reservations at Joe's Seafood are highly recommended due to the restaurant's popularity. The establishment is also well-equipped to host special events, from intimate gatherings to larger parties, with customizable menus and private dining options available.
Conclusion: Joe's Seafood in Las Vegas encapsulates the essence of exceptional seafood dining. From its inviting ambiance to its meticulously crafted menu, every aspect of the restaurant reflects a commitment to providing a memorable and delectable experience. Whether you're seeking a romantic evening or a place to celebrate with friends and family, Joe's Seafood stands as a testament to culinary excellence in the heart of Las Vegas.