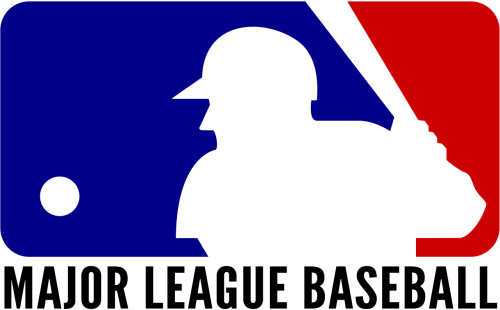 Our top handicapper John Fisher, who finished #1 in the country for his March Madness picks, has already hit four straight wins in his MLB guarantee plays.
John Fisher notes —
Call me crazy making my GUARANTEE on a SP that only last a 1/3 of an inning before being pulled after 43 pitches 3 hits and 2 walks.
Lucky for him this time he will face the Royals. They will put the ball in play and be aggressive here. I'm banking that SP Chris Young will get tagged after the 3rd inning. First time around the order he's tough to get adjusted too because of his 6'10" frame. I see this game being low scoring as well. Houston 5-2 10 stars money line houston -125 4 stars u see 8.5
WINNER….3-0 L3 GUARANTEES._
Houston 10-2
My GUARANTEE TODAY is early action on Detroit. SP Sanchez has has success versus these Pirates in his younger years with the Marlins. When McCutchen only hits .250 off you that is a good sign. Opposing him will be SP Nocasio who surprised me with his stuff as he shut down the Cardinals just giving up 2 hits. Tigers lineup will be more challenging as JD Martinez, Mighy, and Upron lurk. I believe this trio will create enough problems for Nicasio after the first time around the lineup to warrant a best betb5 star
Detroit 5-3
WINNER Detroit 8-2….called it with Upton and JD Martinez having big games.
4 straight Guarantees